Happy Valentines Day! I hope your day is filled with love and laughter. We love traditions in my family. I am that person who has a hard time letting go of traditions, even if they are silly or outdated! I especially cherish the Valentine's Day traditions that my Mom and Dad shared with me and my siblings. I've carried them on with my own family, and today I thought I would share them with you!
Make a fancy family Valentine's Day dinner
Valentine's Day in our home was a holiday to celebrate those you loved, not just your sweetheart. I love that! Every year my mom would put on a fun and festive family Valentine's Dinner. It usually took place day before or the day after Valentines so my parents could still go out on the 14th. We would set the table using our best dishes and had a three or four-course meal.
Valentine's Day Dessert
Valentine's Day dessert can be anything from a triple-layer cake, to cupcakes, or red velvet brownies! As long as Chocolate is involved, you're good.
I like to make a heart shaped cake for dessert. Growing up, we always had chocolate or red velvet cake. My husband's favorite cake is rainbow chip (or as we call it, dot cake) so sometimes I make that. You can't go wrong with any of these Valentine's dessert recipes.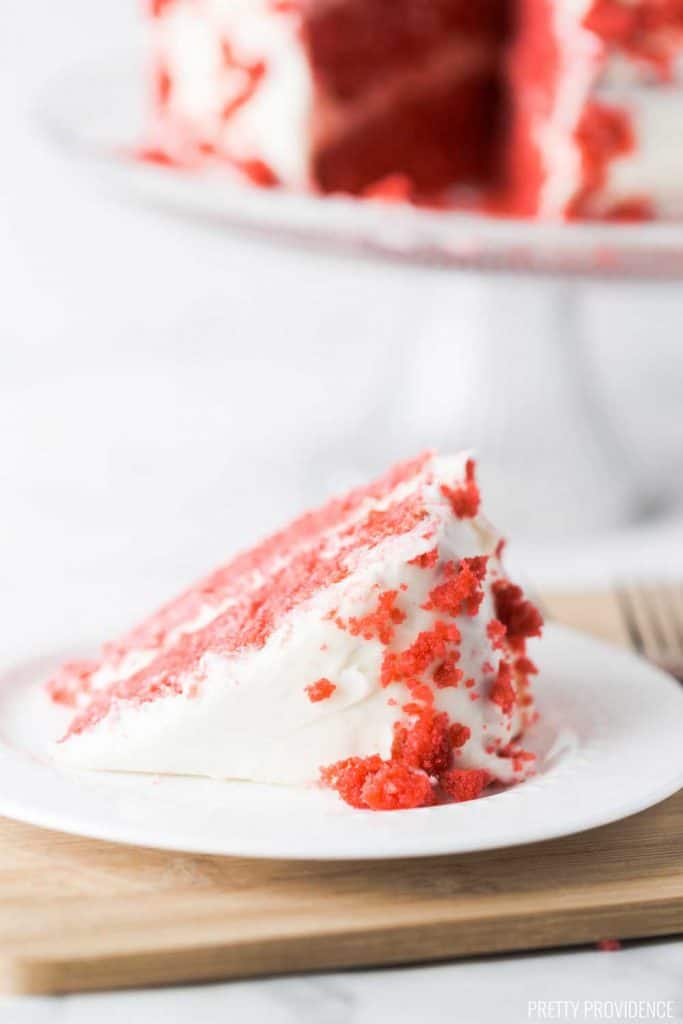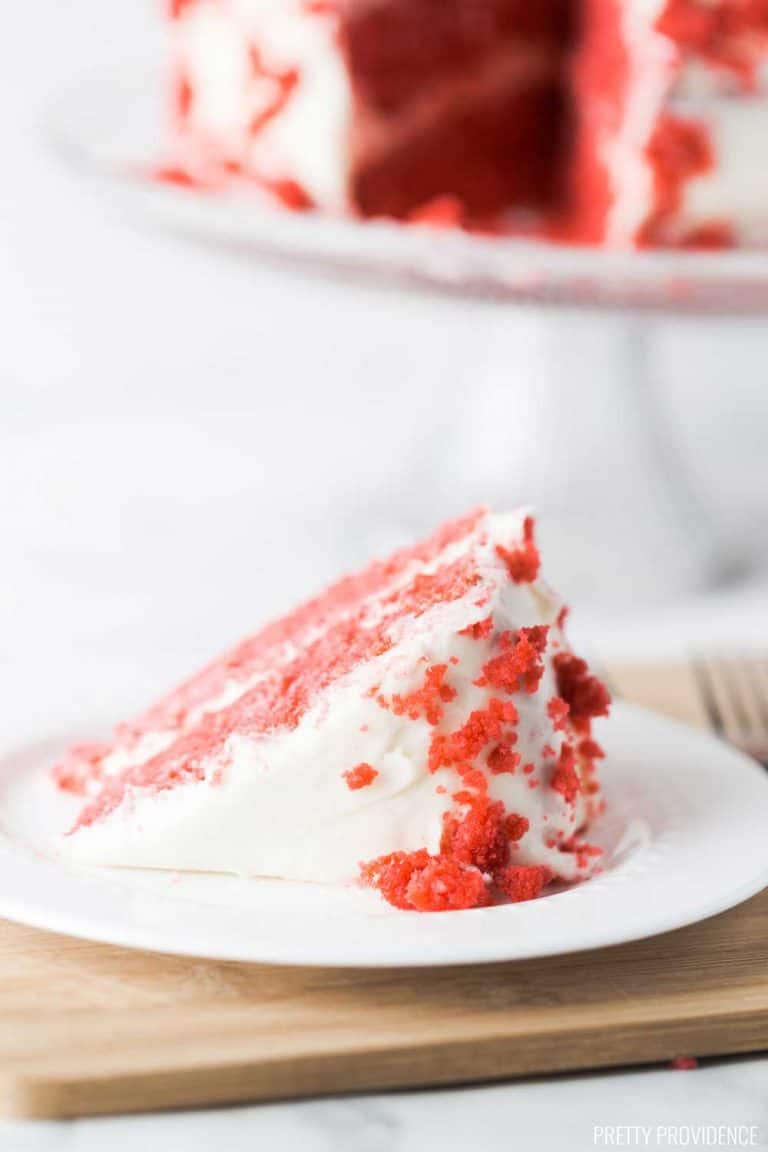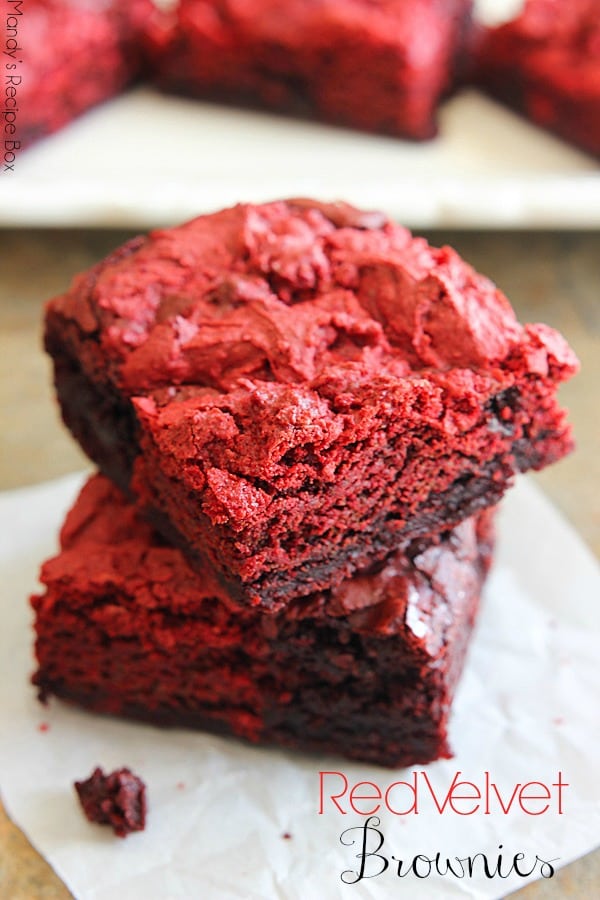 How to make Valentine's Day Special for Kids
It doesn't take much to make your kids feel special on Valentine's Day. Some people like to make a fancy breakfast.
Valentine's Day gifts for Kids
Along with our dinner everyone gets a little Valentine's Day gift to open. My gifts for my kids this year were both under $5, I'm spending a lot, but it adds an element of fun.
Growing up, my dad always sent my sisters and me roses at school on Valentine's Day. I loved this. A lot of girls got gifts and flowers from their boyfriends, and some years I did too, but I loved knowing that I would always be getting roses from my very first Valentine. We plan to carry this tradition on with Nora. Our boys will get chocolates school, because boys need love too!
Valentine's Card Traditions
Super cheesy, but Bryce and I always either write a poem or draw a picture in the cards that we get one another. It is interesting that I can hardly remember a single gift he's given me on Valentine's Day, but I cherish those cards and save them in a special book.
That's basically it! They are all simple, sweet, and make every Valentine's memorable and fun. As my kids get older I look forward to making mailboxes, Valentine's and treats to deliver to neighbors. What are your favorite Valentine's traditions? I would love to hear them!