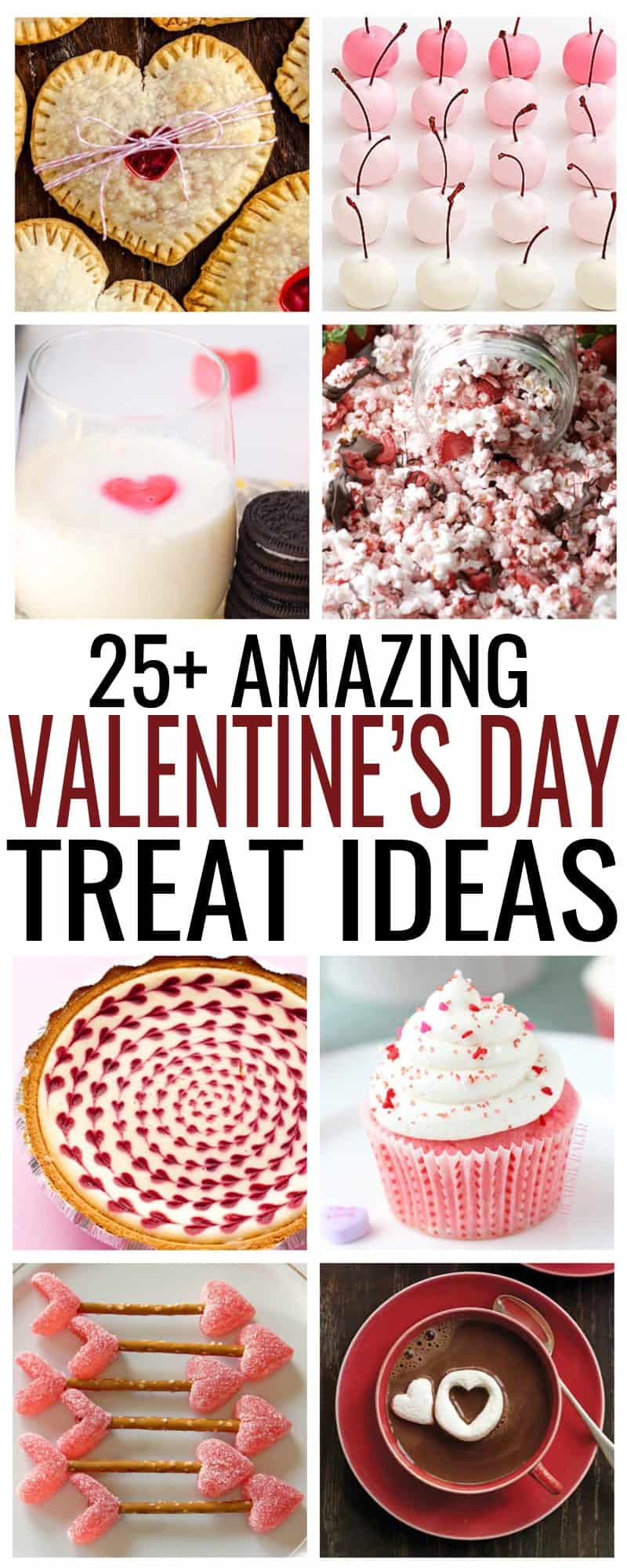 Hello friends! Can you believe it's less than a month until Valentine's? Whoop whoop! My parents always made us kids feel so special on Valentine's Day, and I love carrying on our old traditions with my own children. Of course, I am Jessica, so all traditions must include thematically appropriate treats (insert monkey covering eyes emoticon here). So, today I've rounded up a few fun and easy Valentine's Day treats that will make your loved ones feel so special on V-day this year! I hope you like them.
1.) Heart Cupcakes From a Muffin Tin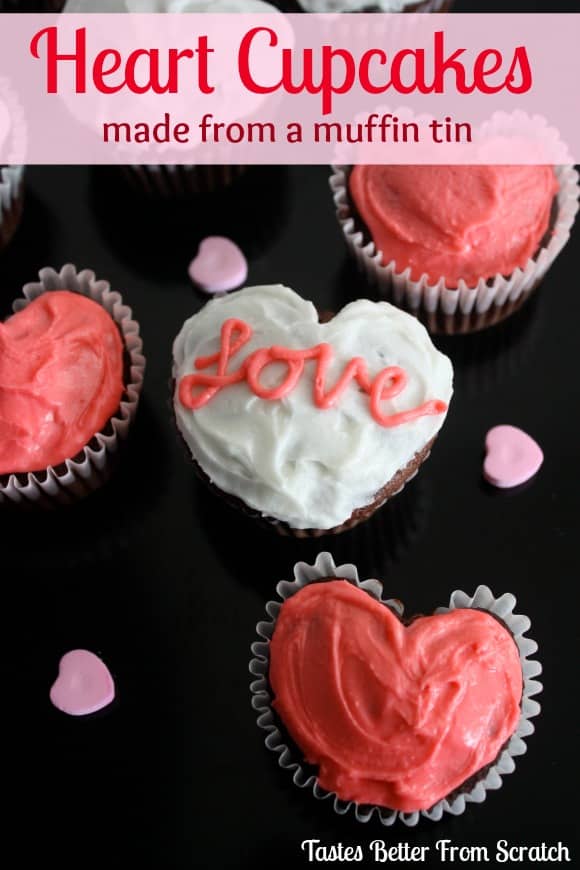 2.) Chocolate Strawberry Popcorn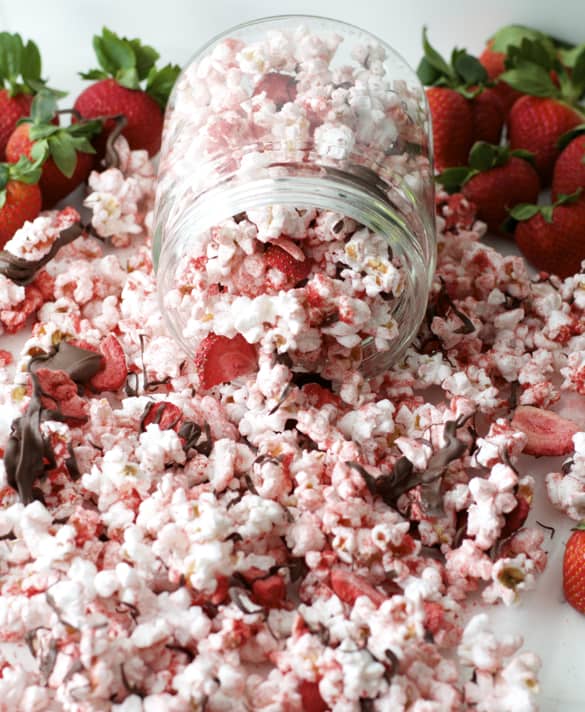 3.) Cherry Chocolate Sandwich Cookies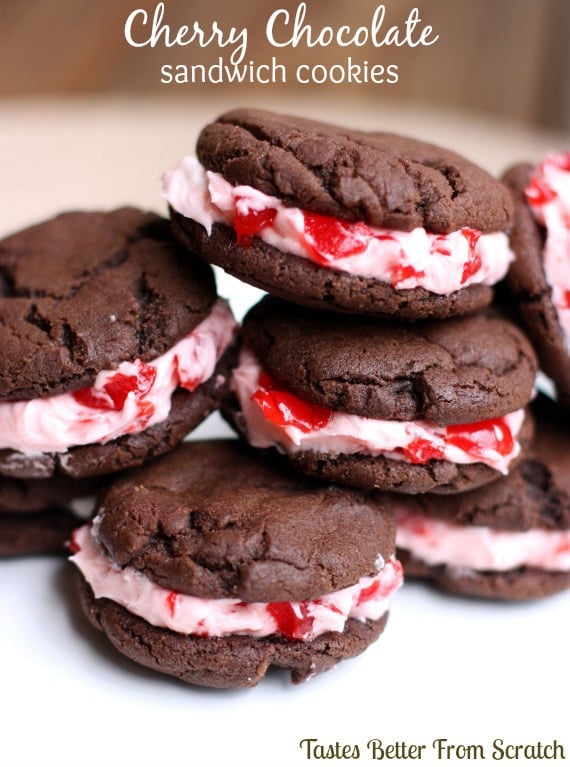 4.) Heart Shaped No Bake Cookies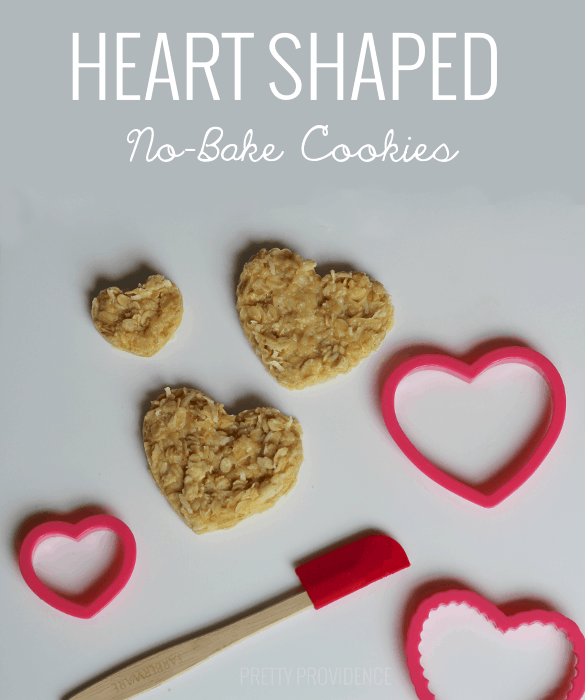 5.) Valentines Bark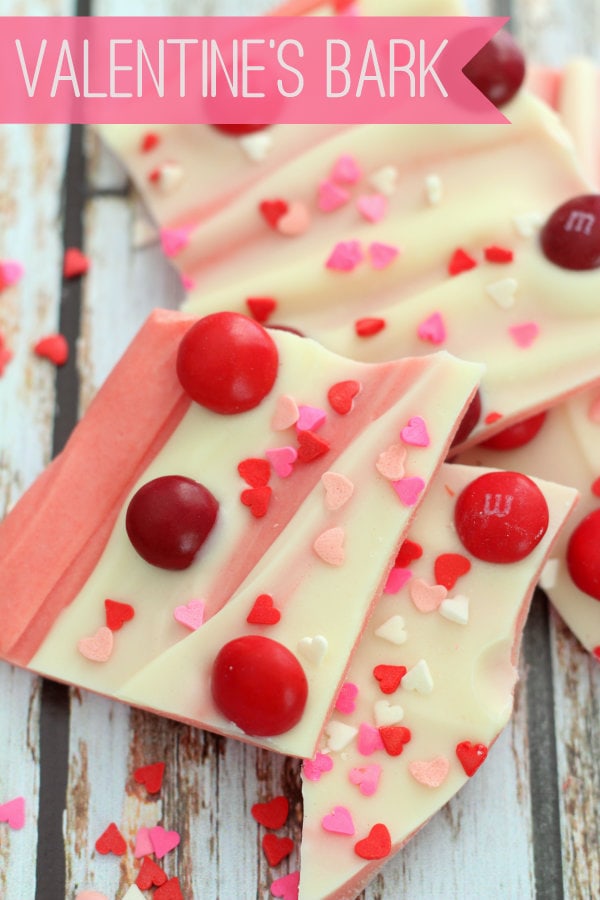 6.) Valentines Chocolate Covered Pretzels
7.) Chocolate Covered Strawberry Hearts
8.) Cupids Arrows
9.) Layered Strawberry Jello Cups
10.) Heart Shaped Rice Krispies
11.) Chocolate Covered Raspberries
12.) Heart Milk Cubes
13.) Cupid Floats
14.) Strawberry Brownie Kabobs
15.) The World's Best Red Velvet Cake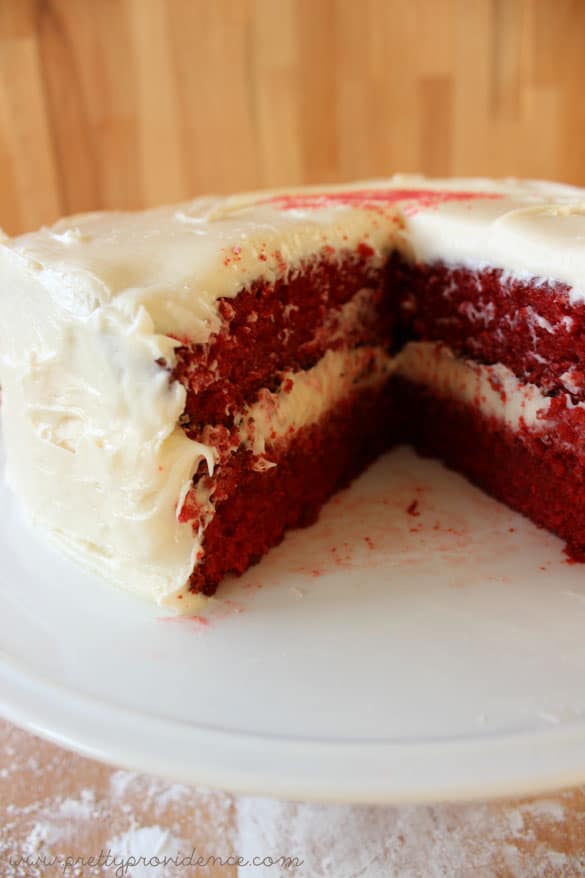 16.) Pink Balloon Cake
17.) Chocolate Covered Cherries
18.) Red Velvet Blossoms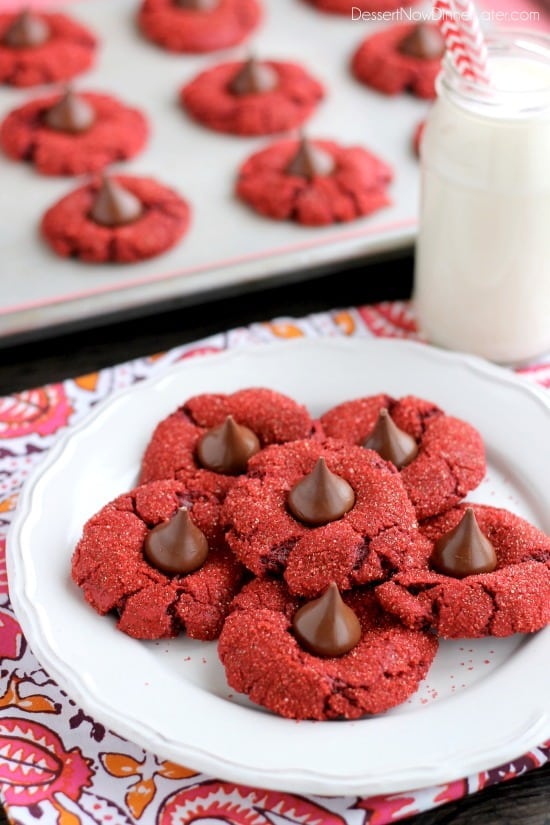 19.) Pink Velvet Cupcakes
20.) Slice and Bake Valentines Heart Cookies
21.) Hot Chocolate Marshmallow Hearts
22.) White Chocolate Raspberry Cheesecake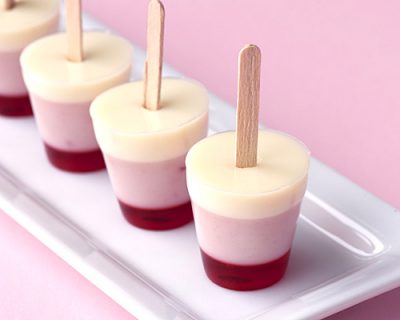 24.) Pretzel Chocolates
25.) Valentine Hand Pies
Aren't they so fun! I want to make all of them. Good thing it doesn't have to be Valentine's to make cute heart shaped things ;).
xo,

P.S. If you liked this post you will love our death by chocolate cake or our amazing oreo truffles!