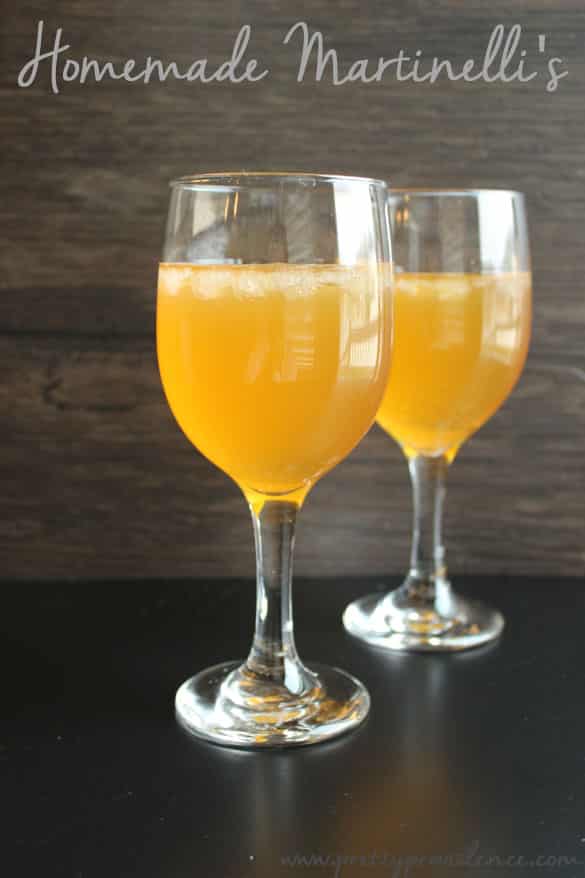 You all know how much I love to celebrate things, and one of the easiest ways to celebrate is with a toast! Martinelli's is a staple during the holiday season, but it is pretty much a feature at any big party or gathering in the Bailey house. The problem is, at $3 ish dollars a pop, when you have a big crowd that can really add up! So, of course, we needed a homemade solution! If any of you are in the same boat, you will love this easy and delicious copycat!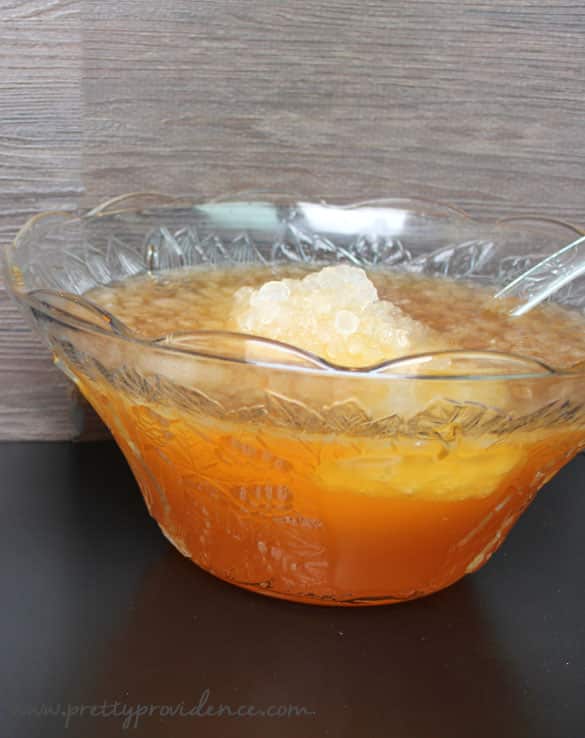 Homemade Martinelli's Recipe:
1 can frozen apple juice concentrate, mostly thawed
1 can frozen white grape juice, mostly thawed
2 liters 7up or Fresca
6 cups ice (I like the pellet ice best in this)
In a large punch bowl add all ingredients and stir to combine. Serve immediately! *We refrigerate our leftovers and drink them the next day and it is still really yummy, but it doesn't have the fizzy effect we all love with Martinelli's unless you make and drink it within a few hours!
I hope you will get as much use out of this copycat as we do! Here's to saving money while still celebrating life.. cheers!
xoxo,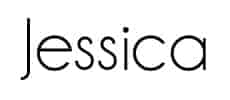 If you liked this post you will also love our homemade Orange Julius or this cranberry lime spritzer!