Those of you who follow along here KNOW that I have a major sweet tooth! What you may not know, is that usually does not apply to candy! I am a major ice cream/baked goods kind of a girl and that is typically how I get my fix when it comes to sweet treats! For some reason candy bars typically taste cheap to me (#foodsnob) or old or just generally not that great. Well, I don't know if this is good news or bad news for me (probably both) but I have recently discovered that I love homemade candy bars! Haha. They taste just like the store bought thing, only better! Fresh, and I can use good quality chocolate, I'm telling you that just makes all the difference! Even if you are a candy bar lover generally, now you don't have to run to the store to grab one! Make them yourself and have plenty to share with your friends!
You ready for this?!
Copycat Crunch Bars: Who doesn't love a good crunch bar? These babies are super easy to whip together too!
Homemade Snickers Bar: Snickers are definitely one of my favorite candy bars, and these beauties take them to the next level!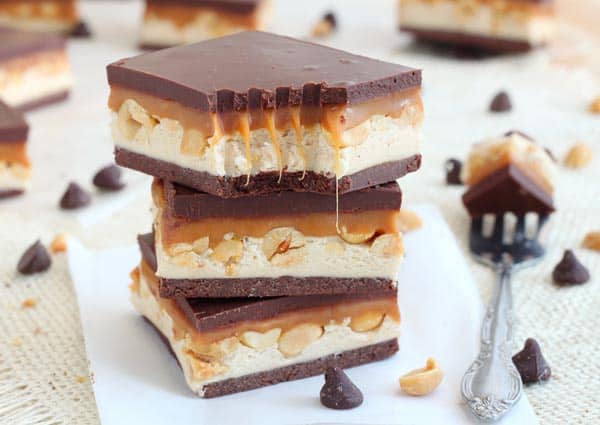 Homemade Payday: Any nut lovers in the house? This one's for you!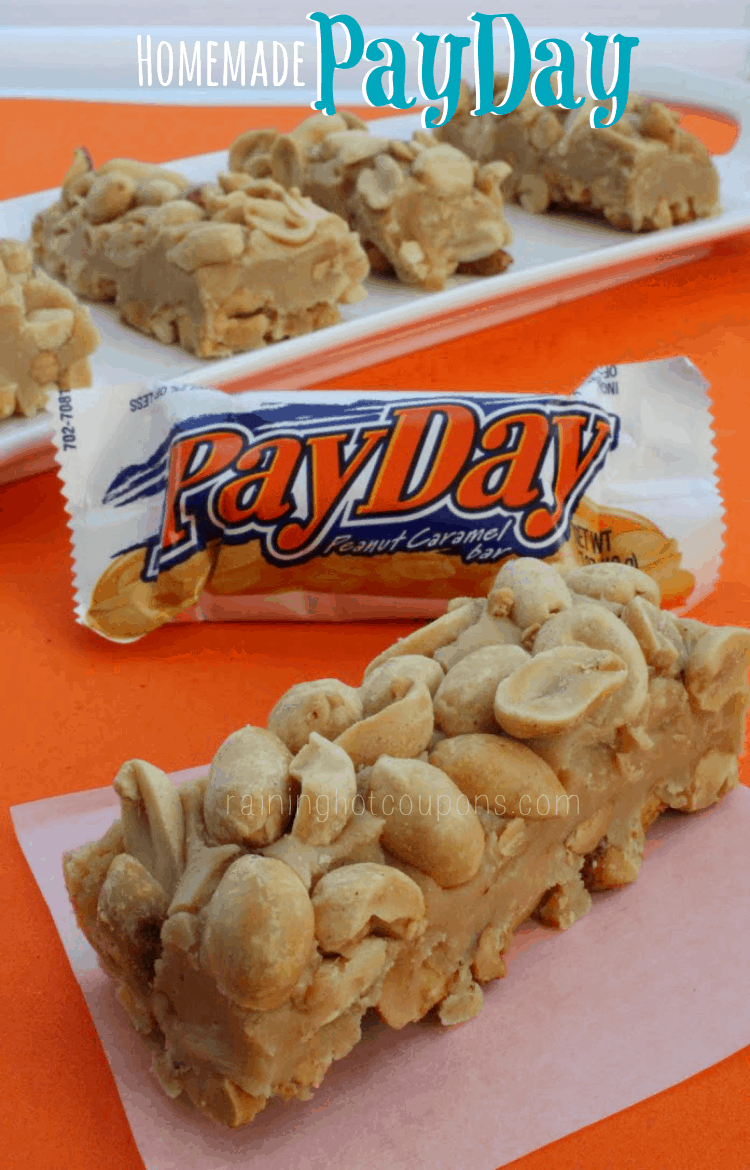 Homemade Take 5: These homemade take five bars are also super easy to whip up, store them in the freezer for when you need a quick sweet fix!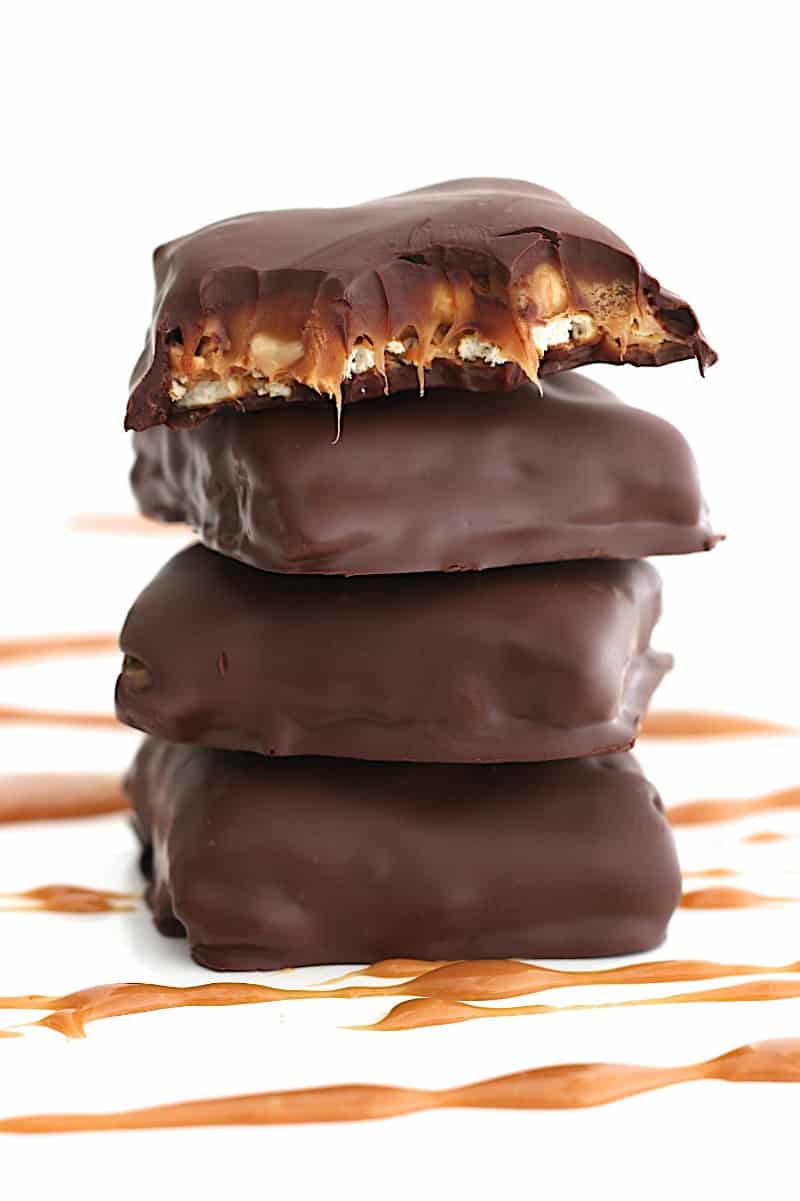 Homemade Almond Joys: My Mom loves almond joys, and when I was little I thought she was crazy! Now, they are one of my favorites! Apparently my taste buds have matured ;).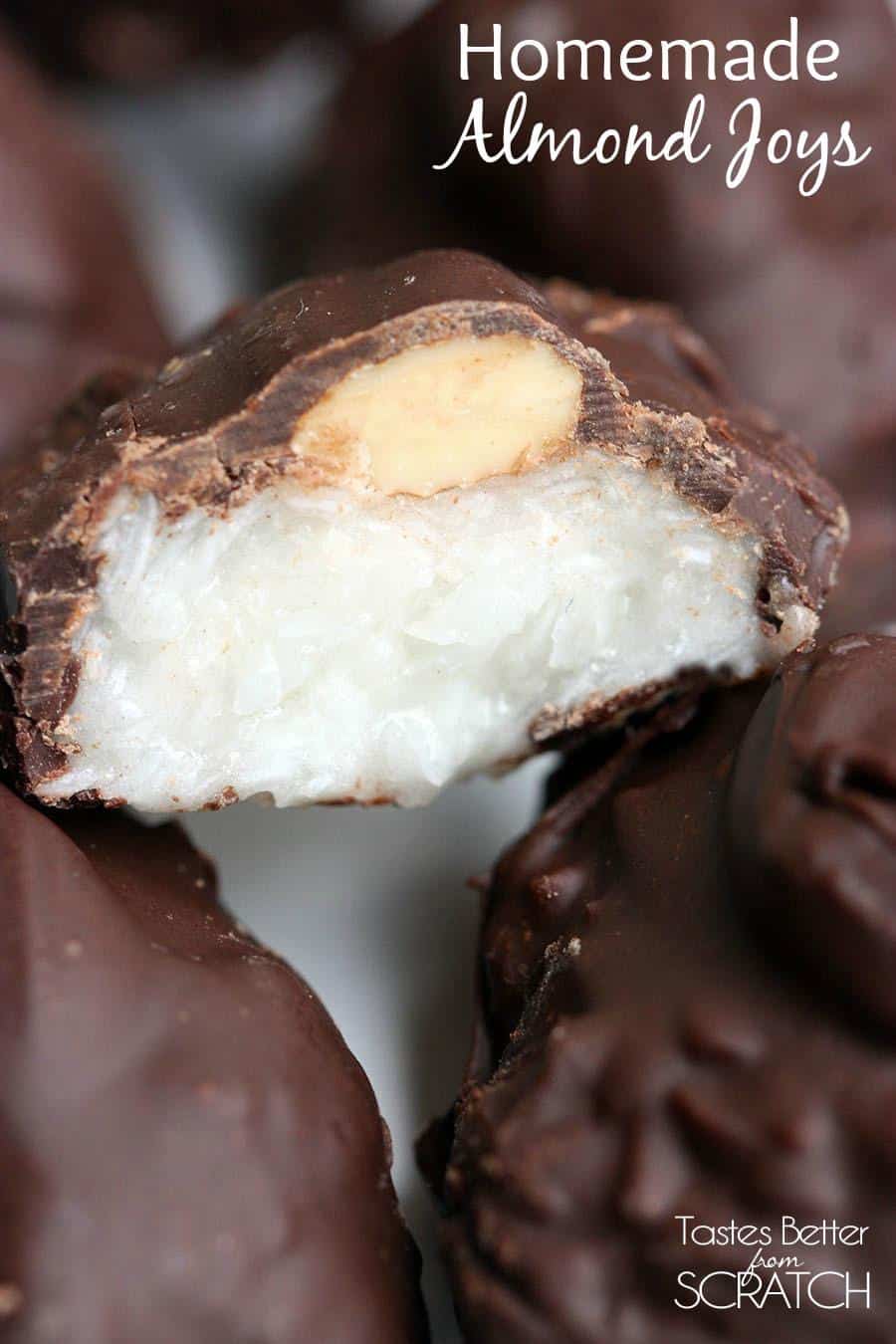 Homemade Reeses Peanut Butter Cups: Now for my Dad's favorite! These homemade Reeses cups are legitimately delicious and a lot easier than I assumed!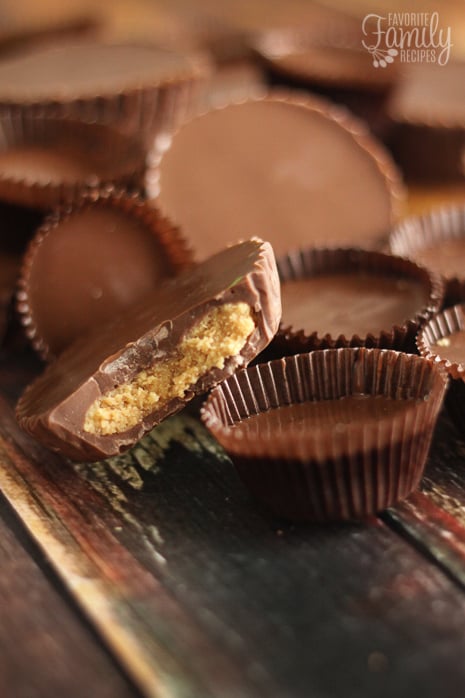 Homemade Milky Way: Mmm. That chocolate caramel combo just gets me every time!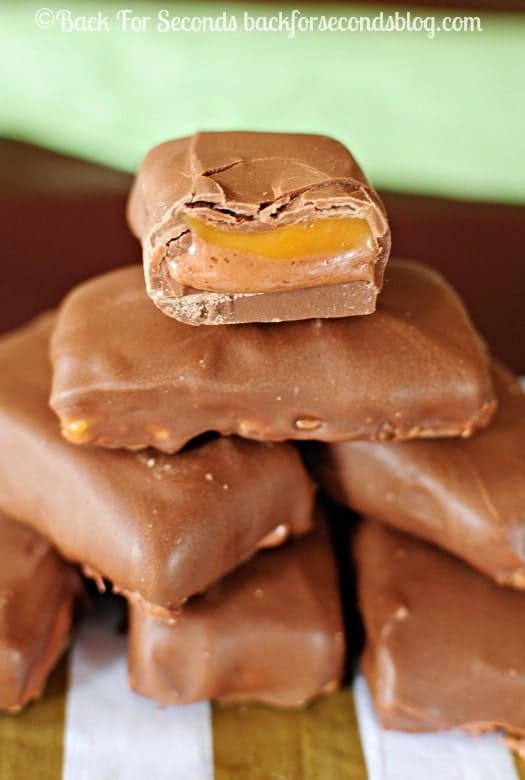 Homemade Kit Kat: Two ingredients? Yes please!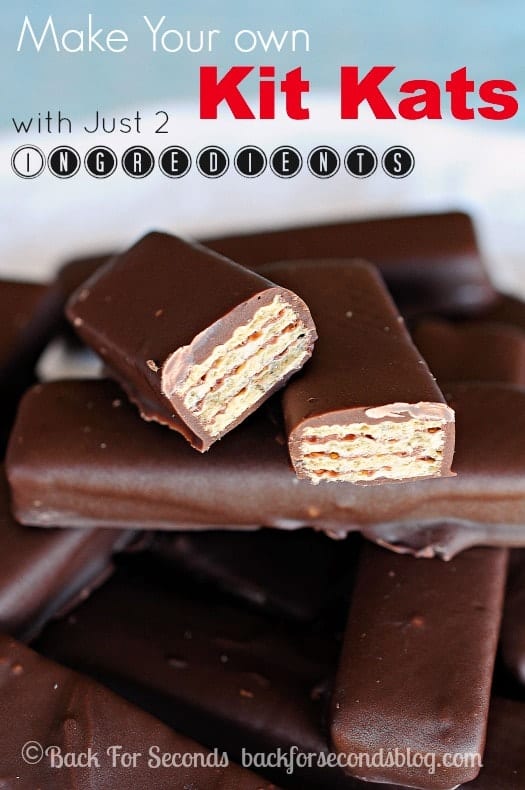 Three Musketeers: Where are my nougat fans?! I bet you never thought to make your own!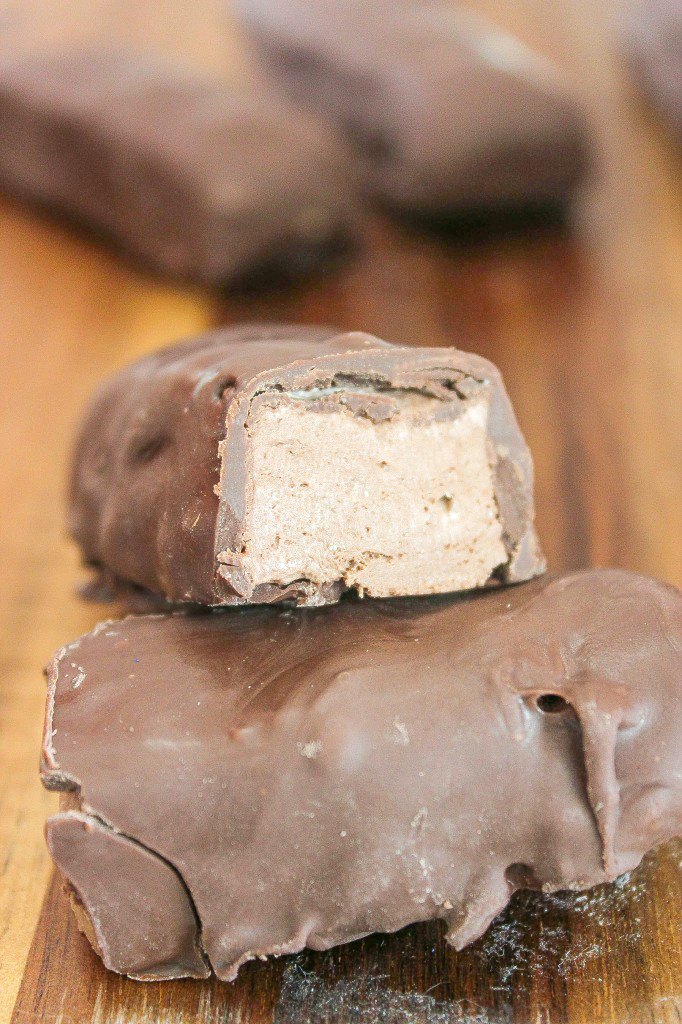 Copycat Sees Candy Butterscotch Squares: YES. Give me all the Sees copycat recipes (now, that's good chocolate) please and thank you.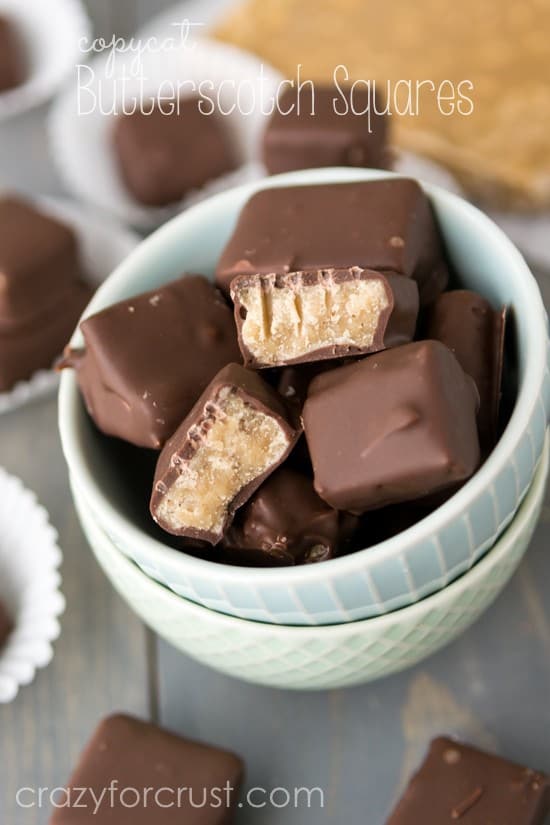 Copycat York Peppermint Patty: Another great one to make a big batch of and stick in the freezer!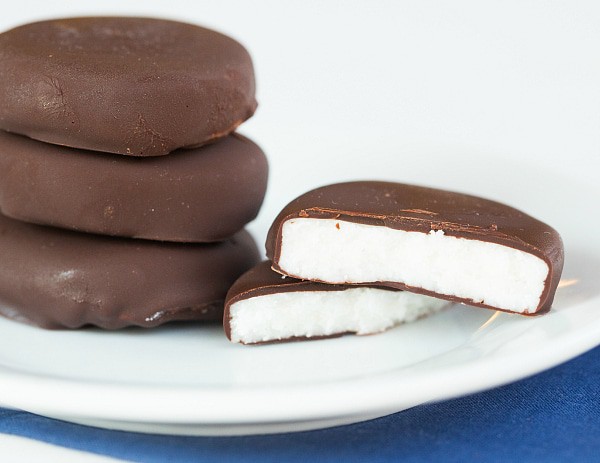 Copycat Cookies N Cream Candy Bars: For all my cookie and white chocolate loving friends!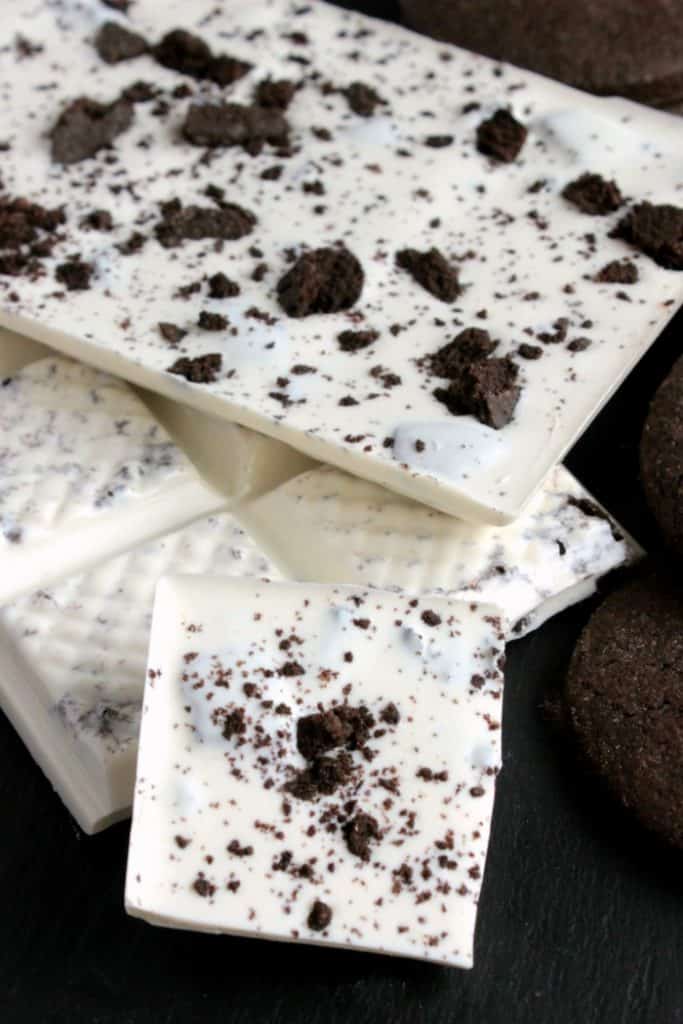 Healthy Homemade Butterfingers: Did you know you can make almost anything vegan? These homemade butterfingers are vegan and delicious!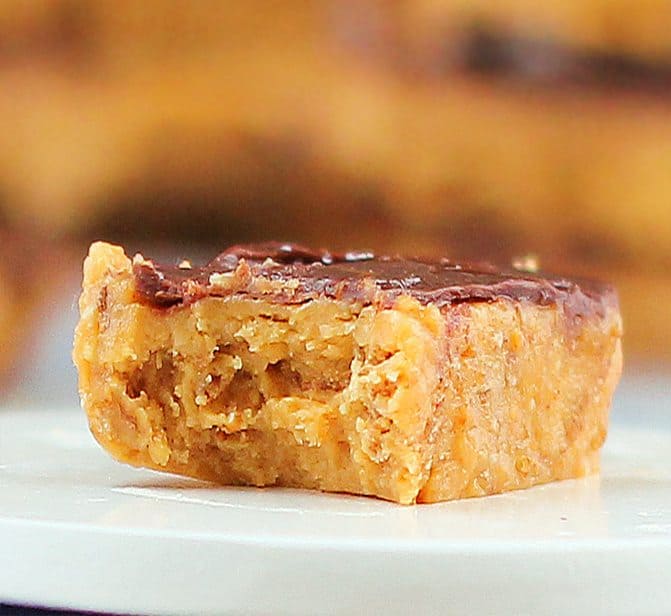 Copycat Andes Mints: Is it just me or do andes mints make you think of the holidays and the Olive Garden?! Either way they are a classic!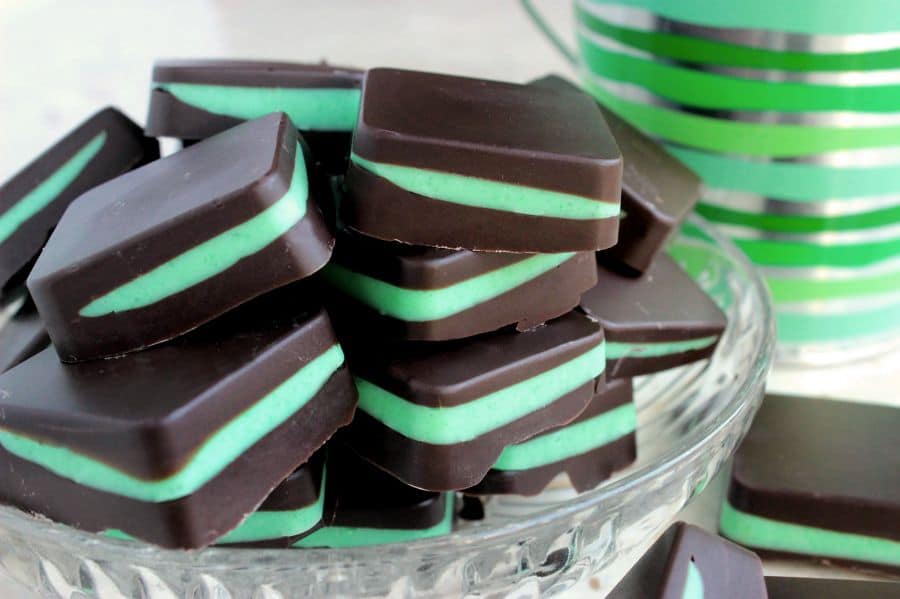 Homemade Mallo Cups: These babies remind me of my Grandma! Who doesn't love a good marshmallow and chocolate pairing?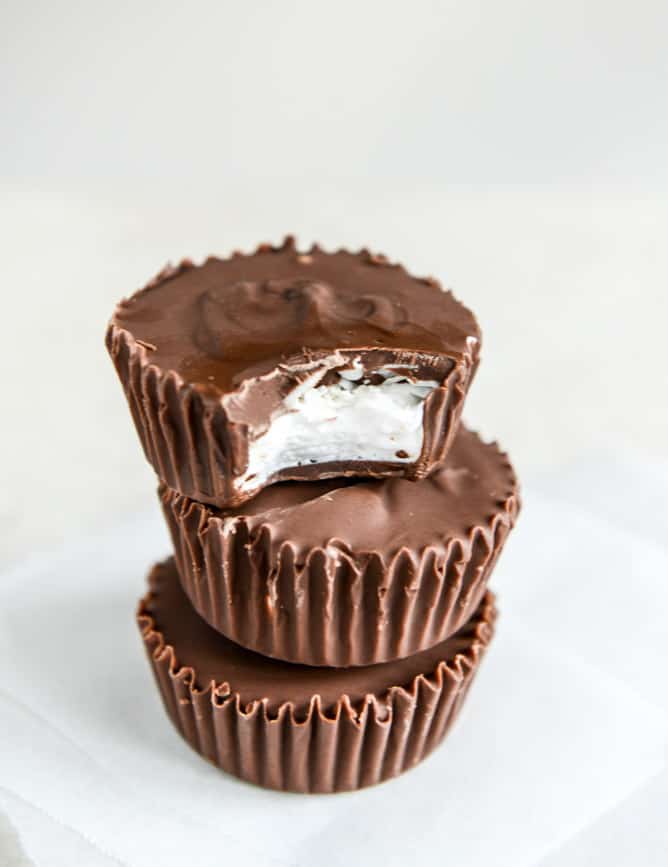 Vegan Heath Bars: Another yummy vegan recipe! I love heath on ice cream, brownies, cookies… pretty much in anything! Haha.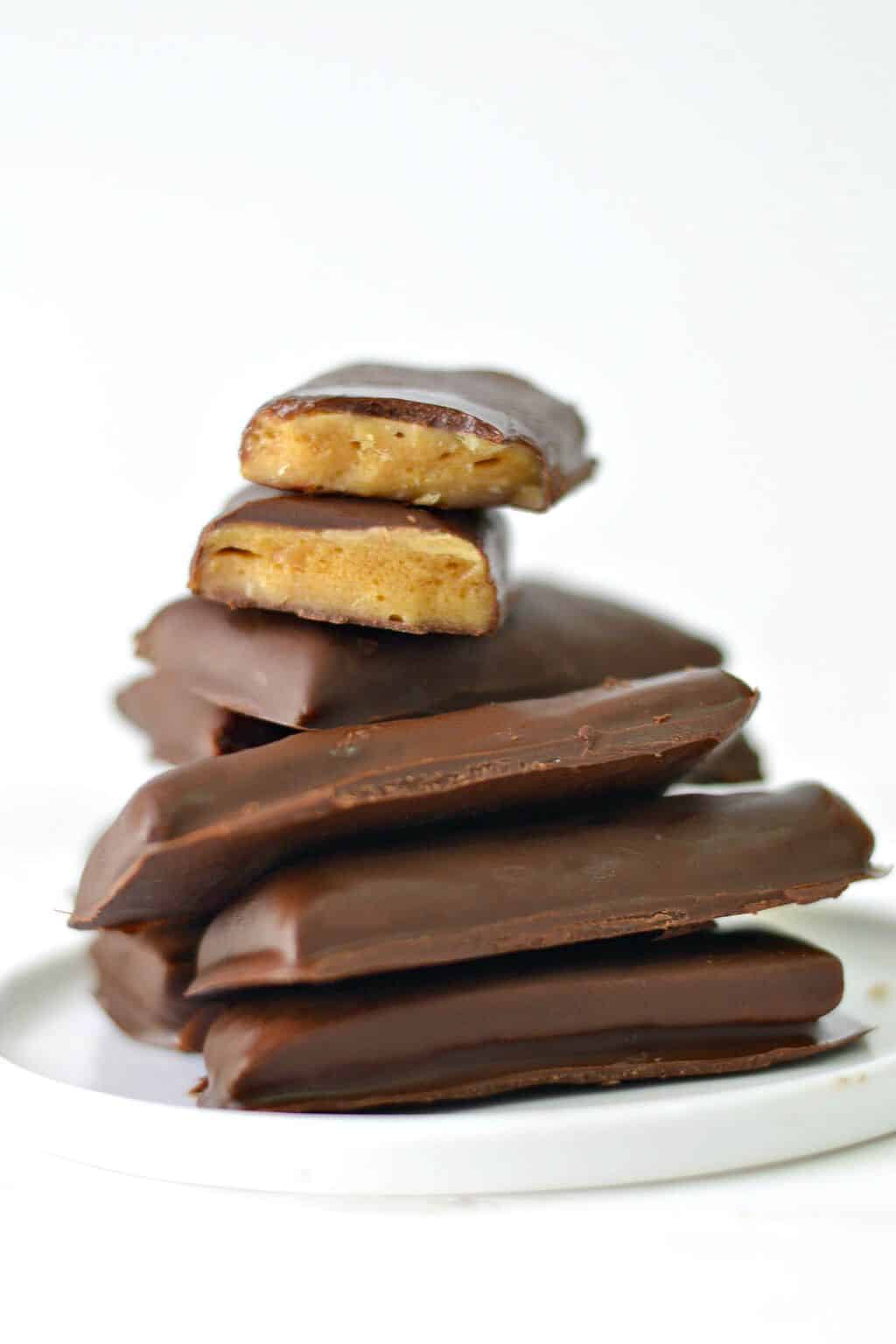 Homemade Tootsie Rolls: Another classic. How cute are these rolled up in parchment paper too?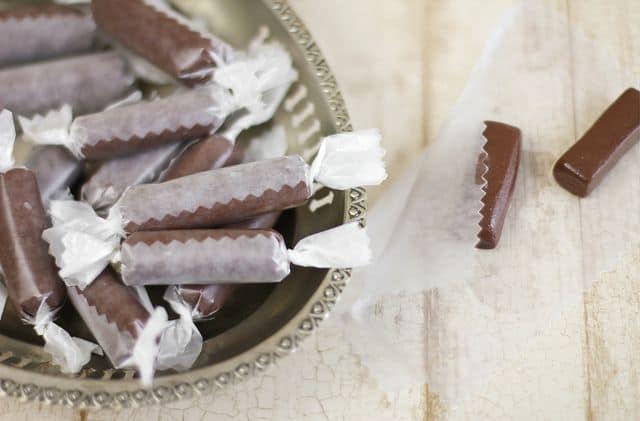 I told you you could make pretty much any candy bar from home! Which one will you try first?!
xo,