I just love nothing more than showing the people I love that I appreciate them and making them feel special! This year I wanted to do a little something special for my bffs, and I wanted it to be something fun and exciting but not something that is going to break the bank. Also, I hate giving a gift just to give it when you know that it is just going to end up in the trash after a few days. I like giving gifts that are useful. I immediately thought of my new Burt's Bees tinted lip balms… they are amazing! So I created a little free printable and now all your girl gifts for your loved ones are totally set!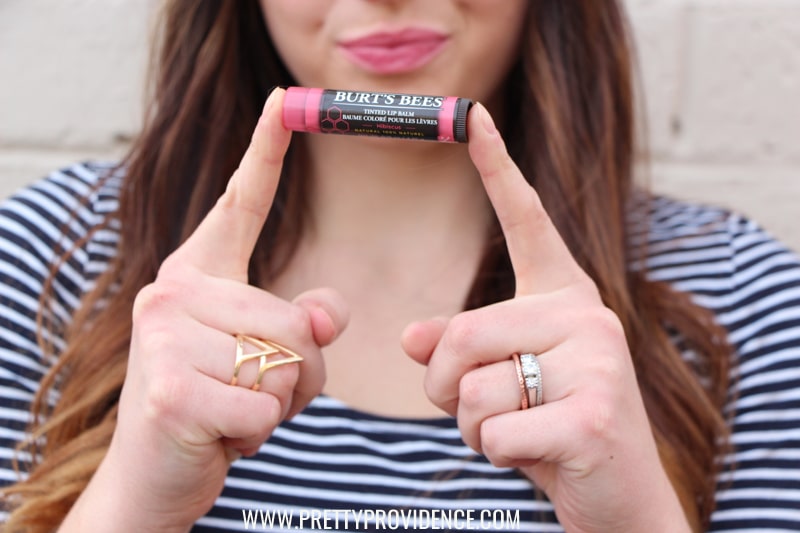 I have super dry hair, skin, lips and eyes, and have had eczema since I was a little girl, plus, I live in the desert so it is basically a constant issue for me, and winters are the worst. If I don't keep on top of it my lips will get dry, crack and bleed in a matter of days. The problem is that sometimes I want to look cute and put together and most lip sticks do not cut it for my dry lips so I never felt "ready" until Burt's Bees came out with their new tinted lip balm line.. it is amazing you guys! It keeps your lips soft and actually moisturizes while giving you that color you need to feel ready!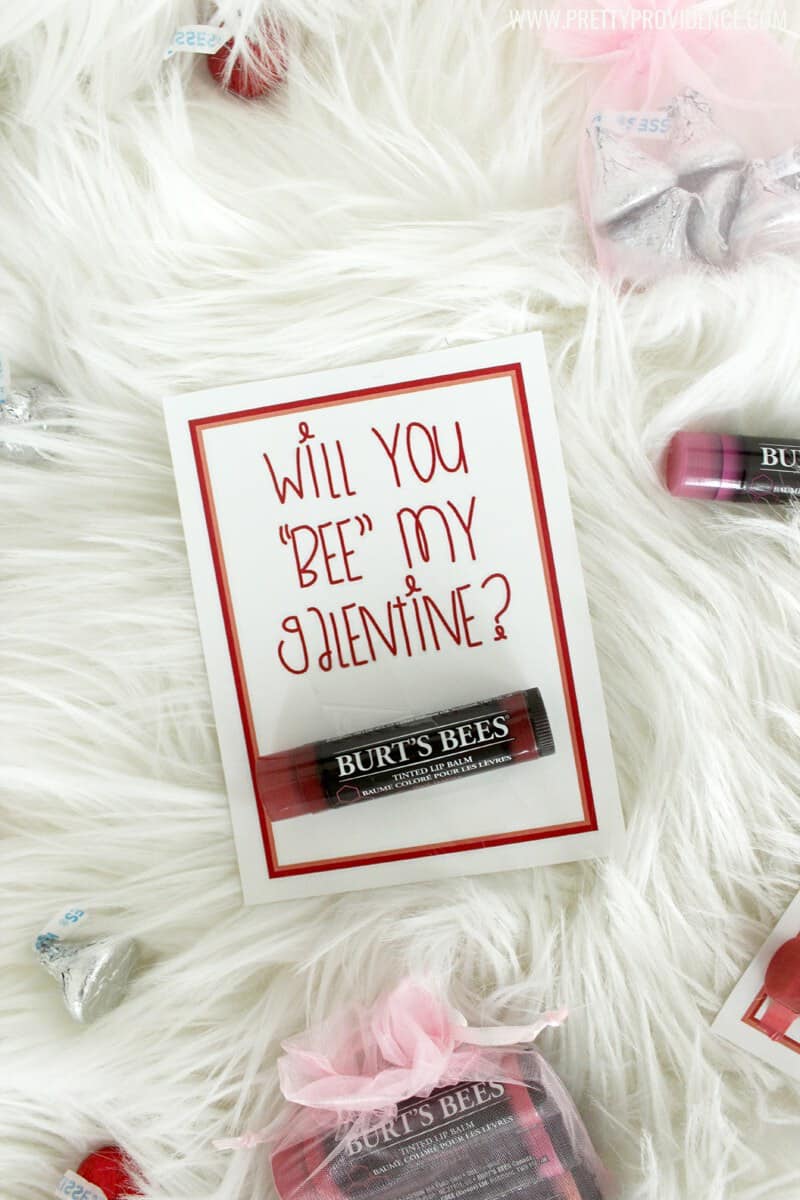 Any parks and rec fans in the house? Sarah loves that show and she introduced me to Galentine's Day a few years ago and I freaking love the idea! So I threw together a printable for all you fans!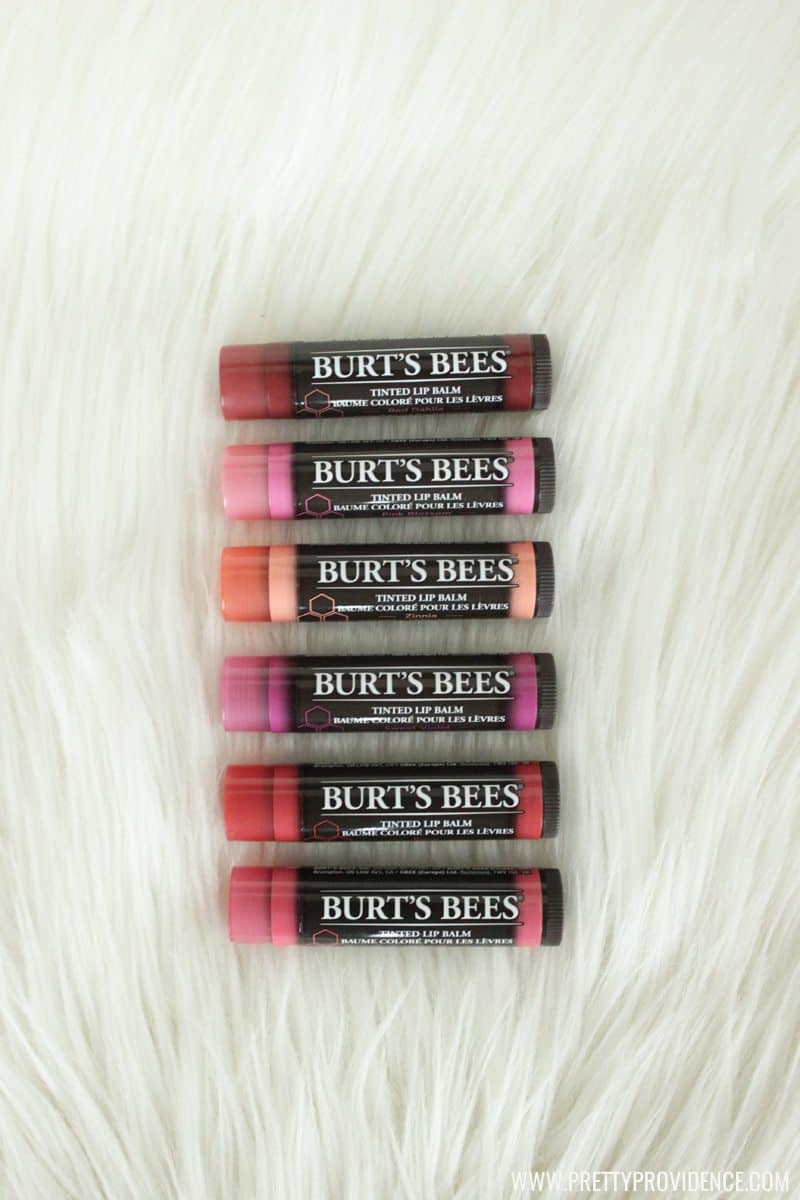 These are all the pretty new shades! Don't you just love them?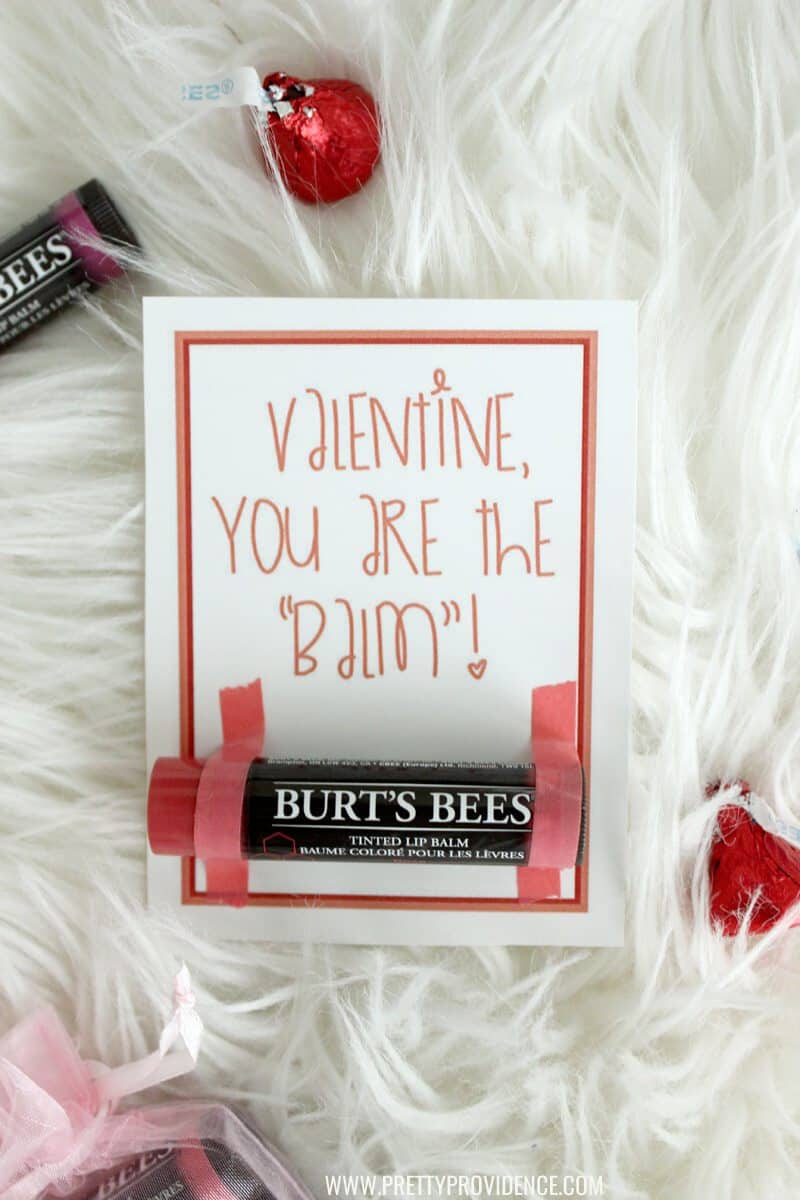 Wouldn't this "you are the balm" printable be so fun for your kids teachers? Just print it up and washi tape it to a chocolate bar and bam, you are good to go!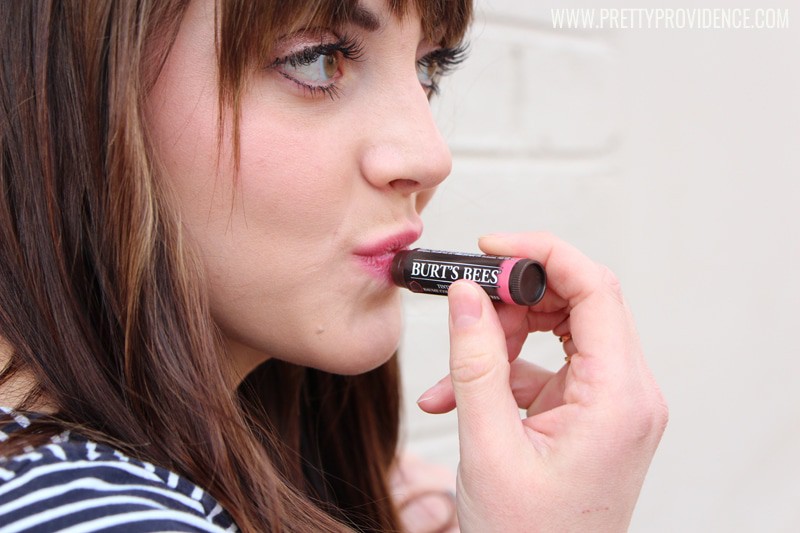 Here are the prints for you to download:
I hope you love them, happy Valentine's Day everybody! Don't forget to follow Burt's Bees on social media for more awesome beauty tips and tricks!
Instagram | Pinterest | Facebook | Twitter | YouTube | Google+
xo,

p.s. If you loved this post you will probably love our geometric heart printable or our heart cupcakes from a muffin tin!
For shares that include a brand URL, please include the #ad hashtag in your social share.