Hello friends! Please tell me that I'm not the only one who doesn't love eating raw vegetables?! I love salads, but that is basically it! I have found though that if I make a yummy dip to go with it, then suddenly I love veggies! Haha. The problem is, a lot of dips can be so fattening that it sort of defeats the whole point of eating vegetables in the first place! Enter, this healthy and delicious vegetable dip! It is beyond easy to make and absolutely delicious!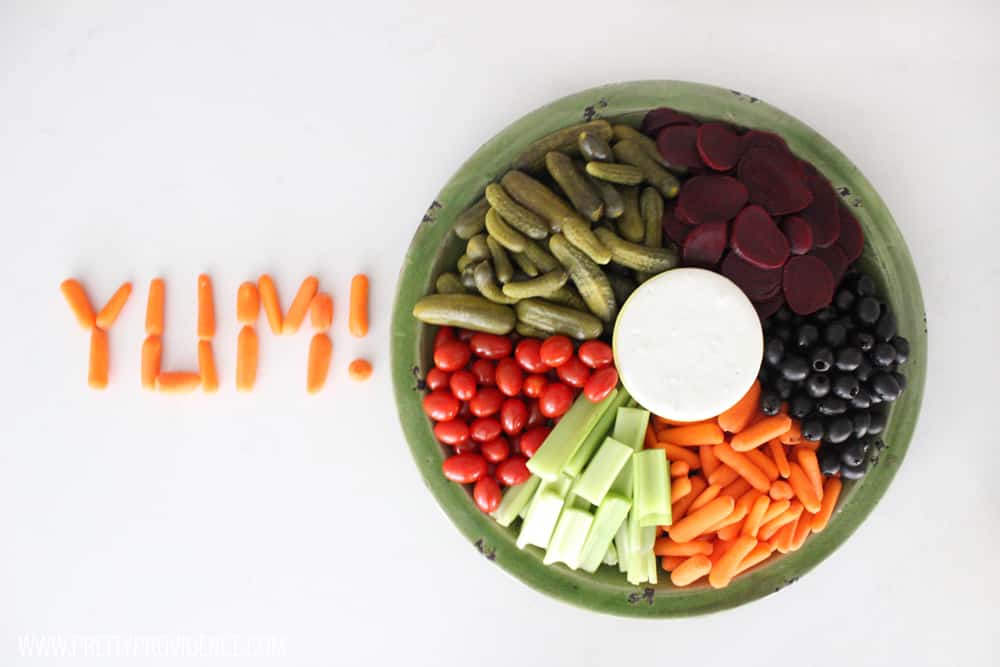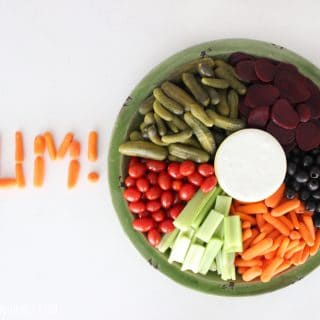 Healthy Vegetable Dip
Ingredients
1/4

cup

milk

2

cups

cottage cheese

1

packet ranch dressing mix
Instructions
Blend all ingredients together in a blender until smooth, and enjoy!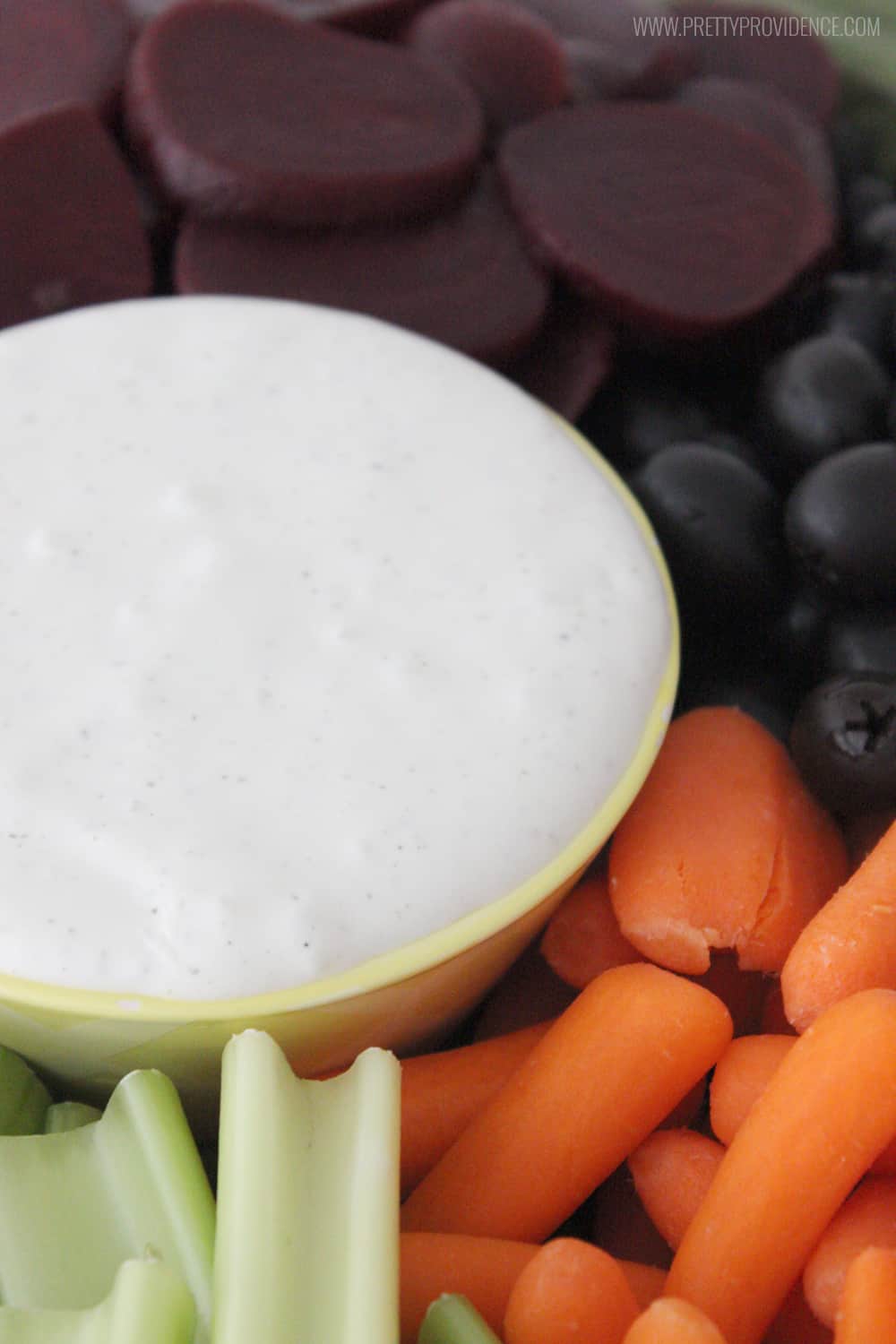 I like to whip up a batch of this yummy dip and keep it in the fridge all week by some cut up veggies so I can't help but have a healthy option right in front of my nose.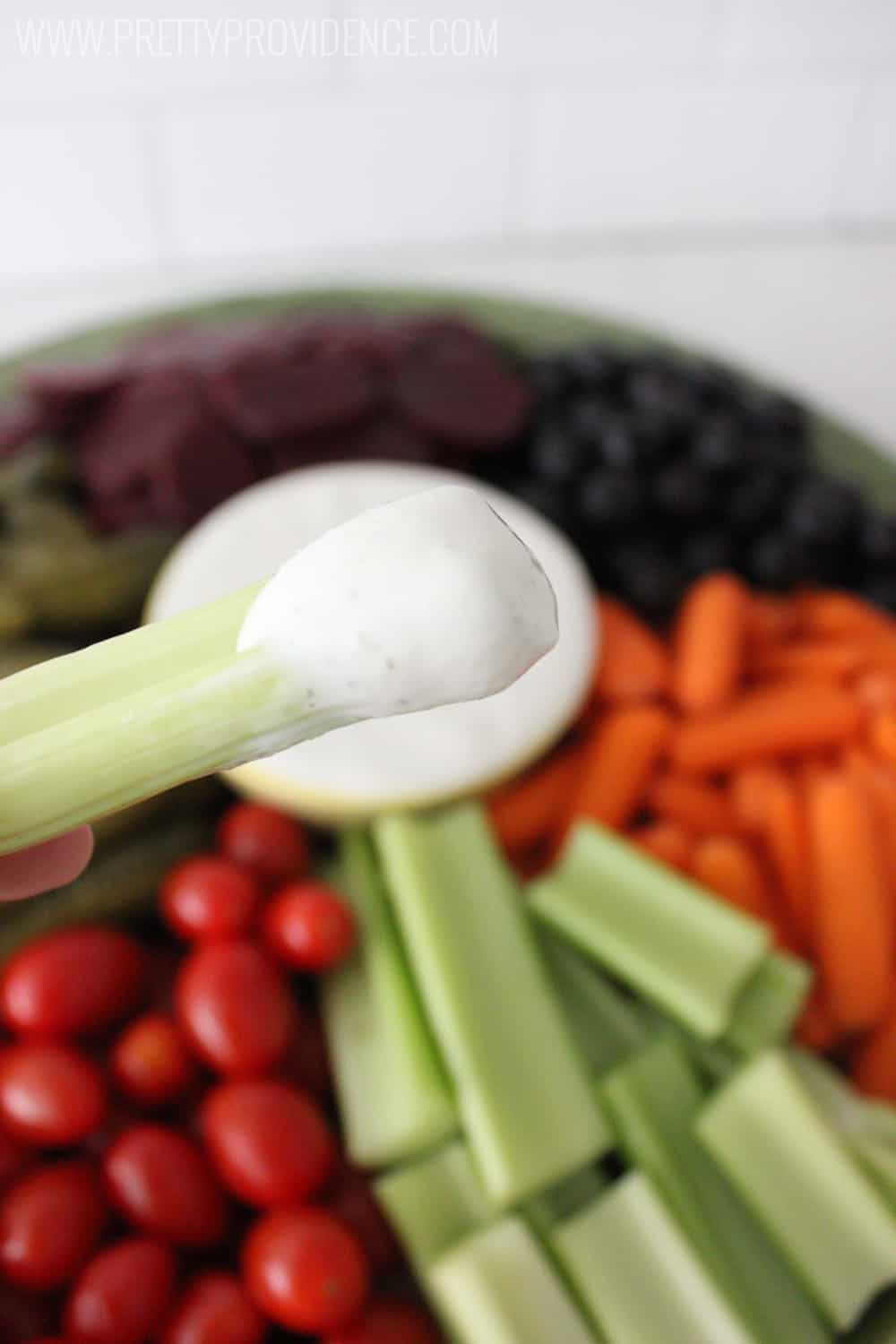 I hope you all enjoy it!
xo,

Also, if you need a healthy and super yummy dinner idea try out these Healthy Buffalo Chicken Bowls, they are AMAZING!