Yay!!!!! Can I just be giddy for a moment because we are totally entrenched in my favorite time of the year?! When we first got married my husband would jokingly call me an elf because I love Christmas that much. I honestly start thinking about what I will give people in July. I love making plans for who will be coming to stay, and when we will visit family, and getting excited for all our treasured family traditions! As far as I am concerned, Christmas and Thanksgiving are wrapped together in one great bundle of gratitude, charity, and the celebration of blessings and thus I firmly believe in Christmas decor and music all throughout November and December!
Now, whether or not you are a firm "Thanksgiving then Christmas" person or not, I think we can all agree that this time of year is magical, and one of the best things about it are the delicious flavors of the season! Peppermint is so fun because as evidenced by this round up it can be used to accent so many amazing desserts! Plus, it is so pretty and festive, in addition to being delicious! Scroll through these ideas and click on the link or the picture to be taken to the recipe… if you can manage to choose a favorite, that is! 
Copycat Chick-Fil-A Peppermint Chocolate Chip Shake
Peppermint Chocolate Thumbprint Cookies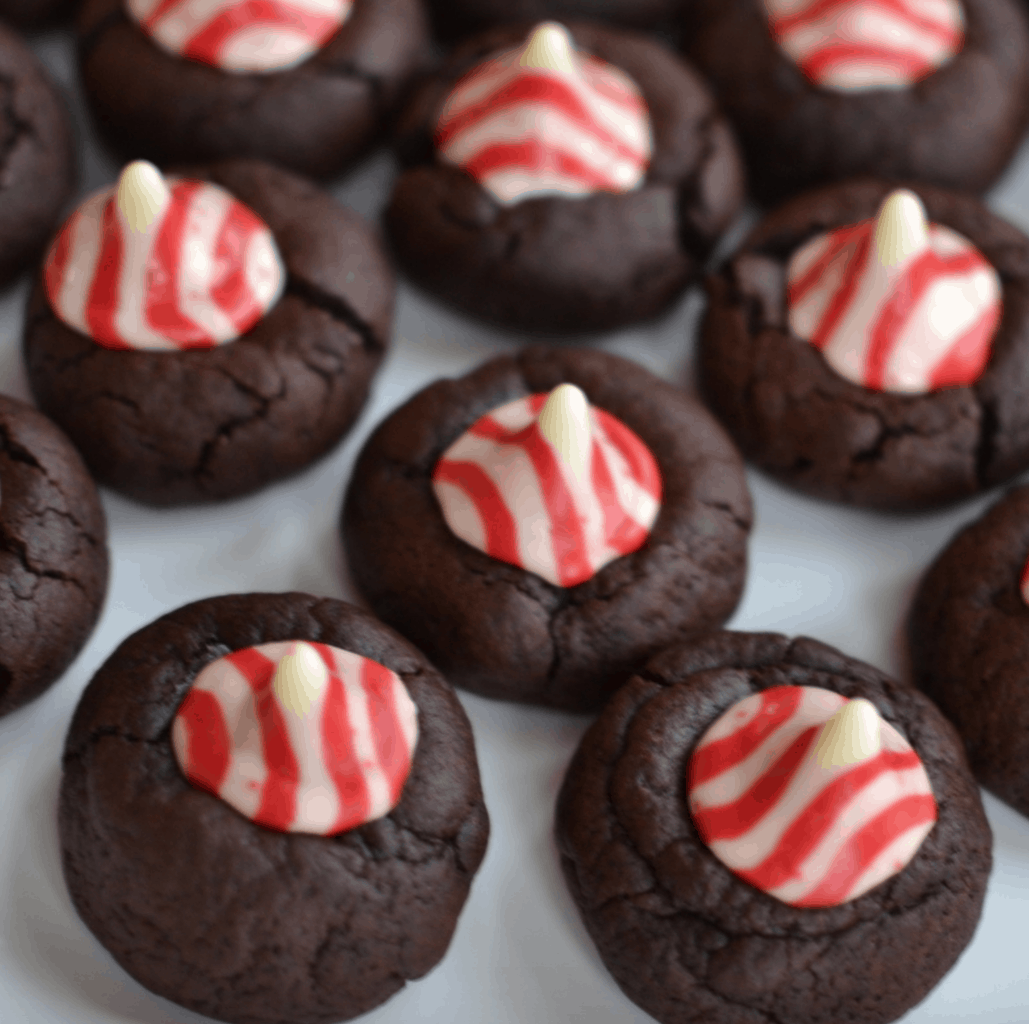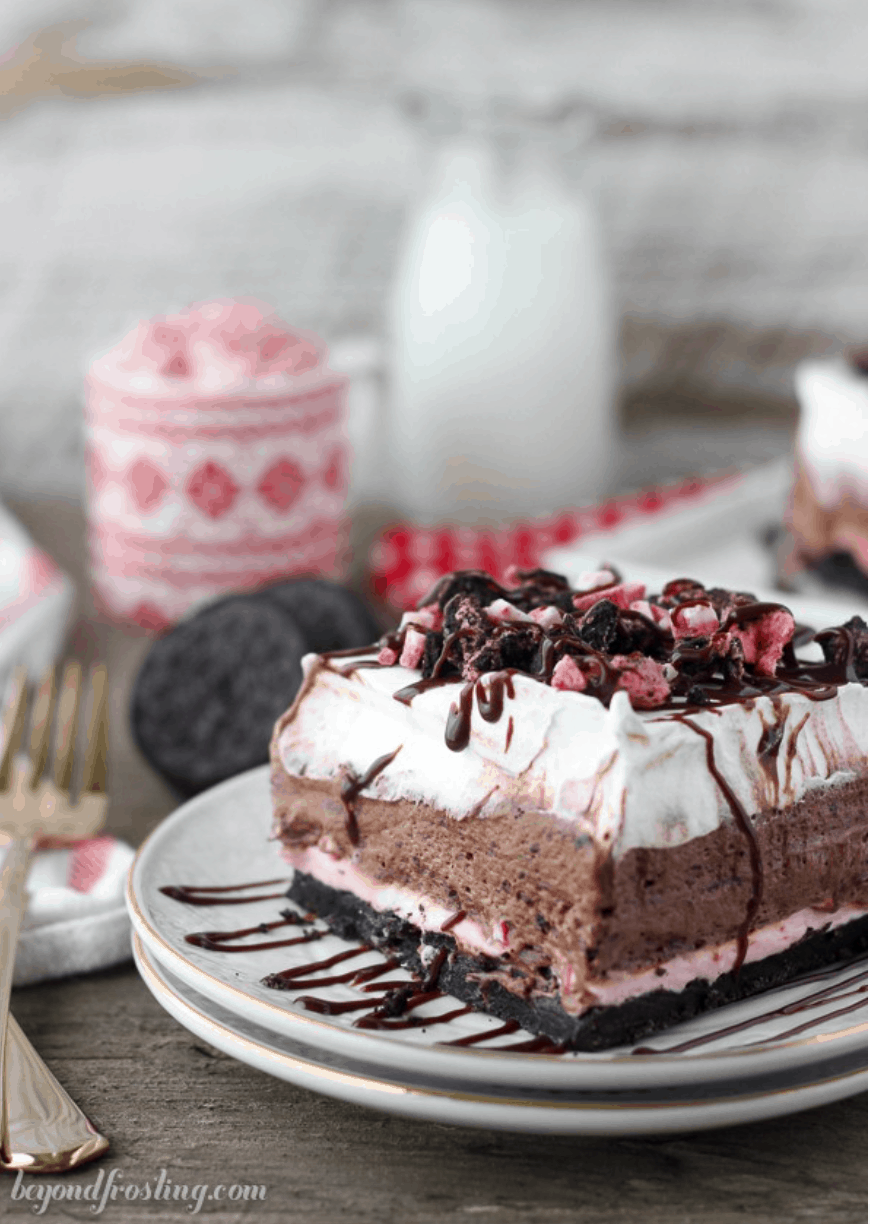 White Chocolate Peppermint Cupcakes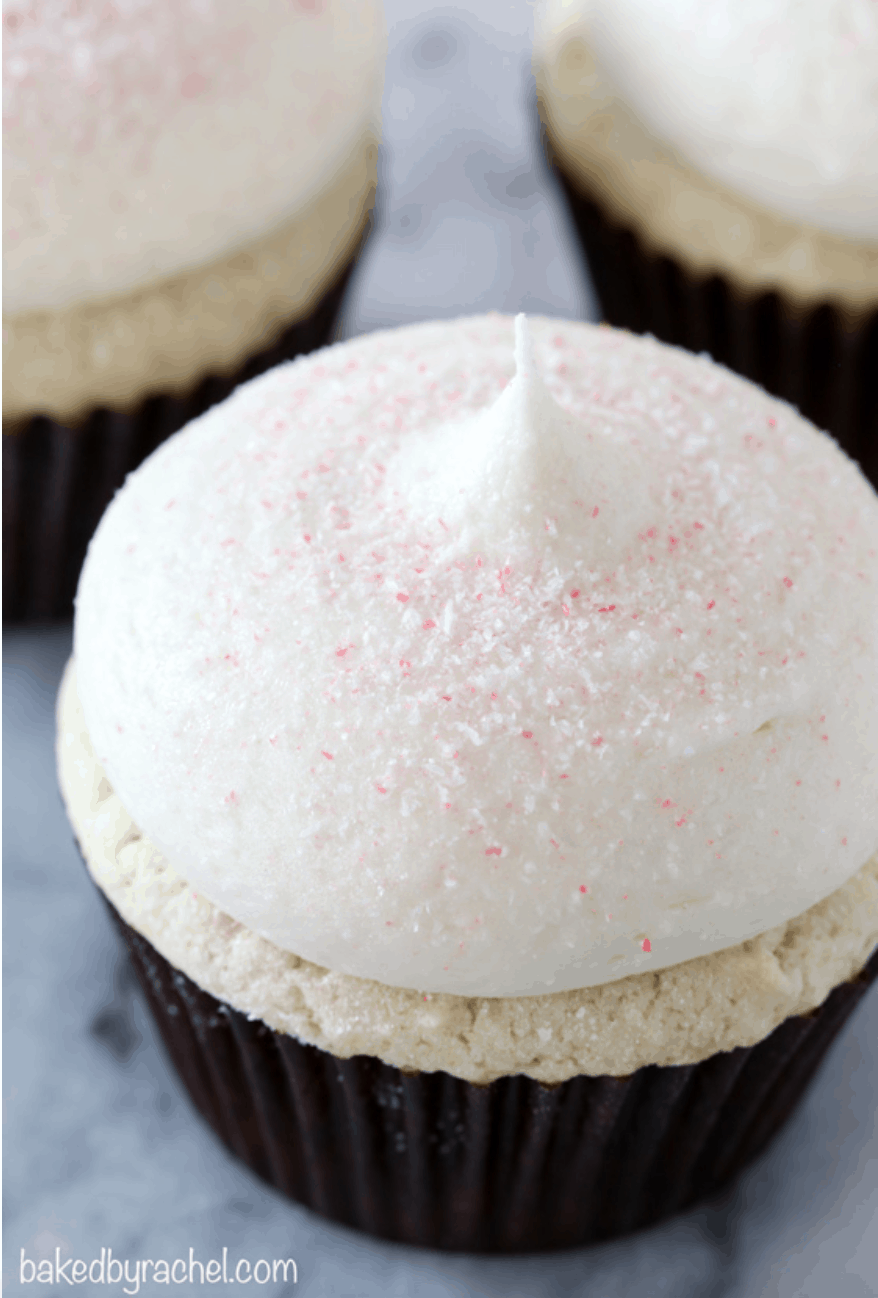 Chocolate Peppermint Crunch Bundt Cake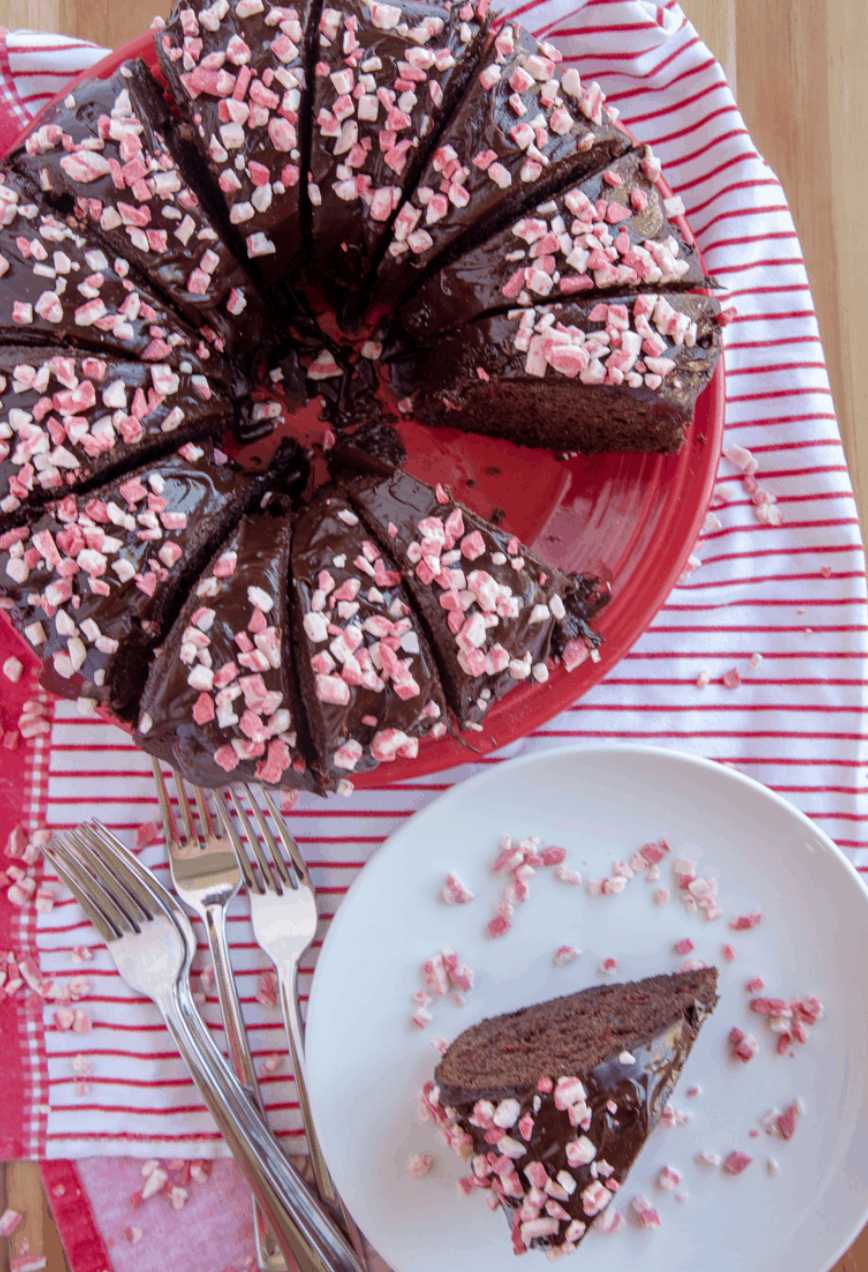 Peppermint Pecan Snowball Cookies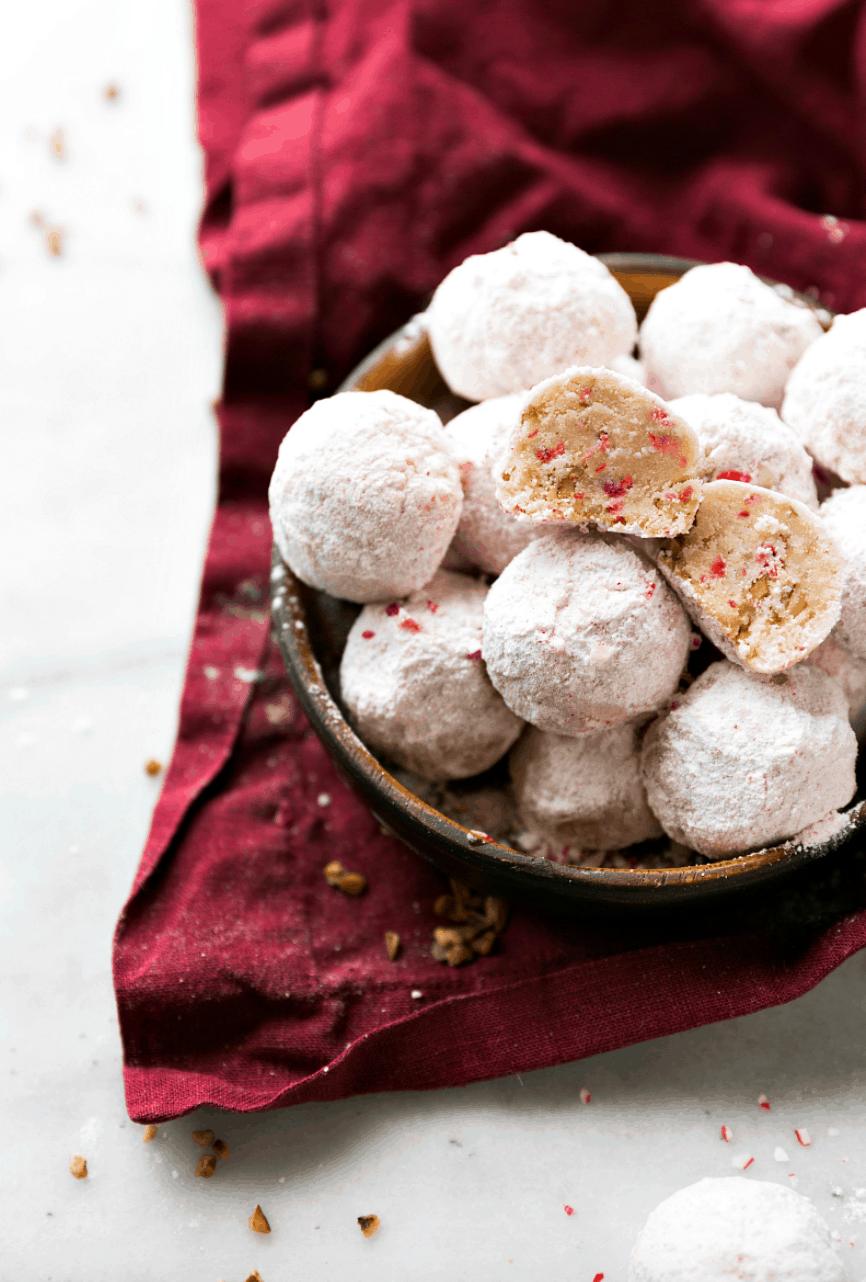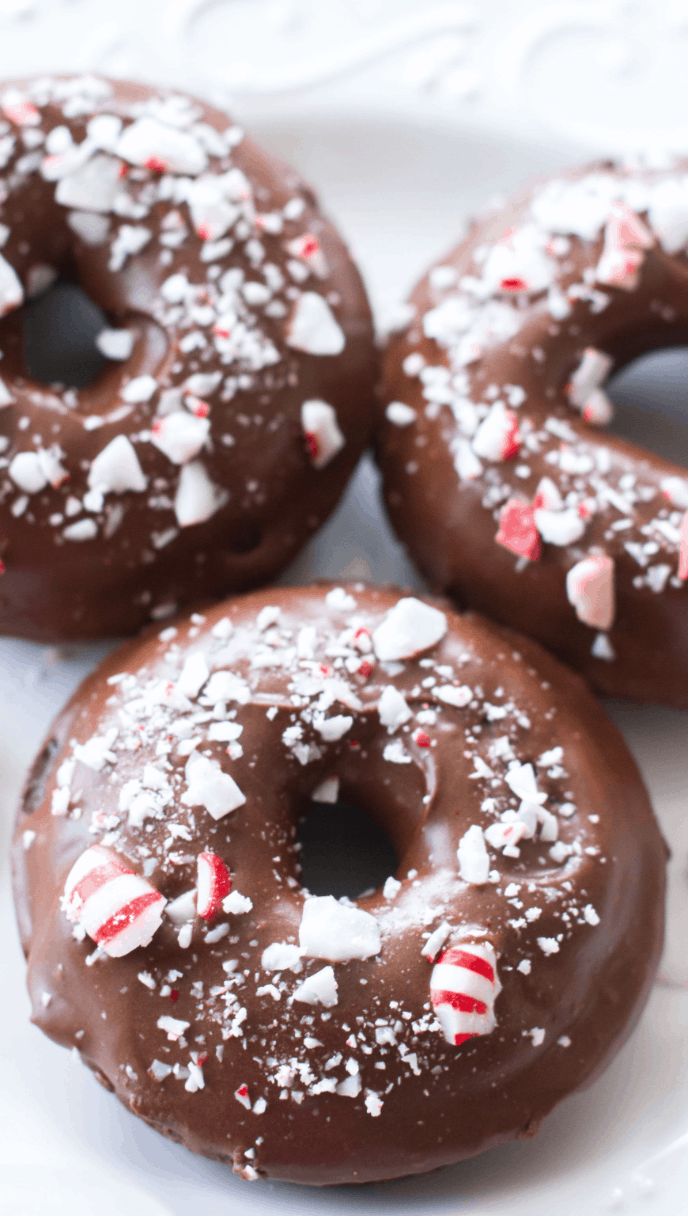 Peppermint Crunch Sugar Cookie Bars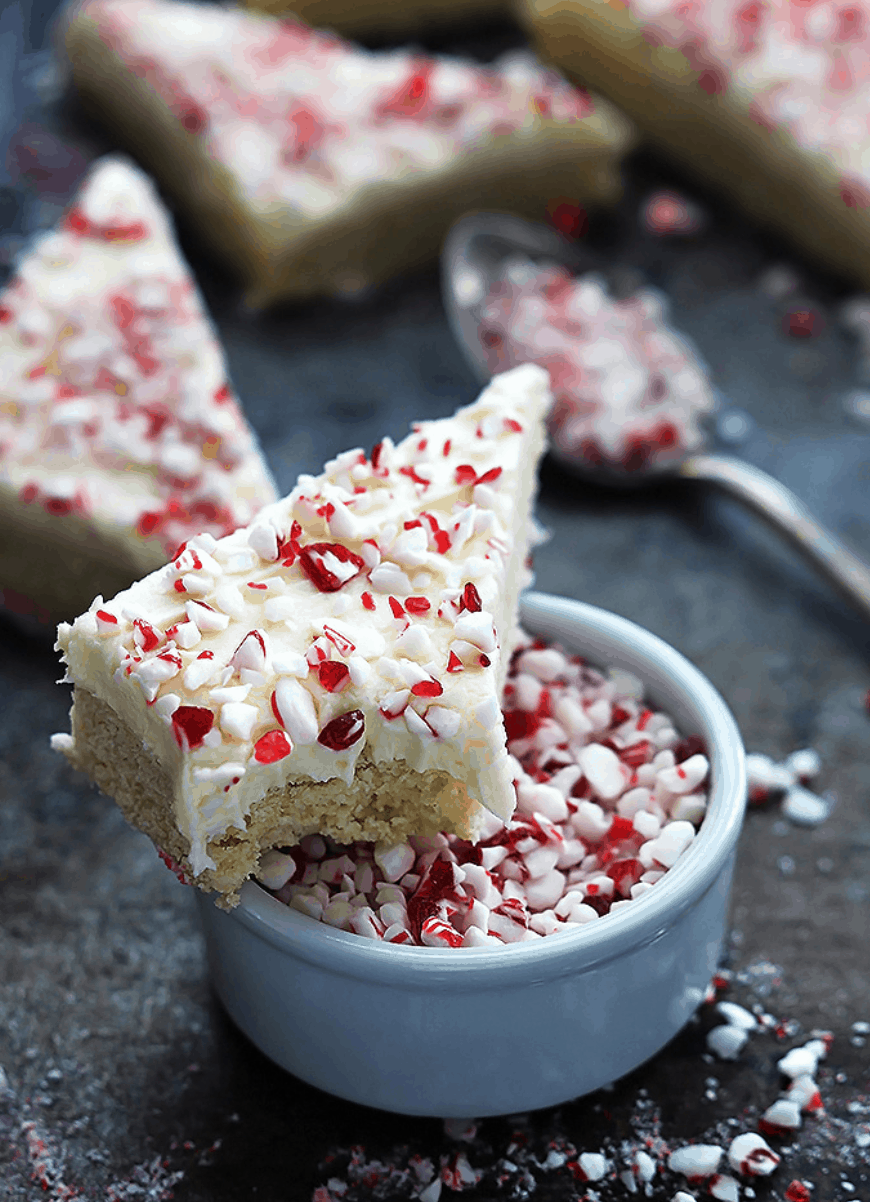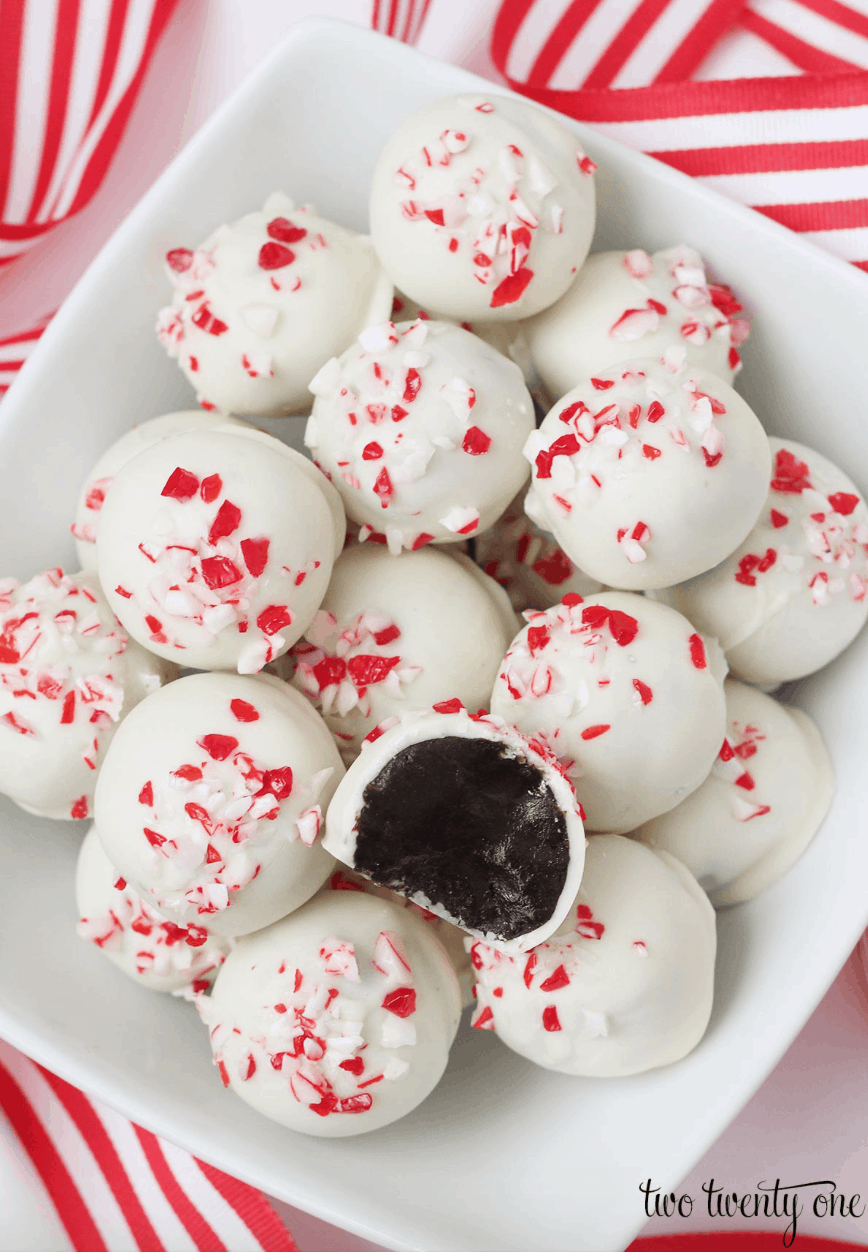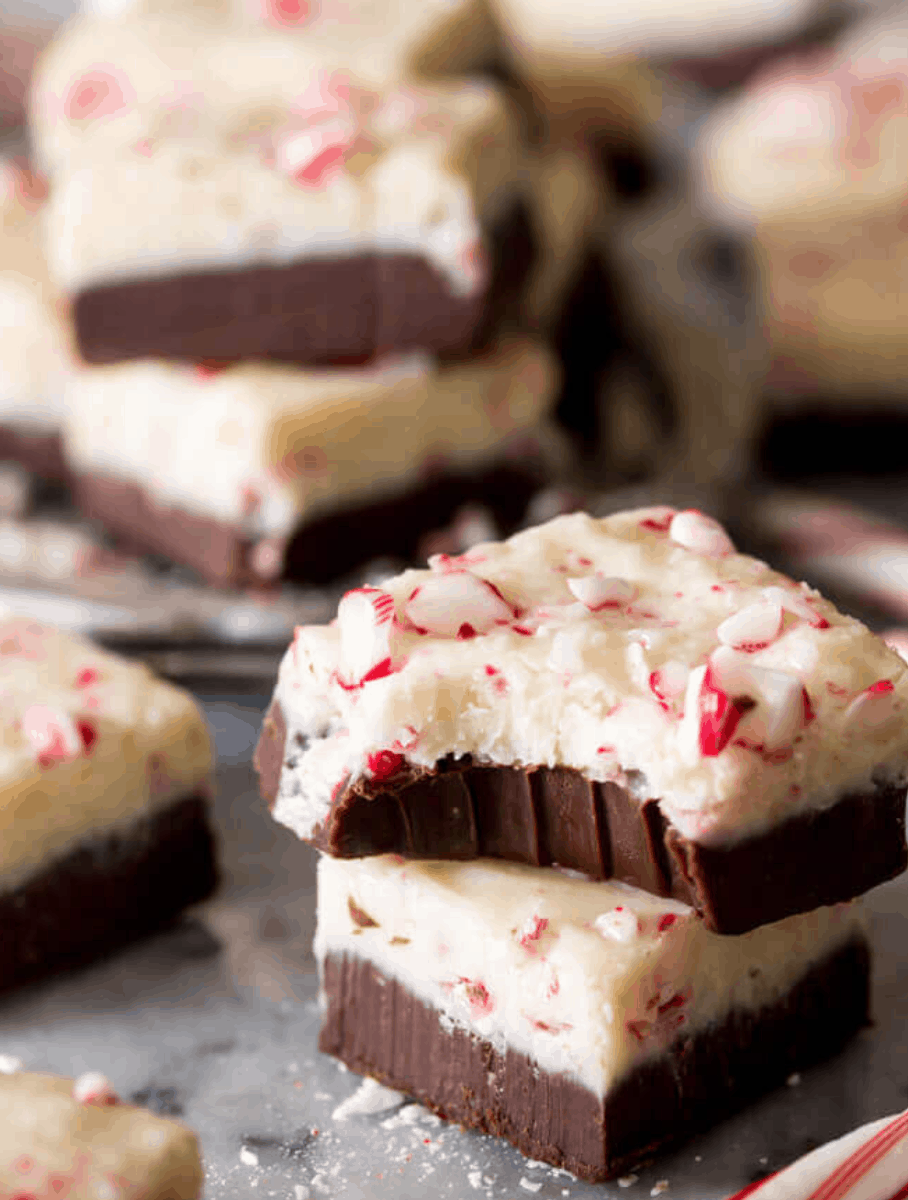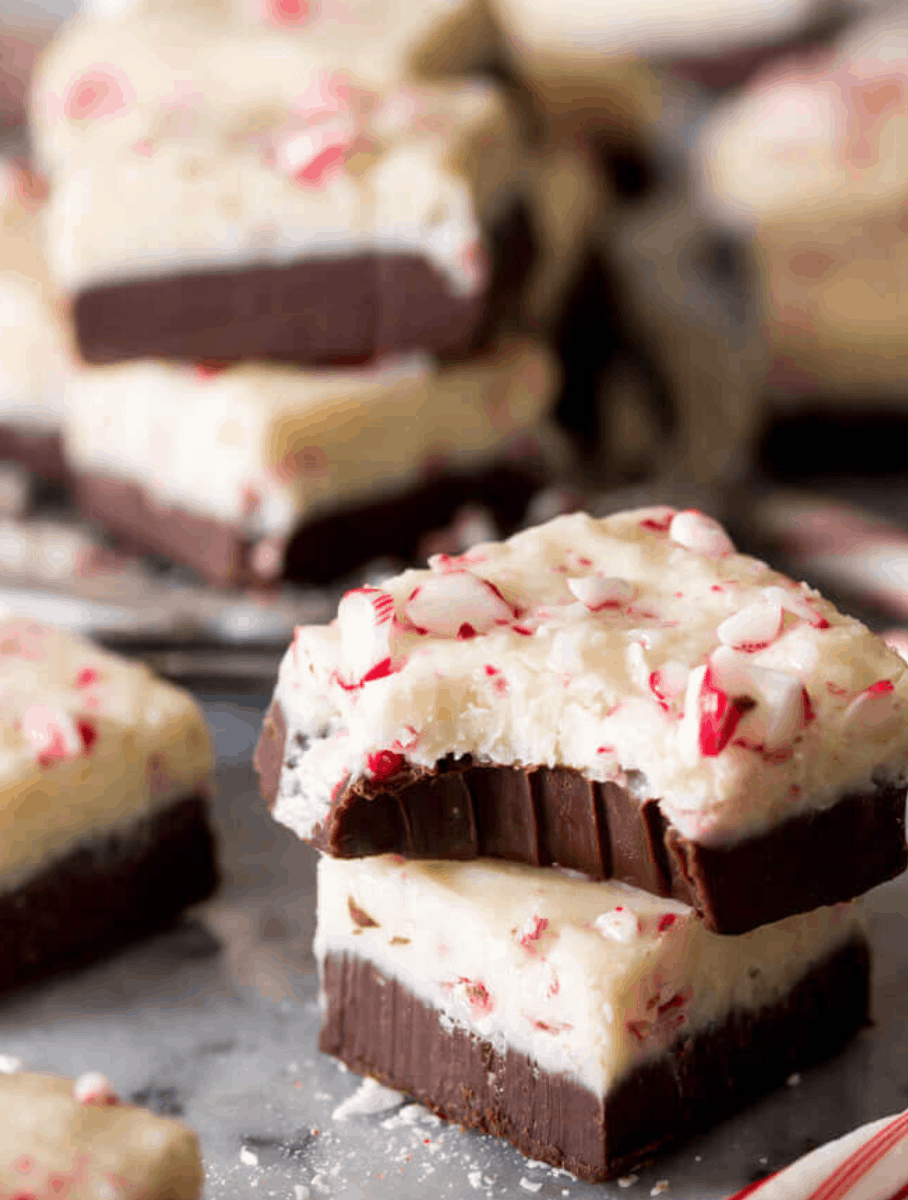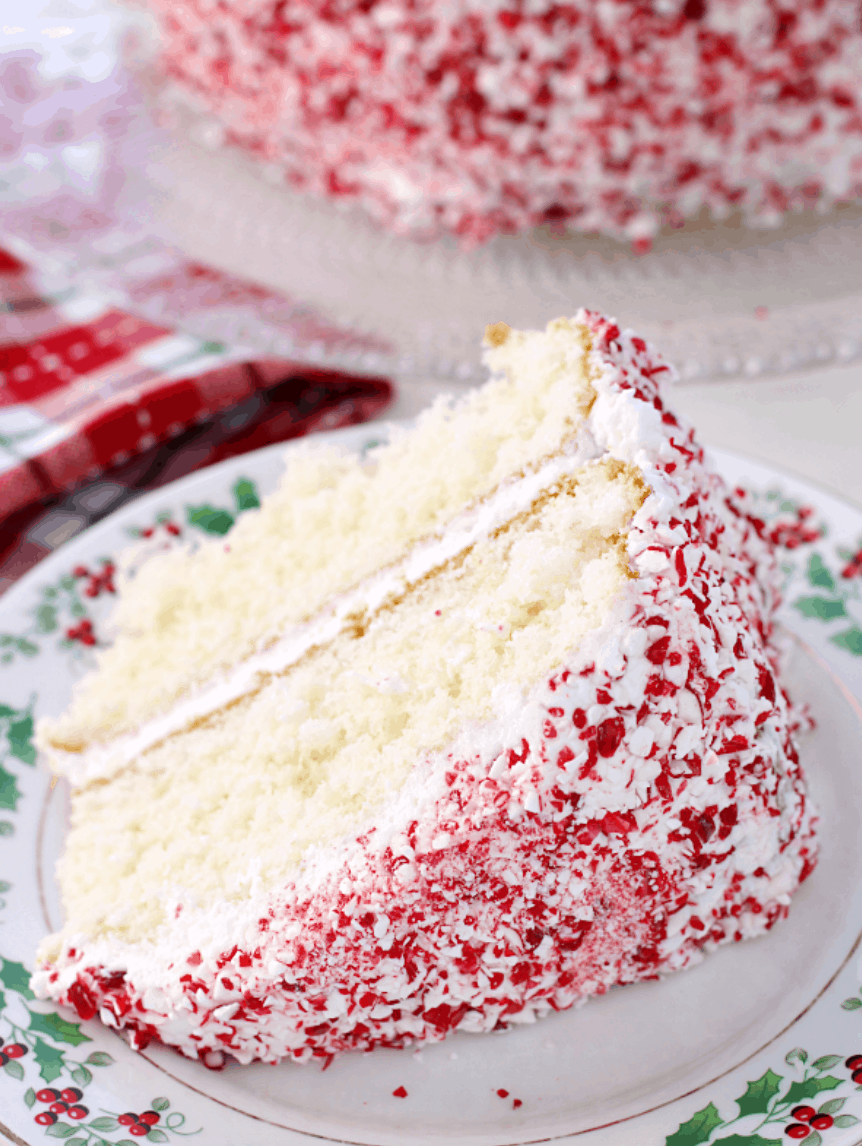 Peppermint Meltaway Cookies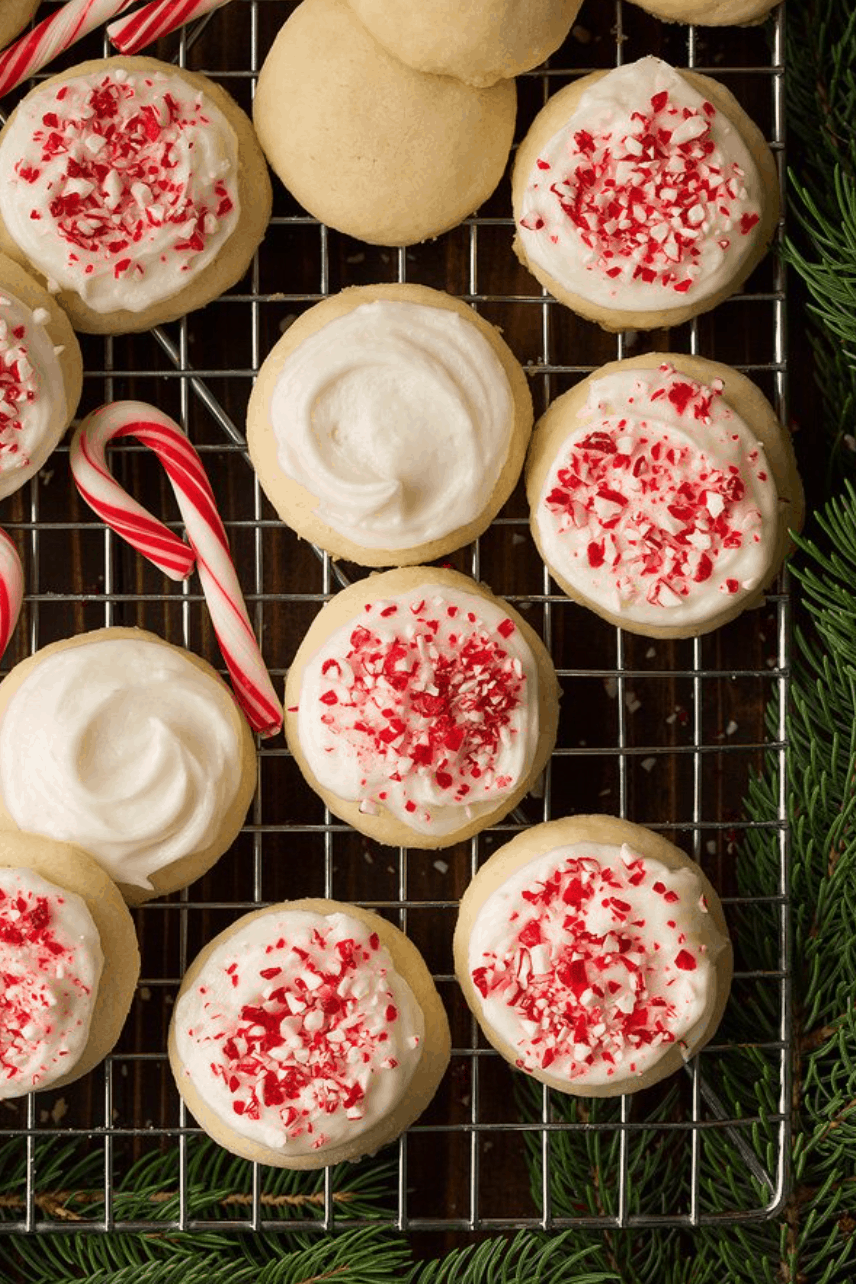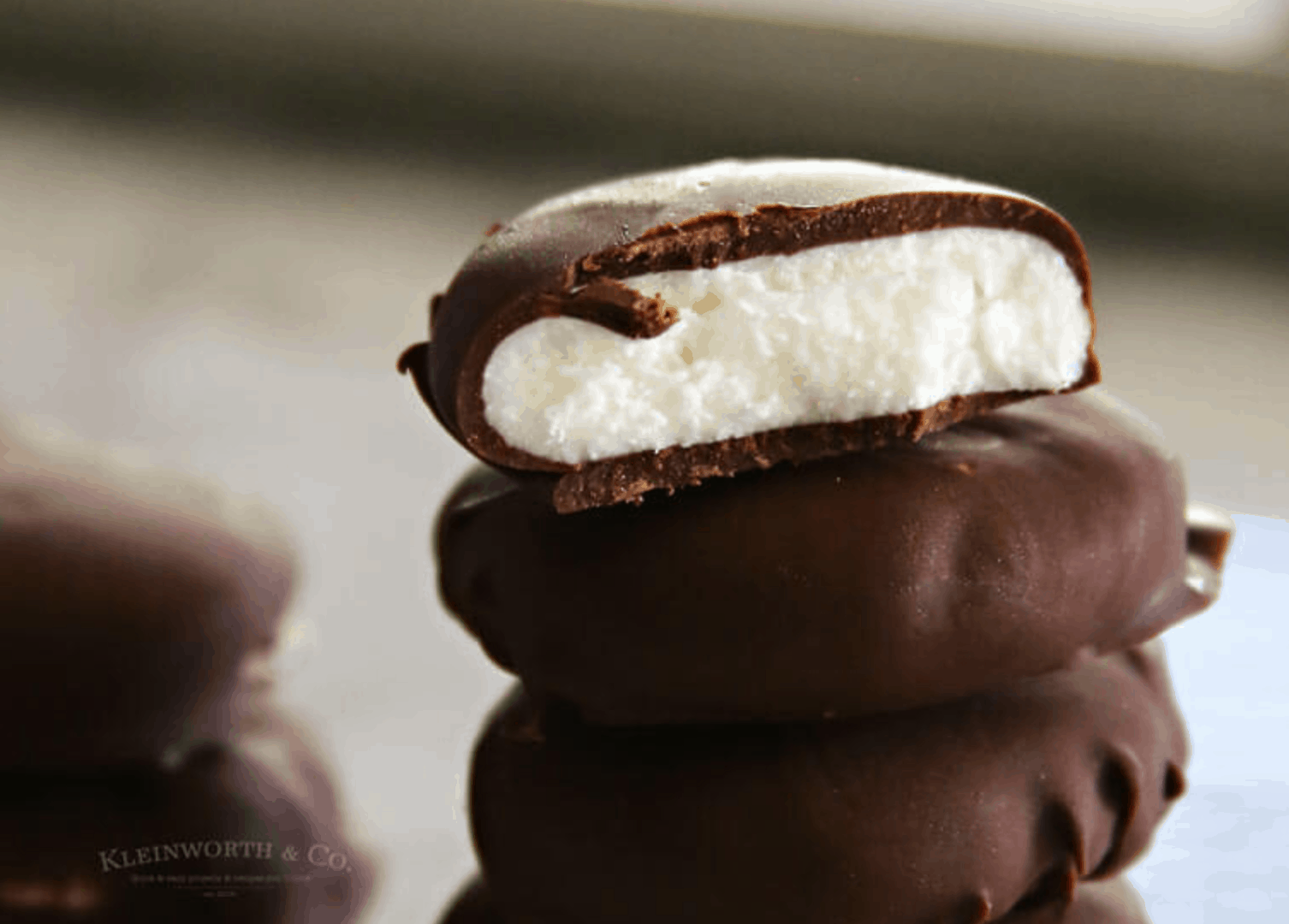 Peppermint Chocolate Brownie Cheesecake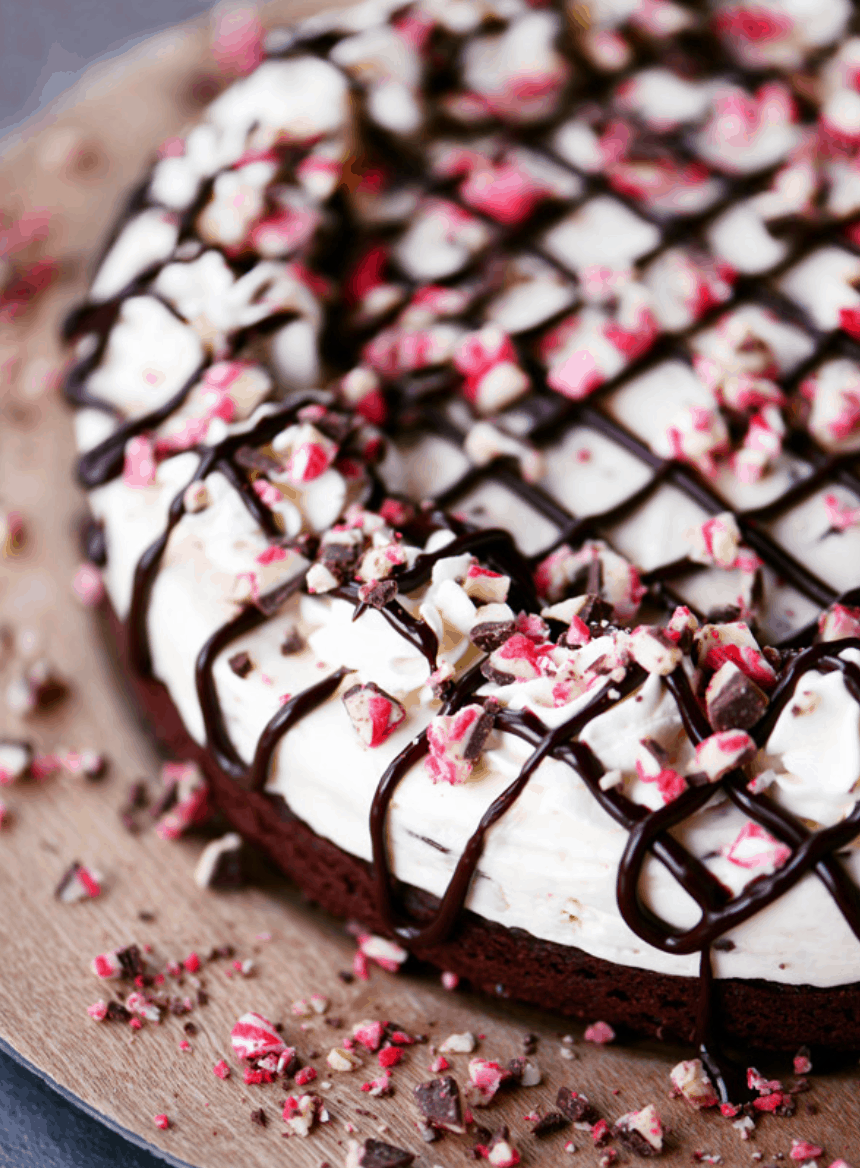 Peppermint Bark Pretzels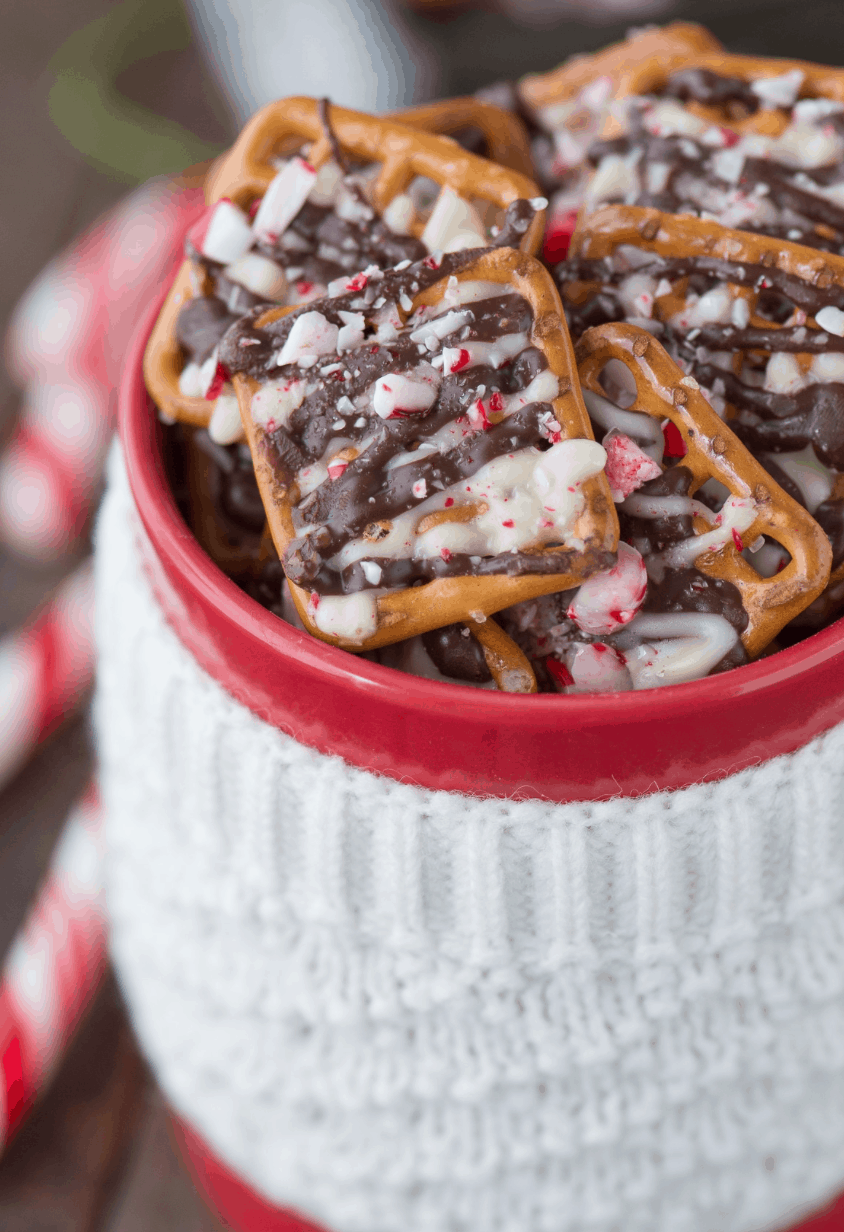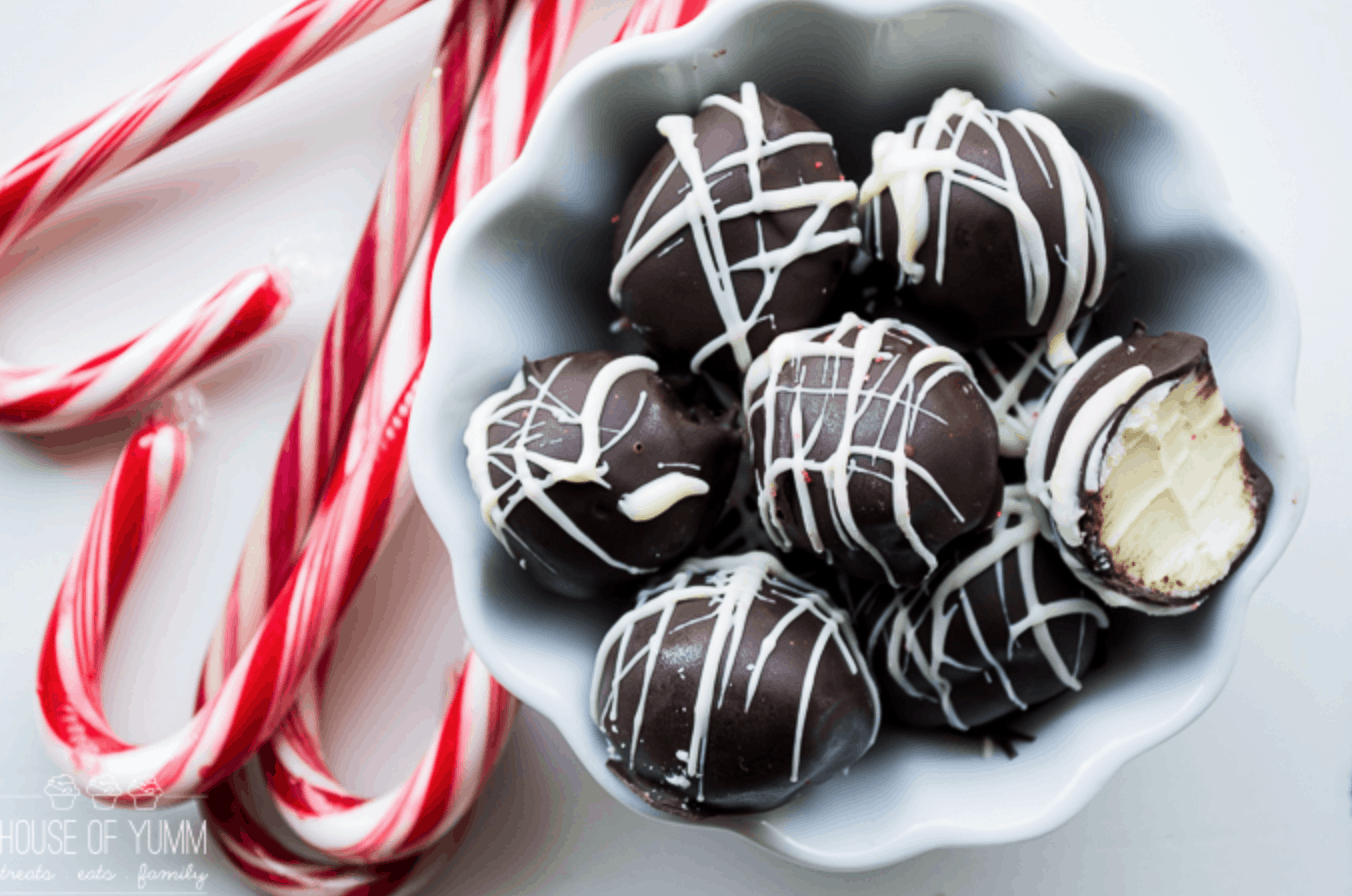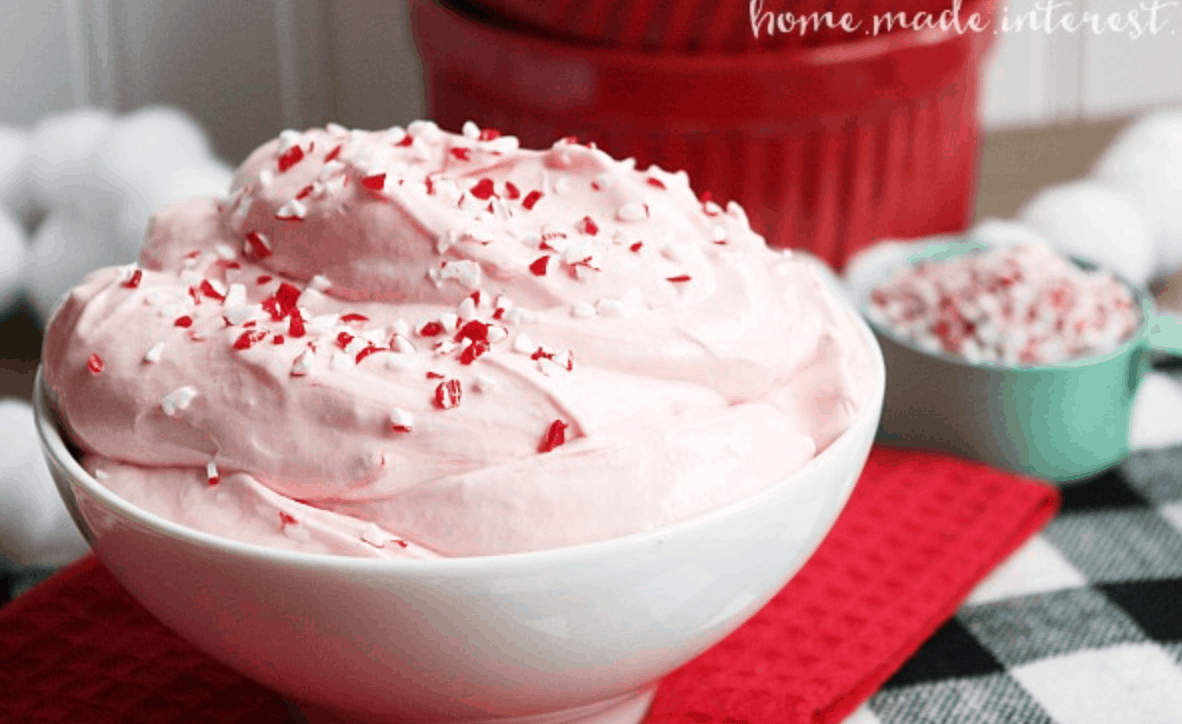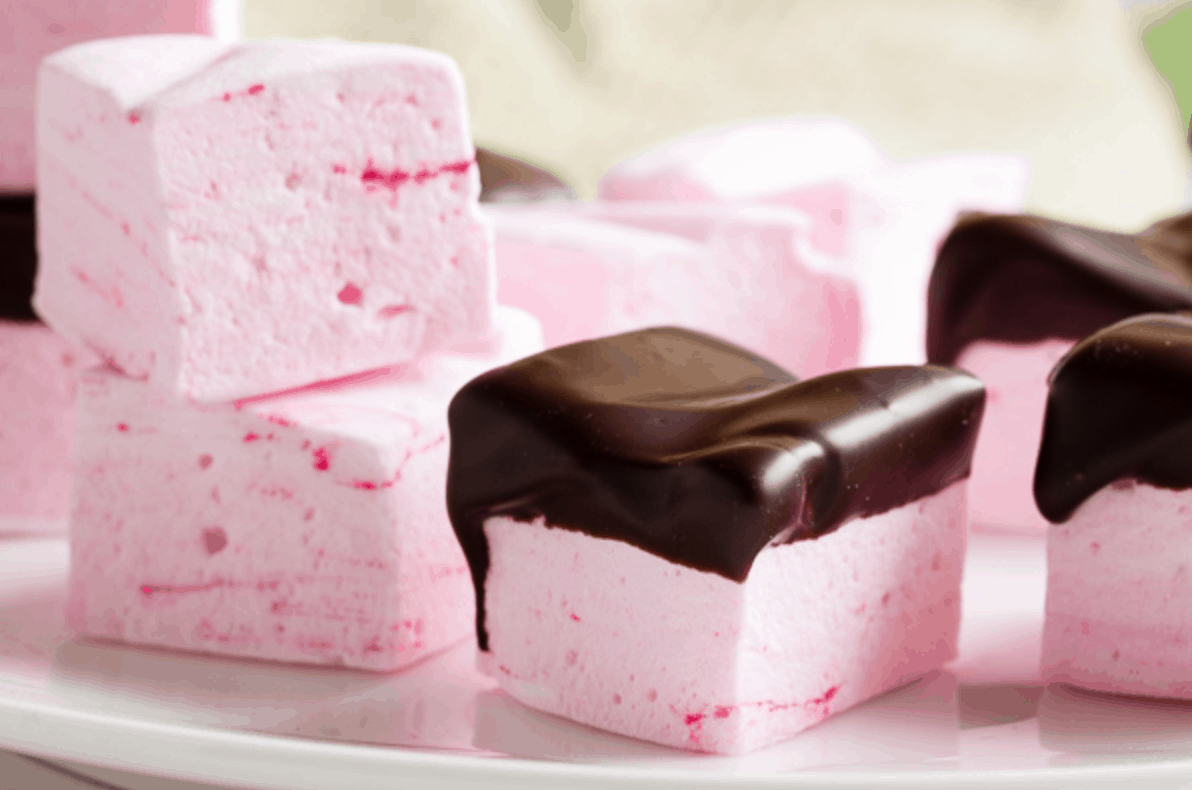 Chocolate Peppermint Bundt Cake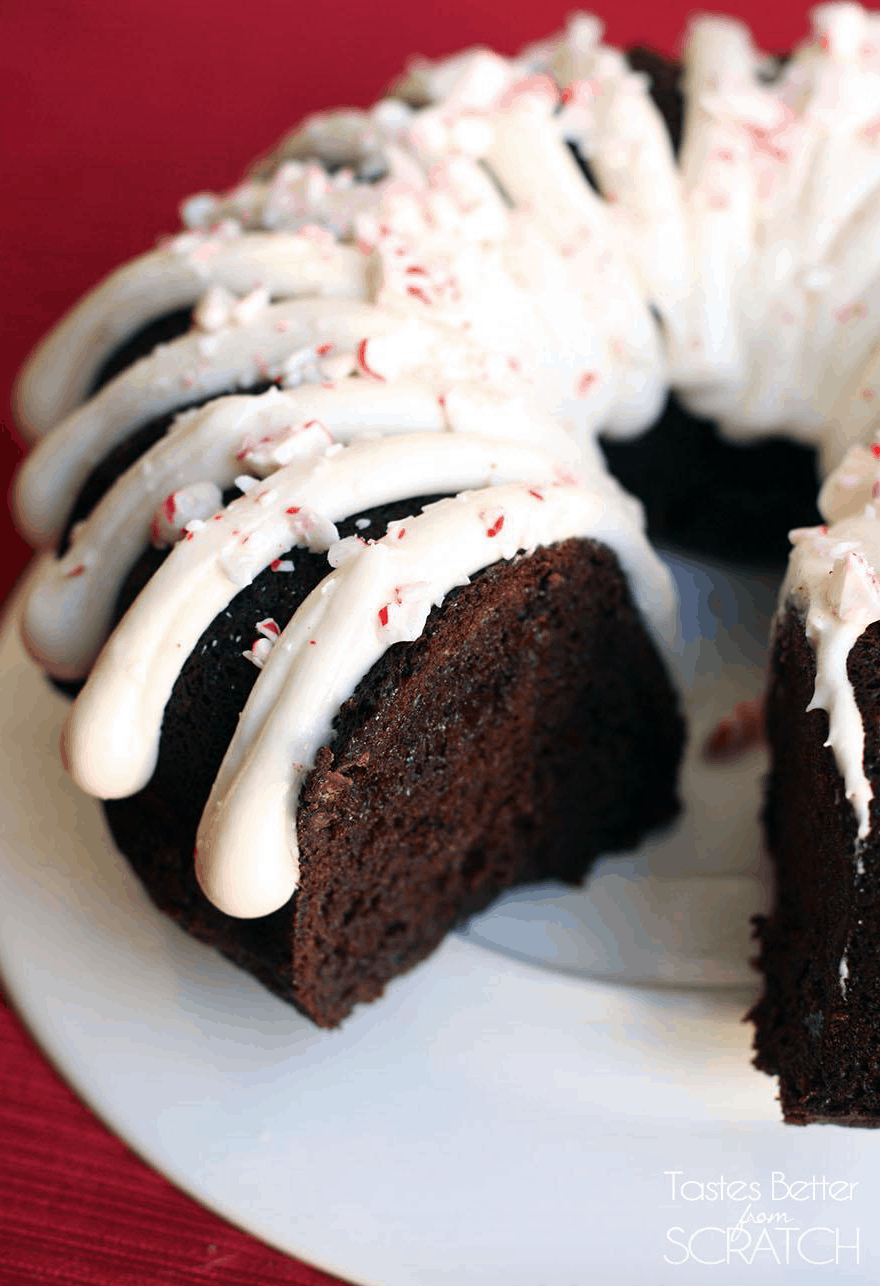 Peppermint Candy Cane Sugar Cookies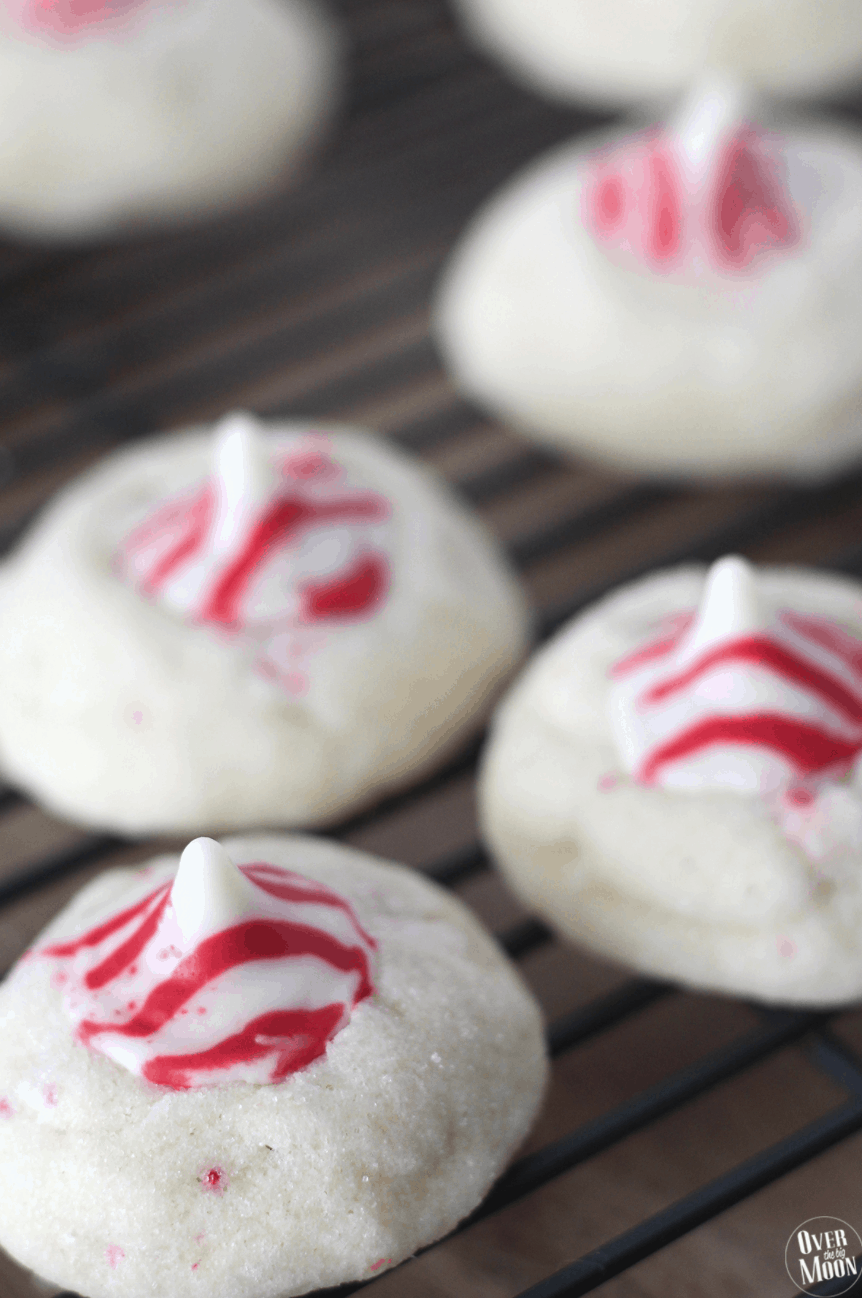 Peppermint Rice Krispie Treats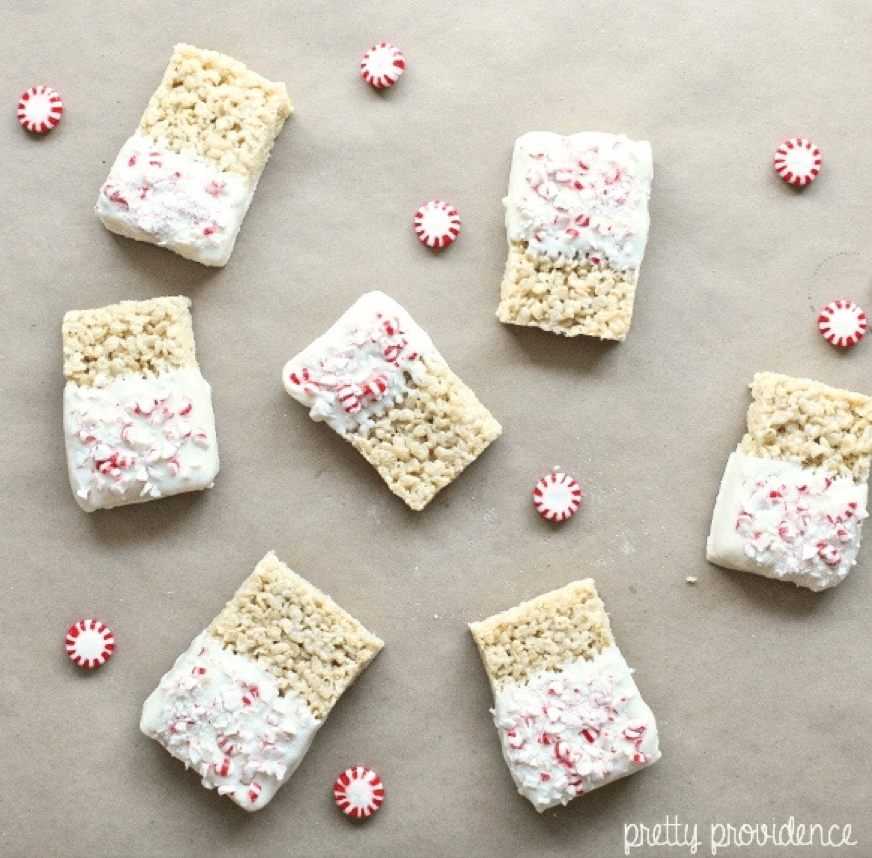 Well what do you think?! There is no possible way to make just one of these am I right?! I have no idea how I am going to pick my favorite few! It's a good thing there's always next year ;).
xo,