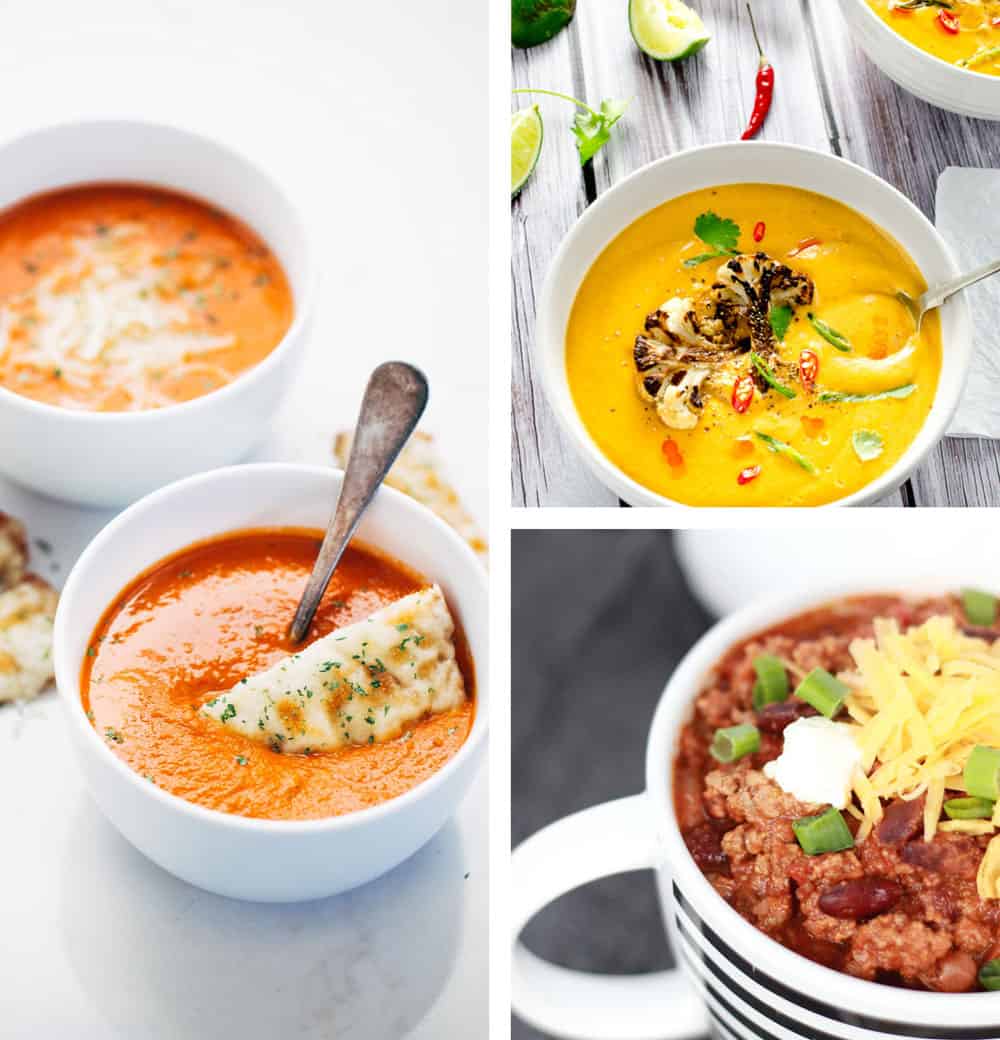 There are so many good things about the weather getting colder, and one of the BEST is that we get to eat soup again! Soup is can invite so many awesome flavors and ingredients. Plus, you can get fancy with it if you want, or go with easy 20-minute recipes. There are freezer soup recipes, slow cooker recipes, I mean soup is probably one of the most versatile food groups. (Yes, it IS a food group, and I'll fight you about it.) This is a collection of some of the best soup recipes out there, have a gander and add some of these to your meal plan.
You will also love our easy Slow Cooker Gumbo recipe!
Soup Recipes with Ground Beef
Soup Recipes with Chicken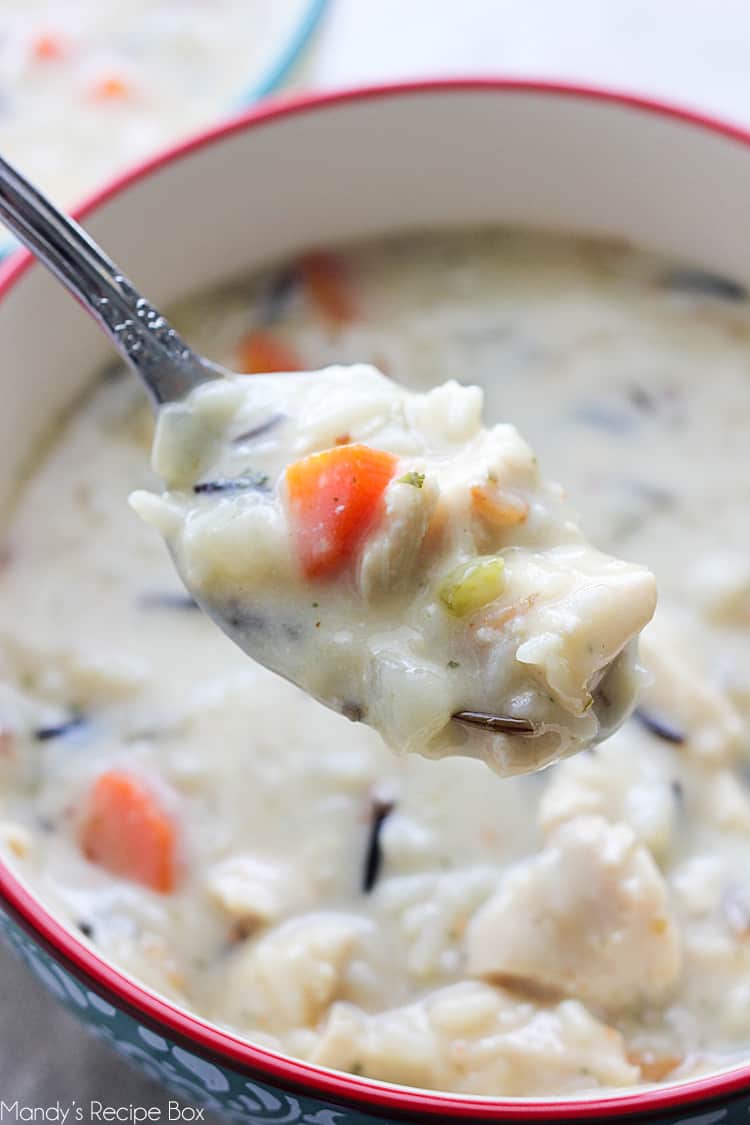 Other Classic Soup Recipes
Freezer Friendly Soup Recipes
So we all agree that soup is delicious, but sometimes we don't have the time for that. The best thing about soup, is that most soup recipes are good to freeze. NOT ALL, but most. The recipes in this list here, are the ones that freeze the best. Either freeze them before you cook anything, after you've cooked everything, but whenever you do it, it's a good idea, and you'll feel like a domestic goddess on the day you just have to heat something up and have a delicious meal in front of you.
30 Minute Soup Recipes
Some soup recipes can take hours to blend all the delicious warm flavors together, and those are great, but we live in the real world. And in the real world we don't have that kinda time. So these recipes are easy to throw together in 30 min or less, and they still taste just as delicious as those all day soups. Go ahead, just try and prove me wrong.
New Soup Recipes You Probably Haven't Tried Before…
Guys, soup is the best. It just is. Do you have a soup recipe you just can't get away from because it's hauntingly delicious but we missed it? please share in the comments!