I hope you're all having a great summer so far! With the summer boredom creeping up on us, we've collected all of our favorite summer activities and put them all in one place. These activities cover a range of ages, and all of them take advantage of being outside in the warm weather as much as possible!
Let's do another song lyric: "There's 104 days of summer vacation and school comes along just to end it, so the annual problem of our generation is finding a good way to spend it." – The great Phineas and Ferb.
Educational Activities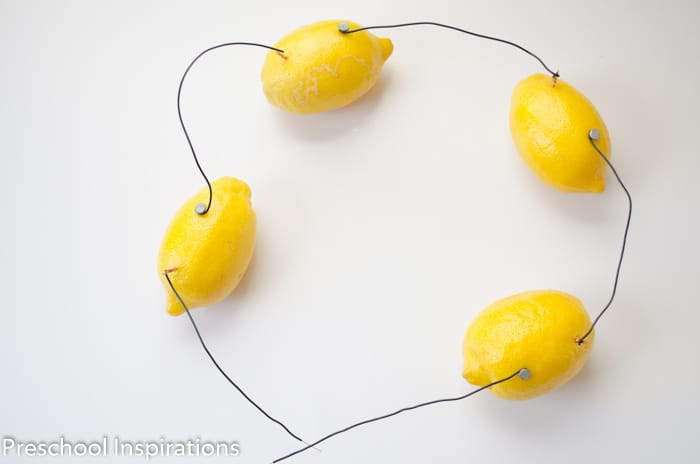 Summer can be a great opportunity to get kids engaged in learning by showing them how cool it can be! There are so many great ways to do it.
Creative Activities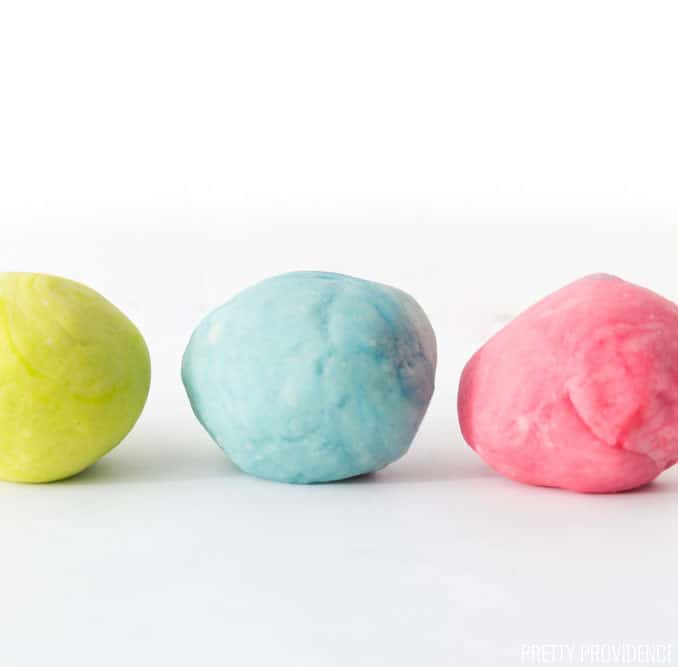 One of the best ways to bust boredom is to let kids unleash their creativity with a few fun crafts and art projects.
Budget-Friendly Summer Fun
Let's be honest, in those 104 days of summer vacation, we need to make sure these activities don't add up to too much spending. These ideas are all budget-friendly, only need a few cheap things to put together, and some of them you may already have at home!
Cool Down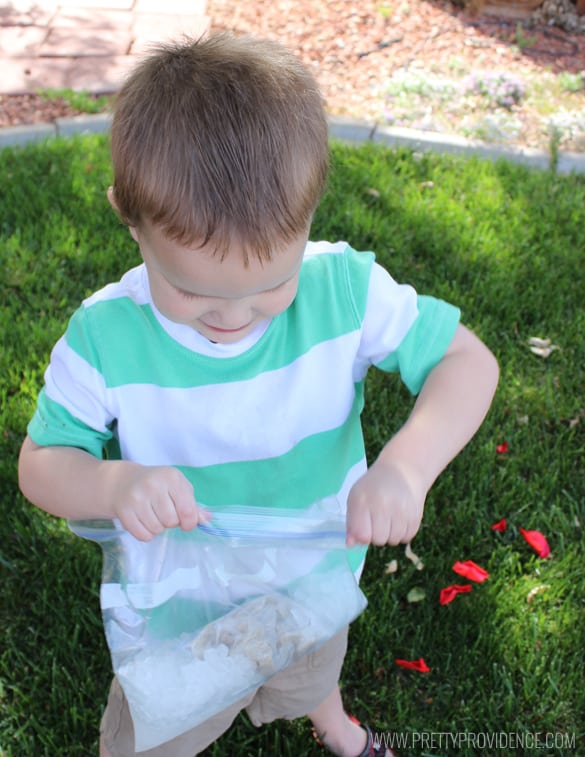 If you're in a place where the summer heat is gonna get you down, instead of staying inside and running the air conditioner on full blast, use some of these ways to get outside and cool off!
Summer Games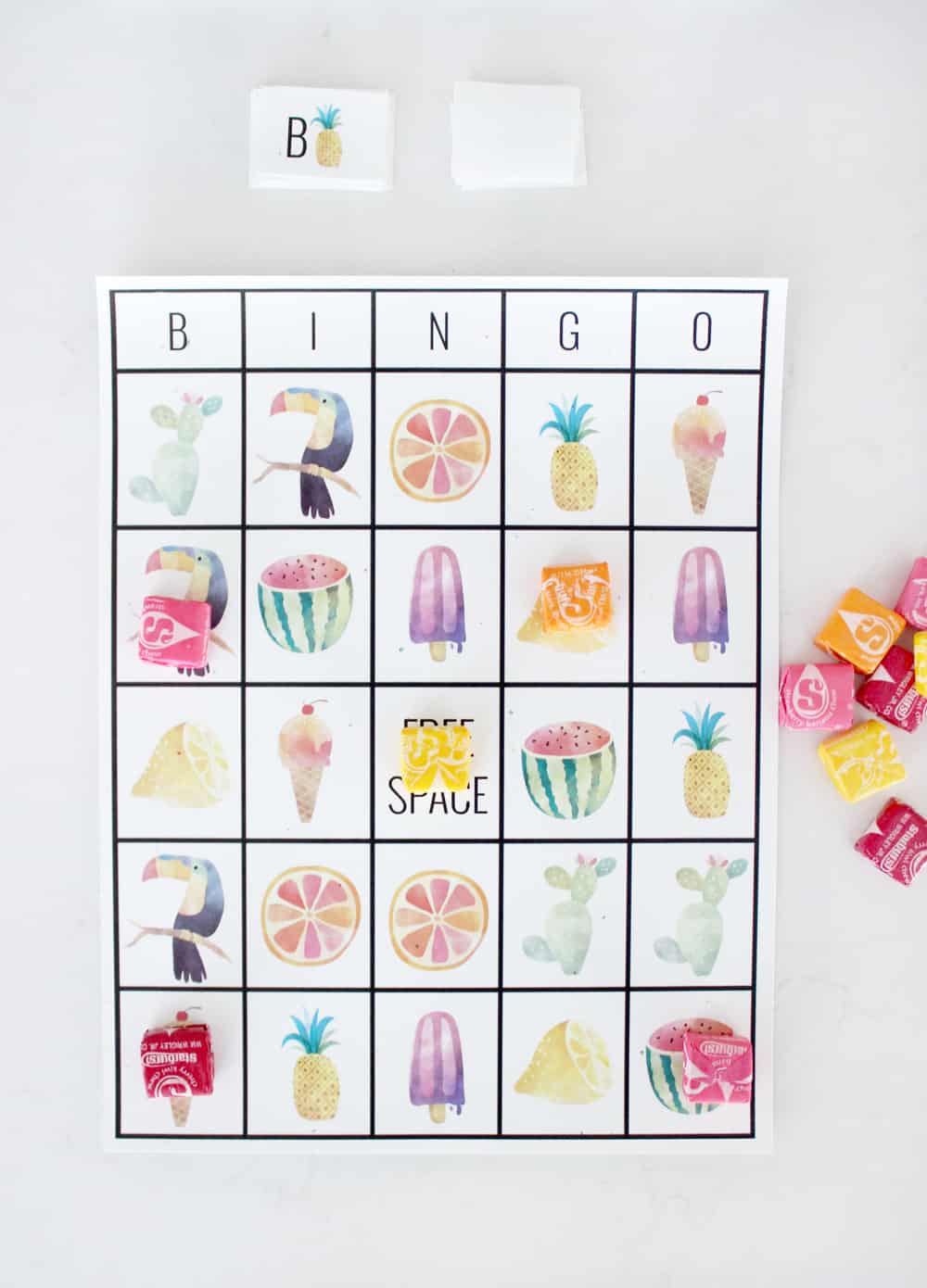 Here are some of our favorite DIY games and activities. They're easy to assemble and will provide hours of entertainment afterwards!
How are you going to bust the summer boredom? Have you found any good techniques to keep your kids off of their screens? or at least limit their time? Let us know!
Pin it: