Today we're sharing tons of delicious BBQ side dishes! Our favorite recipes for picnics and potlucks, potato side dishes, pasta salads, veggies, fruit salads and more!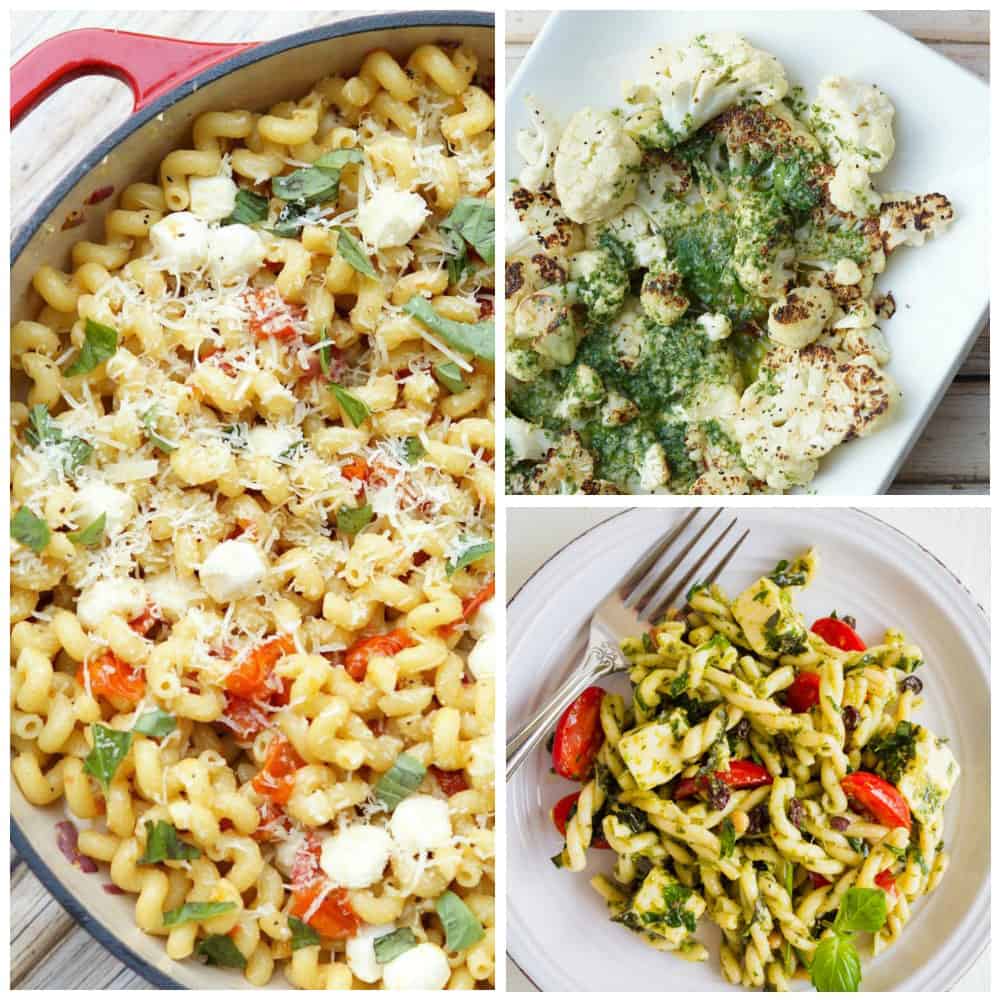 Nothing says summer like a good backyard BBQ!! While the meat is the star of the show, bbq side dishes can make or break your shindig. Whether you're the hosting, or you've been asked to bring a dish to share, any one of these great recipes are sure to be a winner.
Potato Side Dishes
You definitely need potatoes for a bbq! Check out these potato salads, easy mashed potatoes, or our favorite – potatoes wrapped in bacon!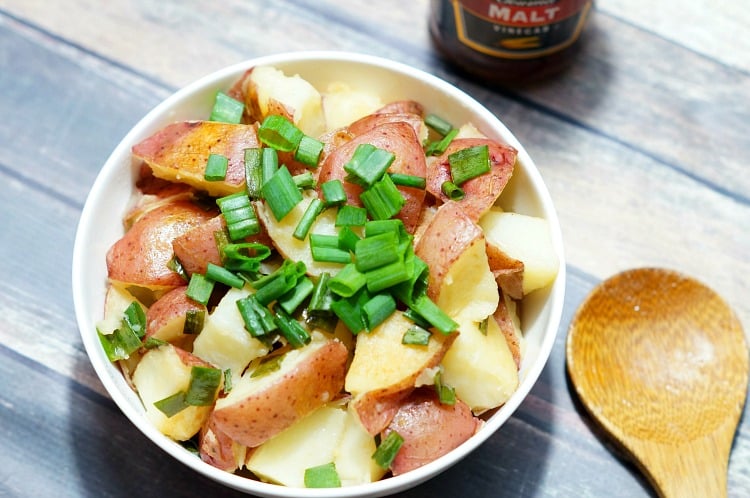 Pasta Salads for BBQ
Pasta Salad is a BBQ essential, and there are so many different variations on it!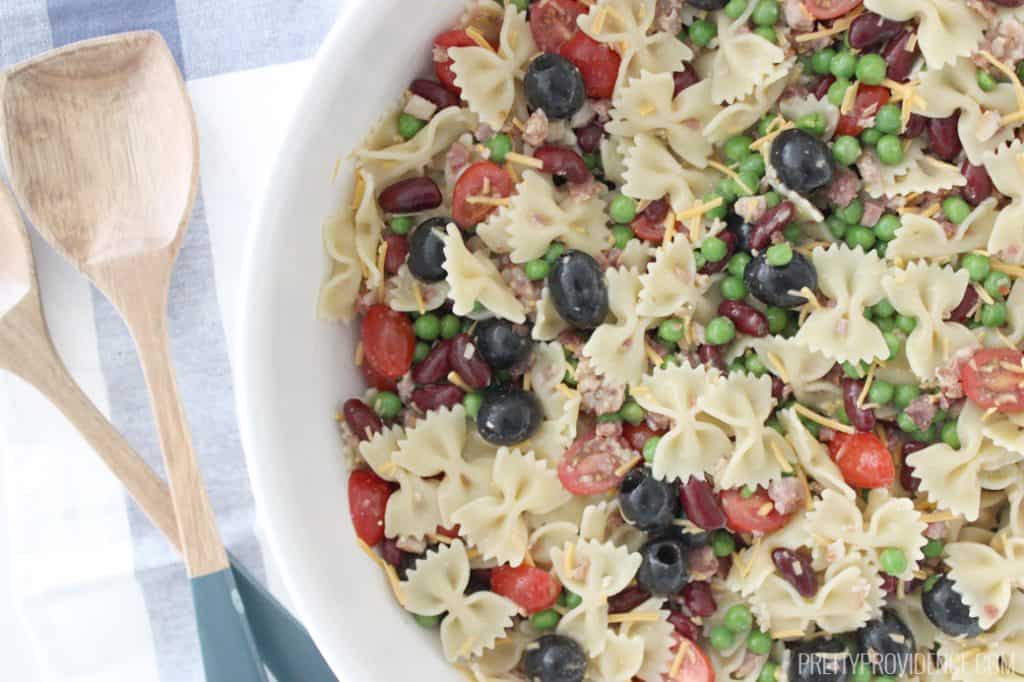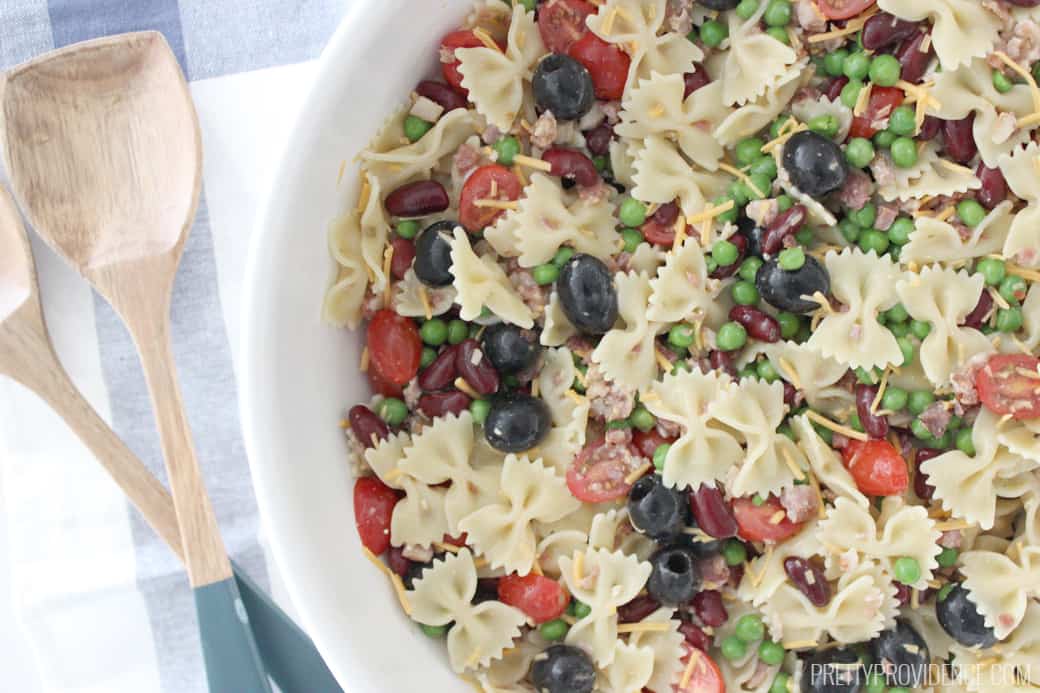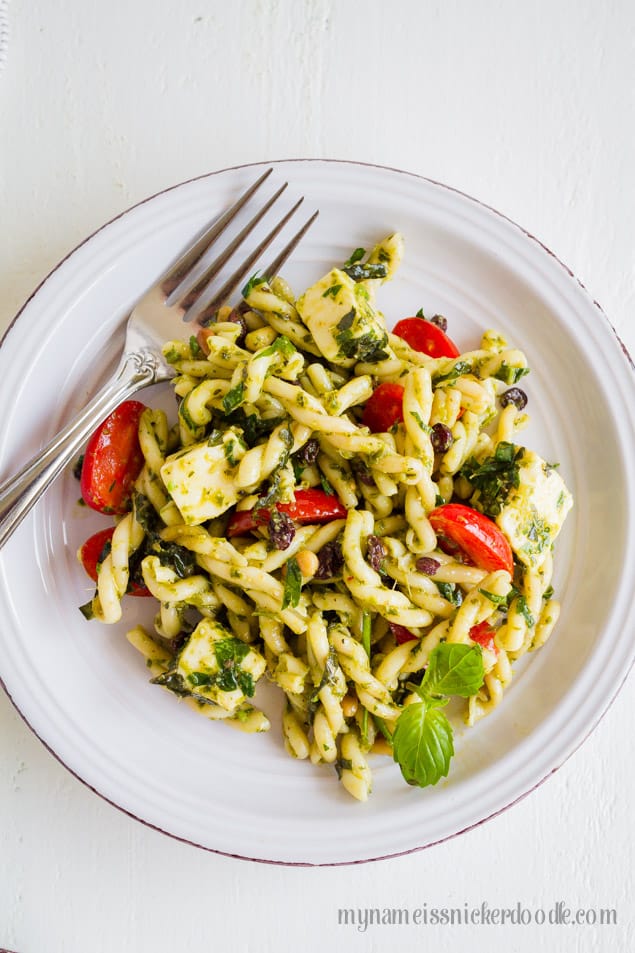 Summer Salads
A good summer salad is always on the menu for our BBQ's and picnics.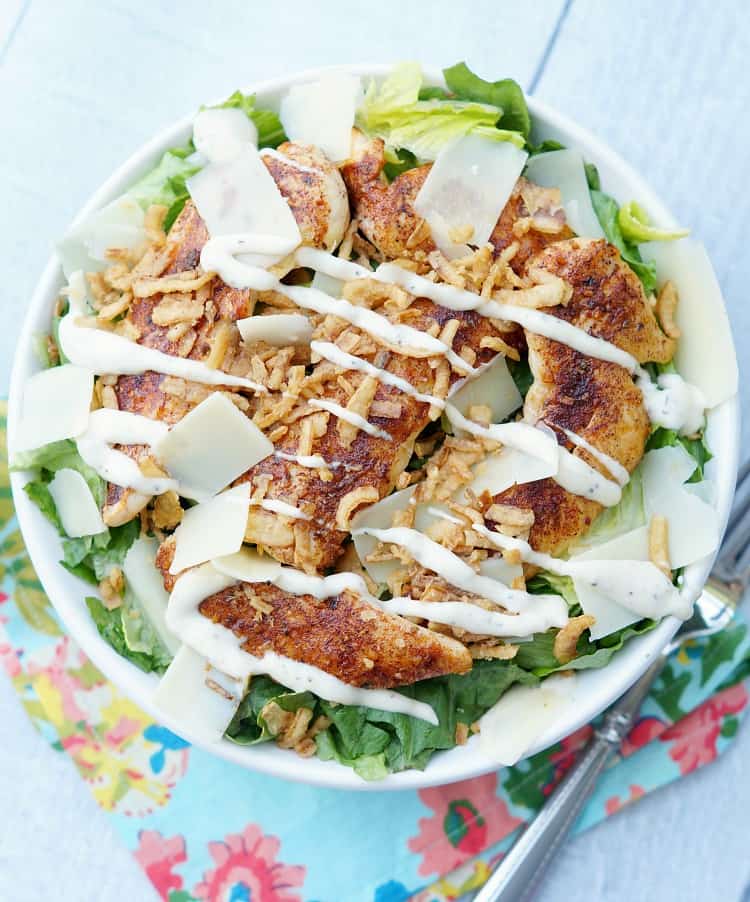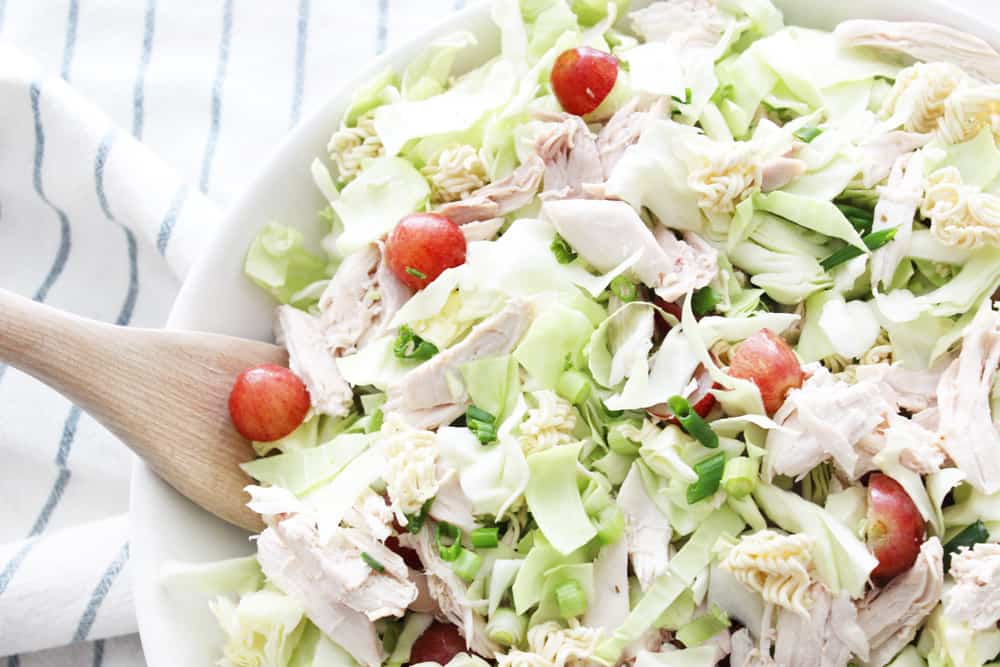 Veggies
Eating vegetables is easier in the summer. There are so many fresh veggies in-season, and my favorite way to eat them is grilled! Who's with me?!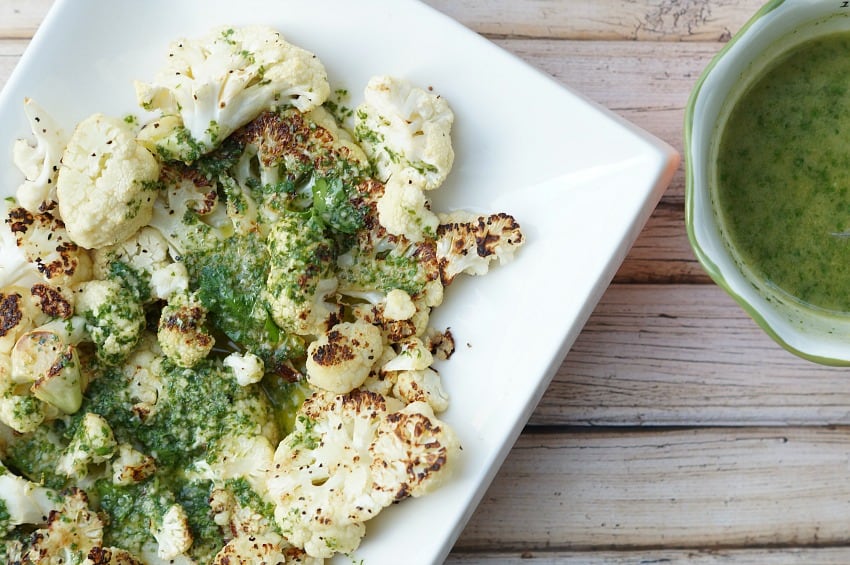 Fruit Salad Recipes
No BBQ table is complete without a fruit salad or fluff salad! These are our favorites, in no particular order.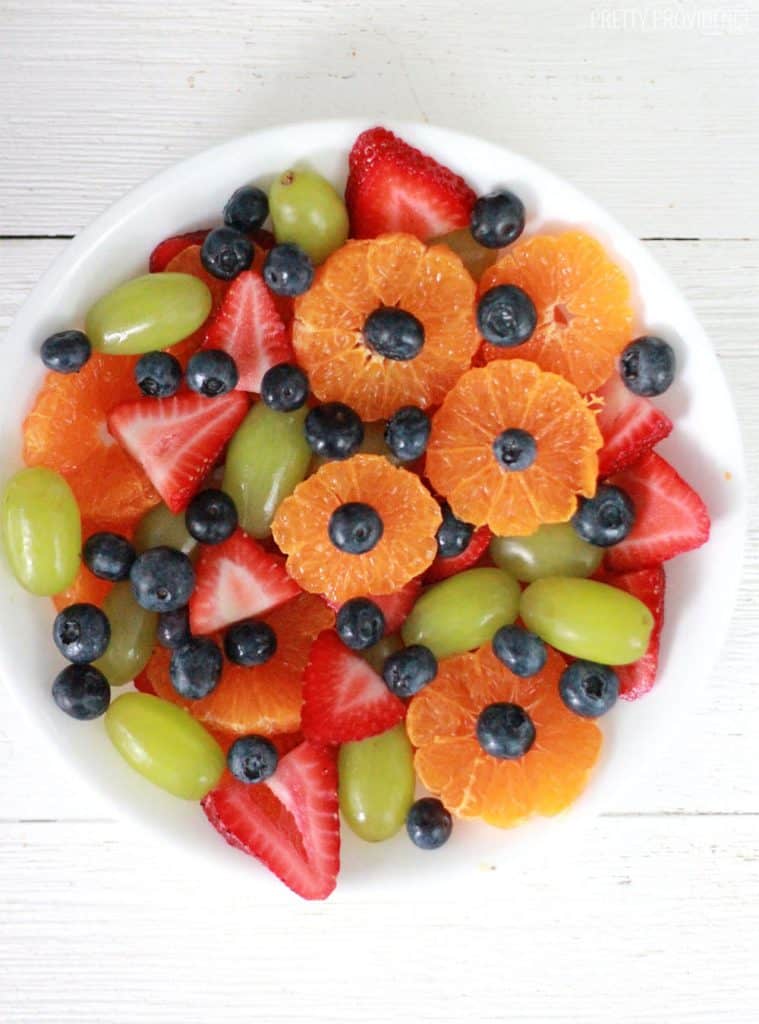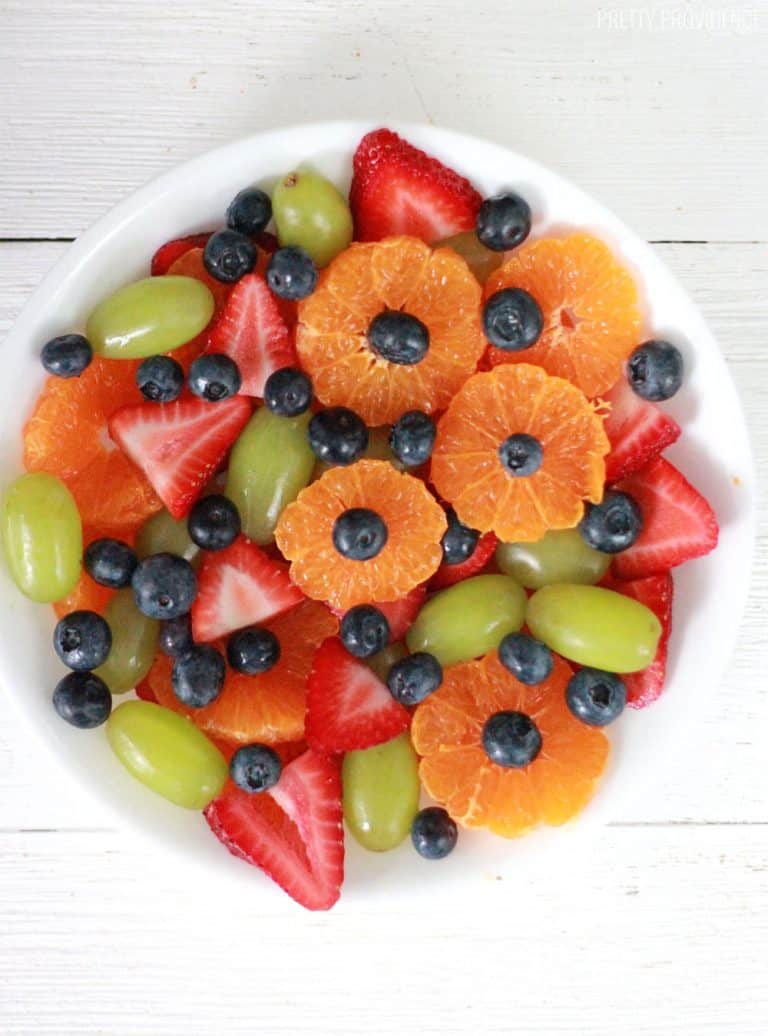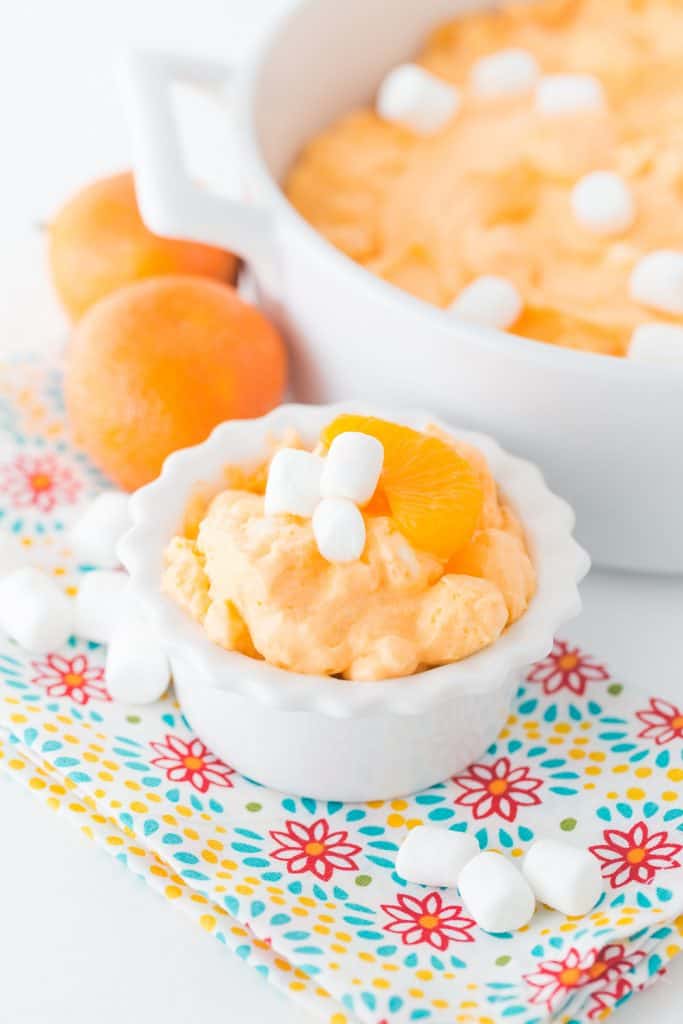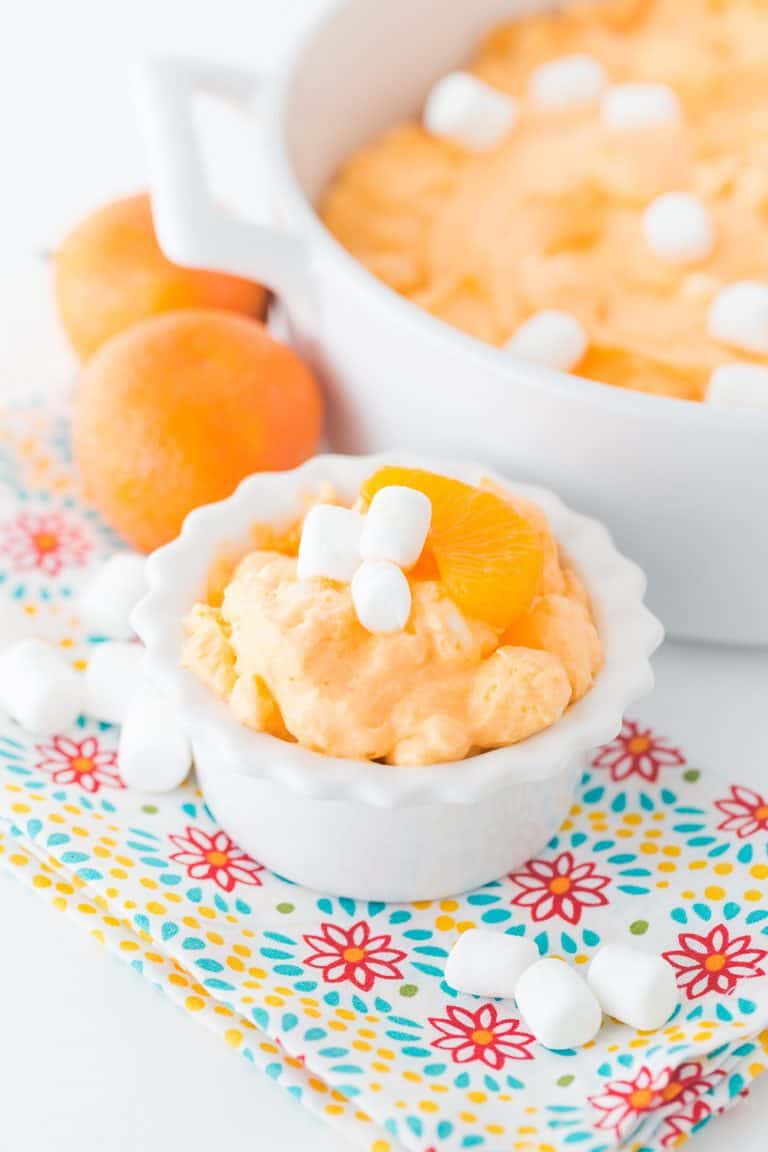 Which one are you going to make this weekend? Trying to narrow it down… that's the hard part!
xo,