Christmas. Decorations. I'm pretty sure I wait 9 months every year for it to be socially acceptable to put up my decorations again. I love scrolling through Pinterest before Christmas and seeing all the wonderful things people do with their homes for the Holidays. For one of my first Christmases in my own home, I was so excited and had this vision of what I wanted. Then I went to the local stores. and was so disappointed that nothing seemed to match what I wanted. Nothing that I could afford, anyway. So I started DIY-ing my Christmas decor. It changed my life. If you haven't tried it yet you've gotta. Have a look through some of our favorite ideas and see if you can find some that match your vision of the perfect Christmas Decor.
DIY Christmas Tree Ornaments 
We all know the tree is the center of our Christmas Decor. It. Just. Is. Making sure it's dressed to the 9's can be a daunting task. So if you're looking for something that's going to be a little more budget friendly, or if you can't find something in the store that matches what's in your dreams, get inspired by one of these options!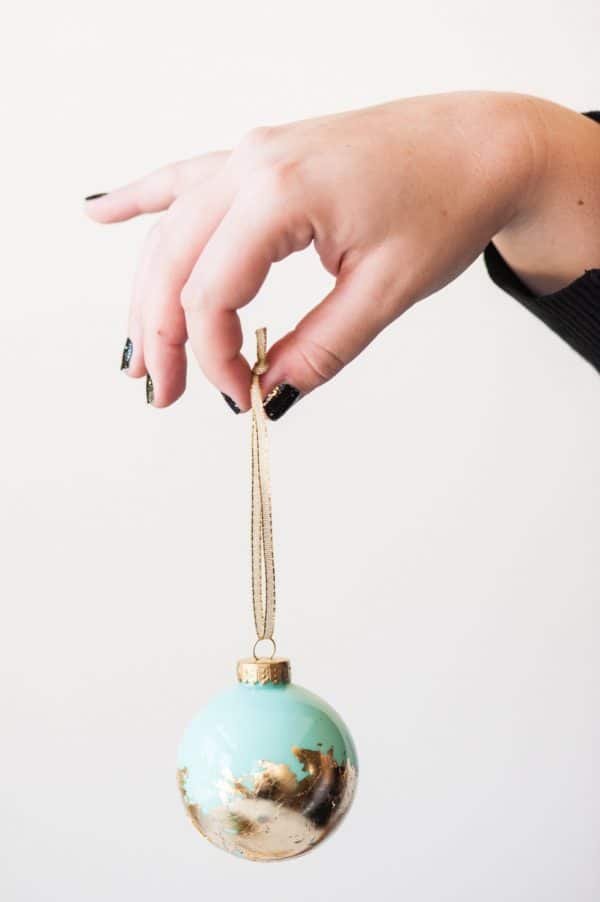 Wreaths
You never get a second chance at a first impression right? Your wreath sends a message to everyone who visits your house about who you are!! That's a lot of pressure, but to be honest, these ideas below hold up.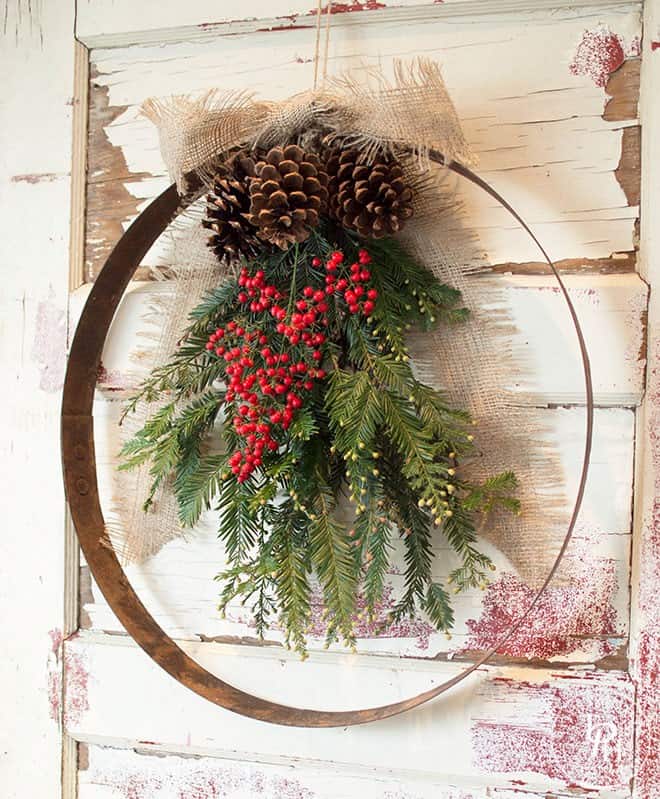 Garlands
A garland can be such a fun way to put some Christmas spirit where nothing else will do. Whether it's on your tree, over your fireplace, or over a window, it can be eye catching and a unique way to add some pizazz to any room.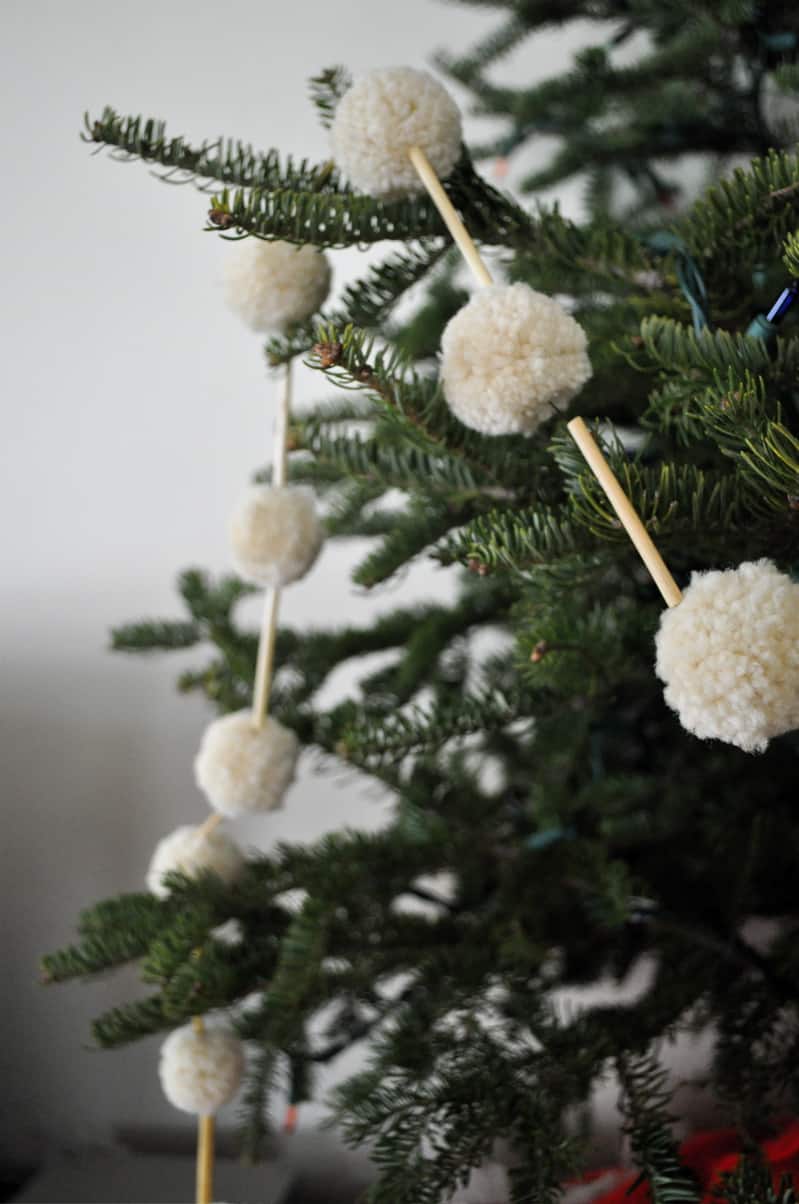 Christmas Wall Decor 
Sometimes I feel like I can put up the tree, and put the new pillows on the couch, but until there is something on the walls, I'm not done.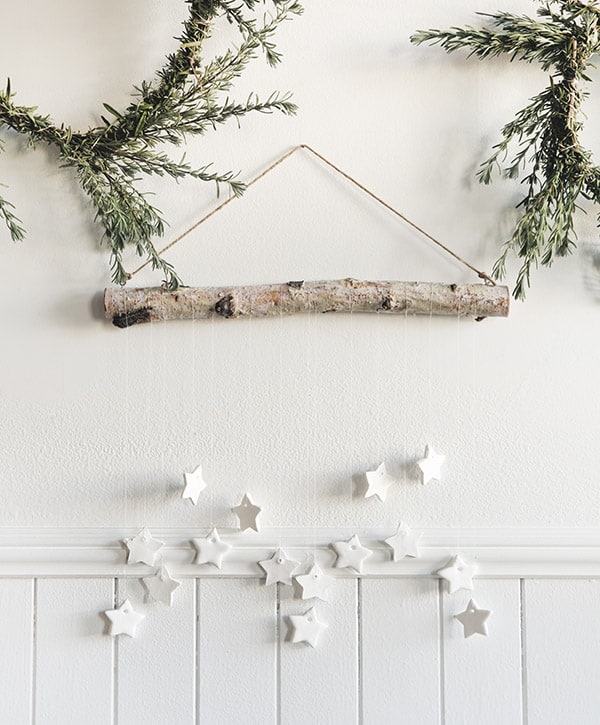 DIY Christmas Trees and Advent Calendars
We just have so many ideas of fun DIYs that they don't all fit into nice little categories, don't skip these miscellaneous decor items.
Am I the only one who's ready to grab my glue gun and get started?! I feel so inspired and can't wait for it to be socially acceptable to start decorating. What's the consensus? Do I have to wait till after Thanksgiving? Do you have an DIY's that have transformed your Christmas setup?