Easter is already on it's way! Didn't we just finish celebrating the New Year?! While there are a lot of fun things for the kids this time of year, sometimes they have to sit through long activities. We've found some of our favorite free Easter coloring pages, for kids or adults, to celebrate the holiday. If you have a long church meeting or family party to host, you could even create a little activity book for kids! All you need is a good printer and a set of colored pencils!
Easter Bunny Coloring Pages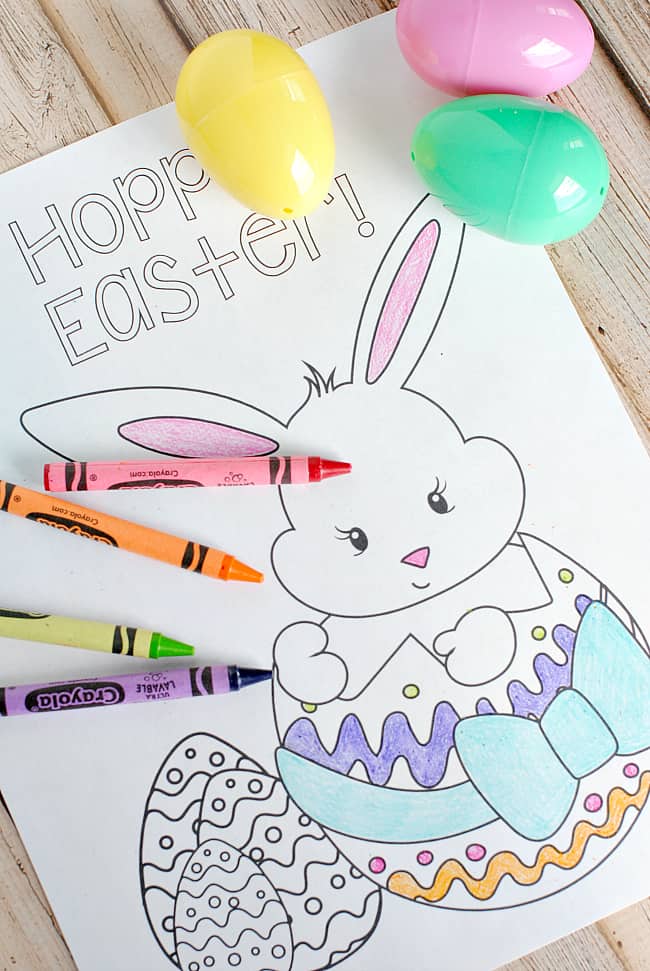 Easter Coloring Pages for Adults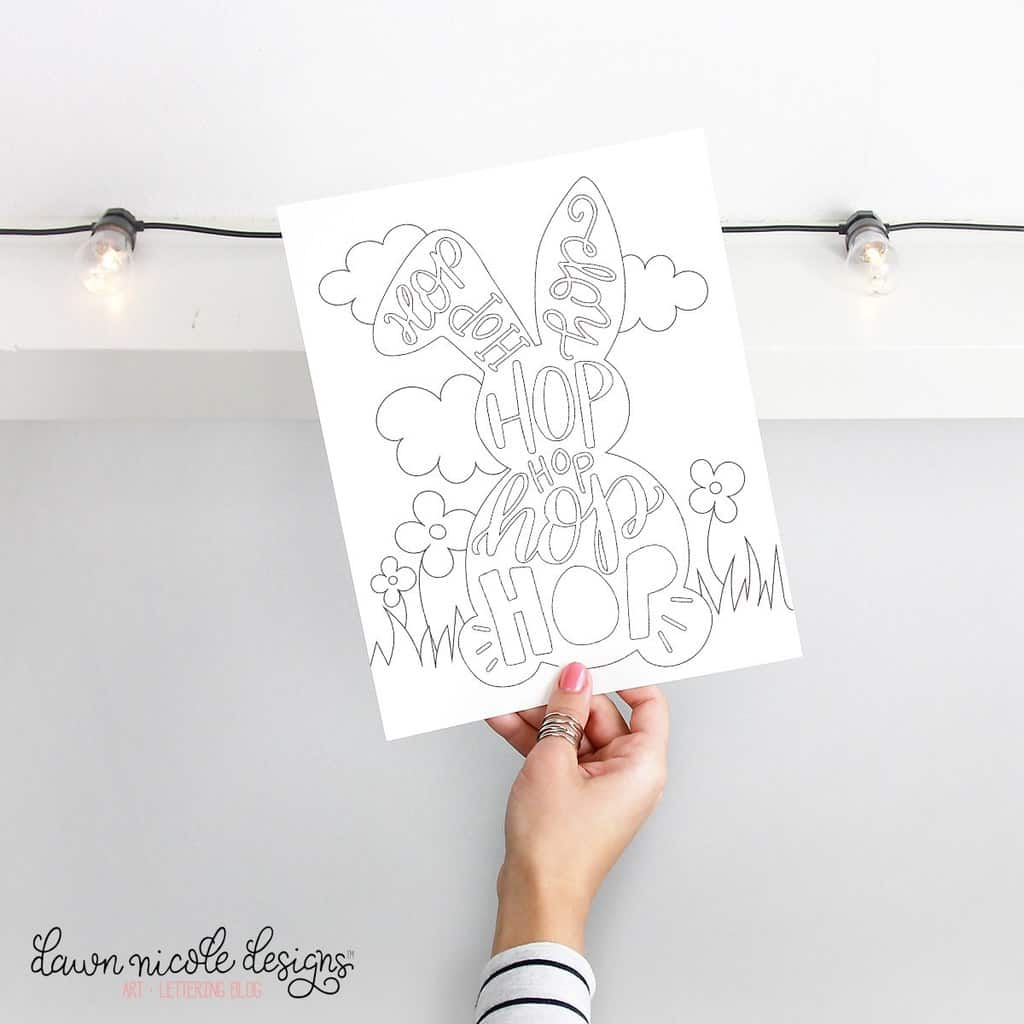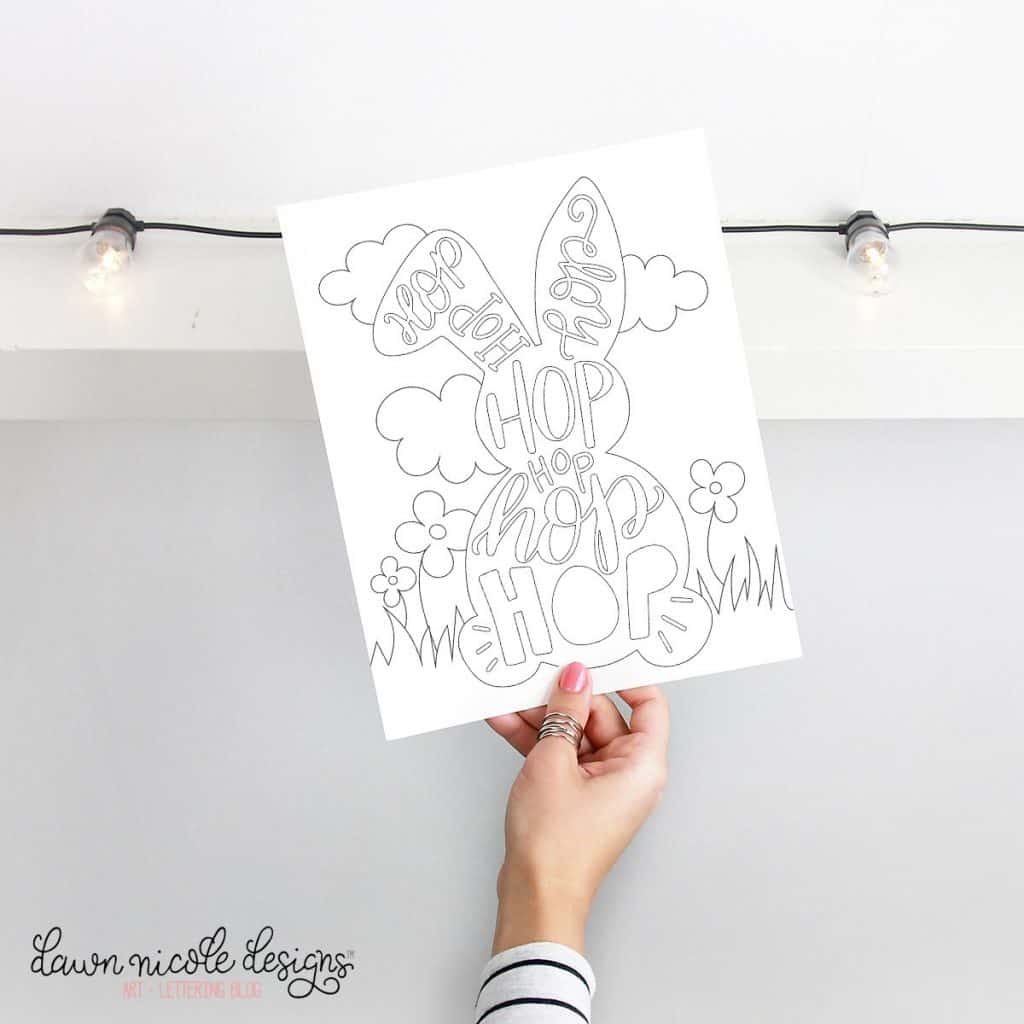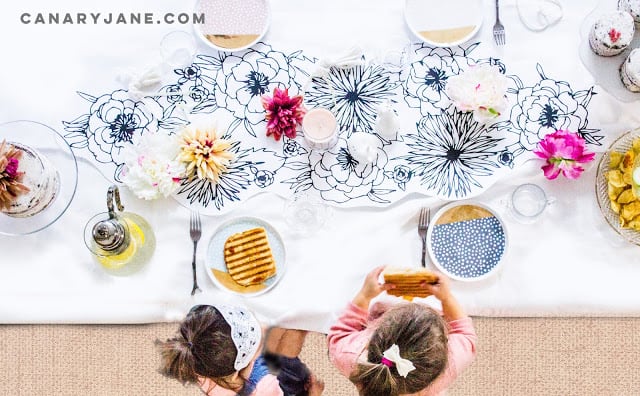 Easter Egg Coloring Pages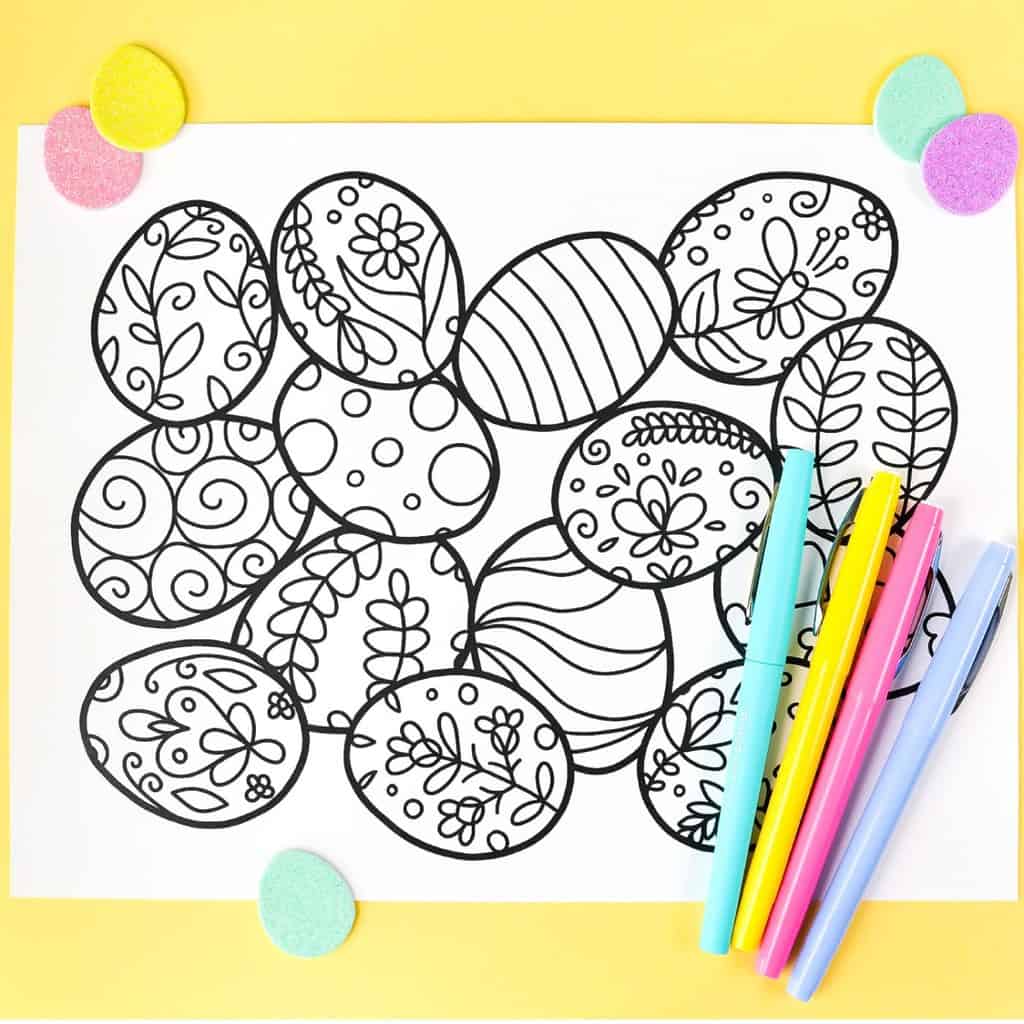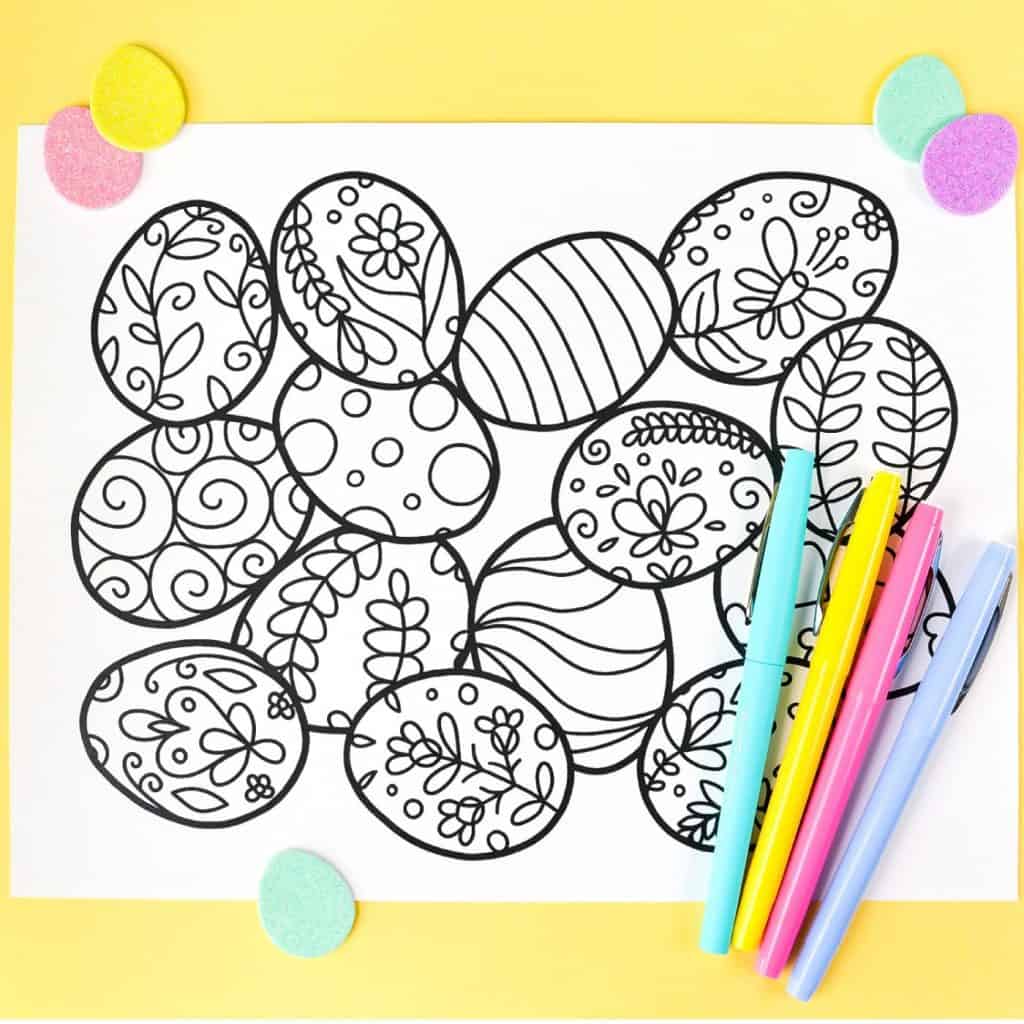 Religious Easter Coloring Pages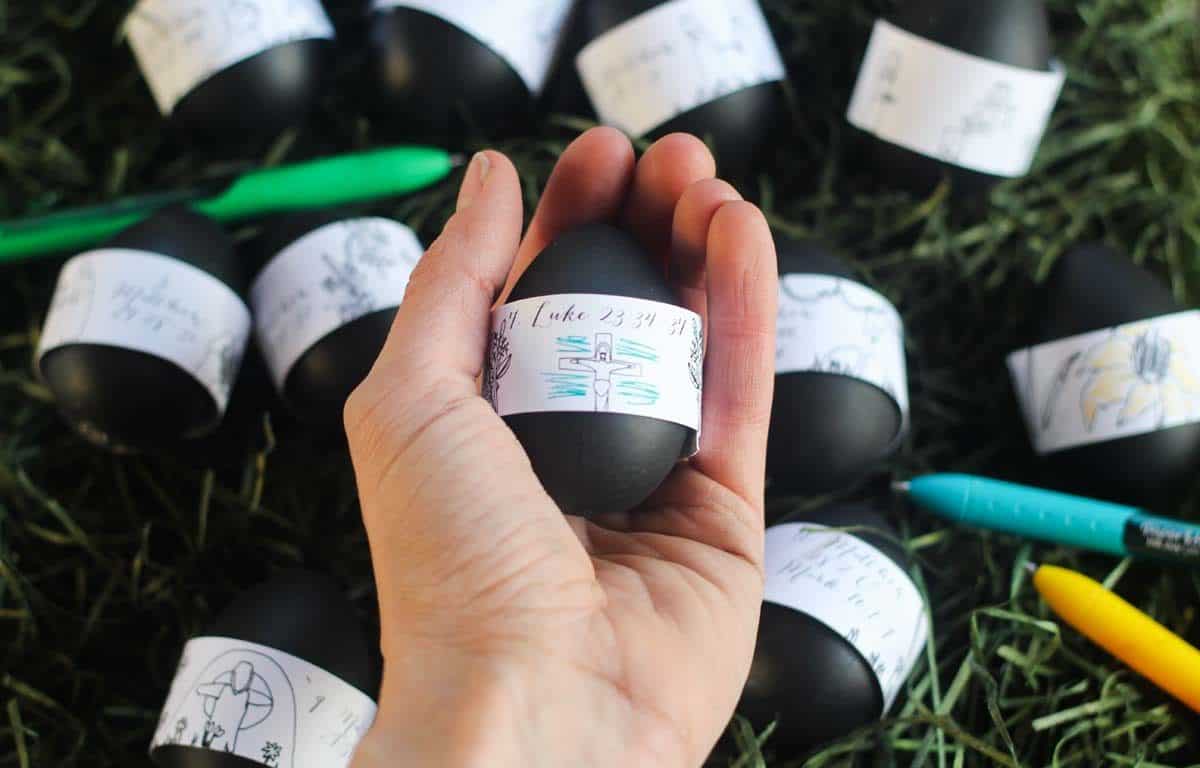 In the true spirit of Easter, I always look for religious Easter coloring pages. Here are our favorites!
Free Easter Printables - Games and Activities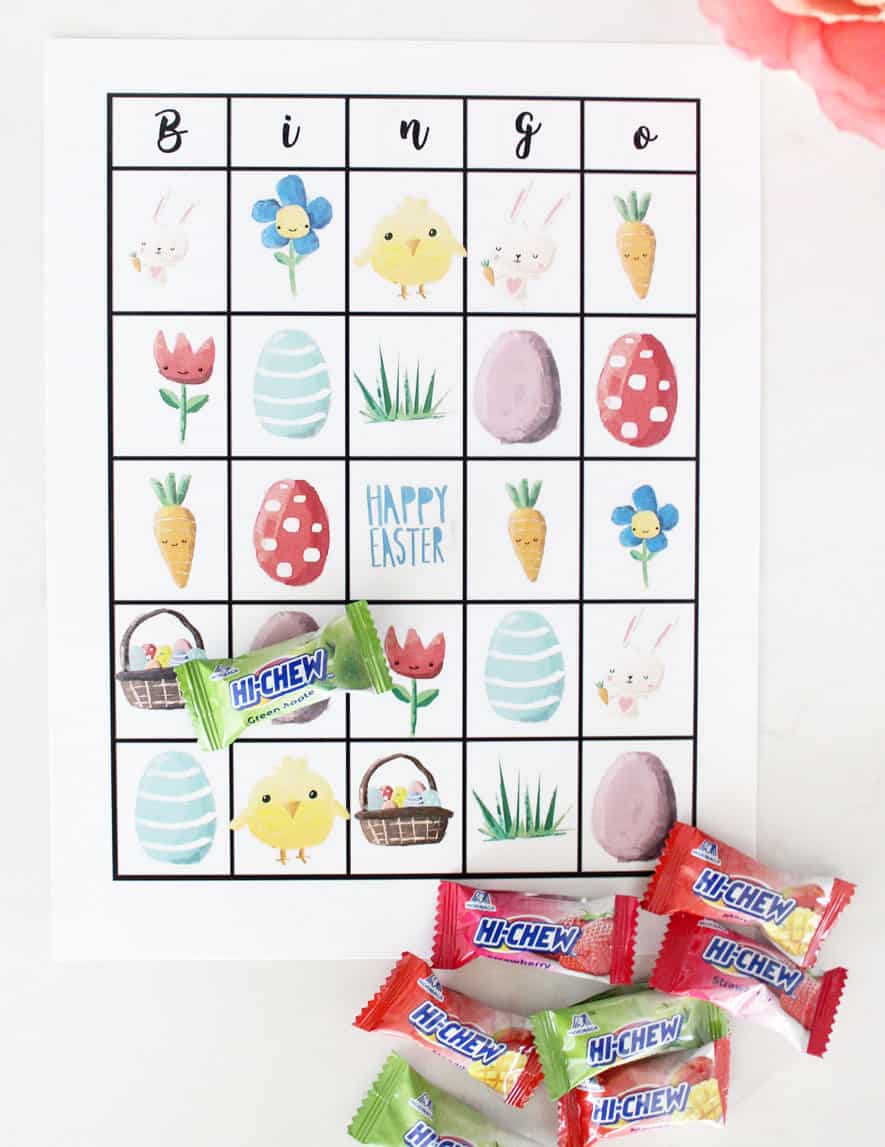 Check out these fun Easter Dessert ideas too:
Fun, Festive and Easy Easter Desserts
30+ of the Best Easter Treats
Easter Dirt Cake
Bird's Nest Brownie Bites
Cadbury Mini Egg Brownies
Easter Egg Cookie Baskets
White Chocolate Covered Oreos with Cadbury Mini Eggs