Eating healthy doesn't have to be a chore! These delicious healthy dessert recipes will make indulging in a sweet treat fun and guilt free!

When trying to eat healthy, dessert can be a really depressing time, but it doesn't have to be! We've pulled together some of our favorite light and healthy desserts to help you indulge without the guilt!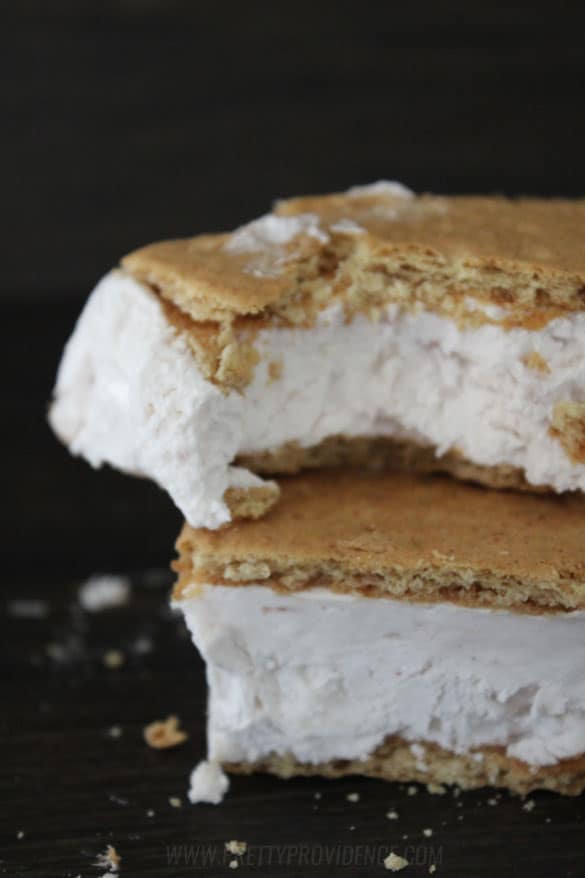 Skinny Frozen Yogurt Sandwiches are so easy to put together and such a light option for dessert.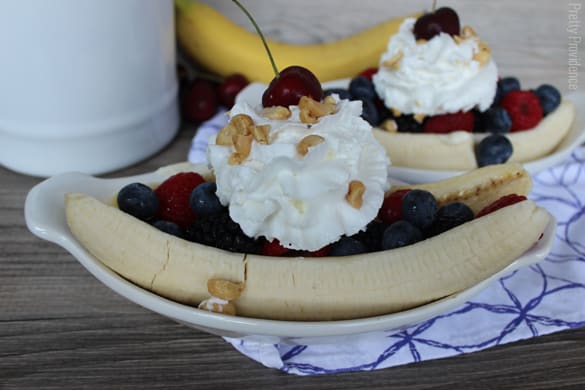 Skinny Banana Splits . The secret to yummy healthy dessert: fruit! This recipe captures all the best things about banana splits and celebrates it.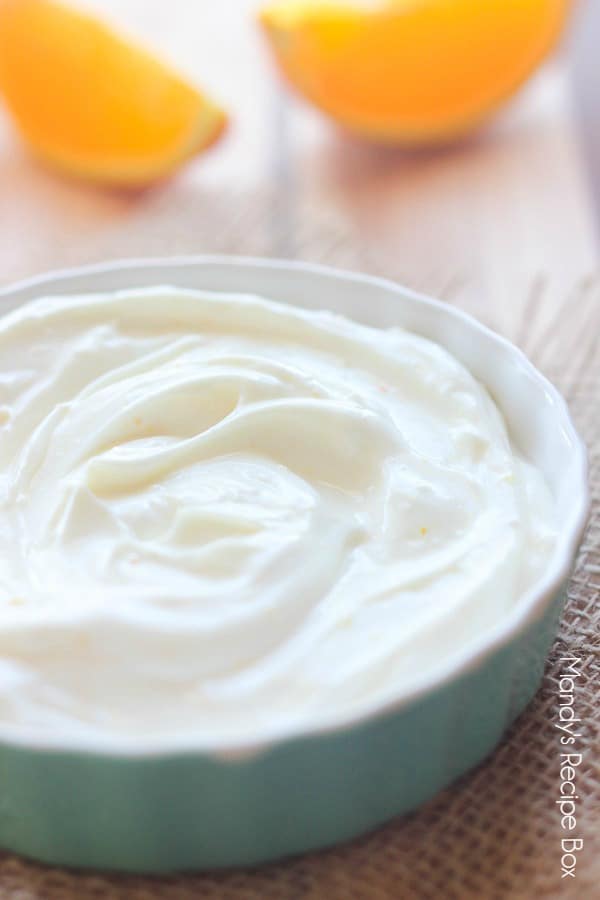 This Healthy Fruit Dip is also a great way to make fruit the center of your dessert.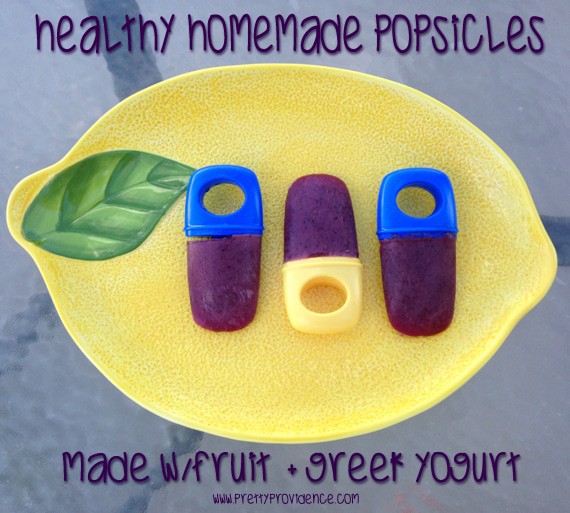 Healthy Homemade Popsicles with fruit and greek yogurt would be so nice on a warm summer day!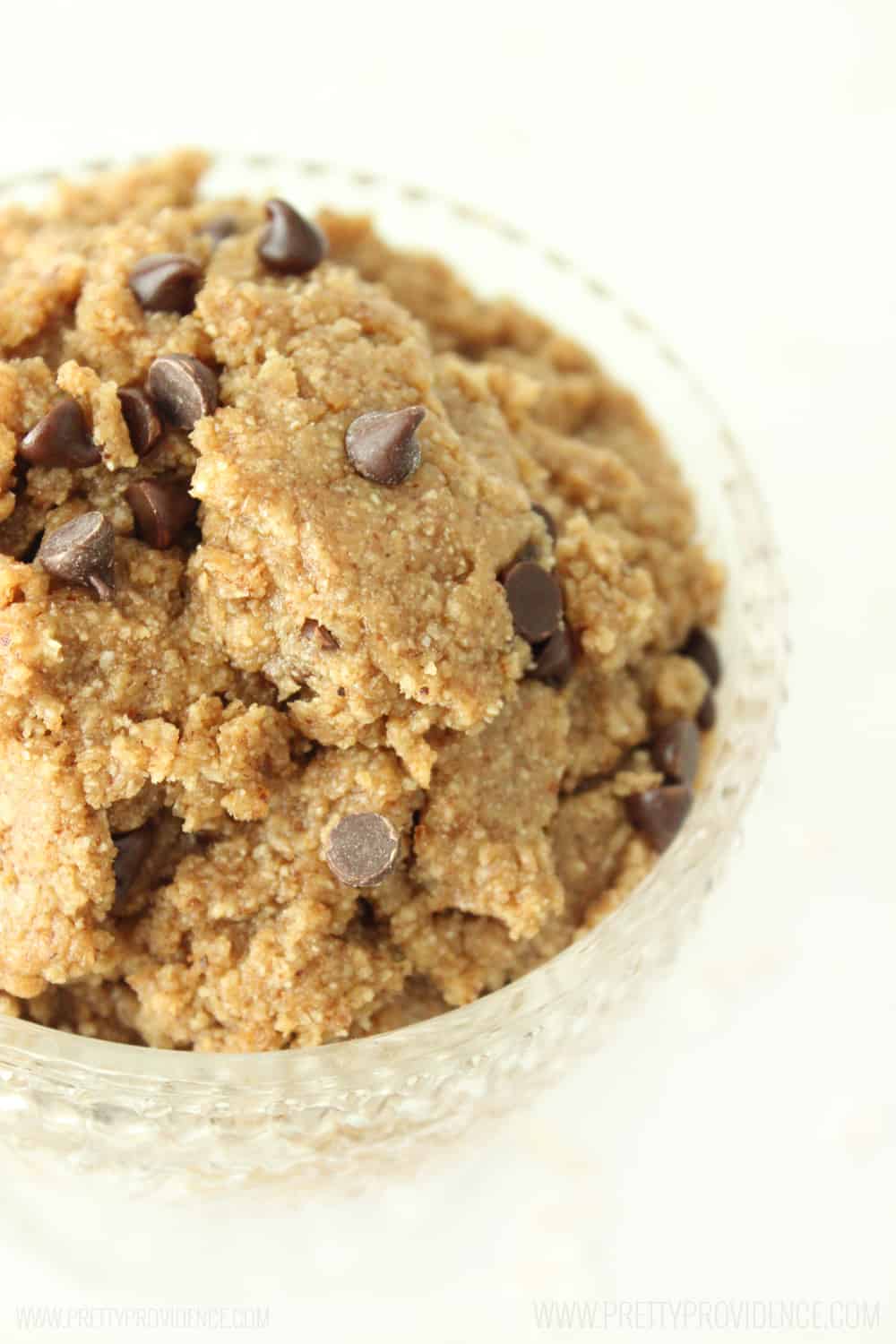 Protein Cookie Dough sounds amazing! All the best things about cookie dough, no cooking time and no eggs!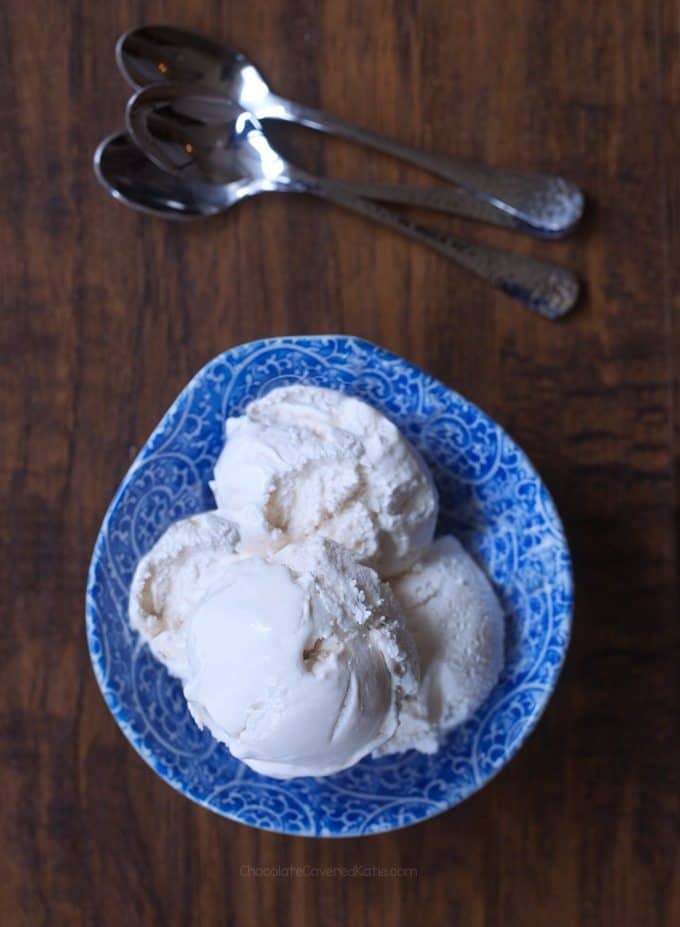 Coconut Ice Cream by Chocolate Covered Katie looks so creamy and delicious, even though its dairy free!!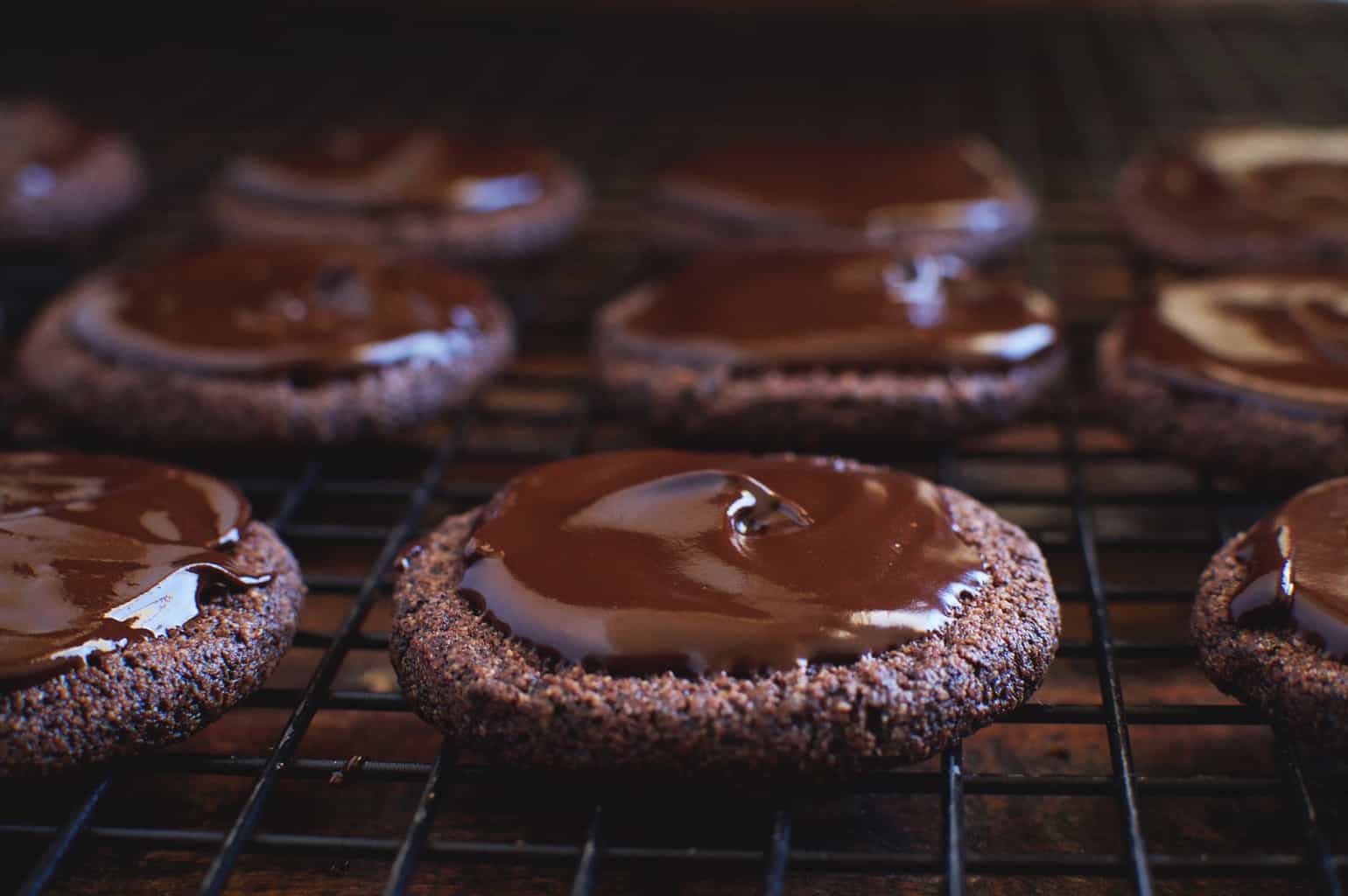 Low-Carb Thin Mint Cookies ?!?! Simply So Healthy has made it so much easier to give into those girl scout cookie cravings.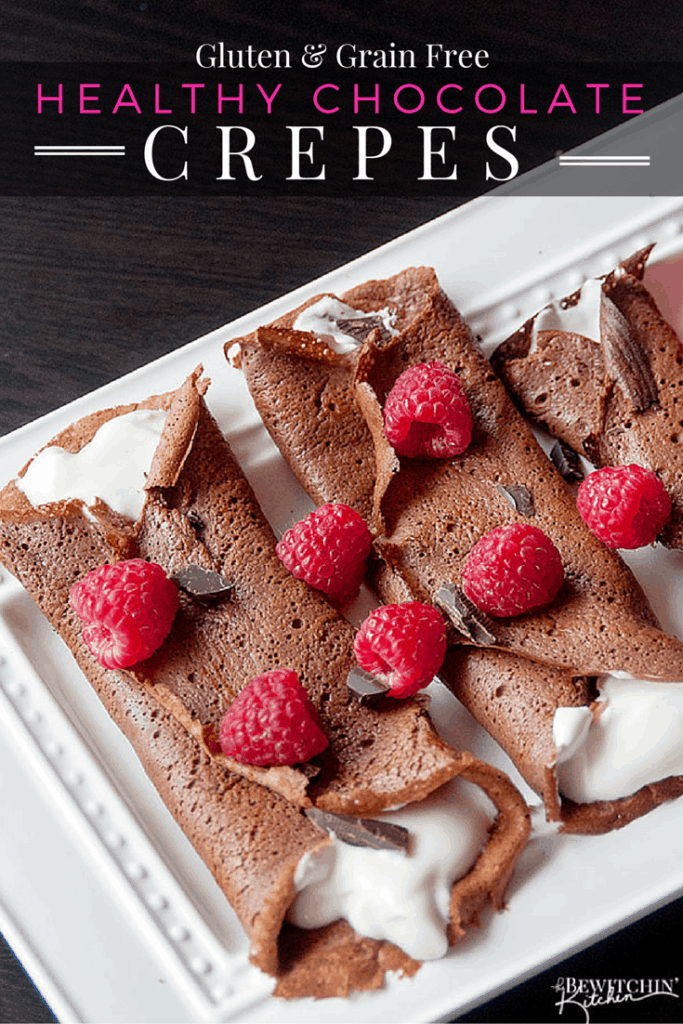 These Healthy Chocolate Crepes from the Bewitchin Kitchen look amazing!
Don't these Skinny Chocolate Chip Cheesecake from Amy's Healthy Baking look so creamy and delicious?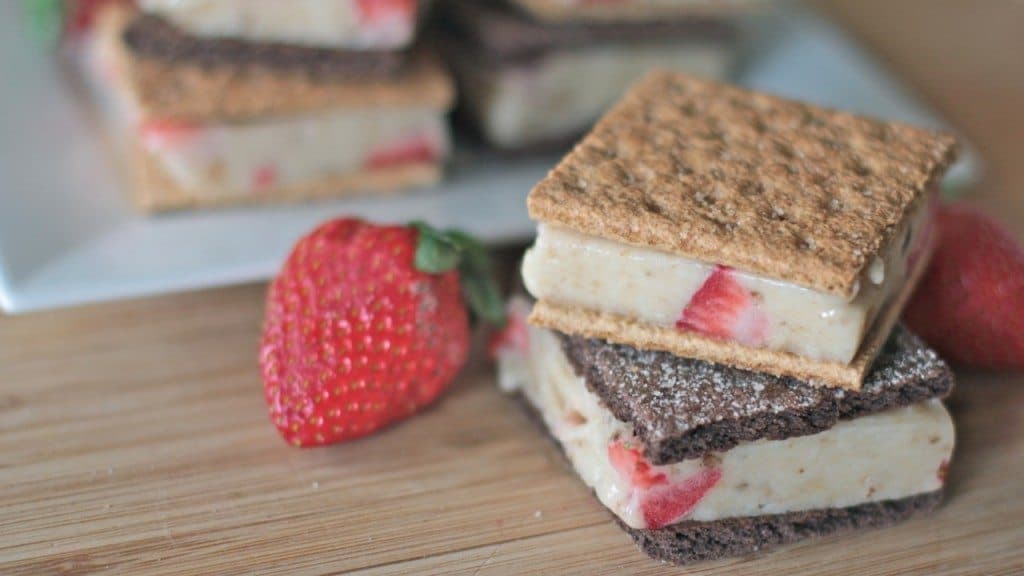 rom Divas Can CookThese Healthy Ice Cream Sandwiches from Divas Can Cook only have three ingredients!!!!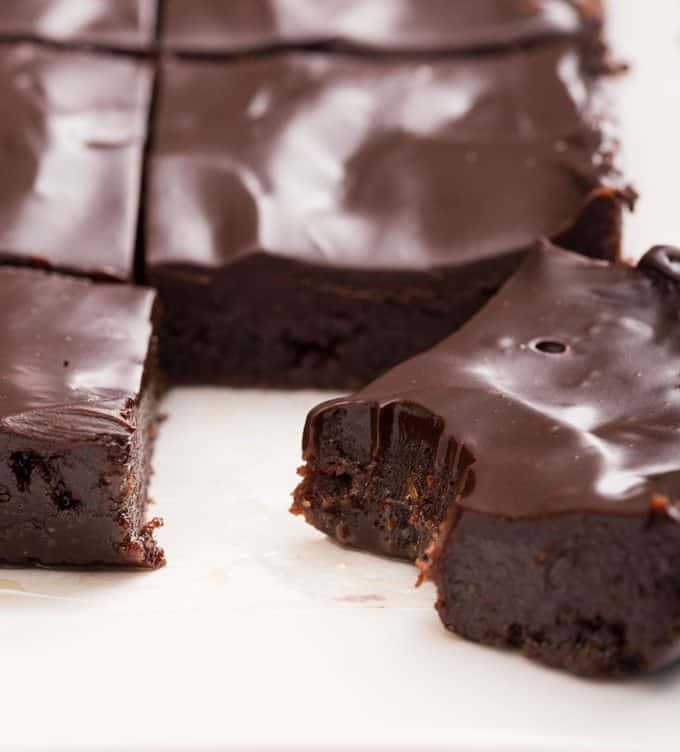 These Ultimate Unbaked Brownies from Chocolate Covered Katie look so decadent, perfect to satisfy a chocolate craving!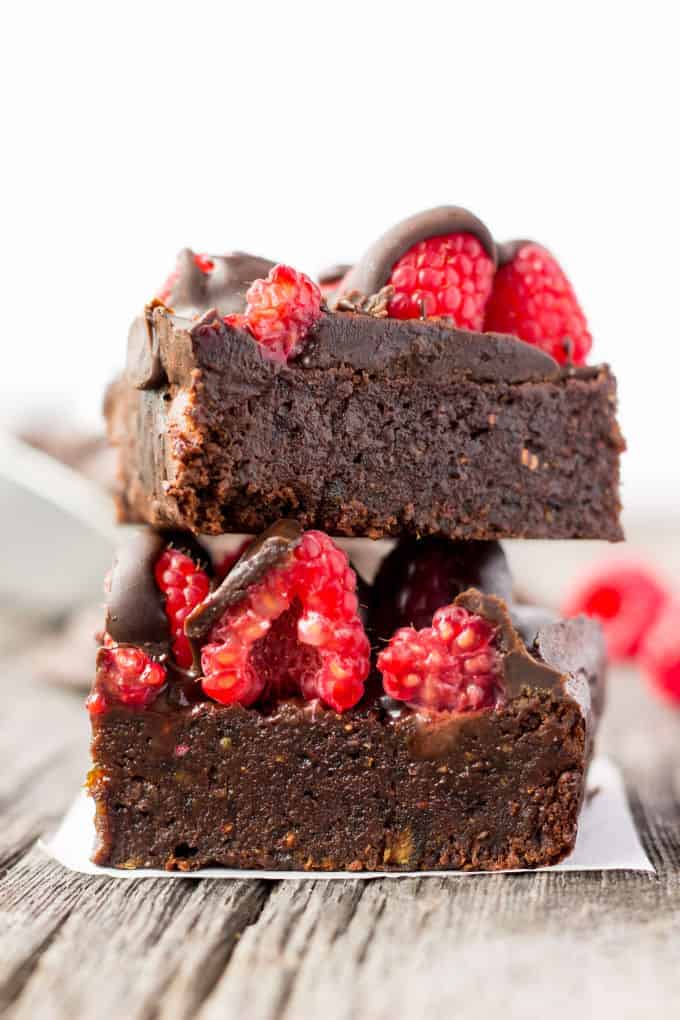 Look at how hearty these Raspberry and Dark Chocolate Protein Brownies from One Clever Chef look? No way you'll still be hungry after one of those.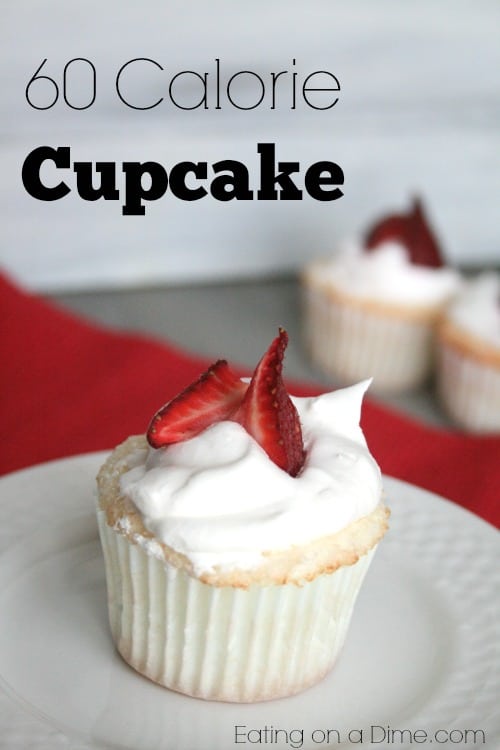 Angel Food Cupcakes from Eating on a Dime look so amazing. Angel food cake is SO easy, and when portioned in little cupcakes, and paired with whipped cream and fruit, they're only 60 calories!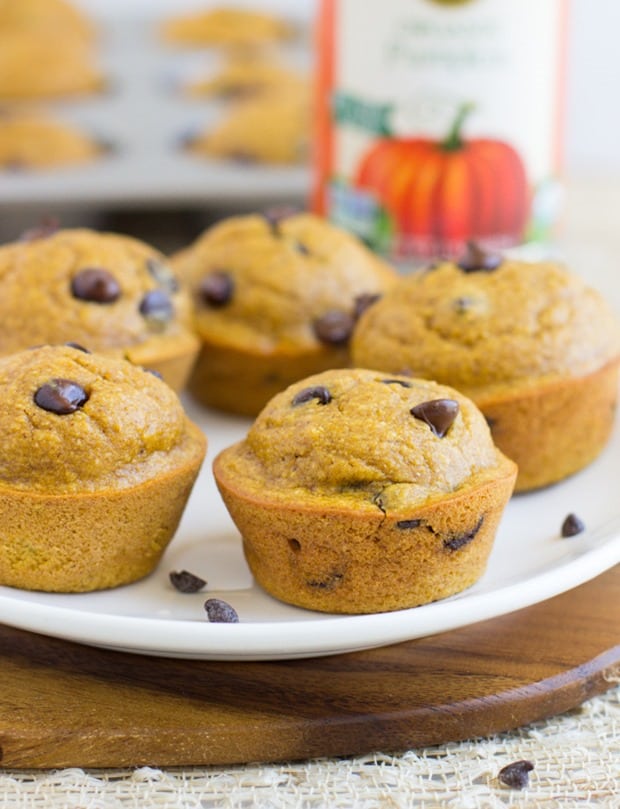 Healthy Flourless Pumpkin Muffins from Making Thyme for Health look so great, and don't have any sugar, just sweet maple syrup.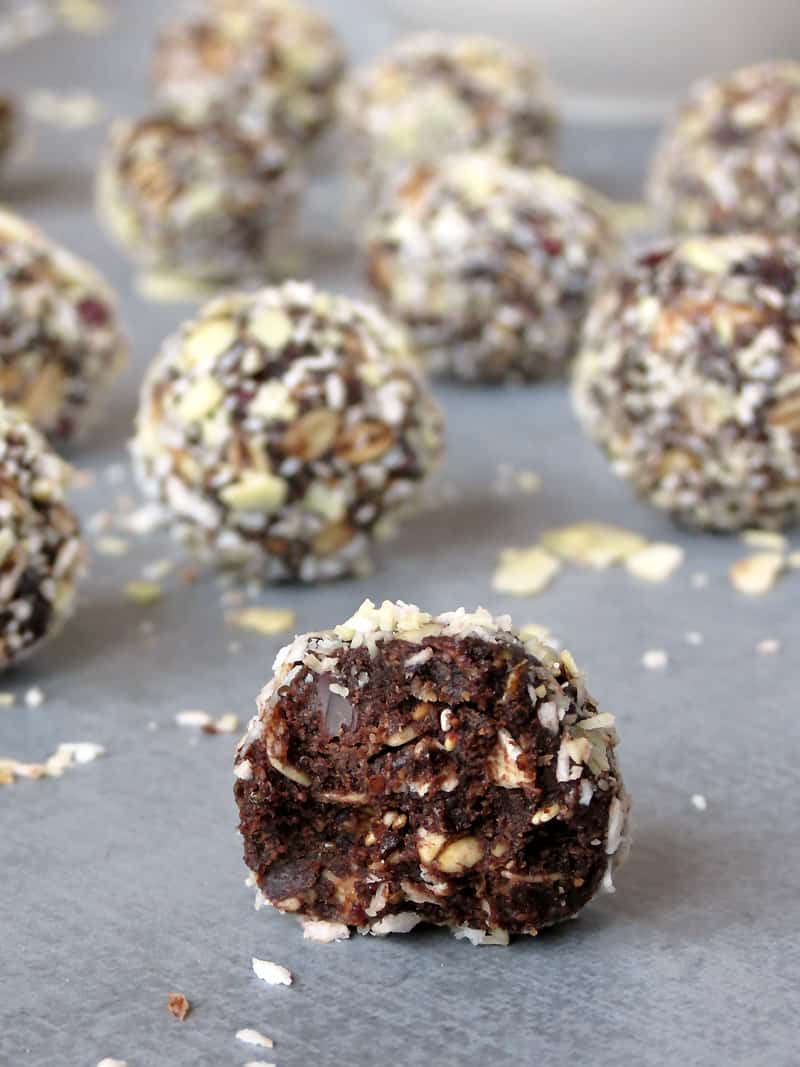 Healthy No-Bake Chocolate Peanut Butter Energy Bites from Yummy Addiction look like a great way to satisfy a craving in the middle of the day and look like they would keep you going on those extra busy days too.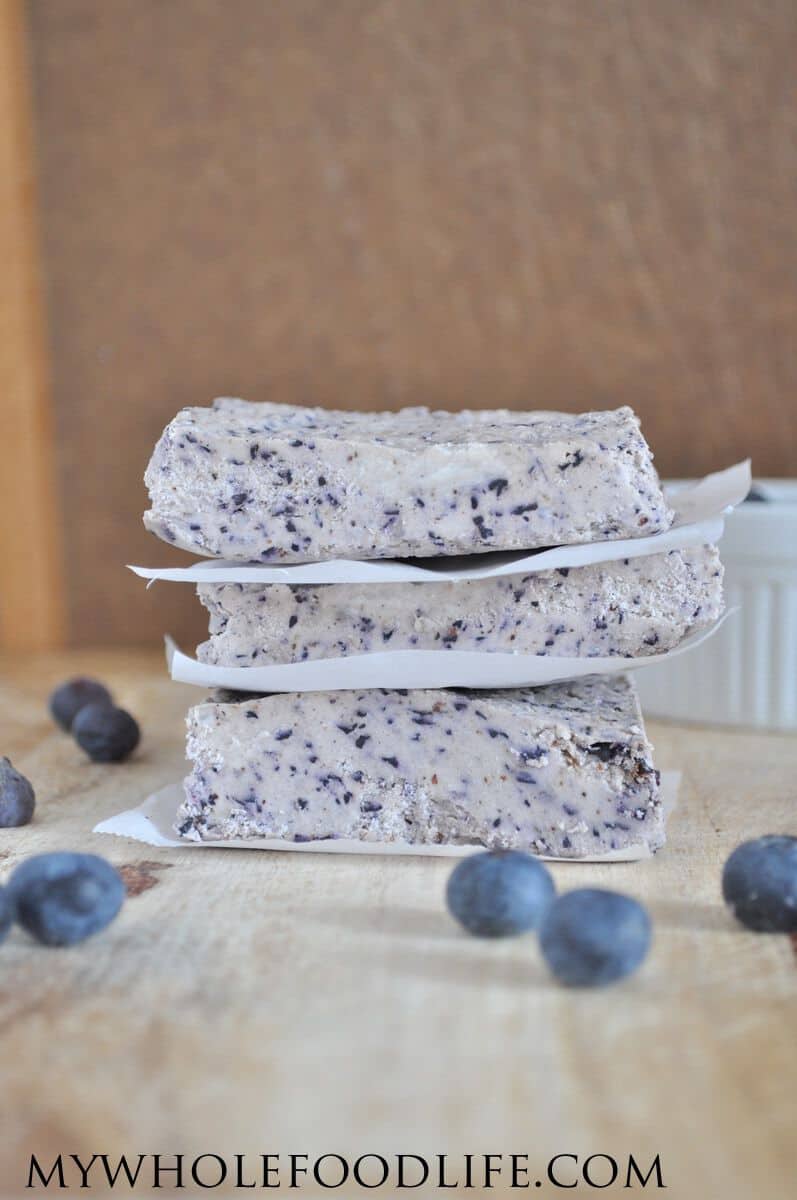 Blueberry Bliss Bars from My Whole Food Life look so simple and delish! They use blueberries, maple syrup and creamed coconut to create something amazing.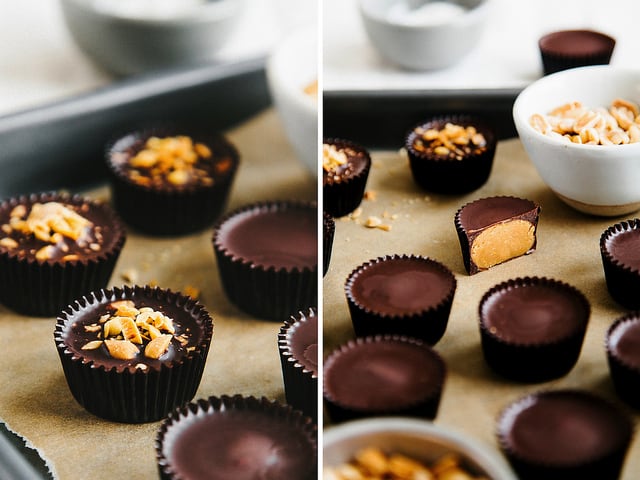 Can you believe these Crunchy Dark Chocolate Peanut Butter Cups from Oh Lady Cakes are healthy? with a low cal peanut butter and a nice extra dark chocolate, they ARE!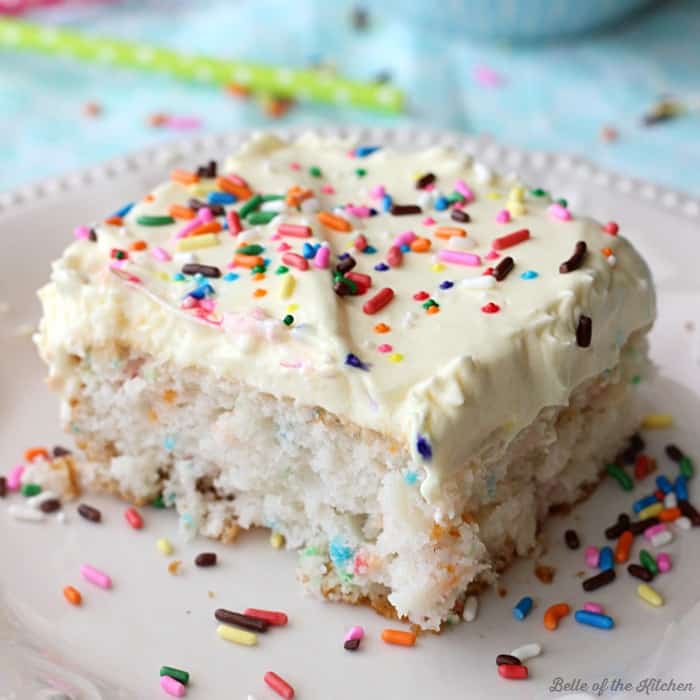 Who knew funfetti could be so healthy and still look so good? This Skinny Funfetti Cake from Belle of the Kitchen looks beautiful.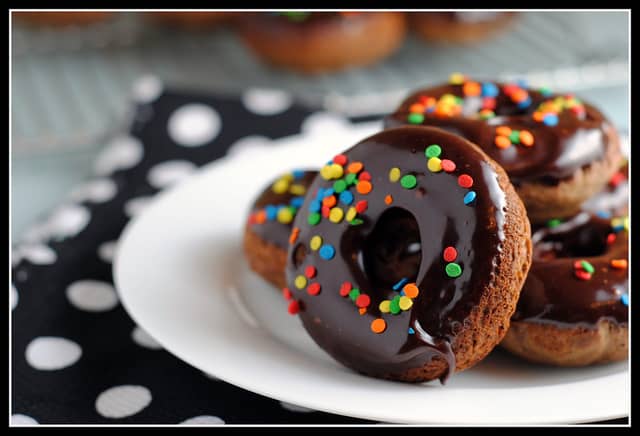 How cute are these Chocolate Glazed Baked Chocolate Donuts from Prevention RD? Granted they're small, but they look like they're all I'd need after a rough day.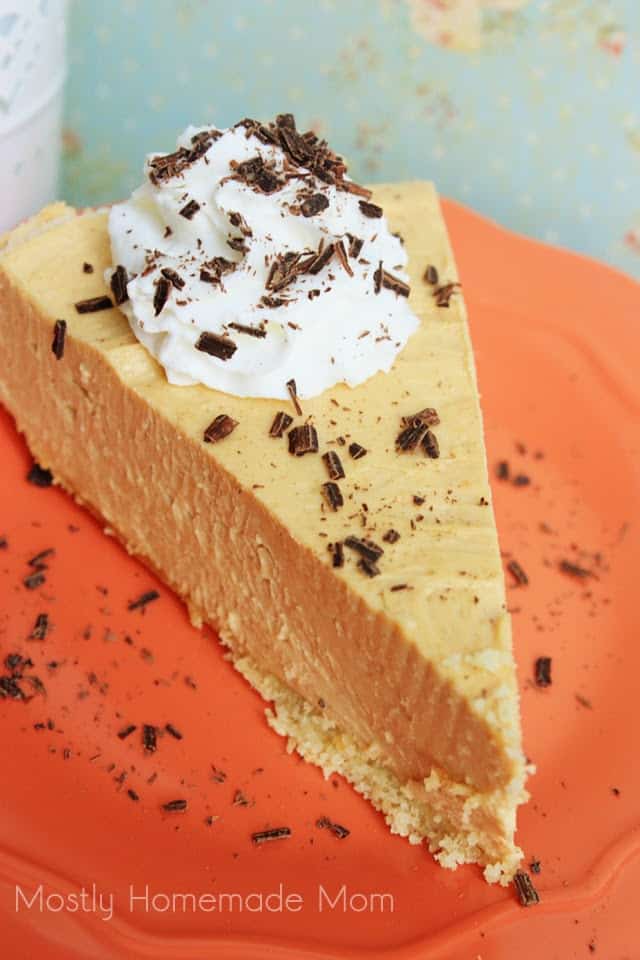 This Skinny Low Carb Peanut Butter Cheesecake from Mostly Homemade Mom looks like it's going to make my cheesecake dreams come true.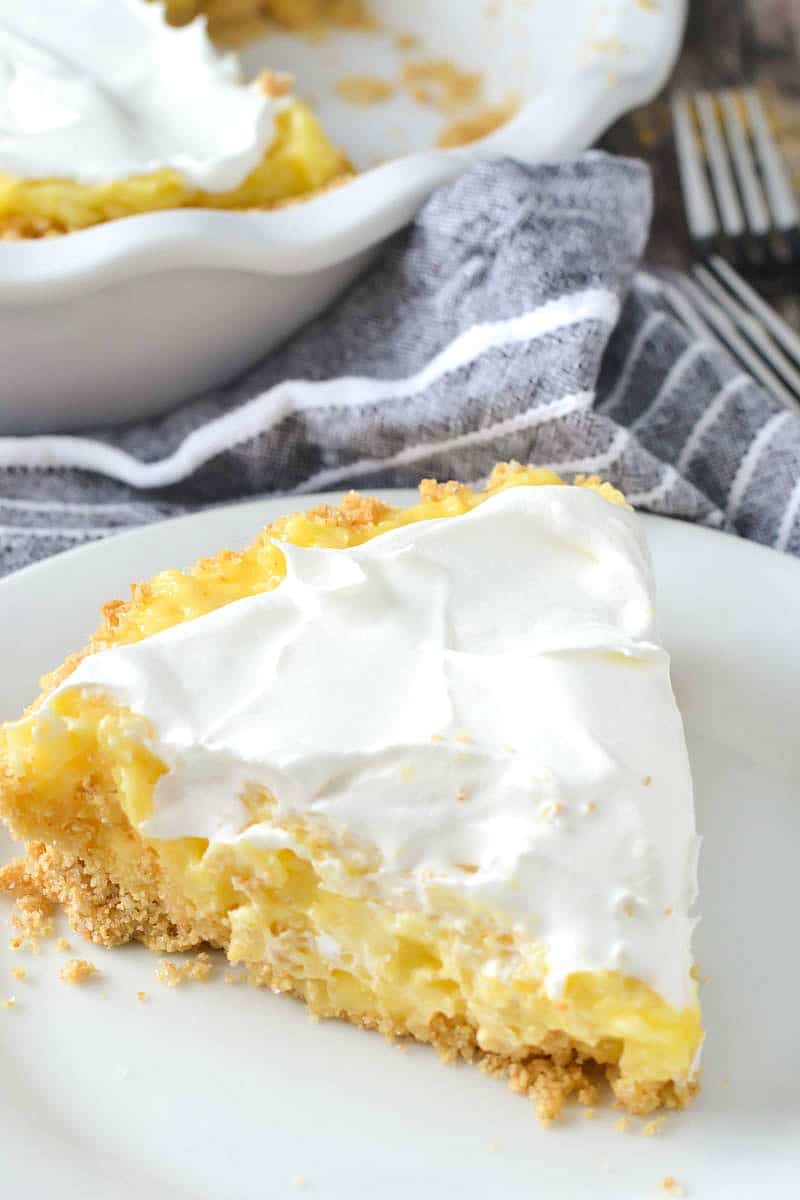 This Pineapple Pie from Mother Thyme is sugar free! Can you believe it? Just use sugar free instant pudding and you're good to go!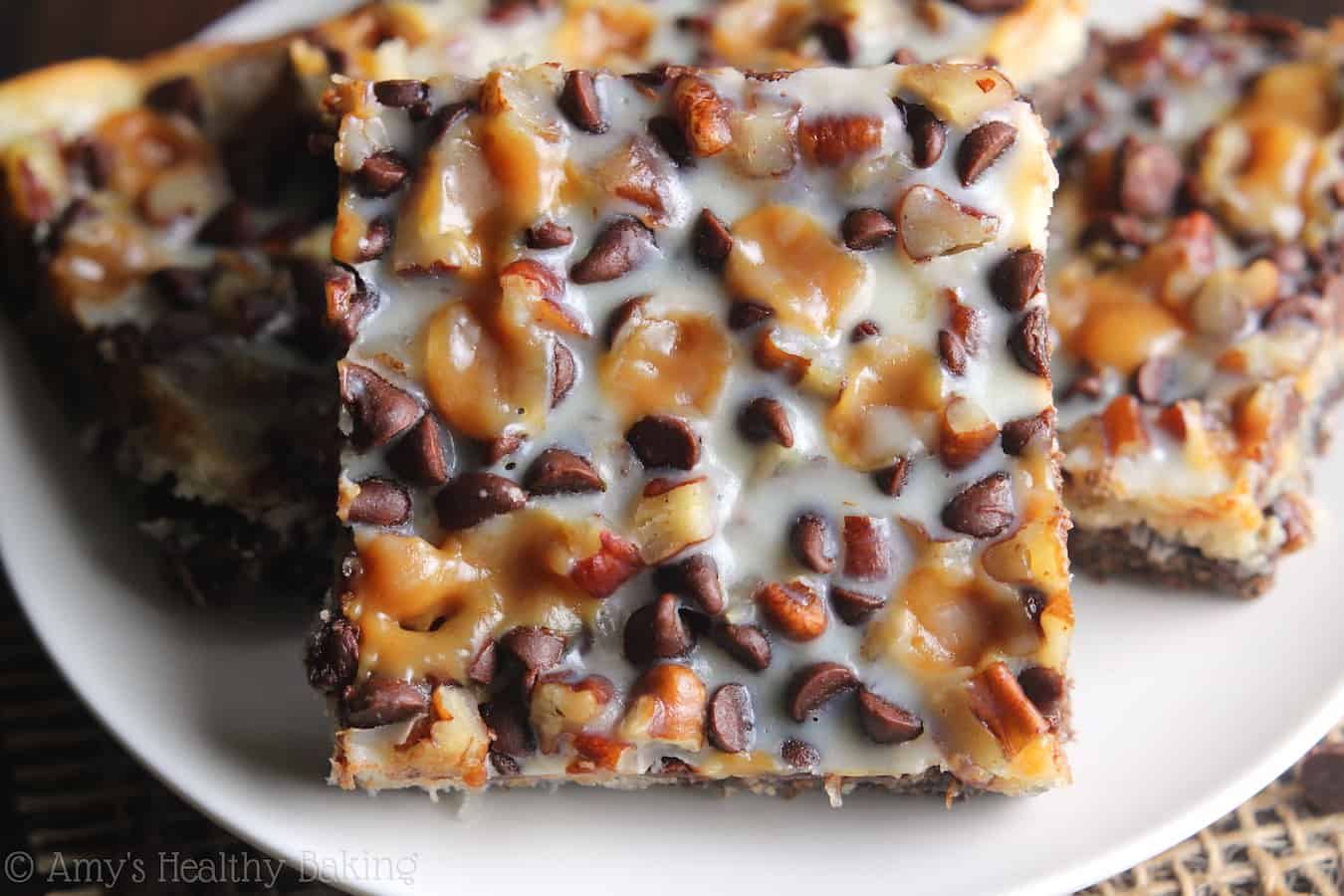 These Skinny Chocolate Caramel Seven Layer Bars from Amy's Healthy Baking look almost impossible. I cant wait to try them.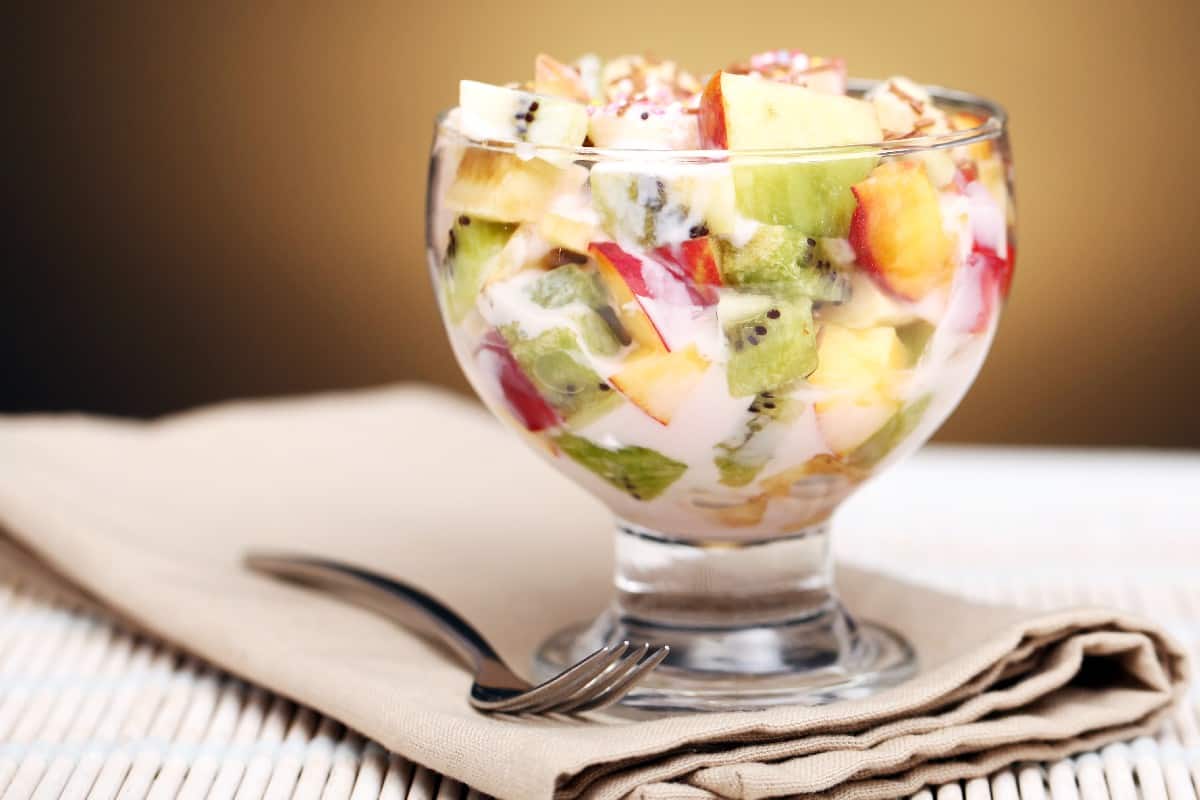 Kitchme knows how to put fruit on display in this gorgeous Pudding Jello Fruit Fluff.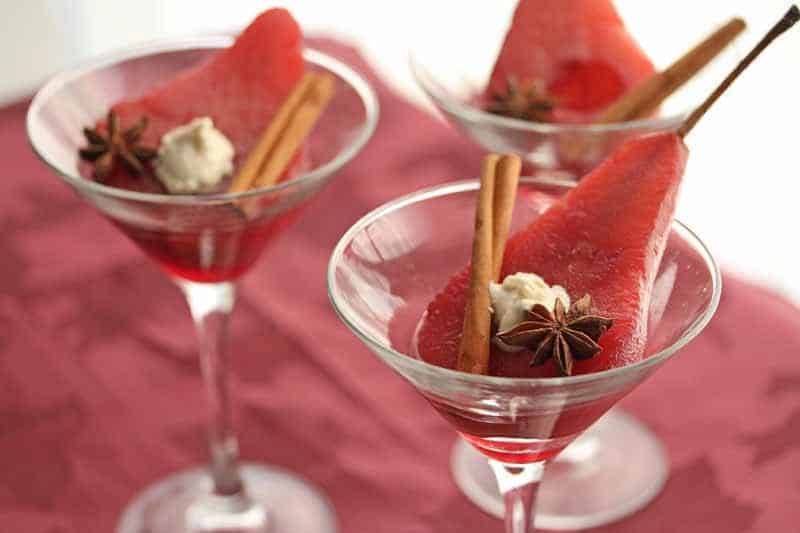 These Poached Pomegranate Spiced Pears from Jeanette's Healthy Living look so fancy, I can't believe how healthy they are.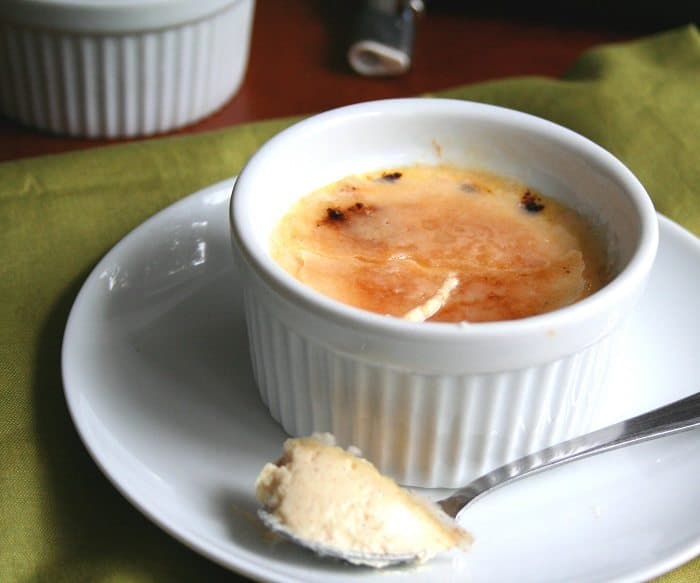 Greek Yogurt Creme Brulee from All Day I Dream About Food will make you forget that greek yogurt is even good for you. It looks so creamy and perfect.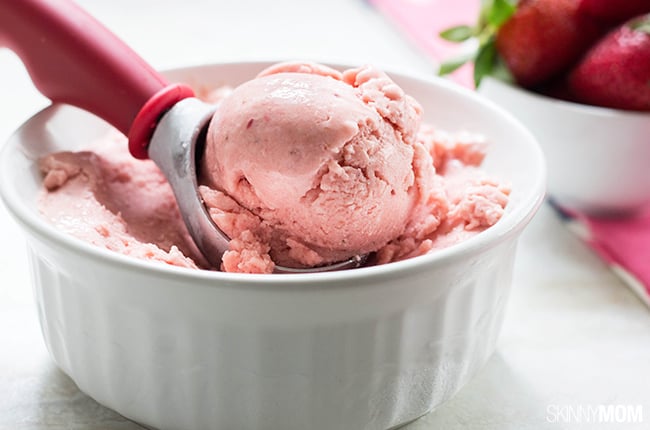 I so want to try this 4 Ingredient Strawberry Banana Ice Cream from Skinny Mom. It looks like a great natural sorbet!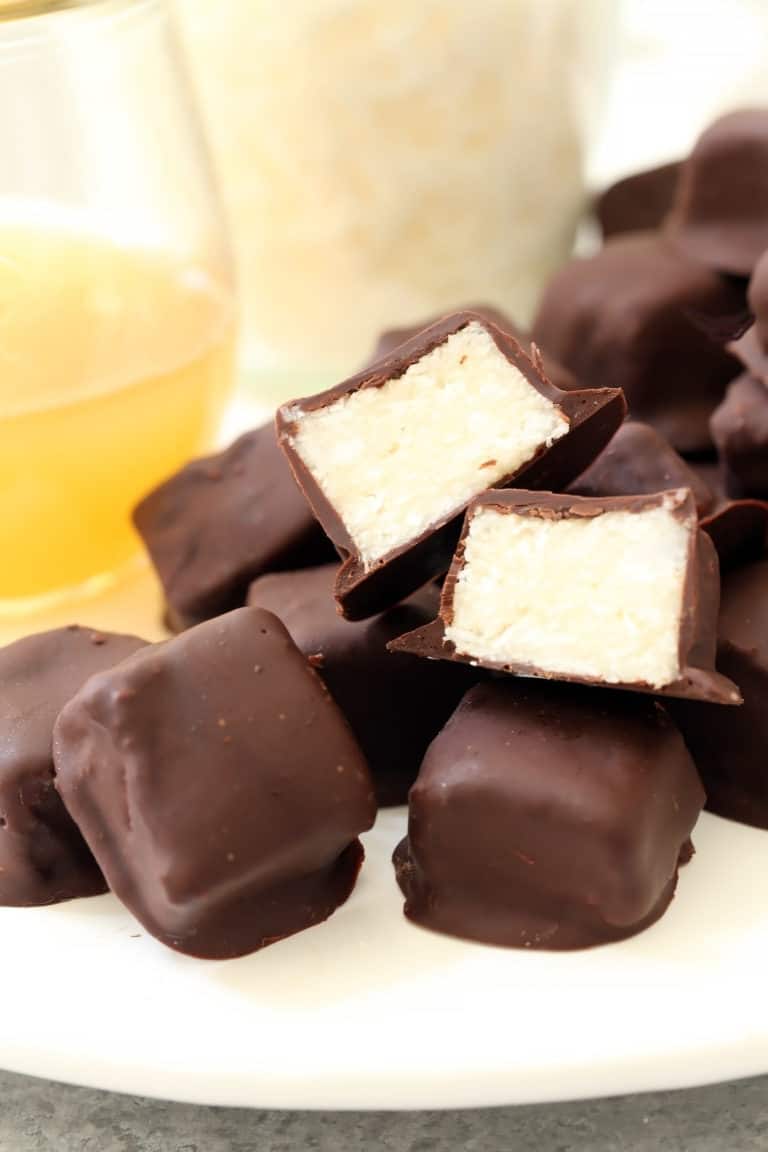 Healthy Dark Chocolate Bites from The Harvest Kitchen look like a healthy version of Mounds Chocolate bars, only 100 times better.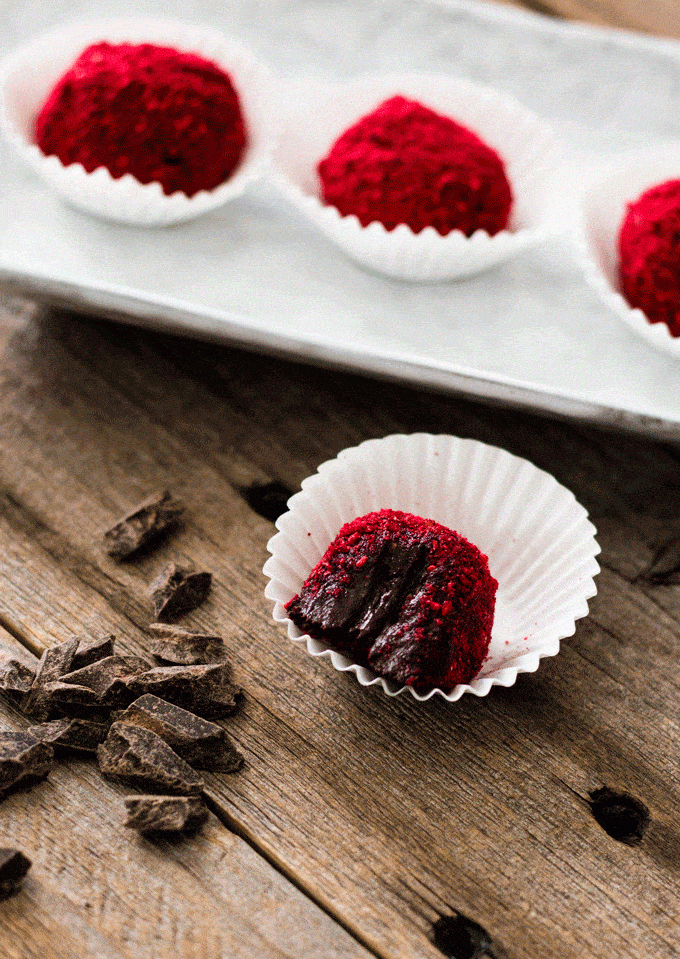 Look at how gorgeous these Chocolate Raspberry Truffles from Whole Food Bellies are? Can you guess the secret ingredient? (it's Avocado!!!! but you would never know except for that buttery creamy texture)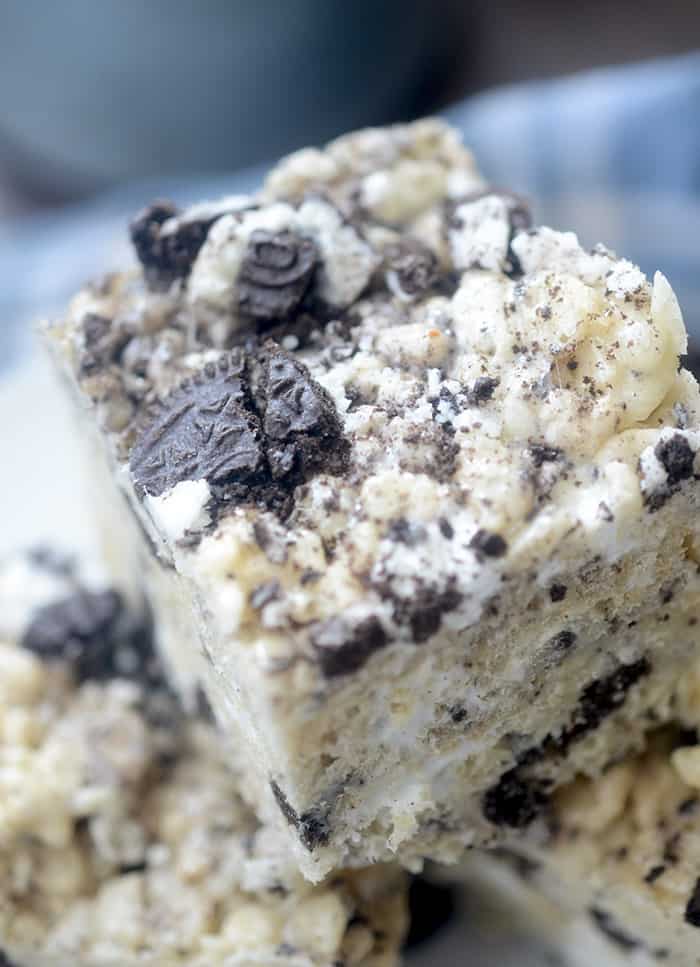 Could you guess these Cookies and Cream Rice Crispy Treats from Recipe Diaries are healthy? They even have the weight watchers points listed!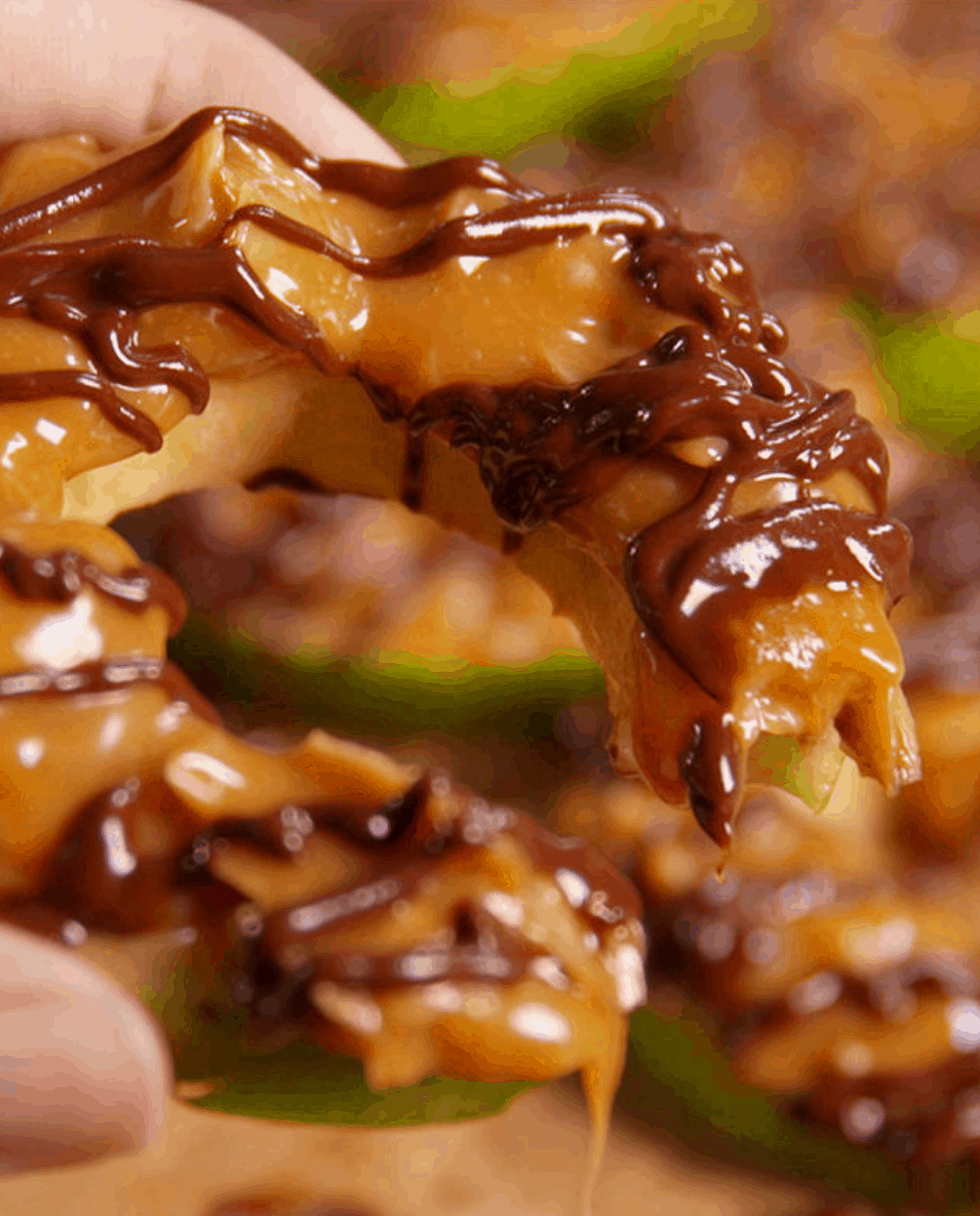 Going at it again with the Girl Scount Copy Cats. These Samoa Apple Slices from Delish just replace the cookie part with an apple, and they look so yum!!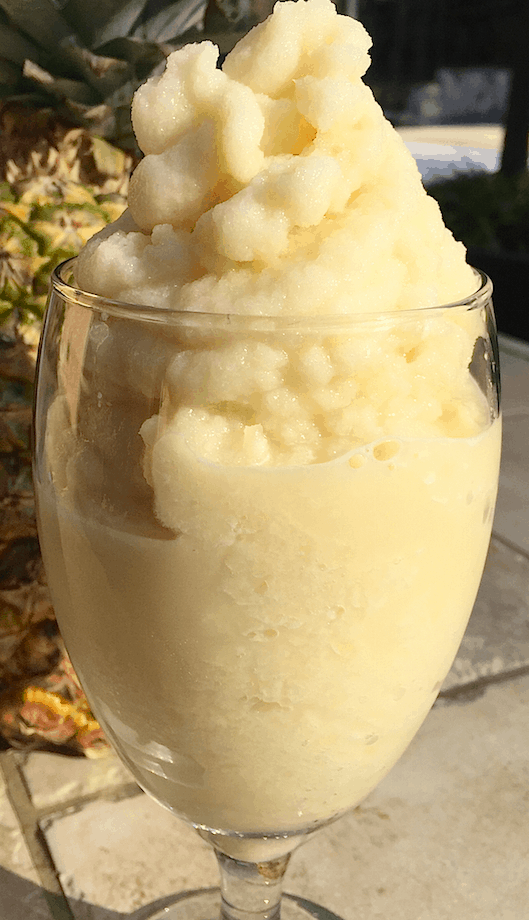 This 2 Ingredient Healthy Pineapple "Soft Serve" from Listotic looks so classic and easy.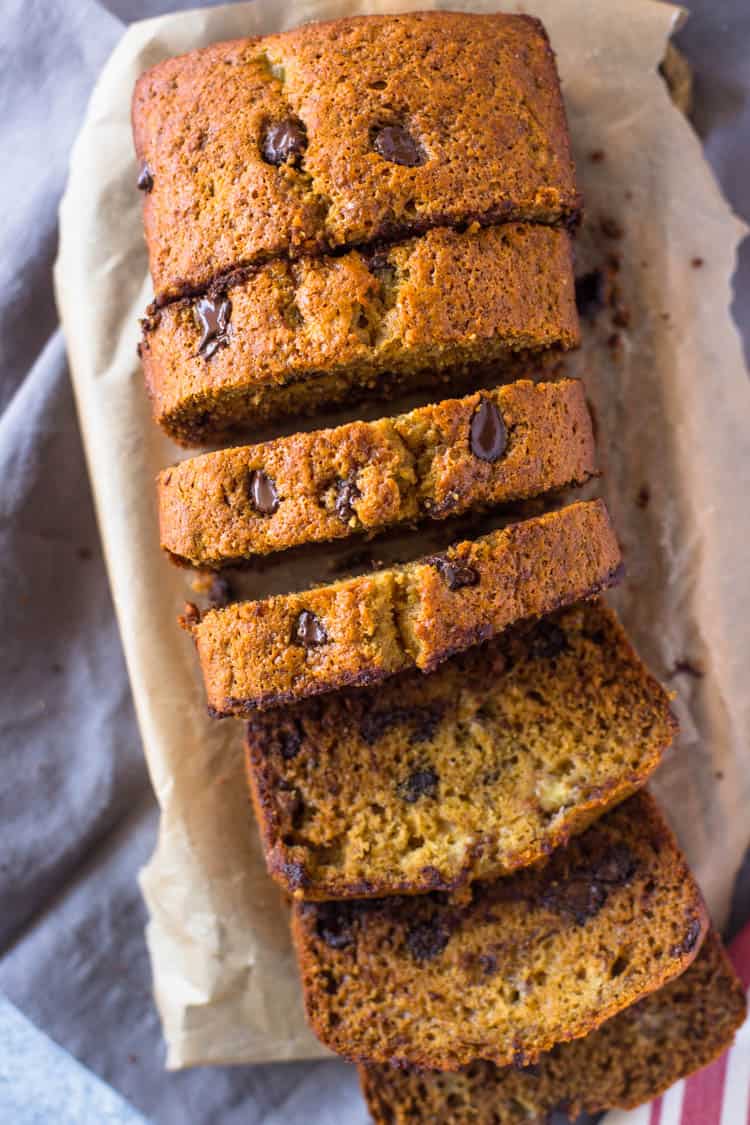 Healthy Moist Banana Bread from Gimme Delicious Food is basically cake with chocolate in it. What's not to love?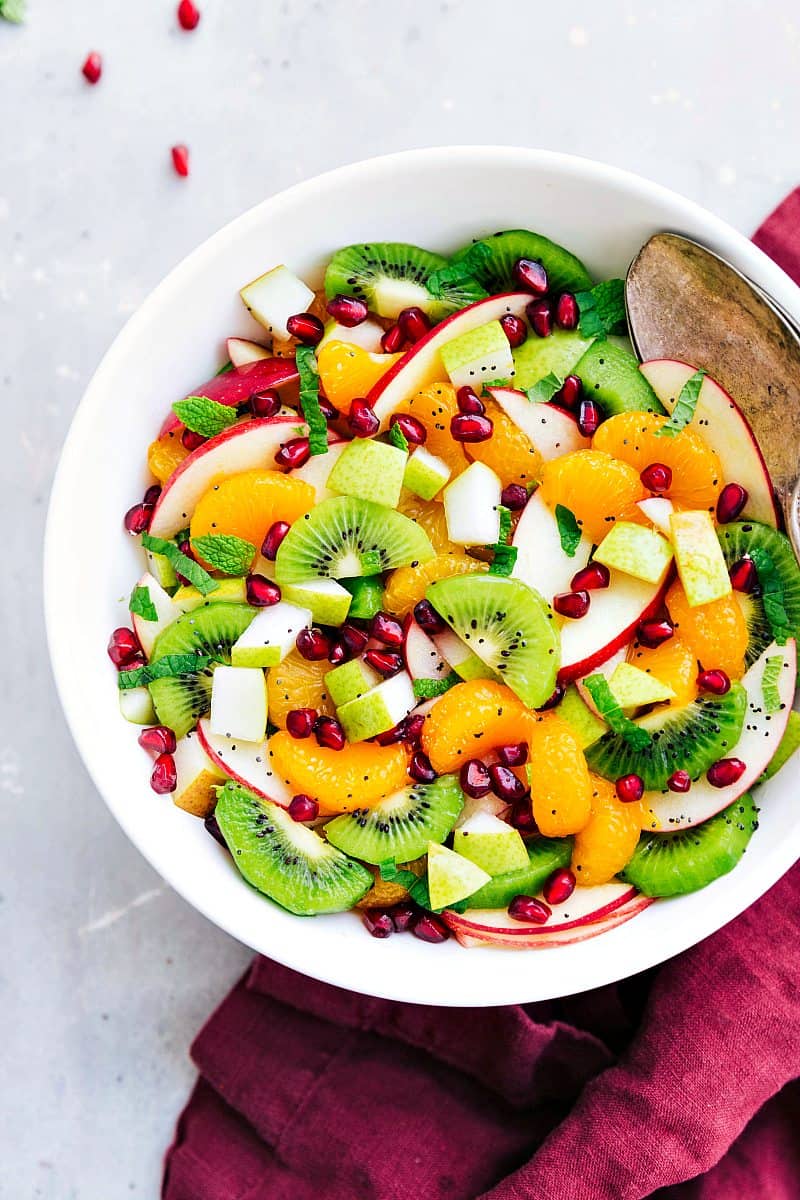 Look at how bight and colorful this Winter Fruit Salad from Chelsea's Messy Apron is! If you eat with your eyes, I'm practically full already.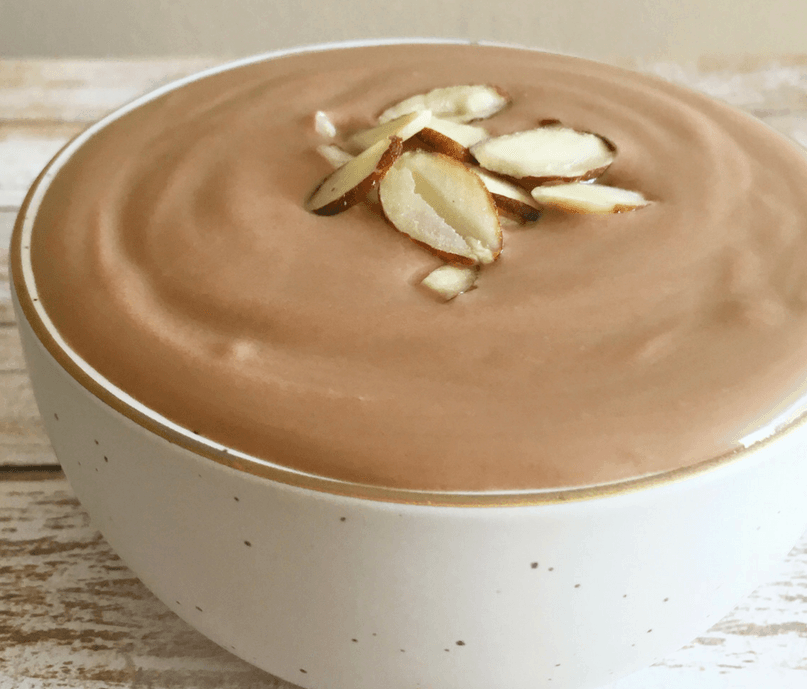 This Greek Yogurt Chocolate Mousse from Smiling Notes looks so creamy and yummy, and it only makes it better that it's 100% guilt free!
The Healthy Apple Crisp from Healthy Living looks so sweet and tasty!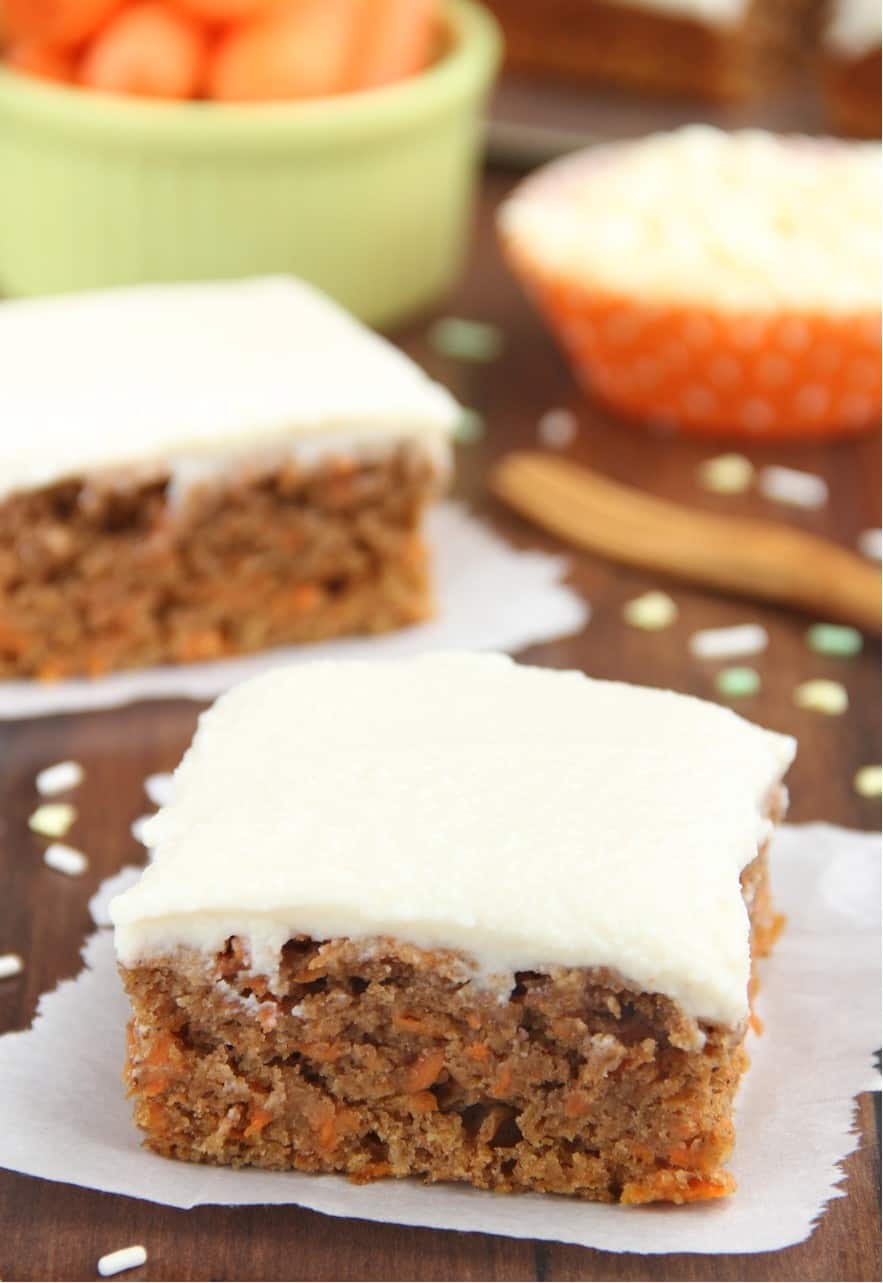 Classic Carrot Cake is such a good idea for a healthy dessert. Amy's Healthy Baking has made an even lighter version!
Well, we hope these guilt free recipes will give you some fun desserts to look forward to this spring and summer!
xo,