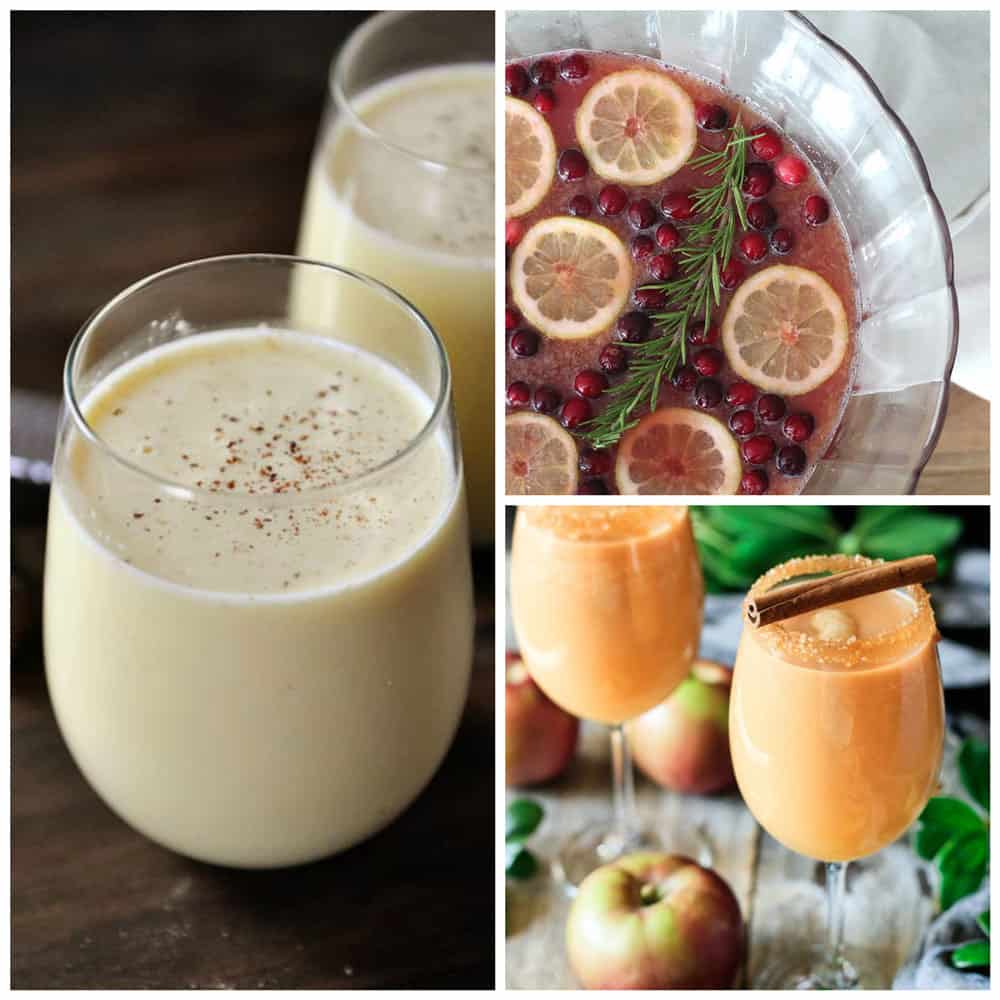 The holiday season is officially upon us! The onslaught of parties and recipe searching madness has begun. We thought we'd add our collection of our favorite Holiday mocktails and and non-alcoholic party drinks. Whether for Thanksgiving, Christmas, Hanukkah, New Year's Eve, or any other holiday you've got going on, these are bound to get you through. No matter what kind of party you're throwing, it's always a good idea to have a few of these up your sleeve. Whether you want to leave the alcohol out entirely, or you just want to plan for your designated drivers, expectant mothers or children at your bash,  there's definitely going to be a drink for you in this list. Have a gander and see what you like.
Classic Holiday Drinks
The Holidays are a time for traditions and sometimes we just can't get away from those classic recipes and flavors we know and love. It's just not the same without them! Here are a few of those classic, can't be without, holiday drinks.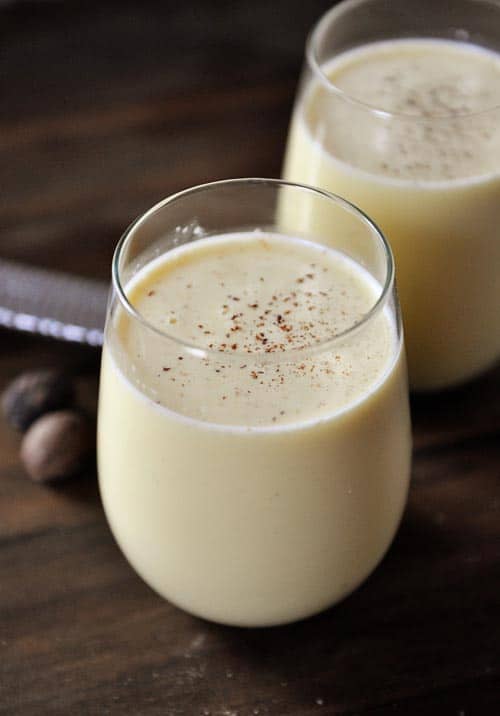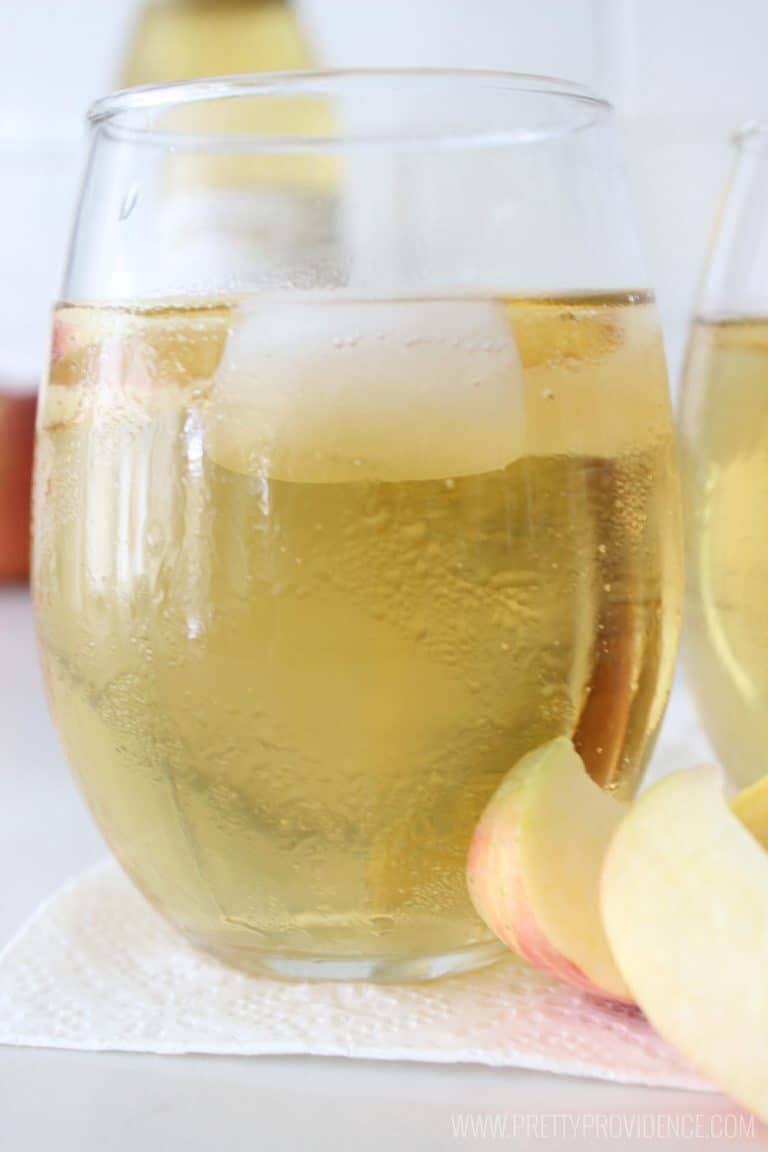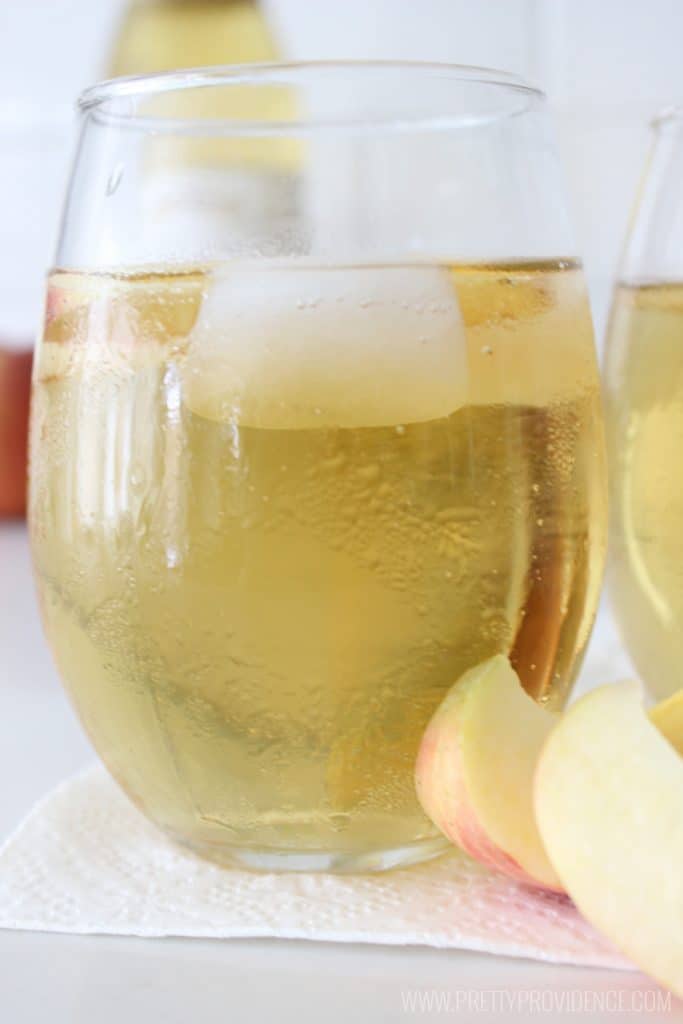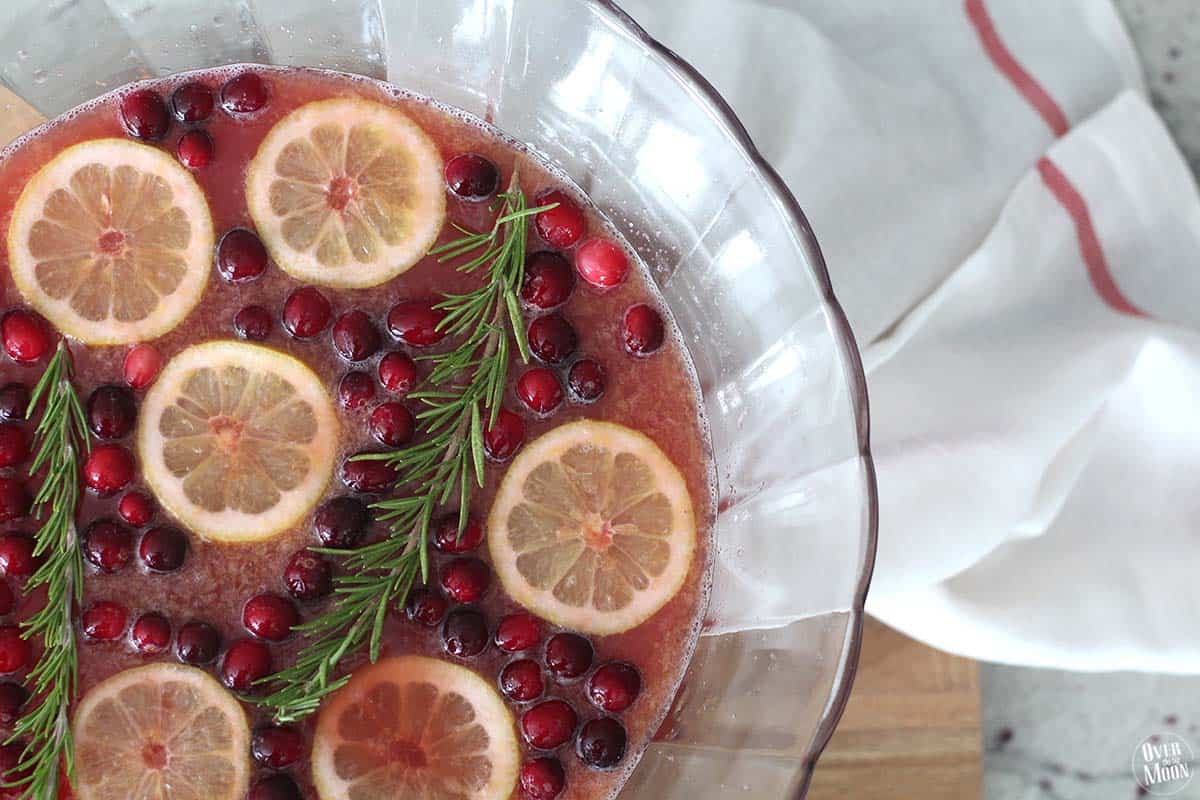 Fancy Hot Chocolate Recipes
As the weather gets colder the drinks get warmer! Nothing warms the soul like a soothing cup of hot chockie. It fills in the cracks left behind by bad days, and keeps us warm till spring comes around again. But you can't just keep making the same boring batch of cocoa right? Here are a few ideas of how to branch out your hot chocolate game.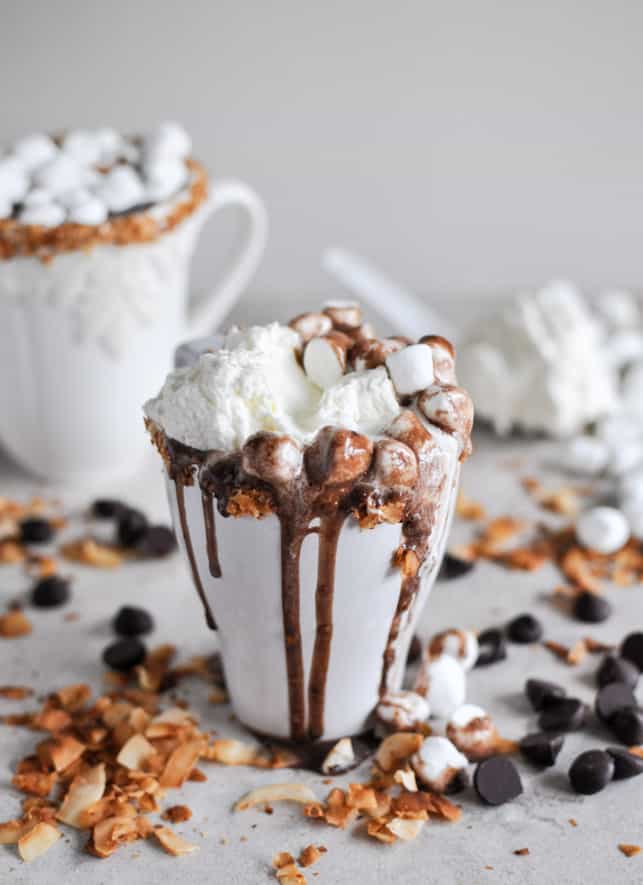 Pumpkin Mocktail Recipes
Because PUMPKIN EVERYTHING. Nothing says fall and early winter like a good old pumpkin flavored ANYTHING. We've pretty much mastered the desserts department by now, but did you know there are more pumpkin drinks than just pumpkin spiced lattes? Trust me. You've got to have a look at some of these.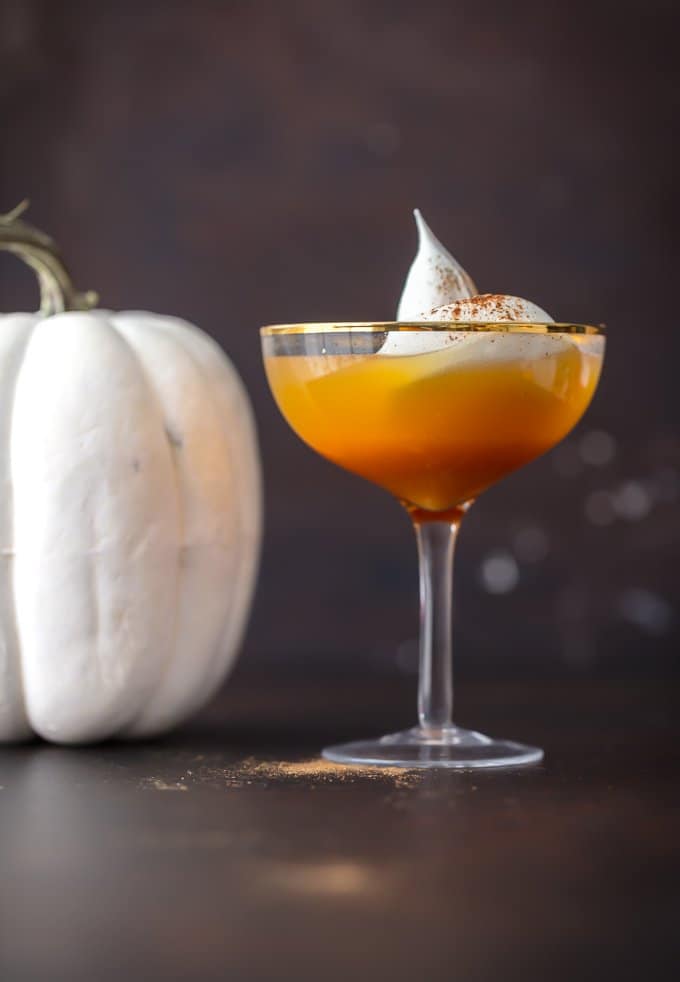 Apple Mocktail Recipes
If Pumpkin wasn't the most popular flavor of the holidays, I think it would be Apple next in line. It just feels like home doesn't it? Walking into your mom's house to the smell of an apple pie in the oven is basically the same as getting an hour long massage. If you can't visit mom, try a few of these yummy drinks as a place holder.
Make sure to check out our 20+ Amazing Non Alcoholic Party Drinks too!