Lots of amazing simple smoothie recipes to try! Strawberry, peach, oatmeal, pear or blueberry smoothies – you name it, I've found one for you!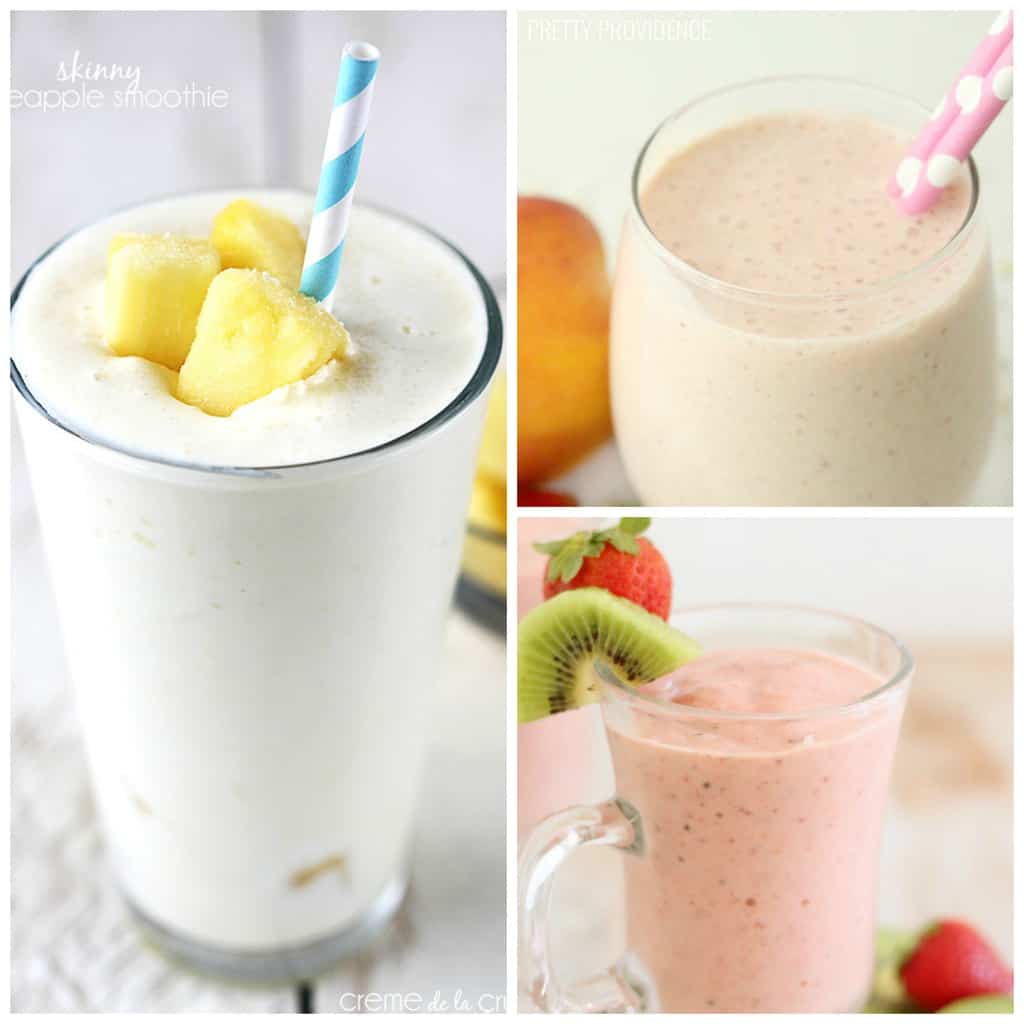 I am on a huge smoothie kick right now! I've been trying tons of new smoothie recipes. I love how easy they are – pretty much the easiest way to eat a healthy breakfast. Right!?
Simple Smoothie Recipes
So in the spirit of sharing, I am sharing 25 amazing recipes that I have found around blog land, strawberry, peach, oatmeal, pear or blueberry smoothies – you name it, I've found one for you!
Whether you are looking for smoothie recipes for kids, copycat smoothie recipes like our Homemade Orange Julius, or healthy smoothie recipes like our fruit and vegetable green smoothie, we've got you covered!
So keep scrolling, I am sure you'll find something you'll love!
Smoothie Recipes for Kids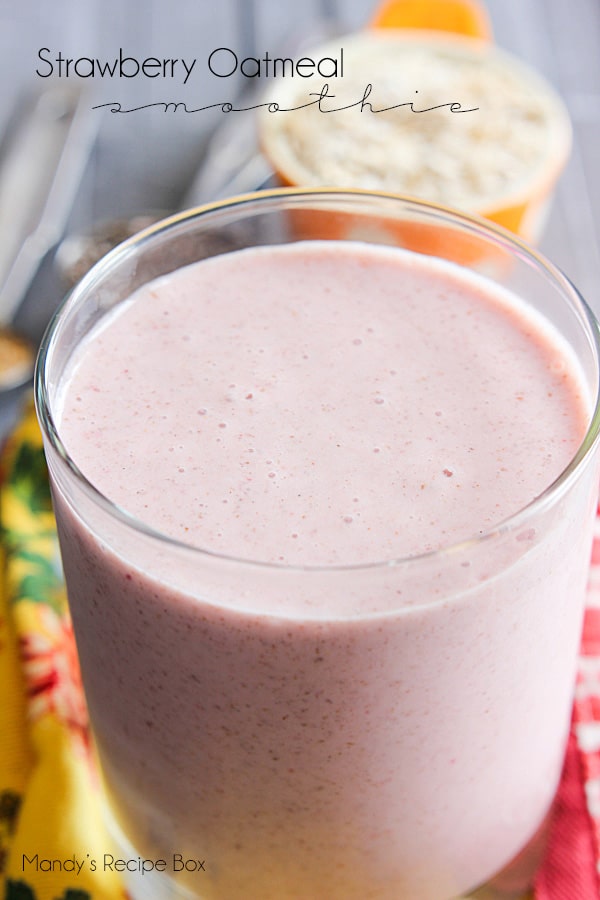 Healthy Smoothie Recipes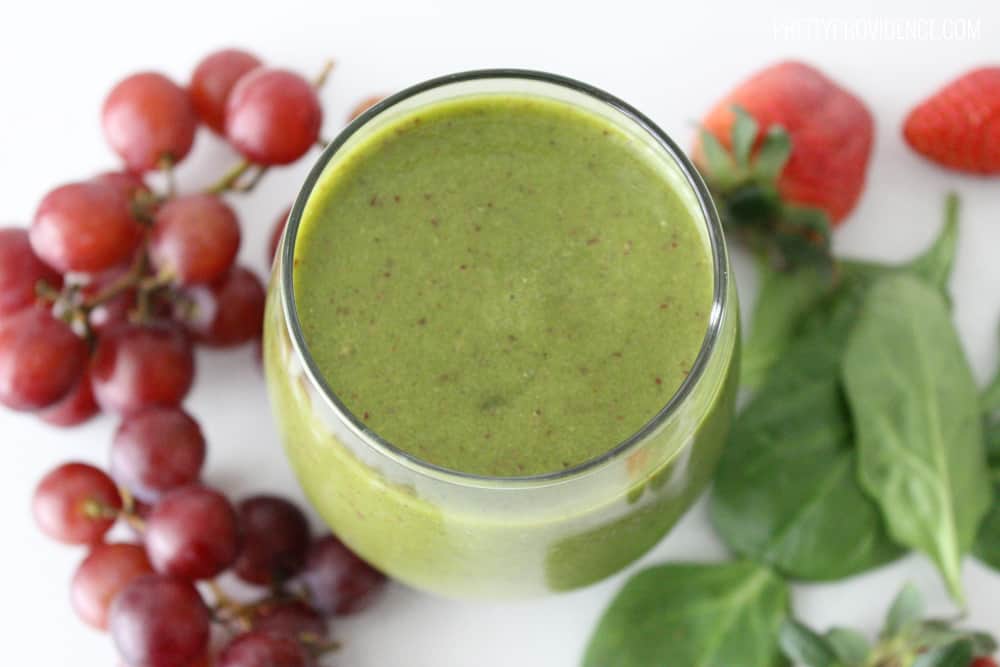 Copycat Smoothie Recipes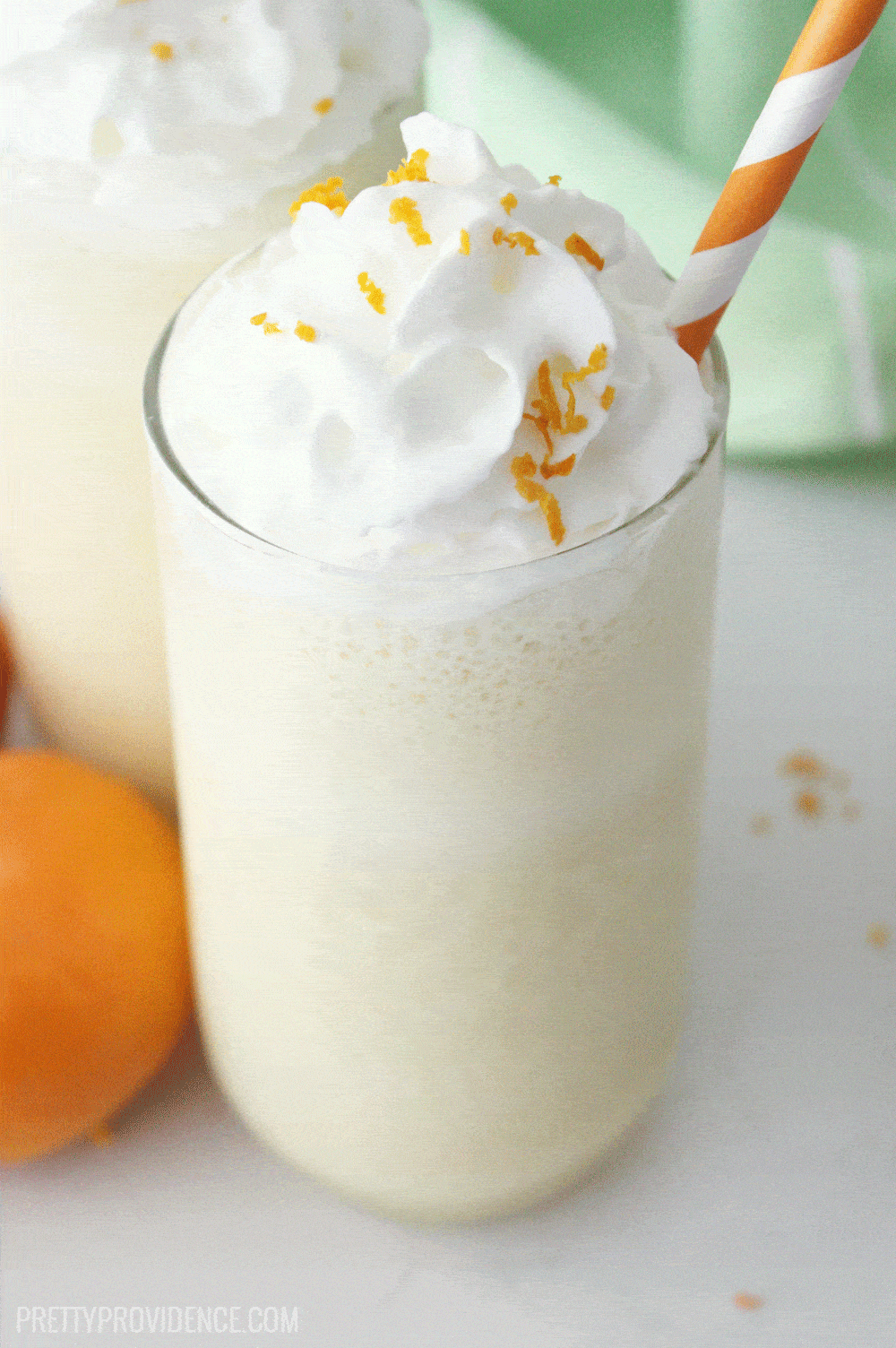 Homemade Orange Julius! Yes, please! This recipe is always nostalgic for me because it was a special mall treat my Mom would sometimes get us when we went shopping together. Now, my kids love helping me make this copycat version.
Copycat Jamba Juice Caribbean Passion – one of Jamba Juice's best sellers! You will love this copycat recipe- maybe even better than the original!
How to make a smoothie!
If you want to make your own smoothie recipe but are unsure where to start, here are a few quick tips and tricks!
Add your liquid first! Everything will blend more smoothly if you put your liquid at the bottom. I use 1 cup of liquid if the smoothie is for one person, 2 cups for two servings, etc.
Next add in your thickener. This would be things like frozen fruit, bananas or ice.
Everything else goes in last, think oatmeal, protein powder, spinach leaves and sweeteners.
The great thing about smoothies is that they are super easy to fix if you "mess up." If your smoothie tastes too tart, add in some yogurt or honey and blend again until you achieve the taste and consistency you are looking for!
Well what did you think? Will you try one of these simple smoothie recipes? If you do try one we would love it if you would leave a comment and let us know if you liked it!
xo,

This post was originally published on March 15, 2017 and has been updated with more text and better SEO.