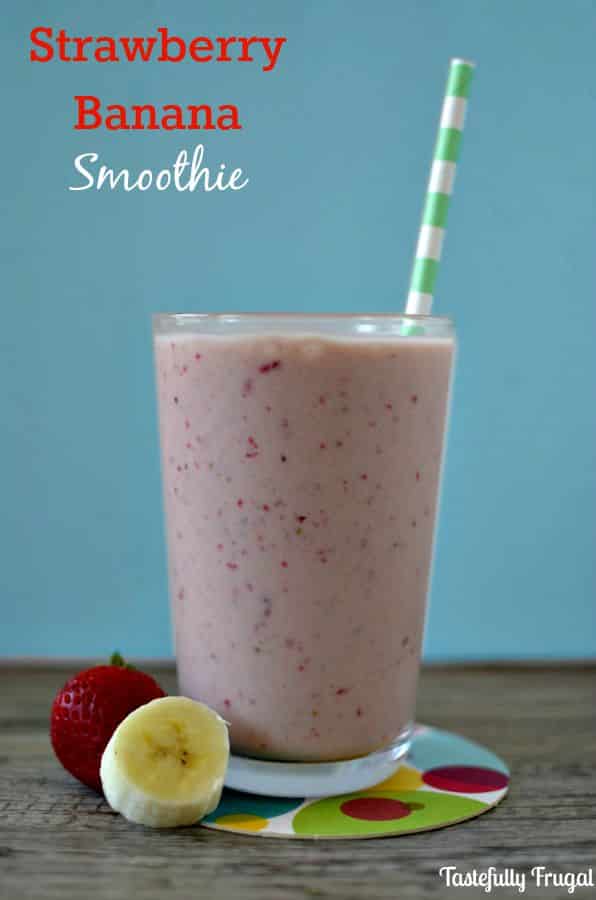 OUR LATEST VIDEOS
Hey there Pretty Providence readers! Sydney from Tastefully Frugal here to share a quick and easy smoothie recipe that is sure to get you going in the morning. It's almost time for the kids to go back to school; can you believe it?! This time of year always sneaks up on me and I'm always running around trying to get a million things done before summer ends…and my kids aren't even in grade school yet! I can't imagine how stressed you mamas (and dads) are with older kids! After a summer packed full of parties and sweet treats I decided it was time to start eating healthier and making healthier eating choices for my family. And what better meal to start with than breakfast.
When I was thinking about some of the struggles we have with eating a healthy breakfast time was the first thing that came to mind. It's hard to find time to prepare something healthier than a bowl of cereal with some bananas when your to-do list for the day is a mile long. And my boys aren't big fans of cereal. They prefer scrambled eggs with ranch on the side, gross I know! Adding a smoothie was the easiest and healthiest way to add multiple food groups to our breakfast and fast. I threw a few of our favorite foods in a blender with a little milk and yogurt and walla! A smoothie that is packed full of flavor, protein AND helps us get going and stay going through out the day. One of the things I love about this smoothie is the mix of flavors. The strawberries and bananas mix perfectly with the peanut butter for a creamy, sweet refreshing sip every time. I've used both fresh fruit that I've put in the freezer the night before and store-bought frozen fruit and we definitely prefer the fresh fruit. Plus it gives me a good excuse to stop by the Farmers Market on the weekends! So if you are looking to add more variety and protein into your breakfast routine give this smoothie a try.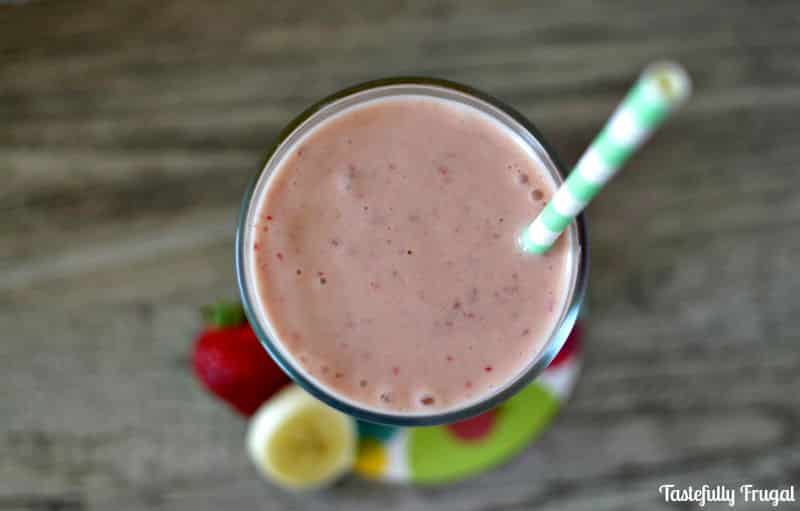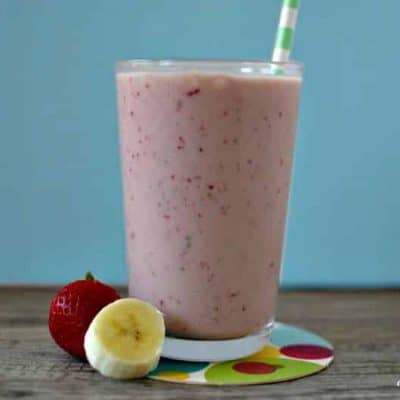 Strawberry Banana Protein Smoothie
Ingredients
1 1/2

cups

strawberries

sliced and frozen

1 1/2

cups

bananas. sliced and frozen

1

cup

plain greek yogurt

3/4

cup

milk

2

Tbsp

peanut butter
Instructions
Add all ingredients into a blender and blend until smooth (about 25 seconds)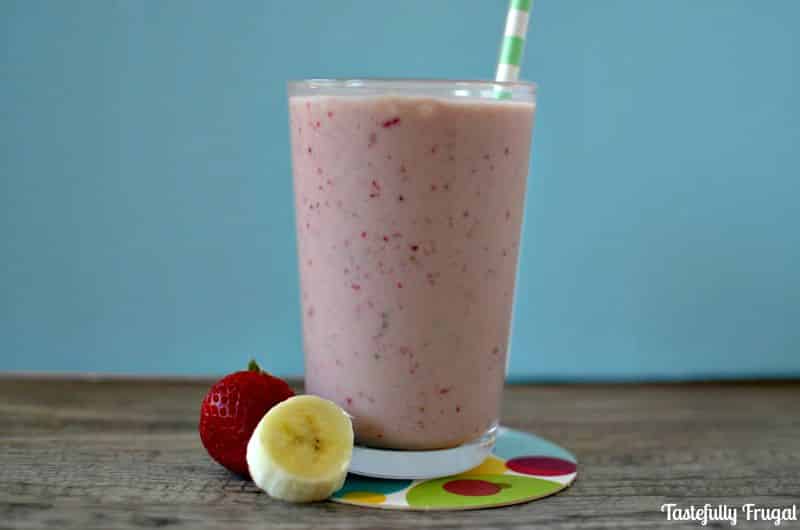 What's your favorite way to add more variety to your breakfast routine?
Looking for more breakfast inspiration? Check out these other recipes: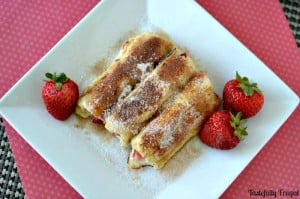 Strawberry French Toast Cannolis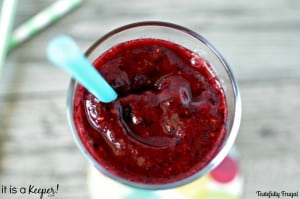 Copy Cat Costco Berry Smoothie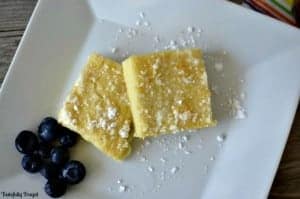 Dutch Babies