From beef stew, to beef stroganoff, to tacos to burgers these beef instant pot recipes will rock your socks off!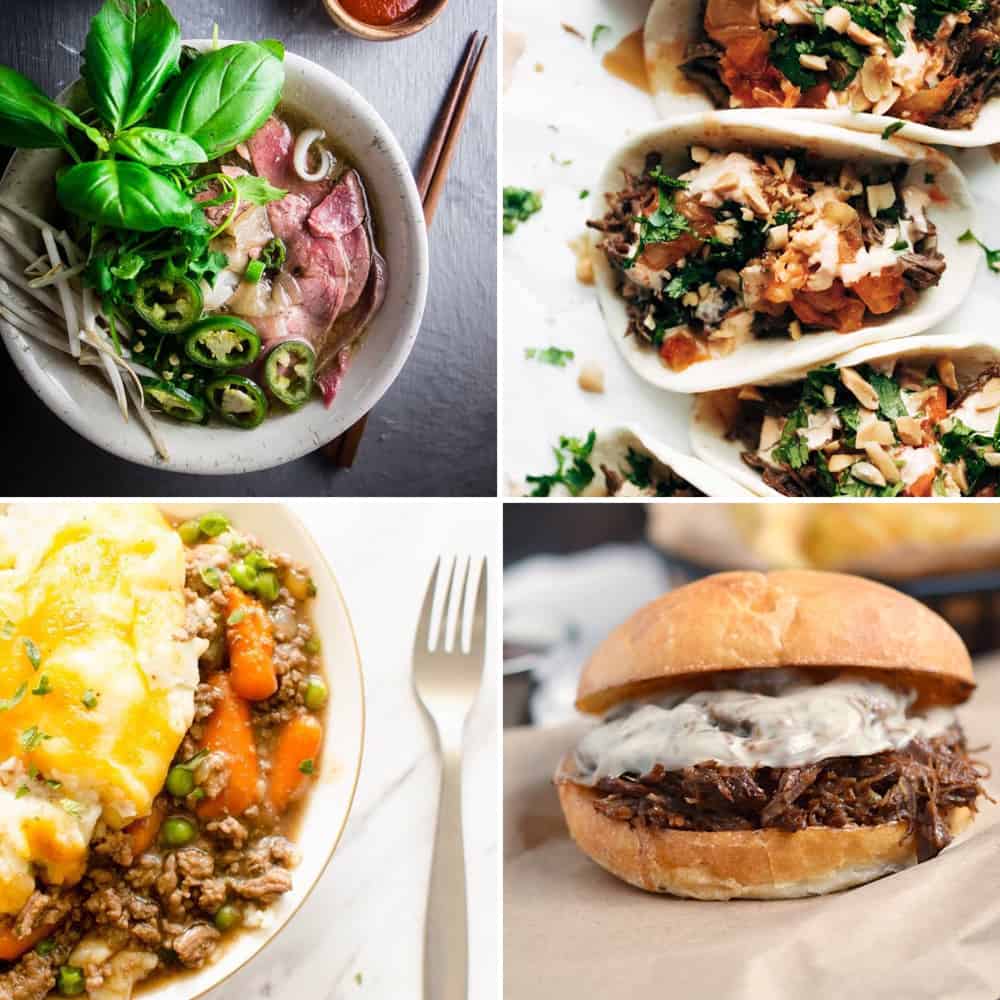 The Instant Pot, or electronic pressure cooker, is probably one of the greatest inventions of our generation. Maybe that's an exaggeration, but you have to admit it's pretty great. Anything that allows me to make healthy home made food for my family in a shorter amount of time, is a win in my book! Beef instant pot recipes can sometimes be overlooked in place of chicken, though! Why don't we change the paradigm a little bit today?
Beef Instant Pot Recipes
We've put together some of our favorite recipes that feature beef! Beef is a great way to add iron and protein to your family's diet, and the great thing about the Instant pot, is she can make a star out of really cheap cuts of meat or even good old ground beef. You ready for these awesome recipes?
Beef Instant Pot Stew and Soups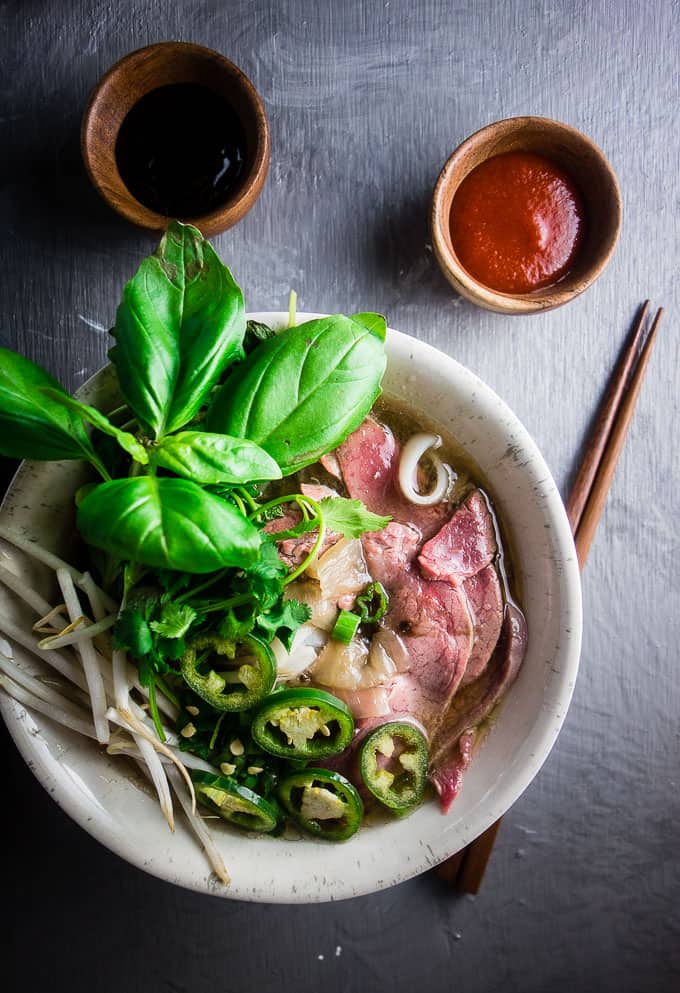 Beef Instant Pot Pasta Recipes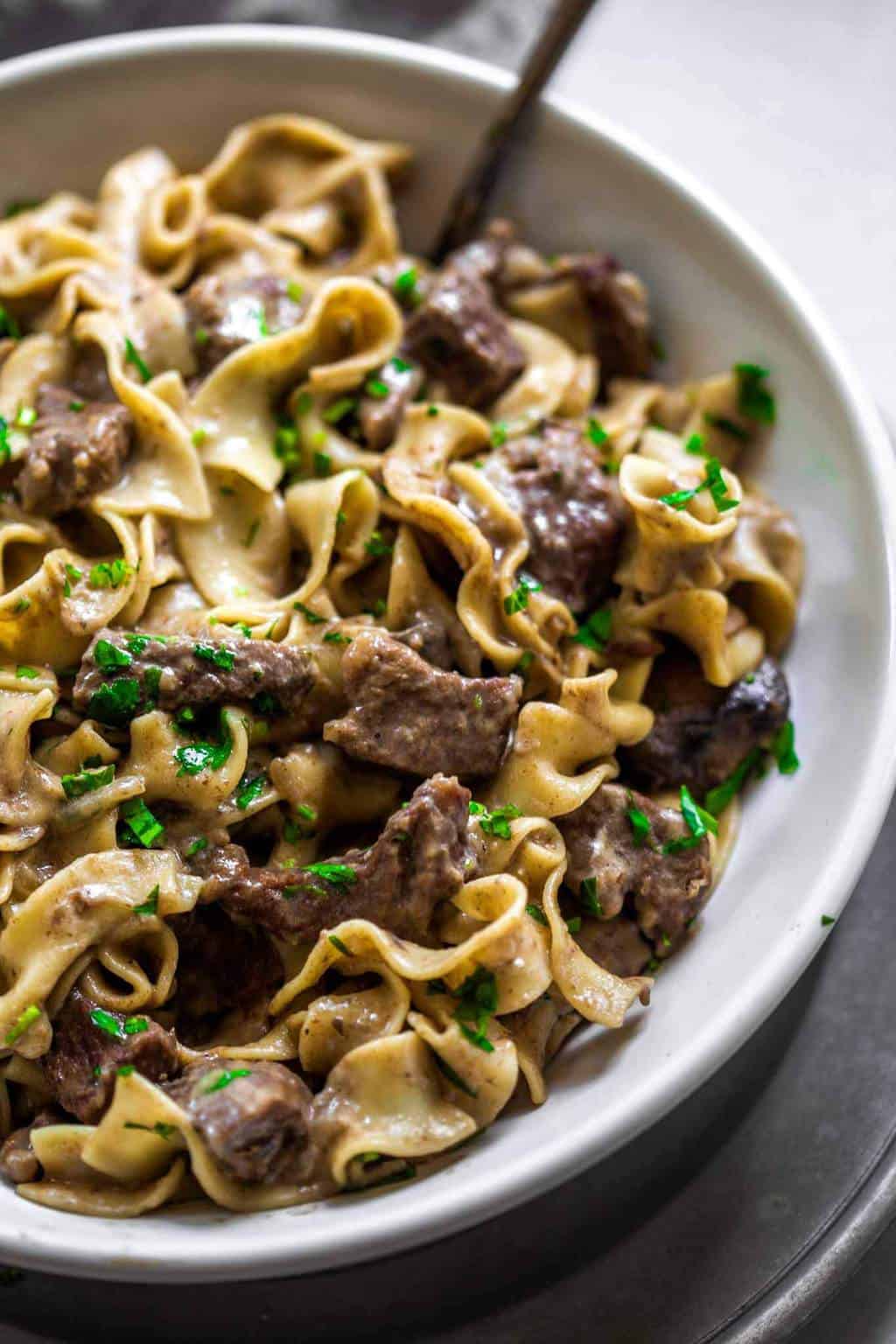 Mexican Inspired Beef Instant Pot Recipes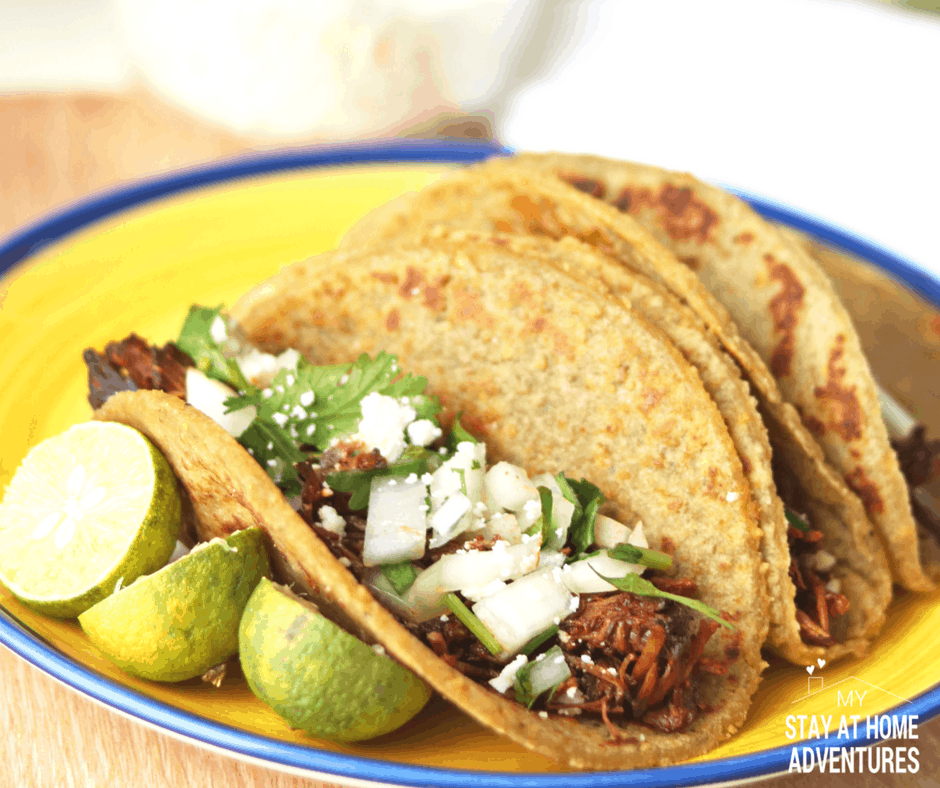 Asian Inspired Instant Pot Recipes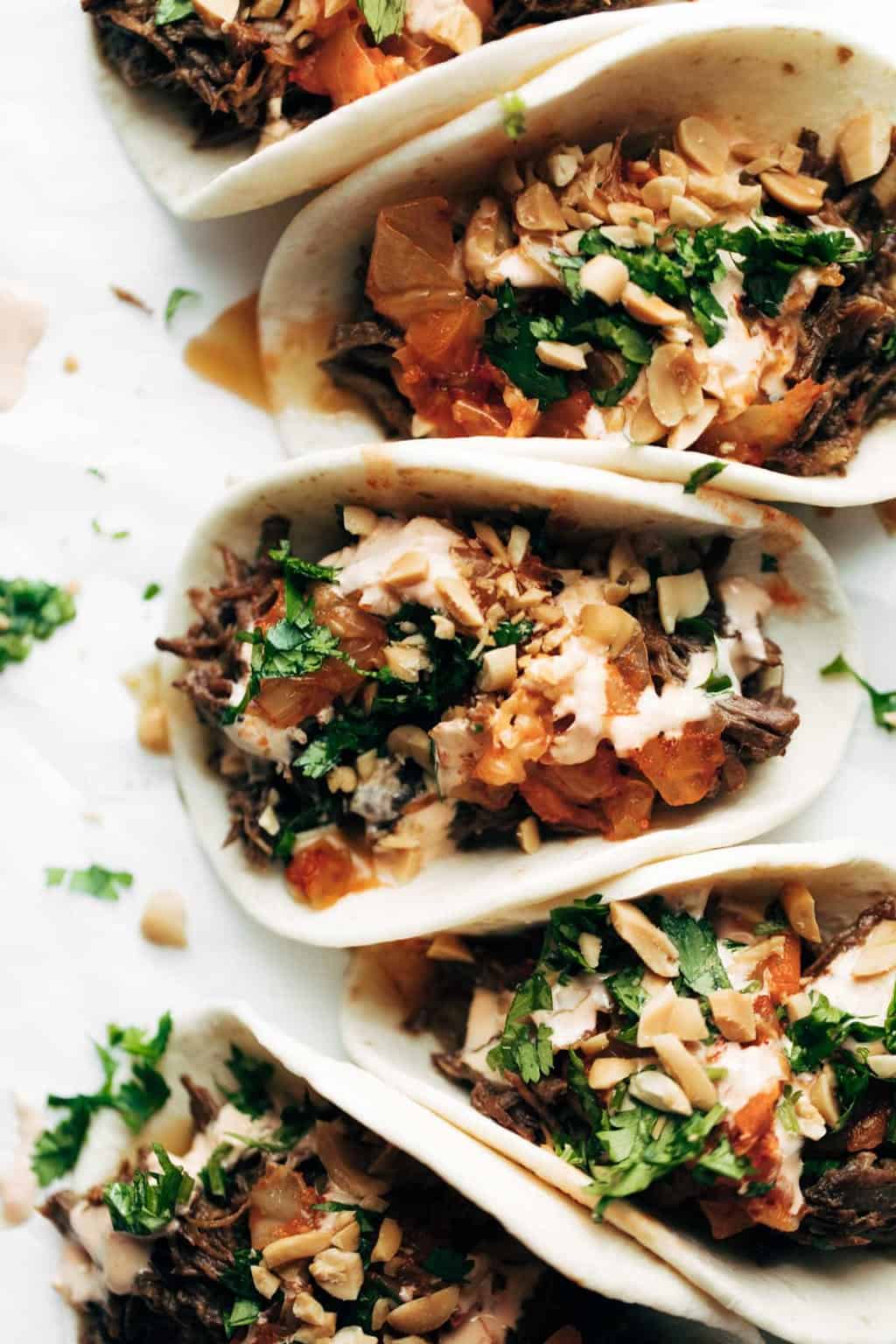 Other Beef Recipes for the Instant Pot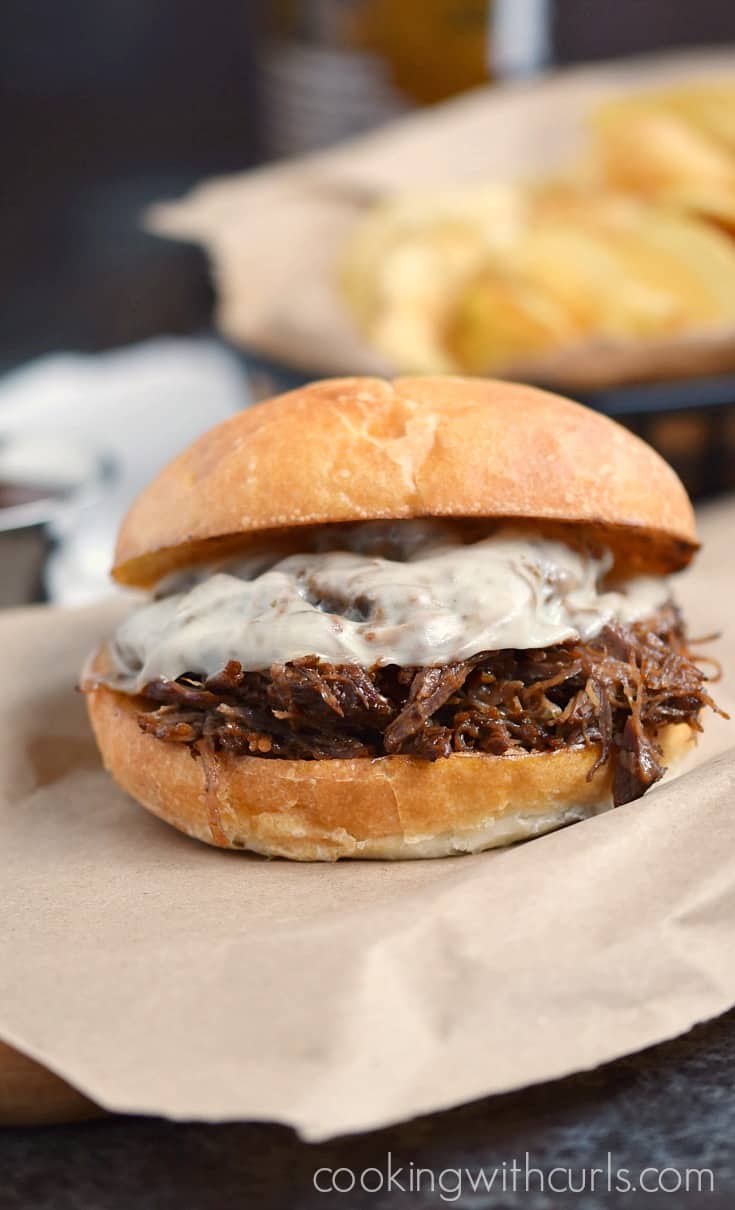 The best thing about an electronic pressure cooker is how versatile it is. You can really use it to make anything, here are a few more options of things that all-in-one-machine can do.
Well there you have it friends! All the best beef instant pot recipes we've found in one, easily pinnable place ;)! We hope you love them as much as we do! If you don't have an instant pot yet, this one is our favorite!
Also, if you love beef you will probably love these other popular beef recipes:
How to Perfectly Season Ground Beef
Easy Beef and Gravy over Noodles
The Perfect Freezable Meatballs
xo,

Shop this post: