The hardest part of Disney fish extenders is coming up with the perfect gift ideas! Well, we've taken the stress out of that with the ultimate list of amazing Fish Extender Gift Ideas! Whether you're a DIYer or want to quickly buy online, we have you covered in this post!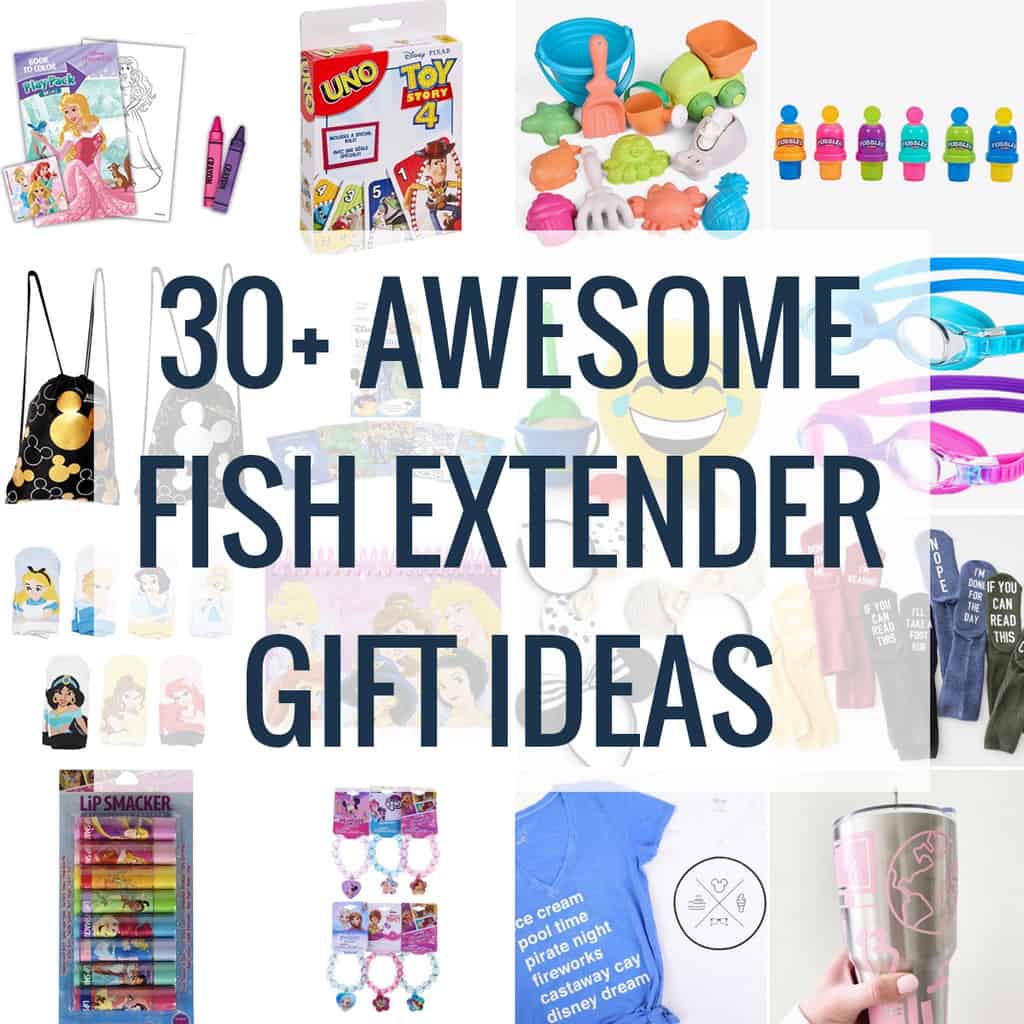 You've probably saw in our Everything You Need to Know About Fish Extenders post that we recently returned from the dreamiest Disney Cruise! We had so much fun, and one of my kids favorite things was participating in a fish extender group! It was so fun and easy on board! The hardest part was definitely coming up with the perfect fish extender gift ideas before we left!
Fish Extender Gift Ideas
Well, it's your lucky day, because I decided to take the hard work out of Fish Extenders for you and I rounded up over 30 amazing fish extender gift ideas just for you! If you are a DIYer and want to make your own Fish Extender here is my DIY Fish Extender Tutorial!
If you have more questions about how fish extenders work or want to see a few of the gifts we got on our cruise live, watch this video!

Okay you ready to see all these amazing gift ideas? I broke them down into categories to make it easier to navigate! Scroll through to see adult fish extender ideas, Castaway Cay inspired ideas, cruise preparedness themed ideas, DIY fish extender gift ideas, Star Wars gift ideas, Princess themed gift ideas, great for traveling home gift ideas, and last but not least Pirate Night themed gift ideas!
*This post contains affiliate links.
Adult Fish Extender Gift Ideas
There are so many great Disney gift ideas for kids, but adults can be harder to shop for! Here are a few fun ideas that will work for any age!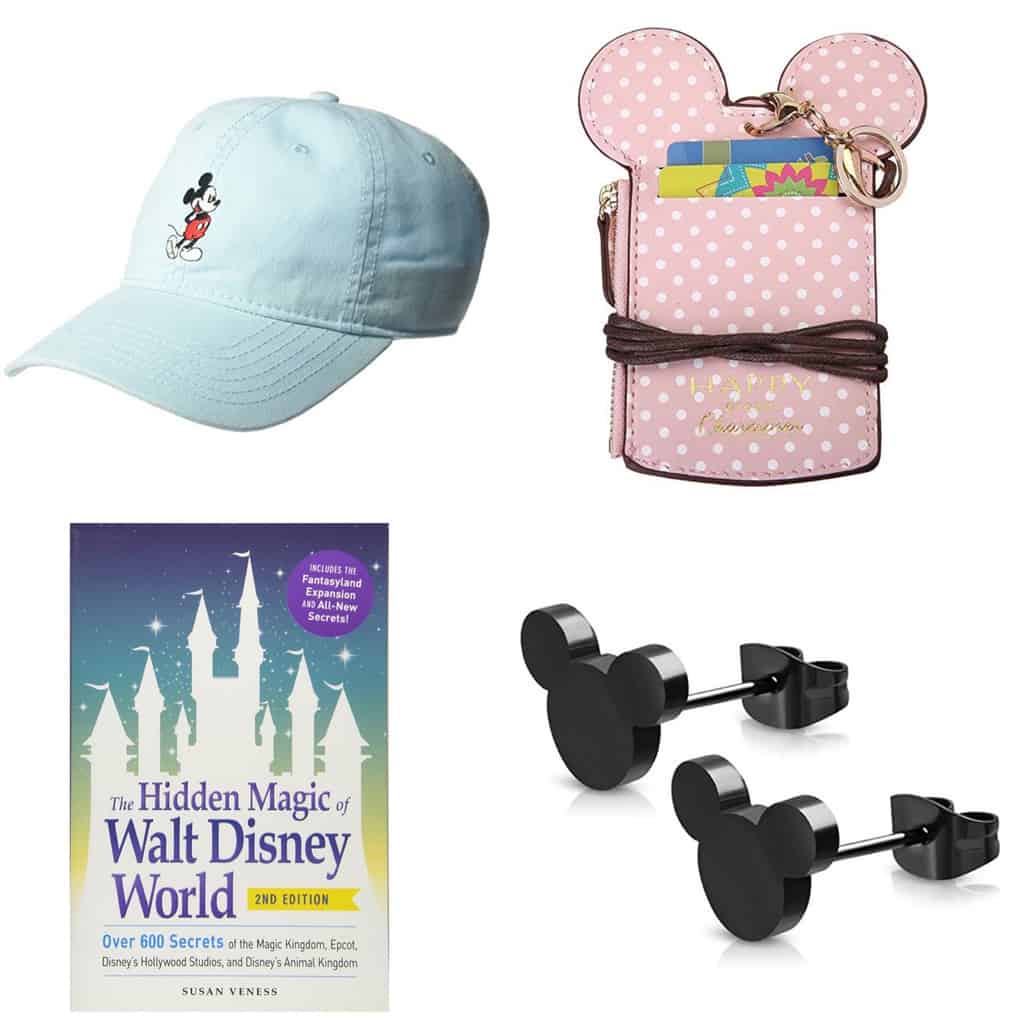 Castaway Cay Inspired Ideas
The Castaway Cay day on Disney Cruise Line is most definitely our favorite stop! Make it extra fun with some of these cute beachy ideas!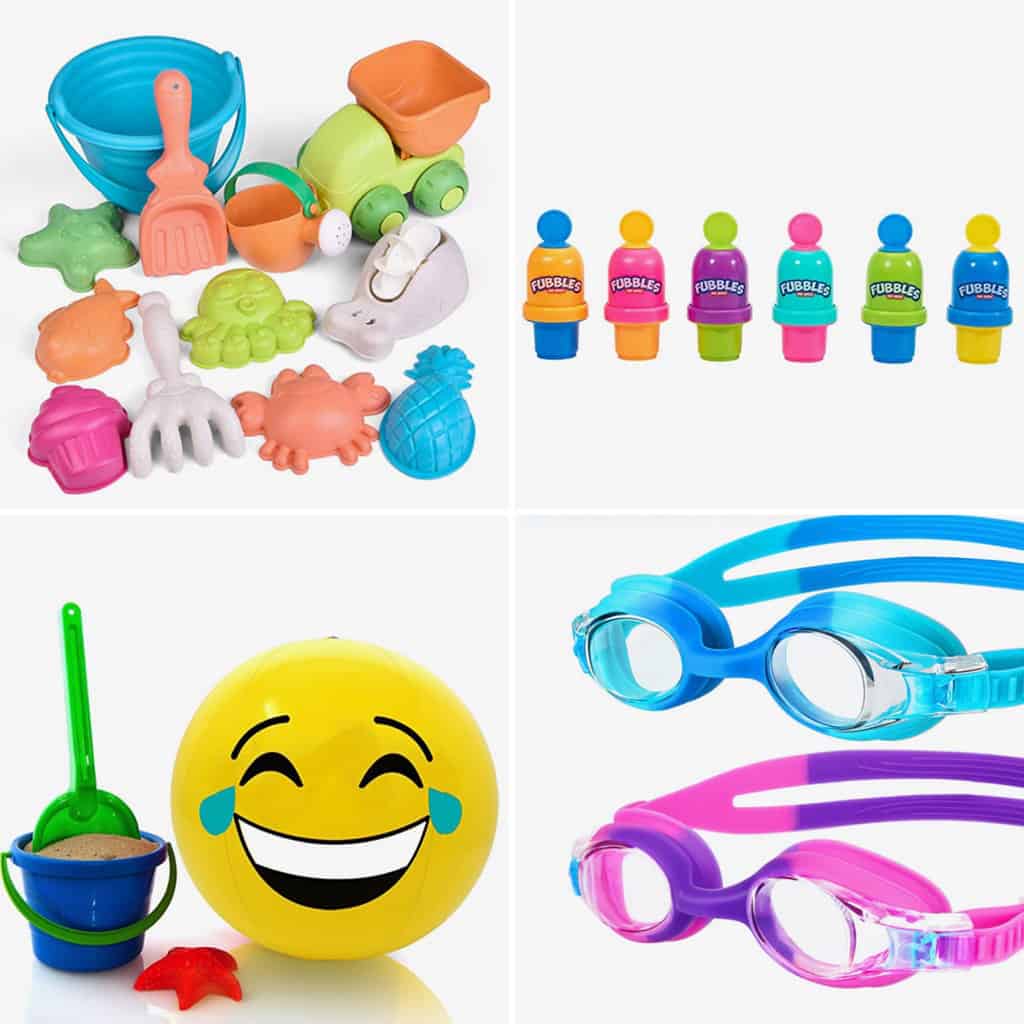 Cruise Preparedness Gift Ideas
Especially if you have first time cruisers in your group, things like lanyards and sea bands can be life savers, and are also cheap to buy! Three cheers for practical gifts.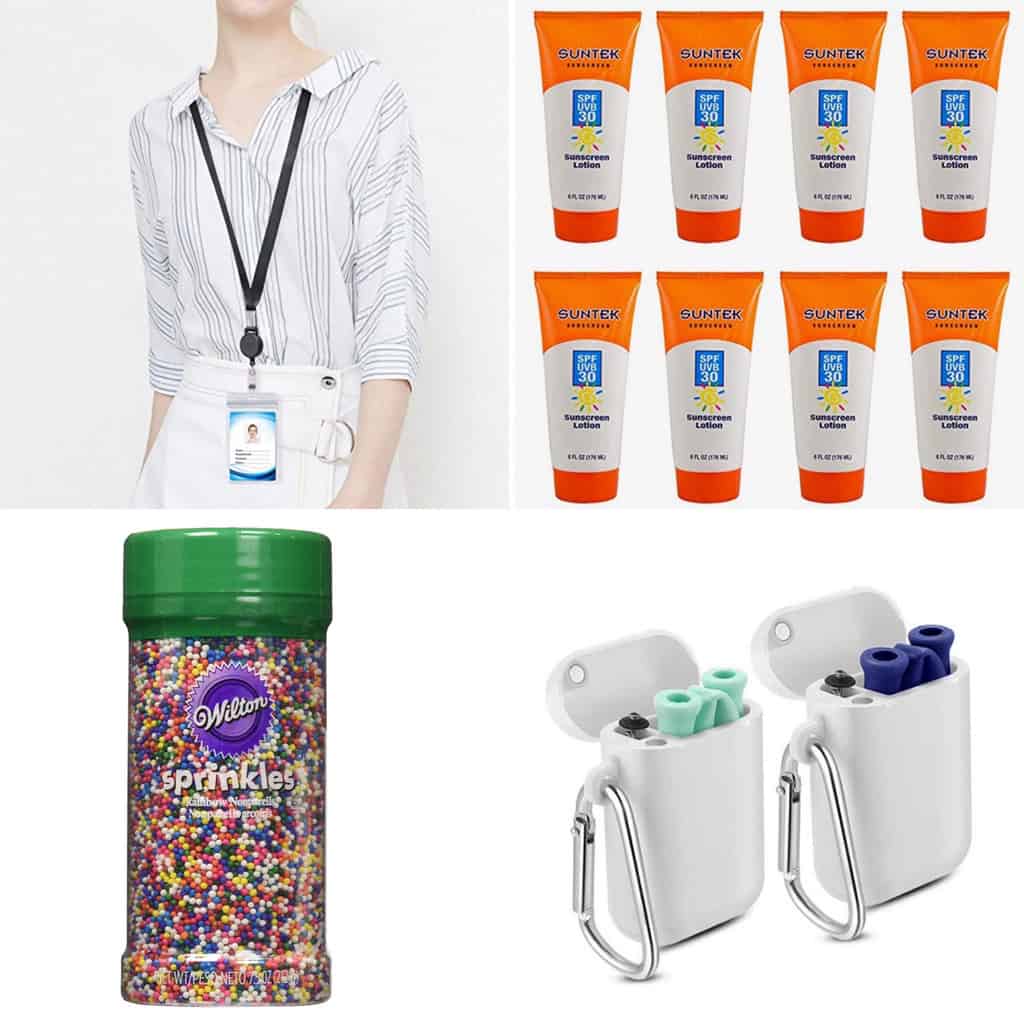 DIY Fish Extender Gift Ideas
If you are a crafter nothing is more fulfilling that making something for someone you know they are going to treasure! Here are a few fun and simple DIY fish extender ideas to get your creative juices flowing!
These funny socks would make a super fun and affordable DIY fish extender gift!
DIY Funny Socks

DIY Funny socks are a fun, easy Cricut project for beginners or for seasoned pros. These hilarious socks make great gifts, and you can personalize them however you want!

SEE THE POST
Or how about some nautical DIY Disney ears? Can you believe you can get a 12 pack of Disney Ears on Amazon for under $15?!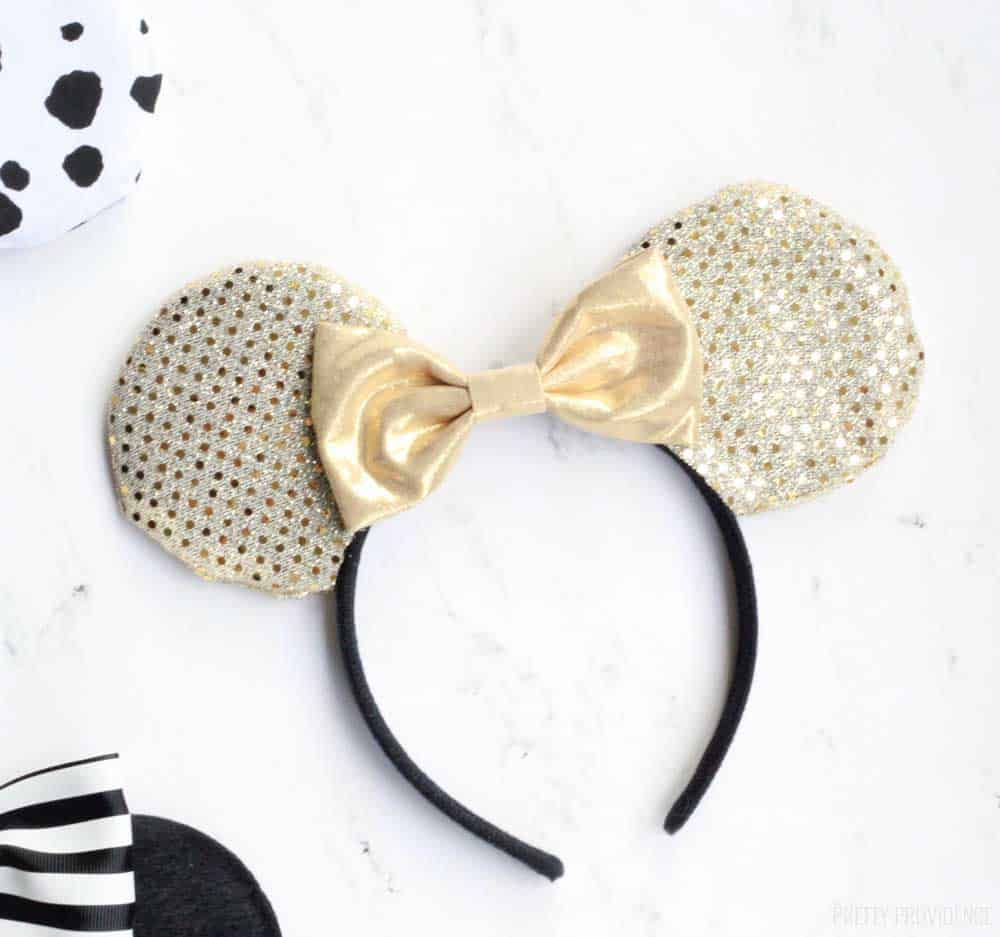 DIY No-Sew Disney Ears
These DIY Minnie Mouse Ears are easy, no-sew and fun to make your own! Perfect for any upcoming Disney World or Disneyland trip!
SEE THE POST
I love these cruise t-shirts Sarah made for us to wear on our cruise! If you have a small fish extender group and are a crafter these would be above and beyond!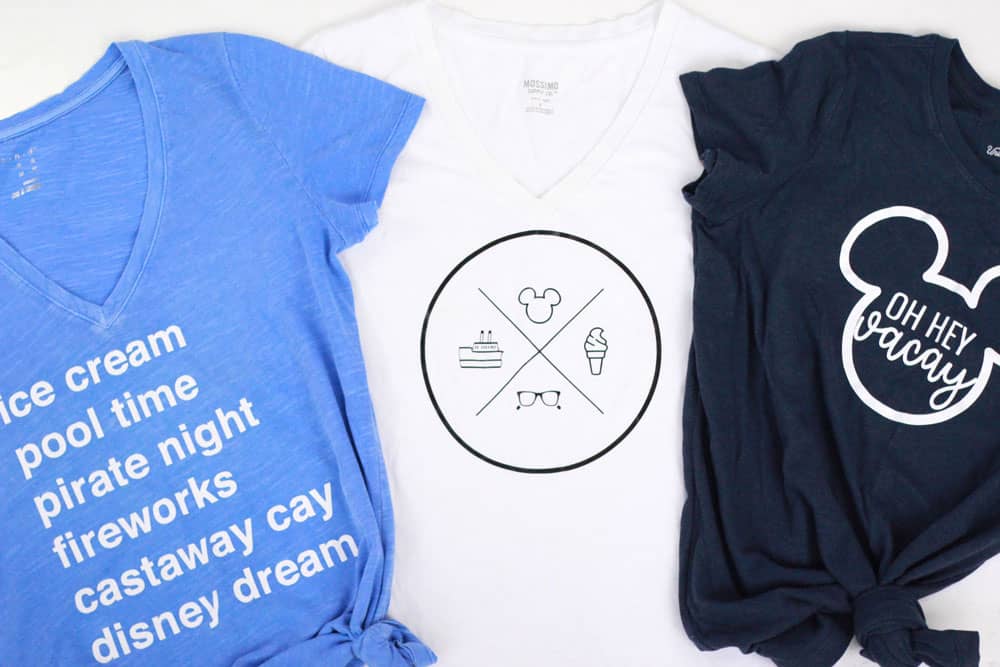 Check out the tutorial for these Disney Cruise Shirts here!
A personalized tumbler or cup can be such a fun gift idea! You could totally make them with monograms or using each persons favorite Disney Character!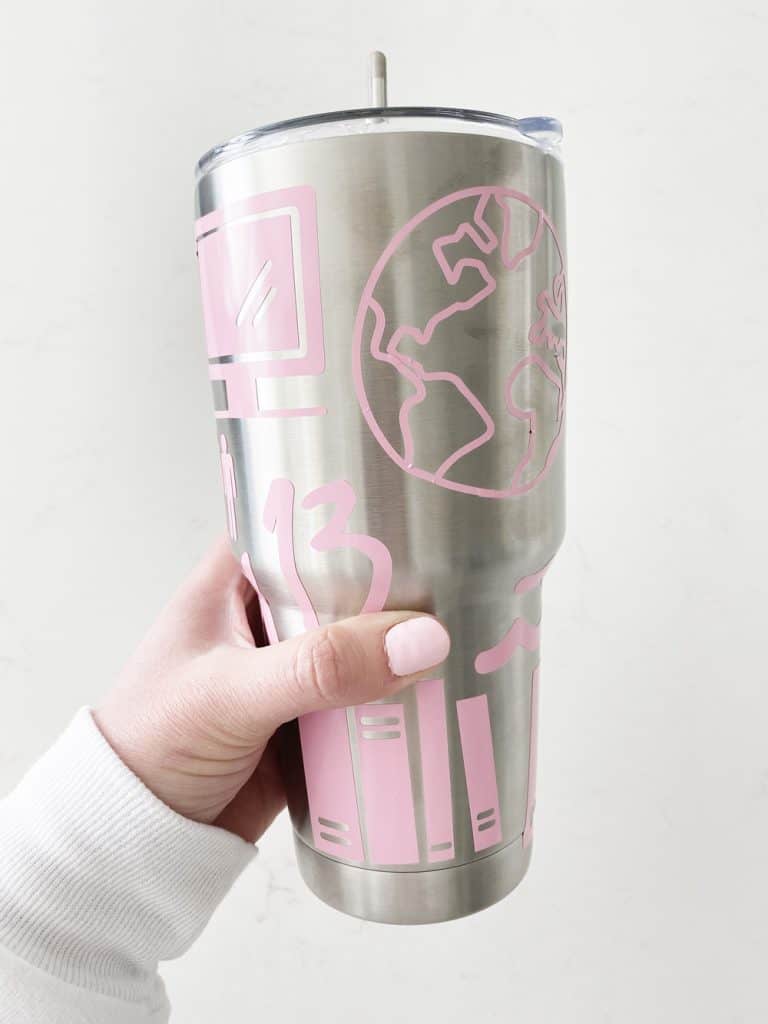 Personalized Sticker Tumbler
Everything you need to know about Cricut Joy! Cricut's newest and smallest machine is a stunner-- and we are gonna show you why! 
SEE THE POST
Star Wars Gift Ideas
Star Wars is all the rage right now and we definitely had some fans in our last fish extender group! Check out these fun ideas that any Star Wars fan will be sure to enjoy!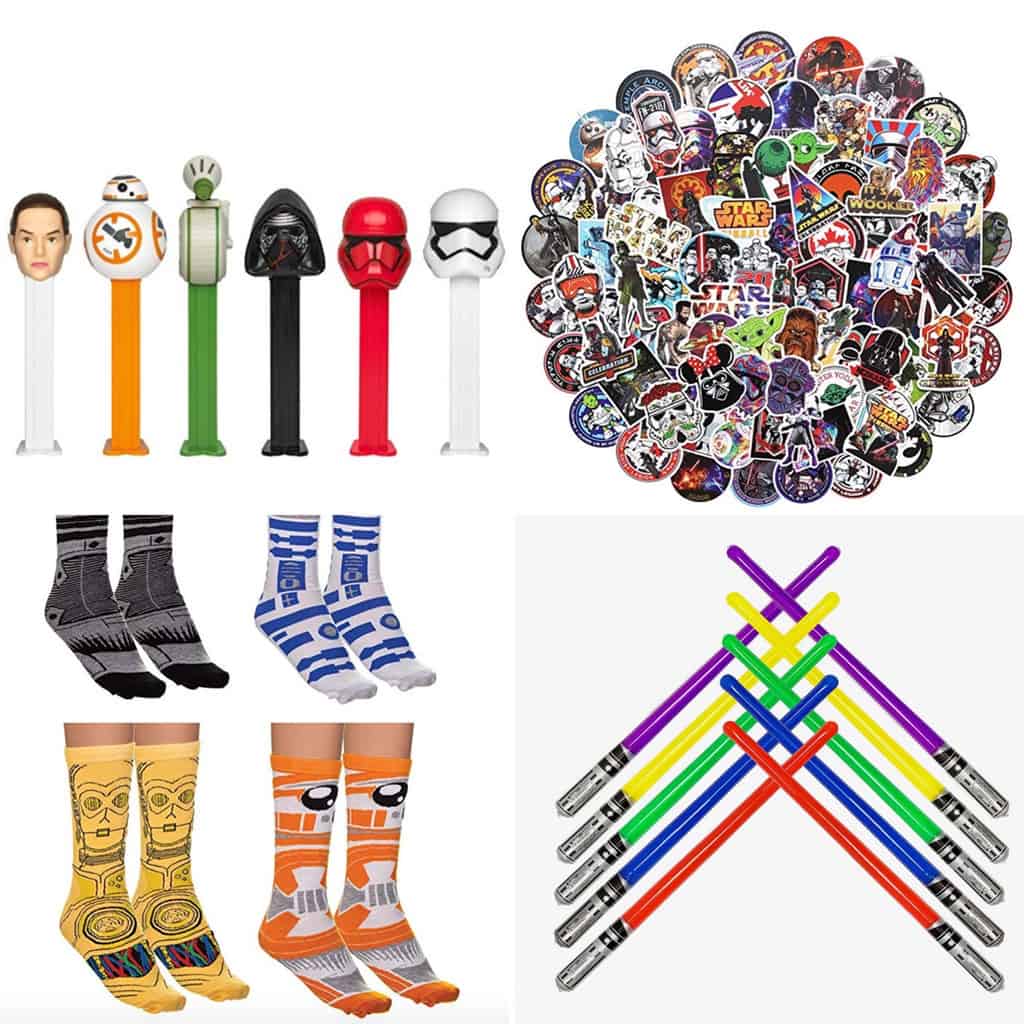 Princess Gift Ideas
Princess gifts are also timeless for any girl! We gave out the princess chapsticks as one of our FE gifts last cruise and they were a major hit!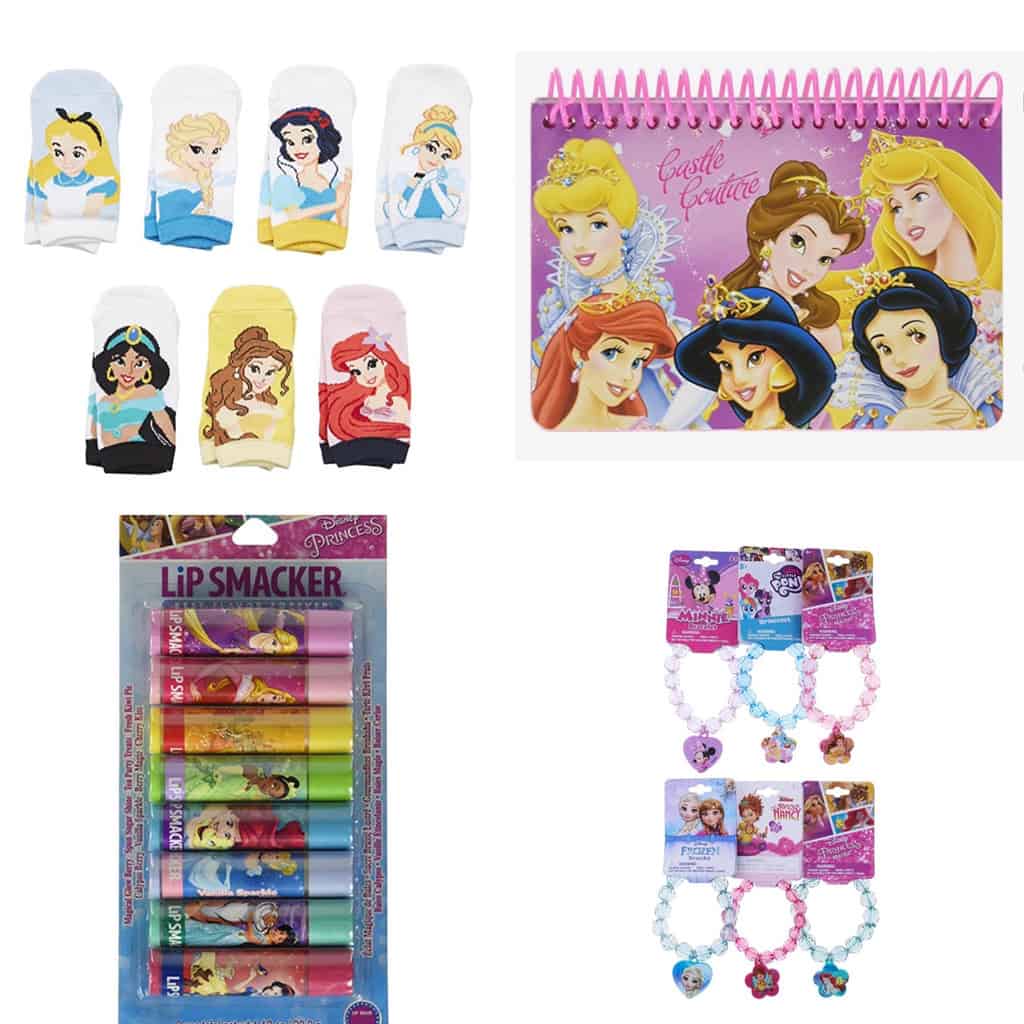 Good for Travel Home Fish Extender Gift Ideas
Everyone knows the worst part of any Disney Cruise is leaving! Help make the "see ya real soon" a little easier with these fun "traveling home" themed gift ideas!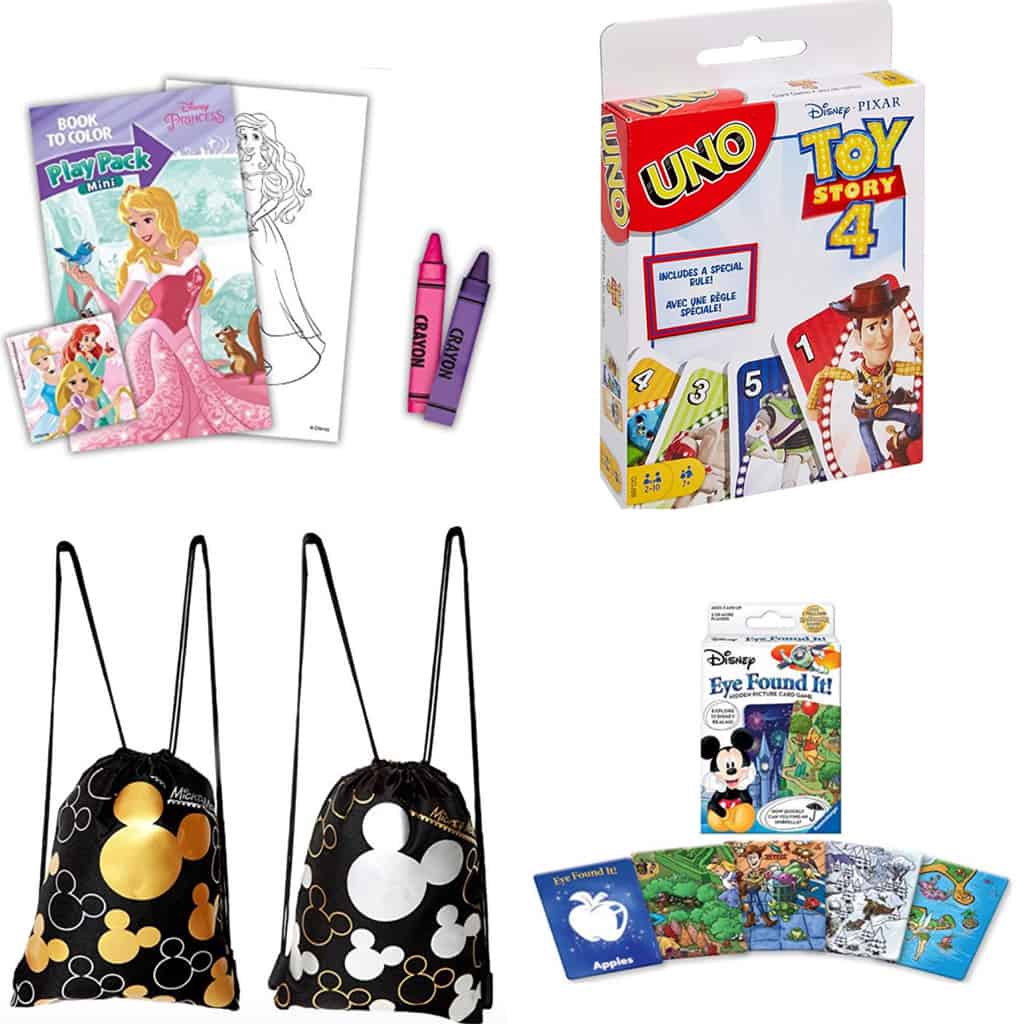 Pirate Night Inspired Gift Ideas
Second to Castaway Cay on our kids favorite list has got to be pirate night, and I have to say we love it too! Nobody is going to be mad about getting a little extra pirate gear in their fish extenders! Plus, these options are all really affordable, too!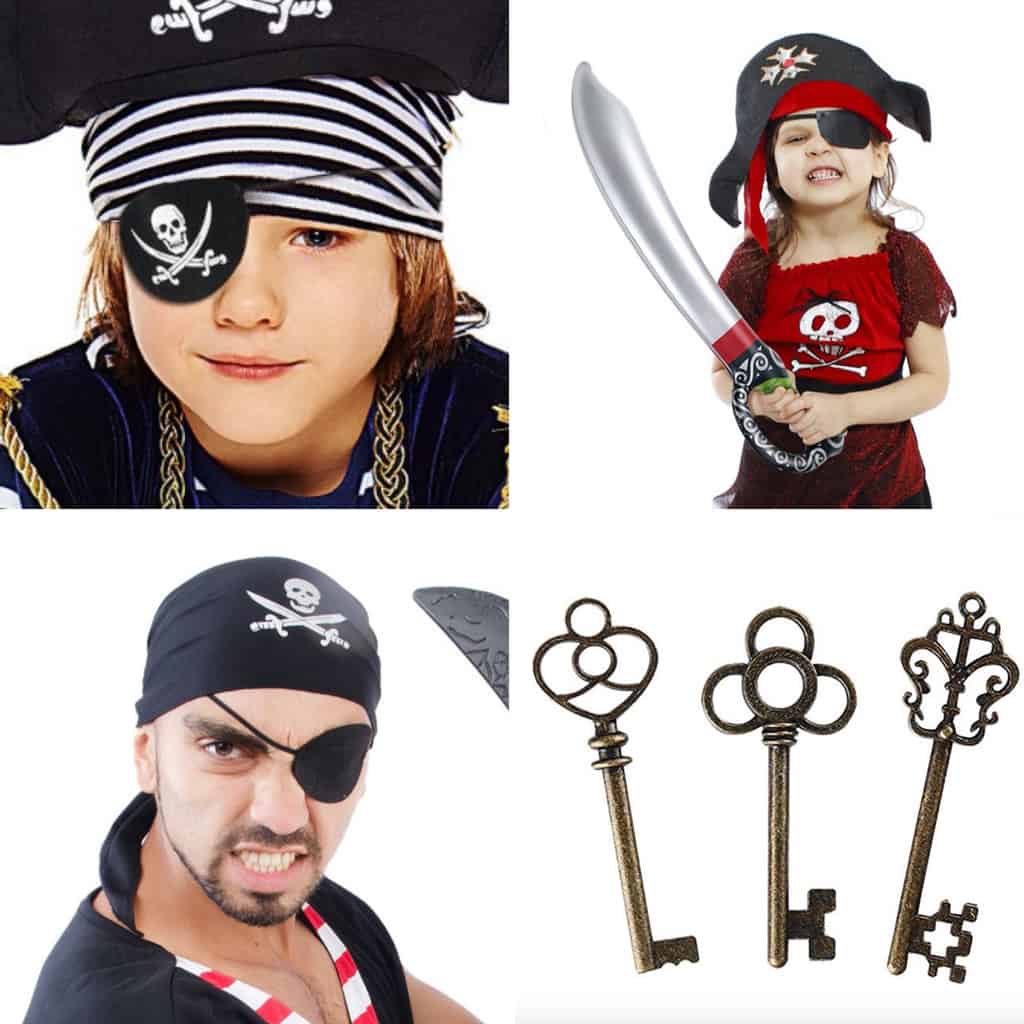 Well what do you think?! Which gifts are your favorites?
xo,