Unique and original Valentines are hard to find, but I have found 25 of them and they are all free printables! Lots of non-candy options too!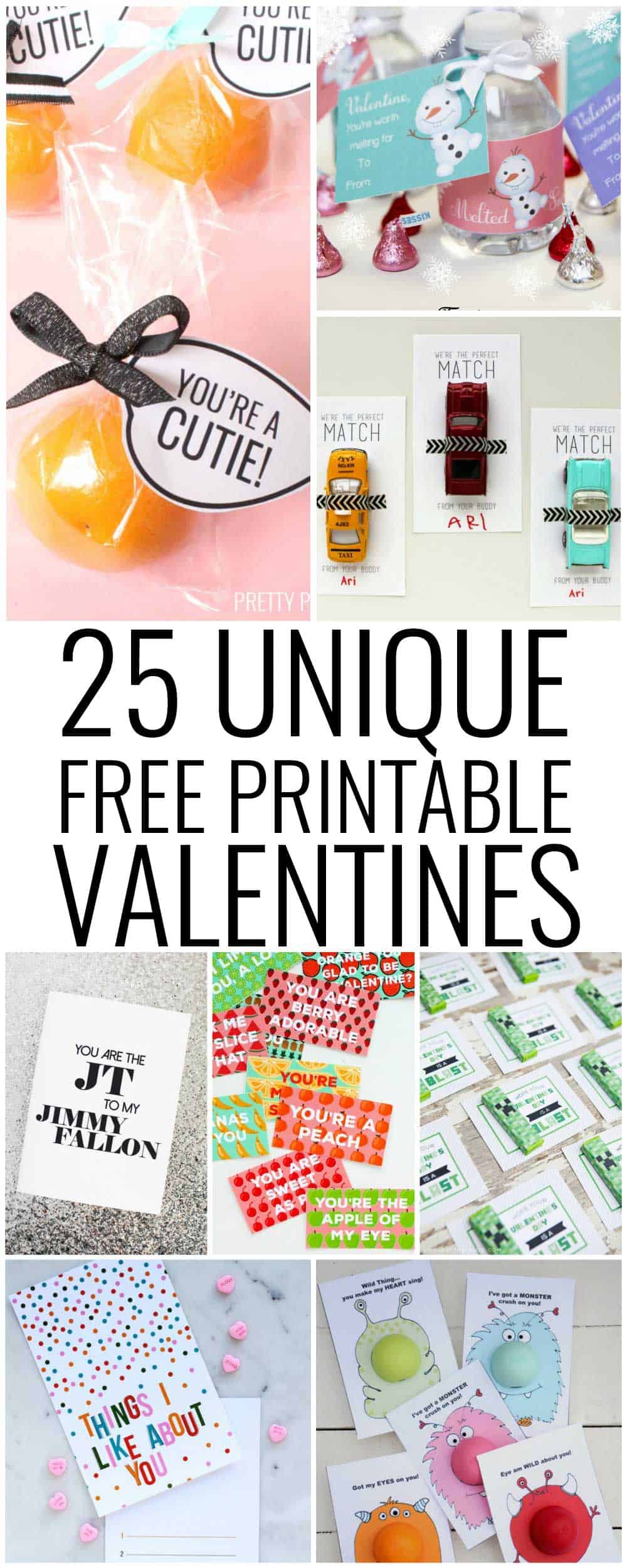 I love Valentine's Day, maybe I'm biased because my husband and I had our first date on V day… but it's just so fun! We like to make each other homemade cards, but for my daughter and her friends, classmates I have been looking for some fun, unique Valentines! I think all of these ideas are so fun! Click over and visit the blogs they came from to print them off!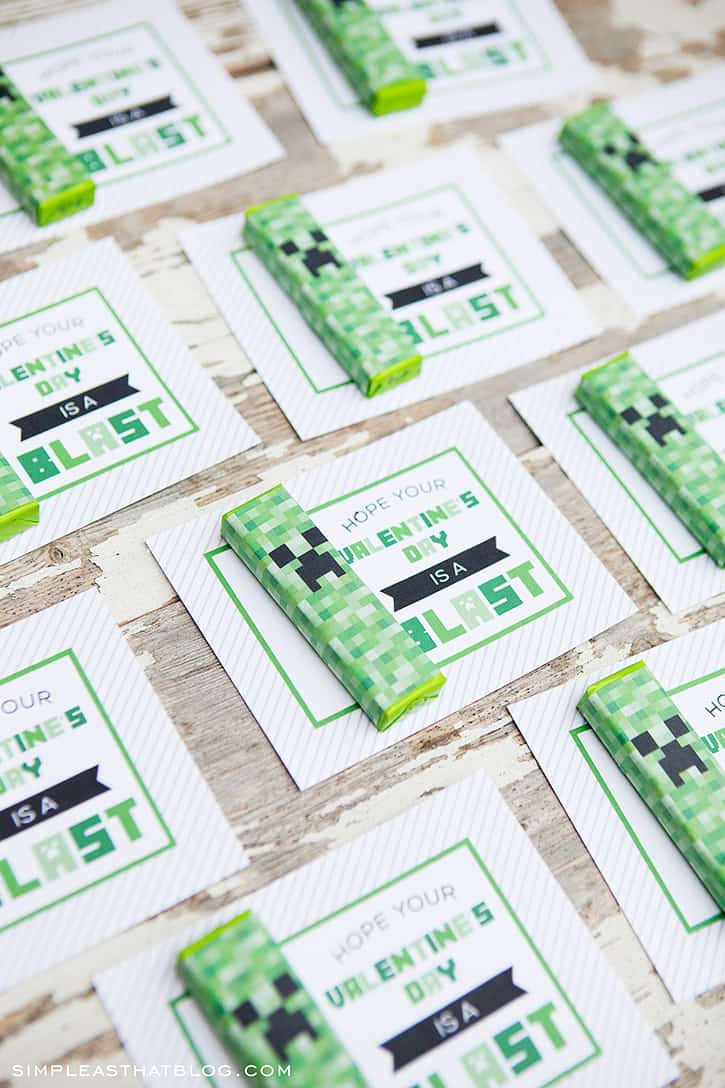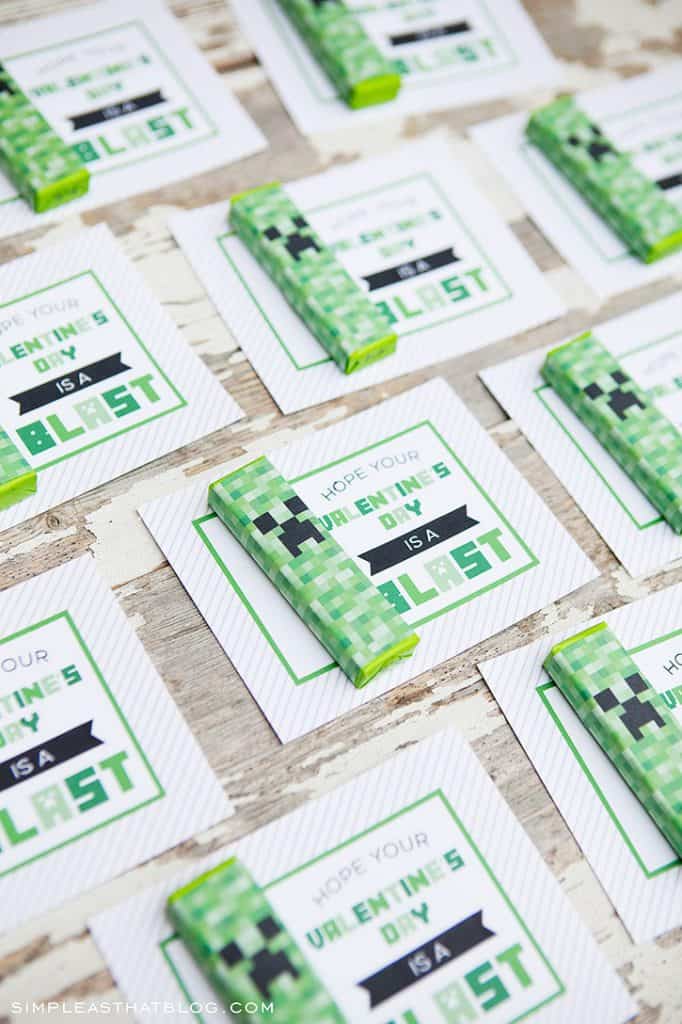 Oh I know a few little guys who would LOVE these Minecraft Valentines from simple as that!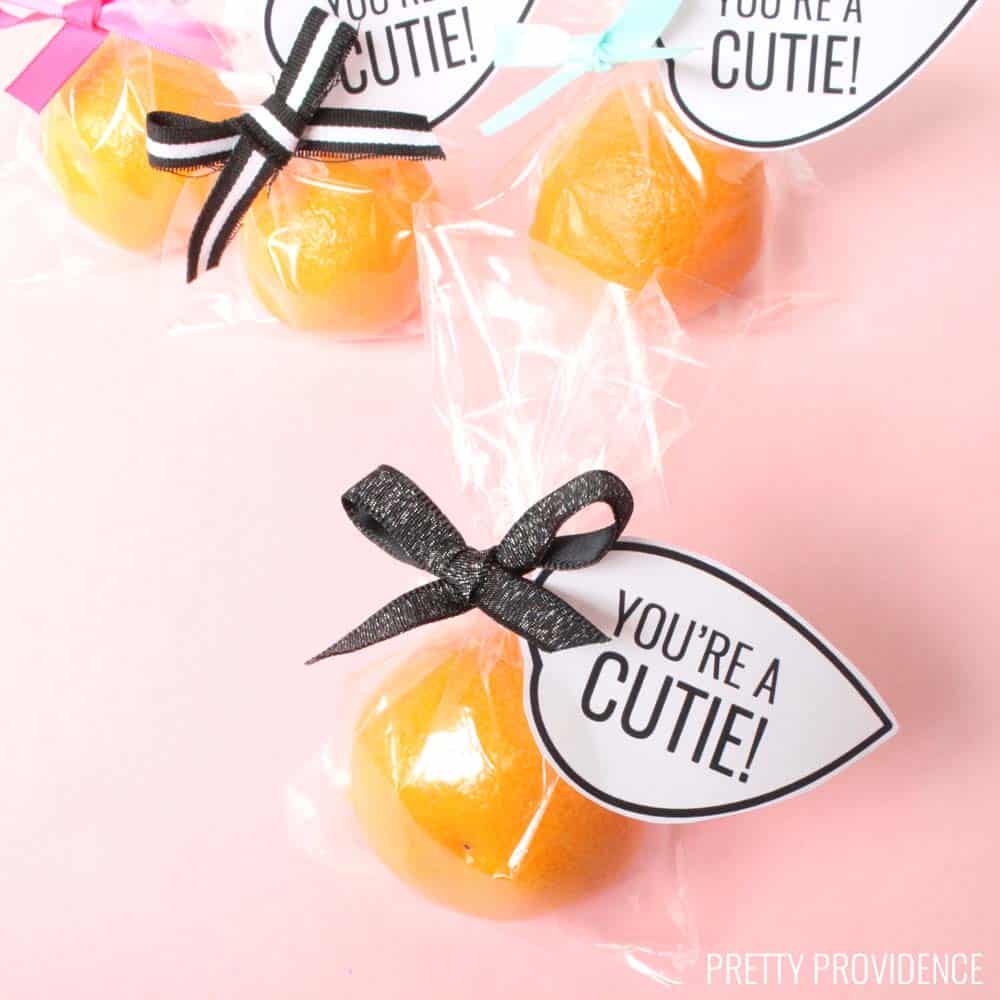 I don't know about you, but my kid loves CUTIES! So this 'You're a Cutie' Valentine is what she will be giving away this year!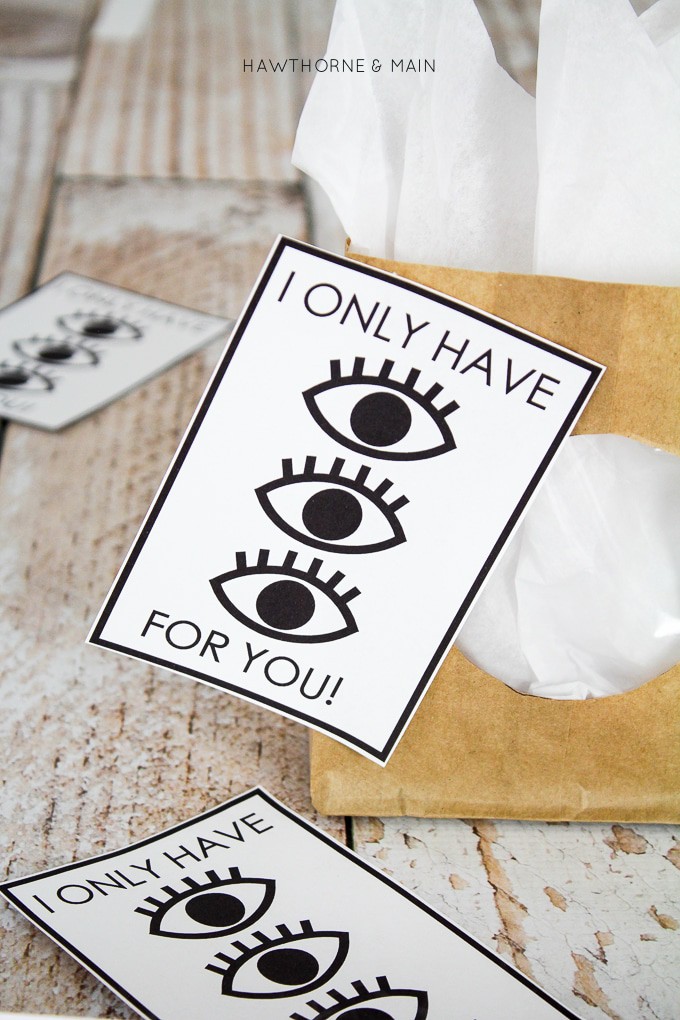 "I only have eyes for you" printable cards – love the minimal look of these!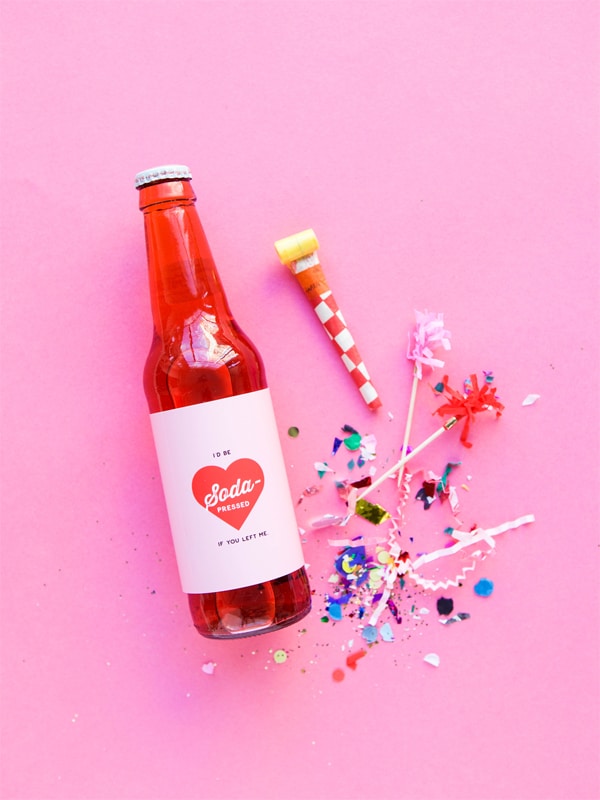 I love soda so of course I want to use this cute soda printable Valentine for my husband this year! via Oh Happy Day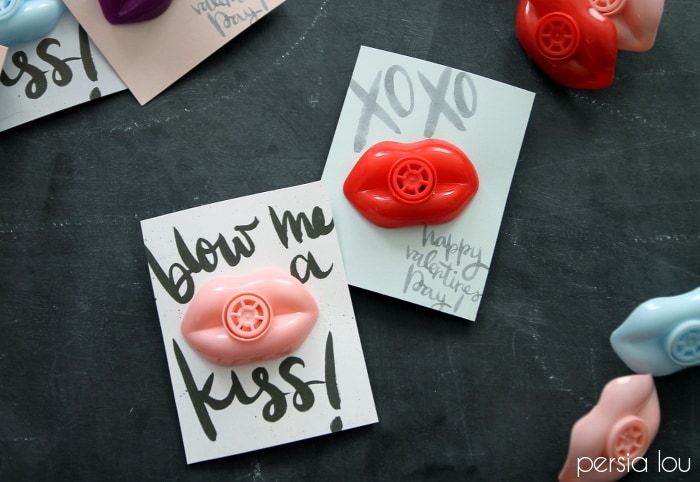 Love this non-candy Valentine idea from PersiaLou.com! Lip whistles!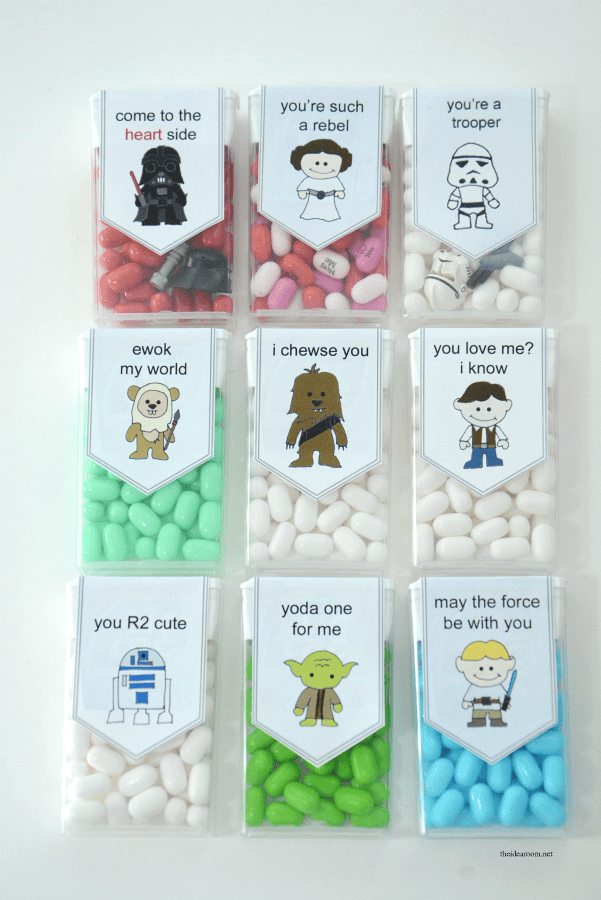 These Tic Tac Star Wars Valentines from The Idea Room are too good!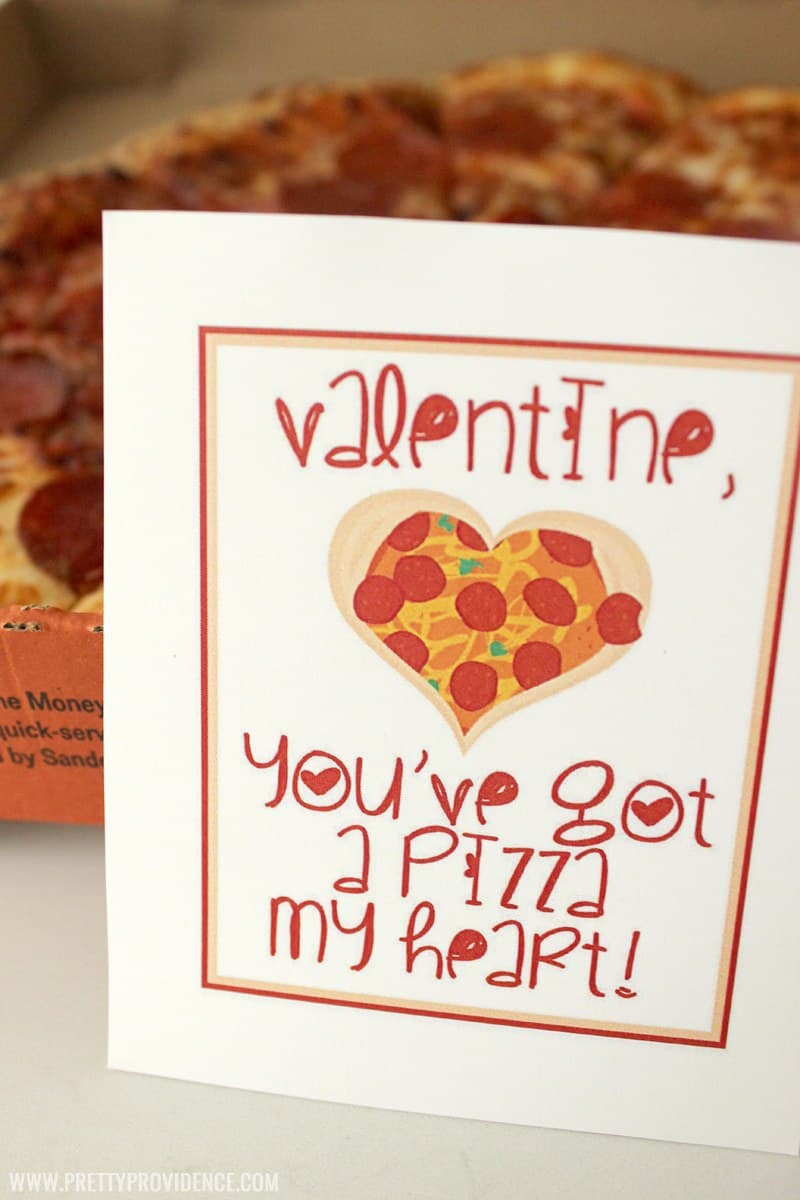 "Pizza my Heart" free printable Valentines?! Such a fun and easy Valentine's dinner for your family!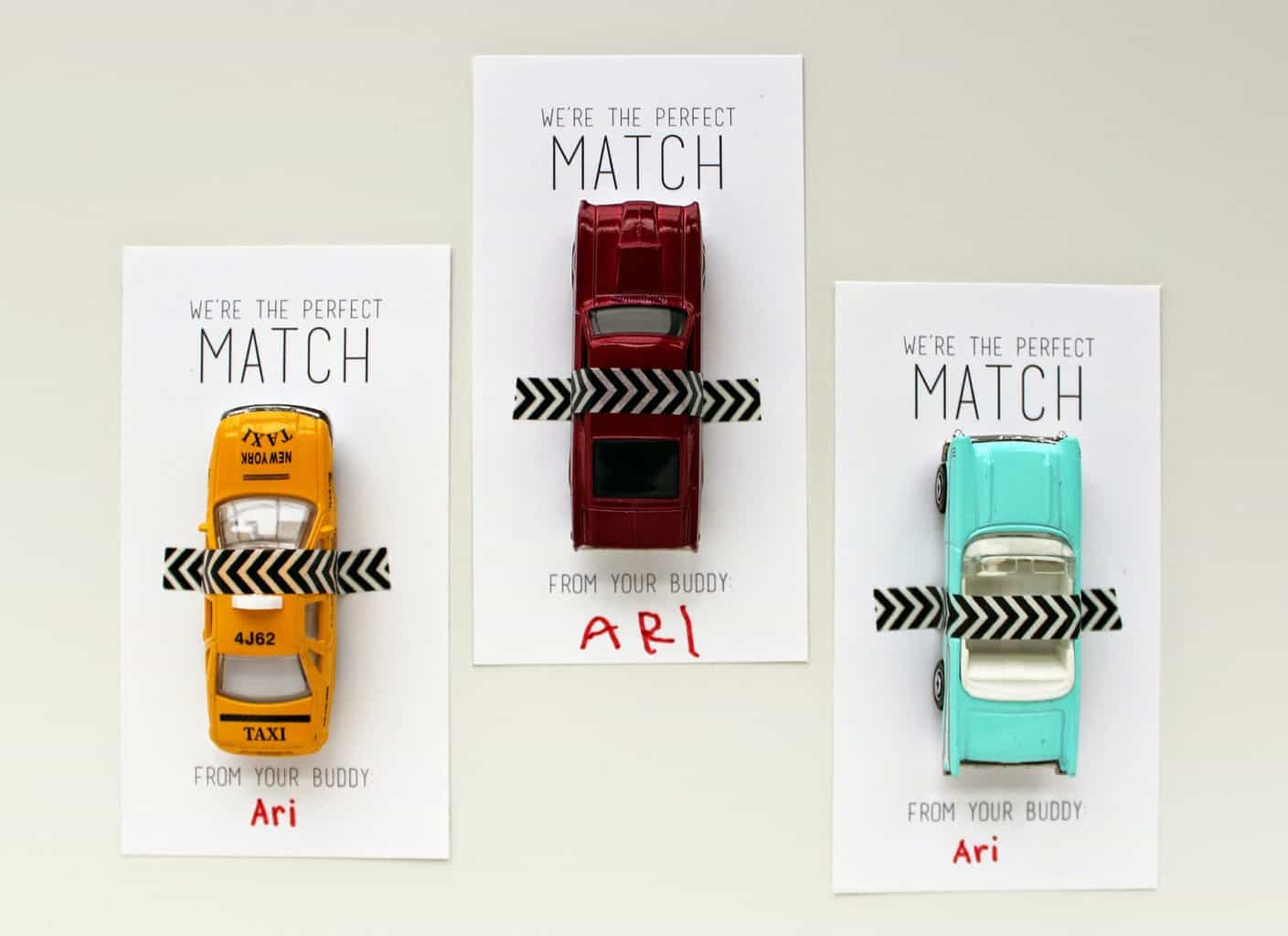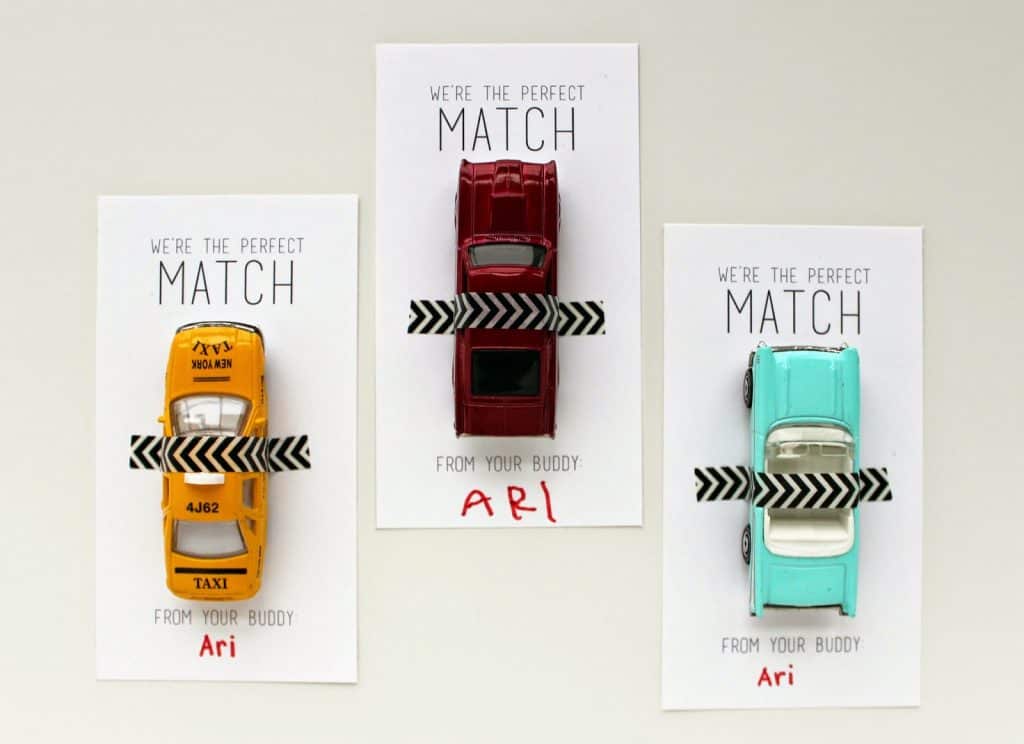 These matchbox car valentine's from Love & Lion are TOO CUTE!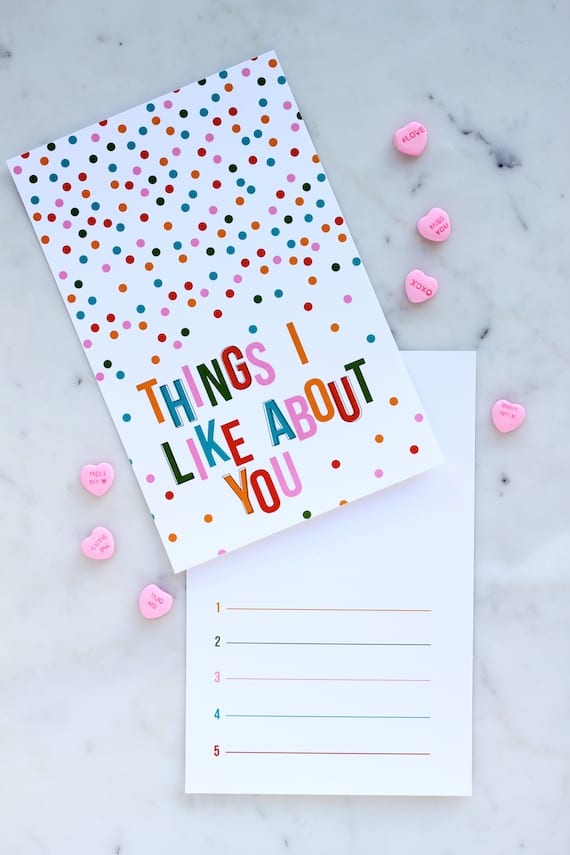 This Things I Like About You fill-in-the-blank Valentine is from minted is AMAZING.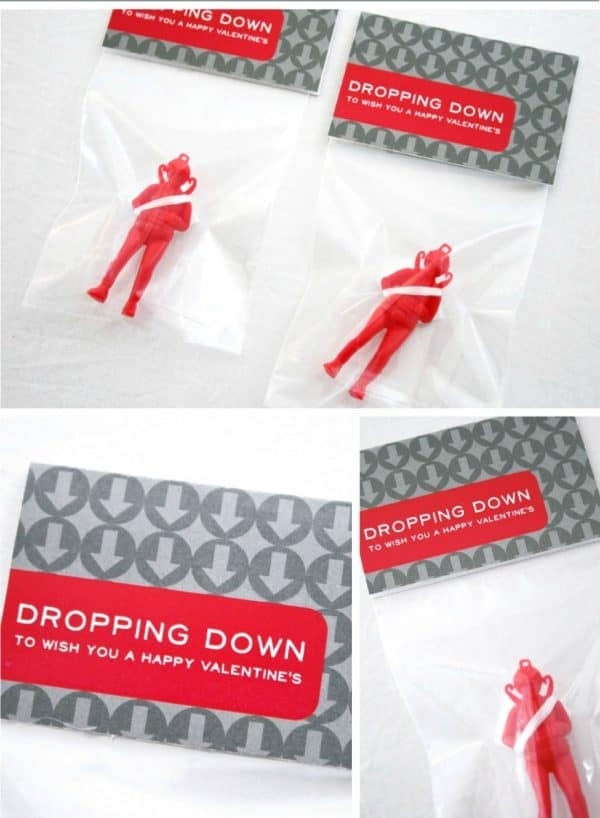 How fun are these parachute Valentines from Paging Supermom? So clever.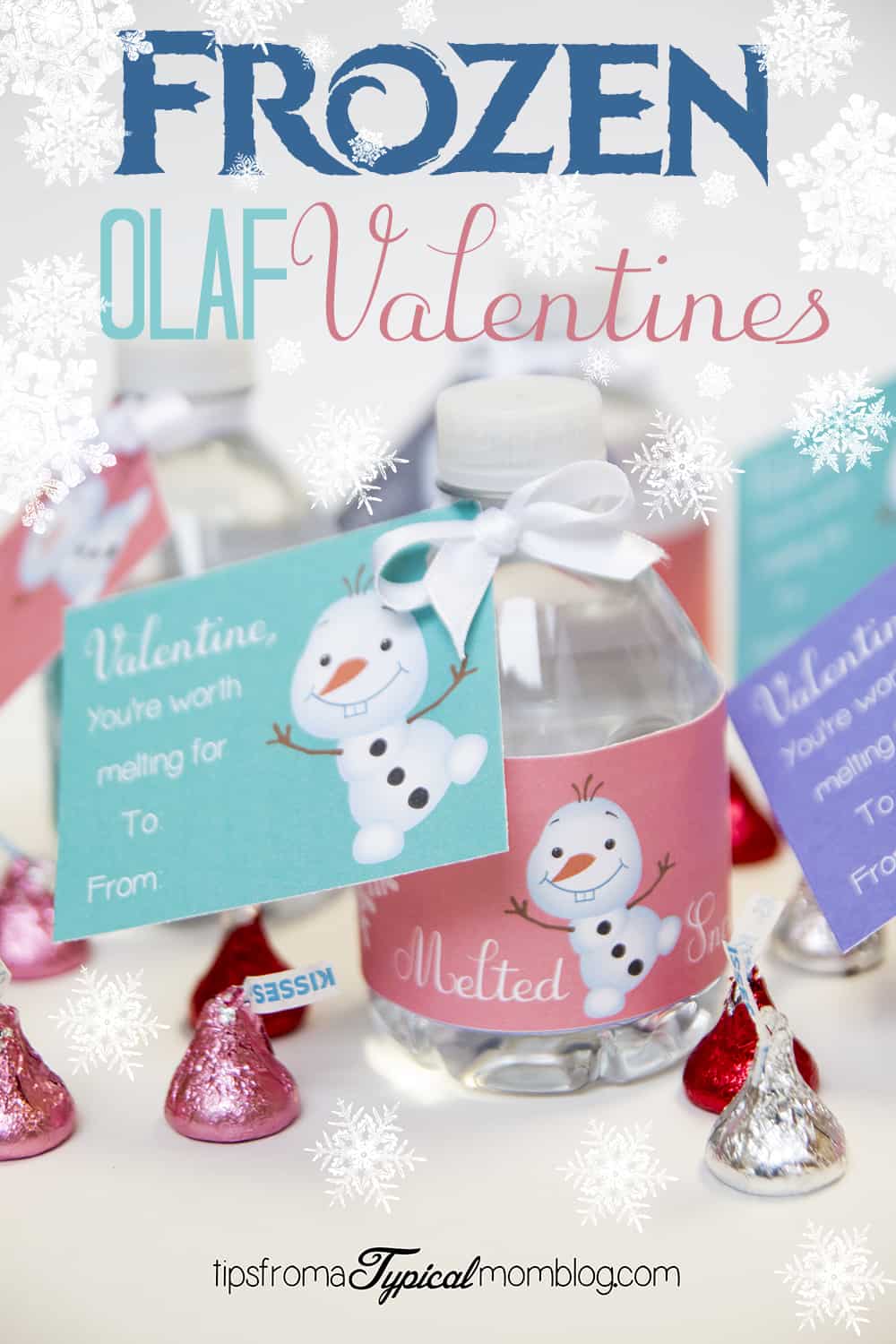 Frozen-inspired water bottle Valentines… YES PLEASE!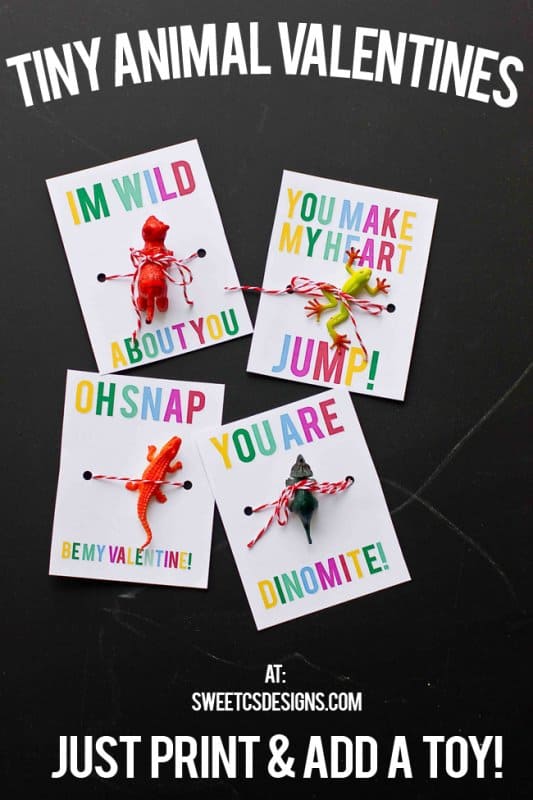 I LOVE these colorful animal valentines from Sweet C's Designs! Adorable.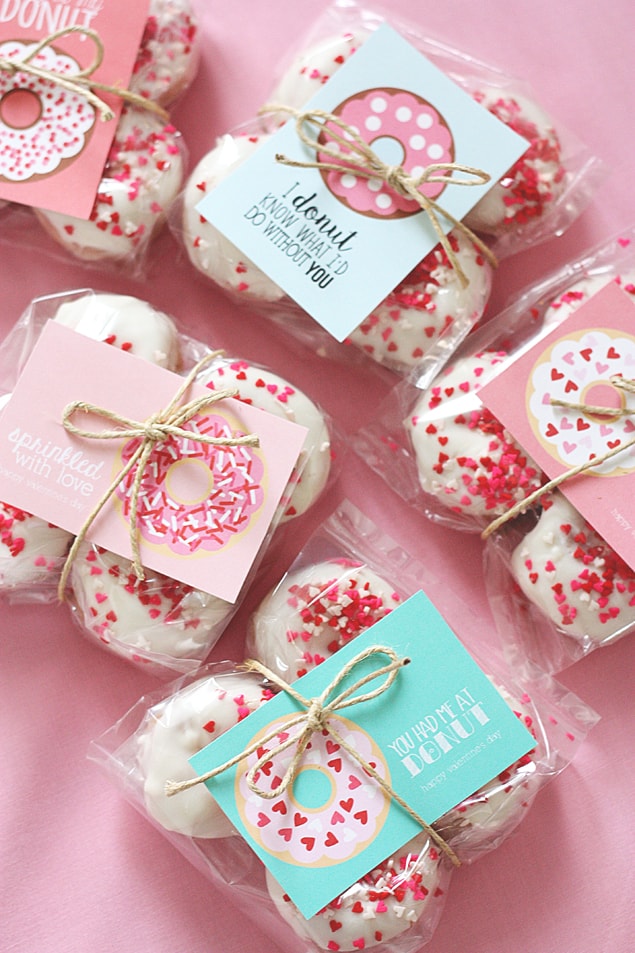 Donuts are always a good idea! Love these cute donut valentine labels from Eighteen25.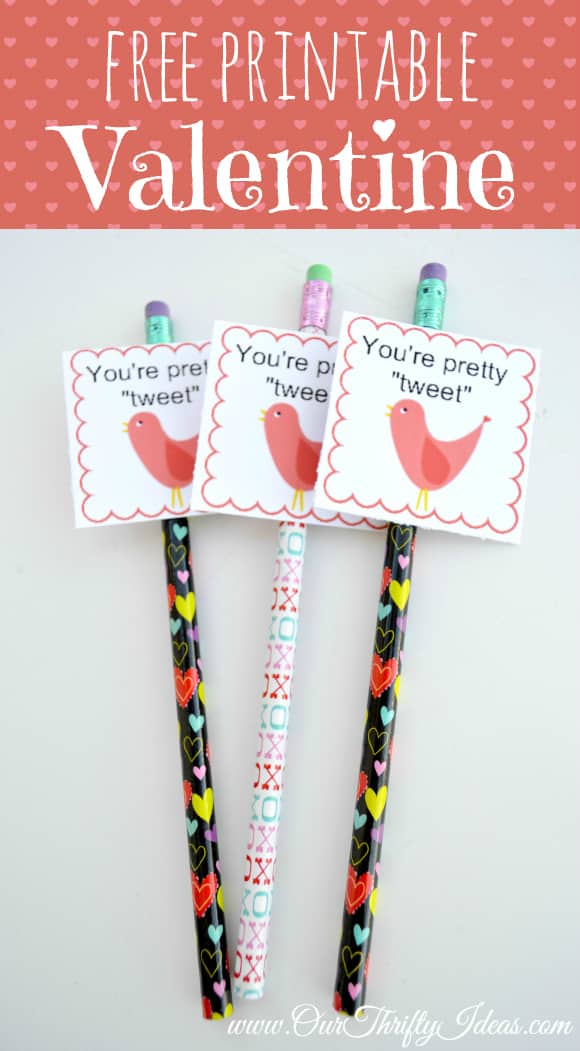 These bird Valentine's are so cute. "You're pretty tweet!"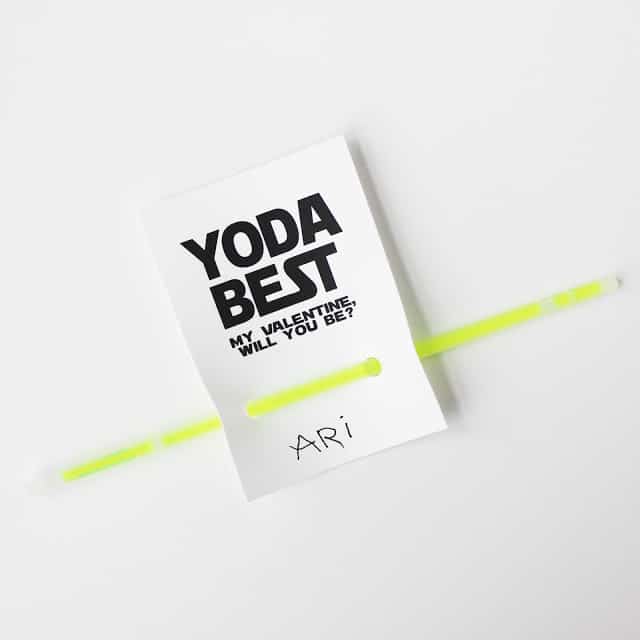 Yoda Valentine with a glow stick! Another great one from Love and Lion!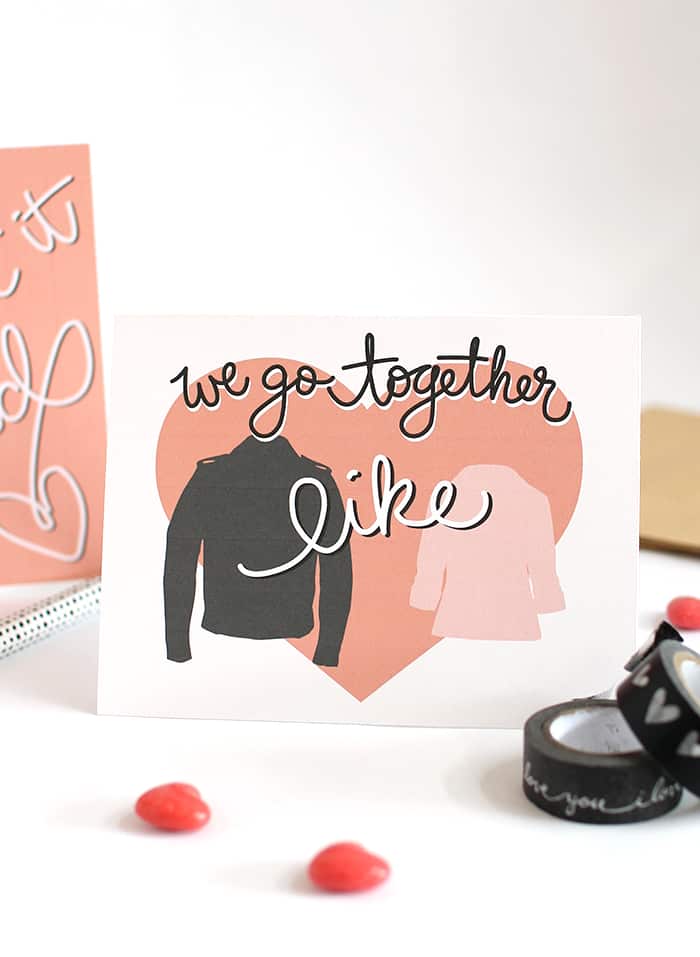 How fun is this GREASE inspired Valentine's card from PersiaLou.com? I mean….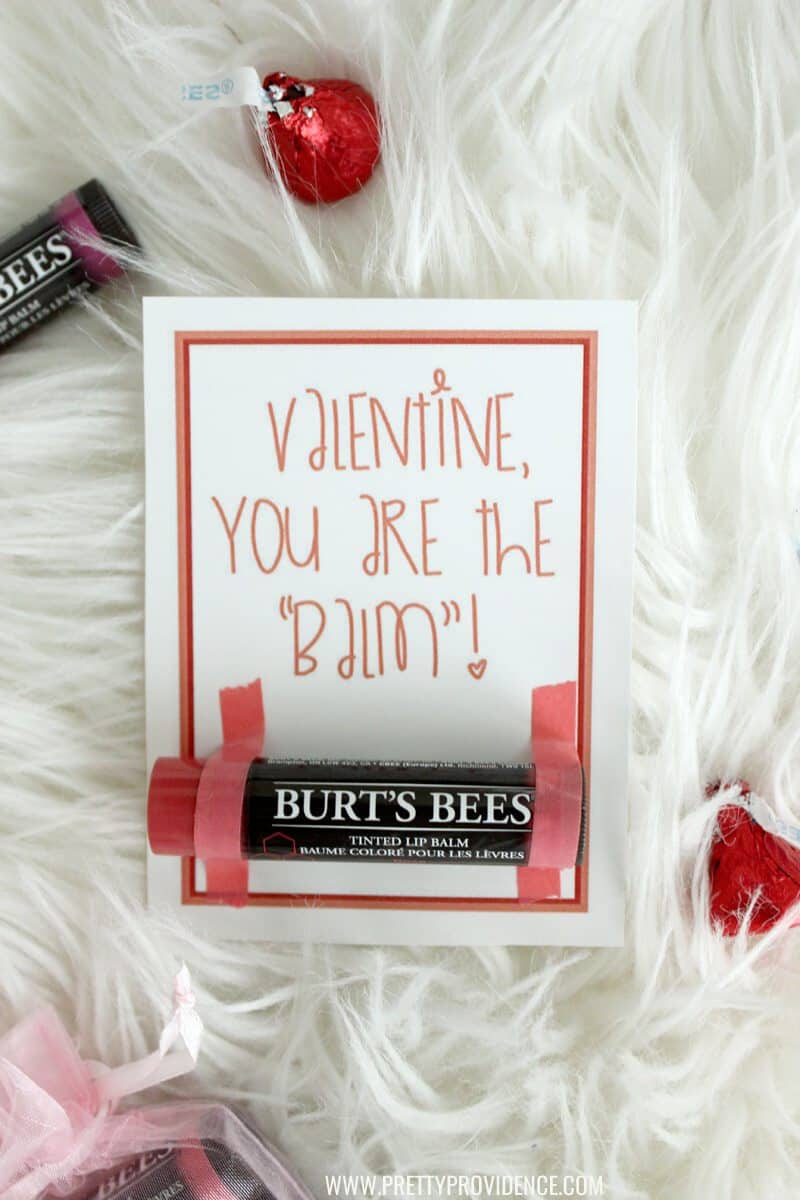 Free Lip Balm Valentine's cards – another great non-candy idea!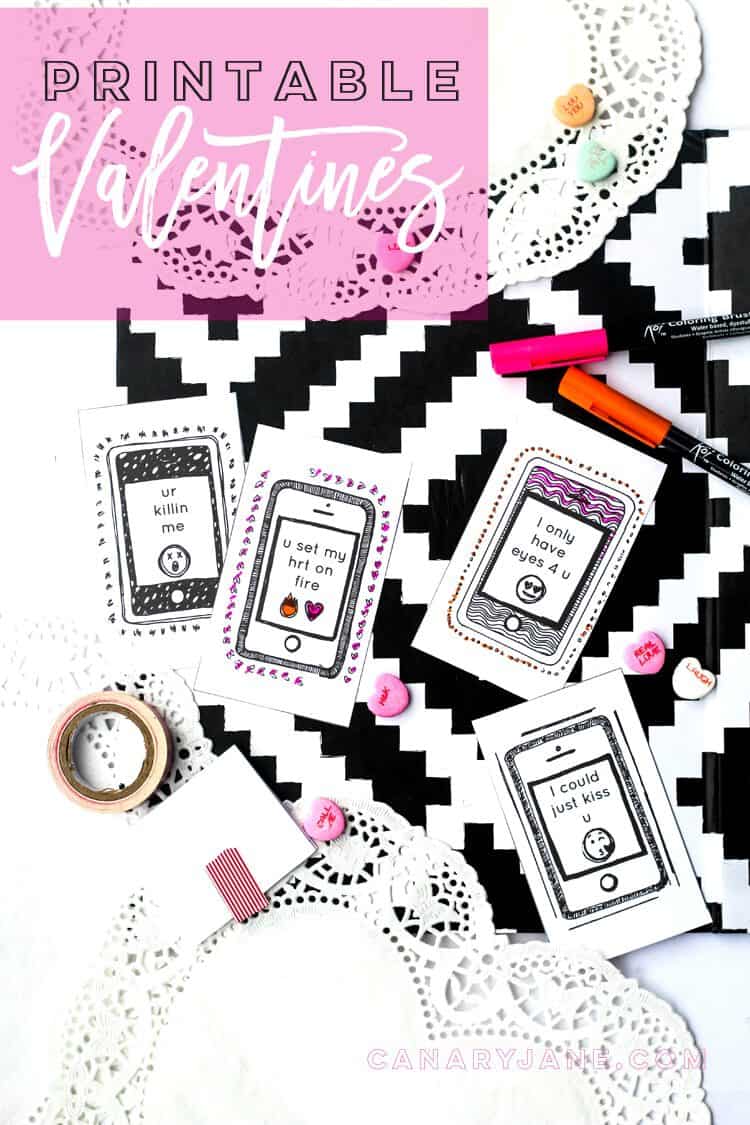 These printable emoji Valentine's cards are awesome because you can COLOR them!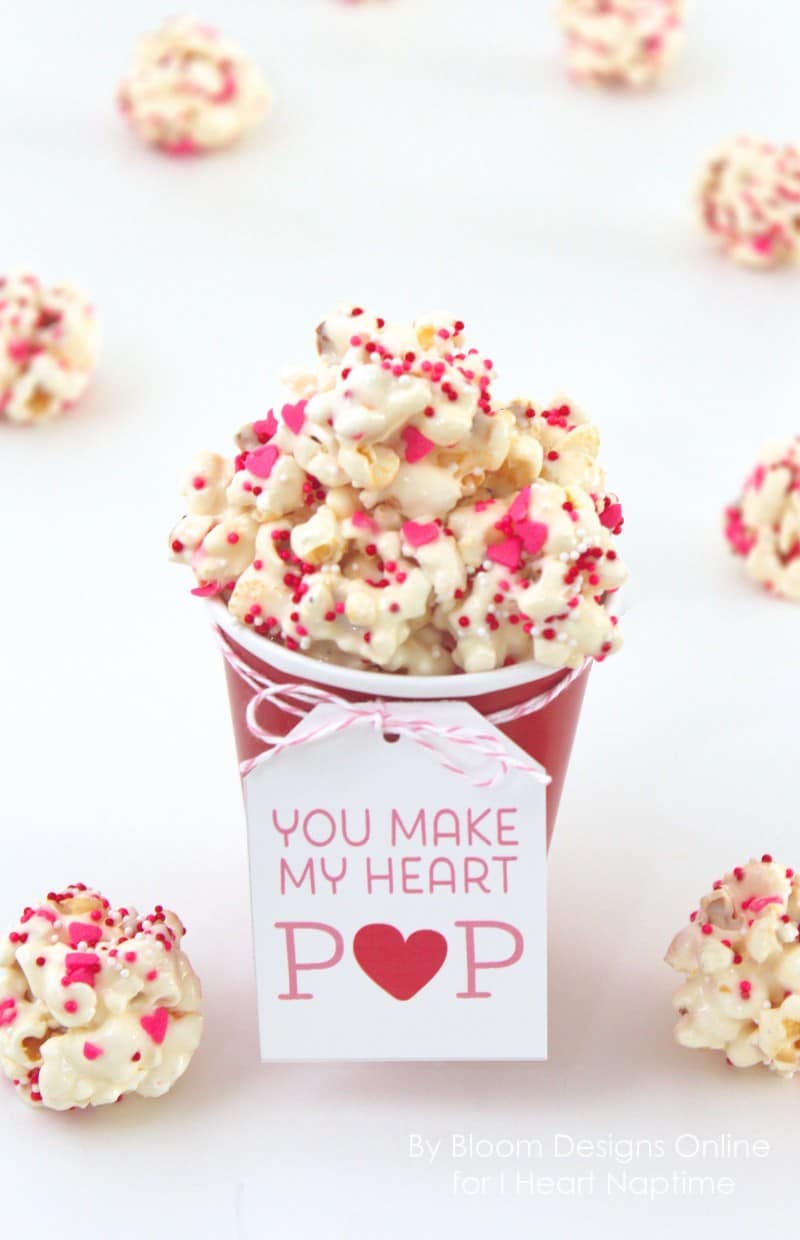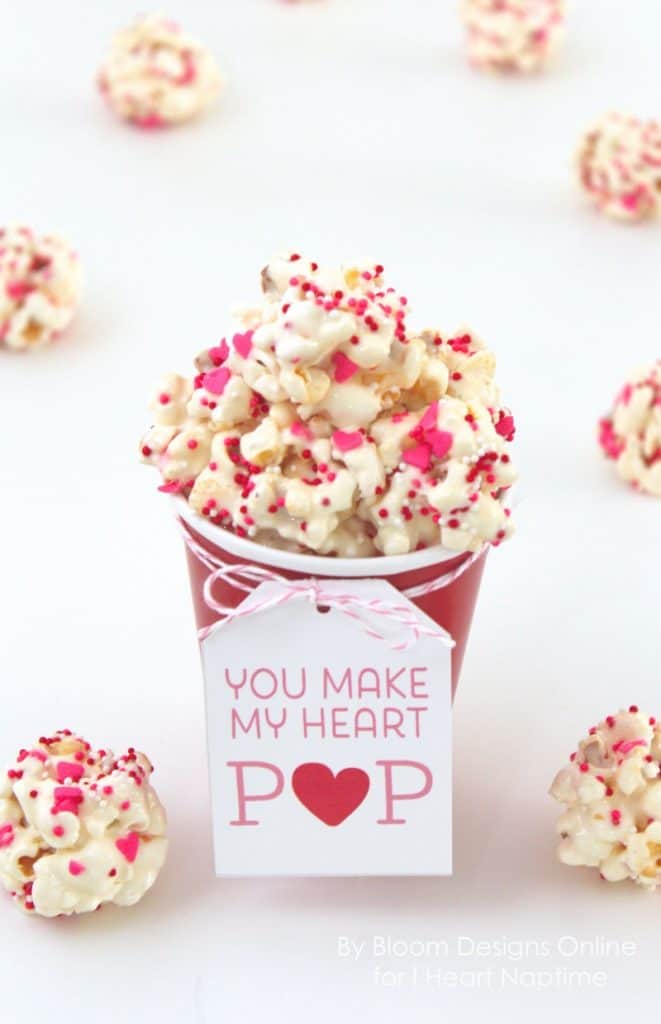 Popcorn is my actual favorite thing so this Popcorn Valentine from I Heart Naptime really speaks to me!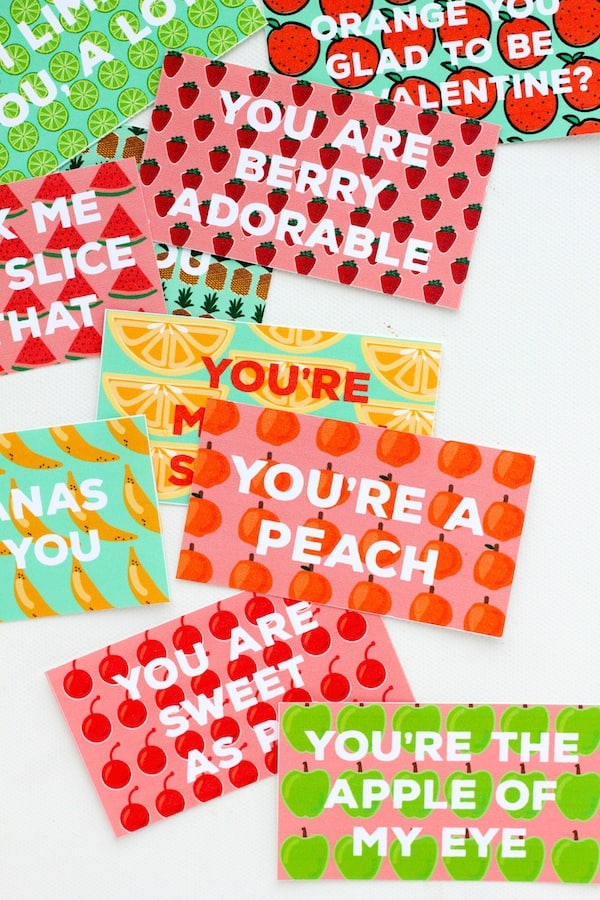 These fruity valentines printables from You Are My Fave are so cute and I kind of love that you don't have to add any candy or anything!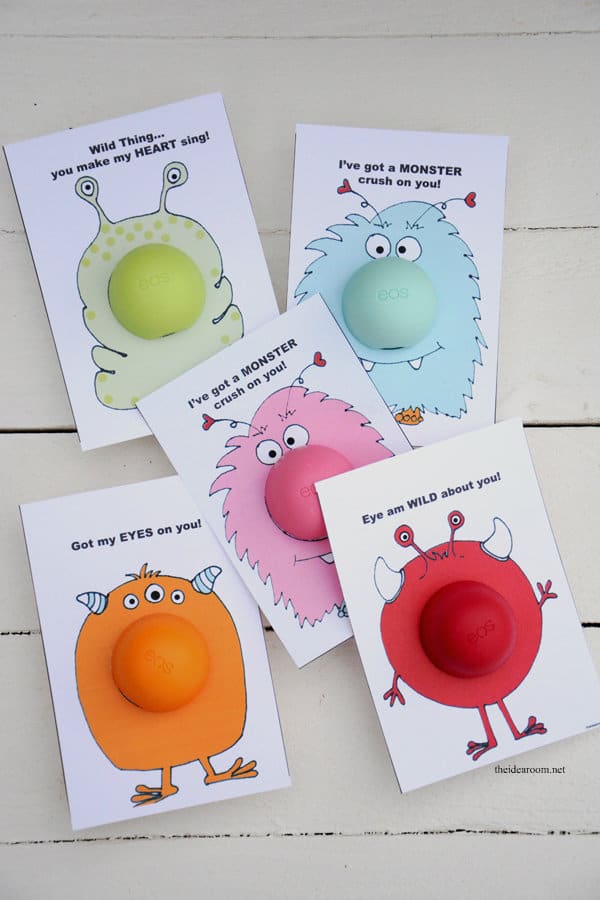 How adorable are these little EOS monster Valentines from The Idea Room!?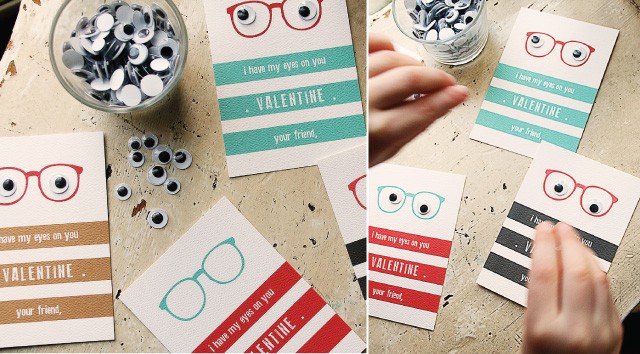 Oh. The googly eyes on these Valentines are too much! I love love love them!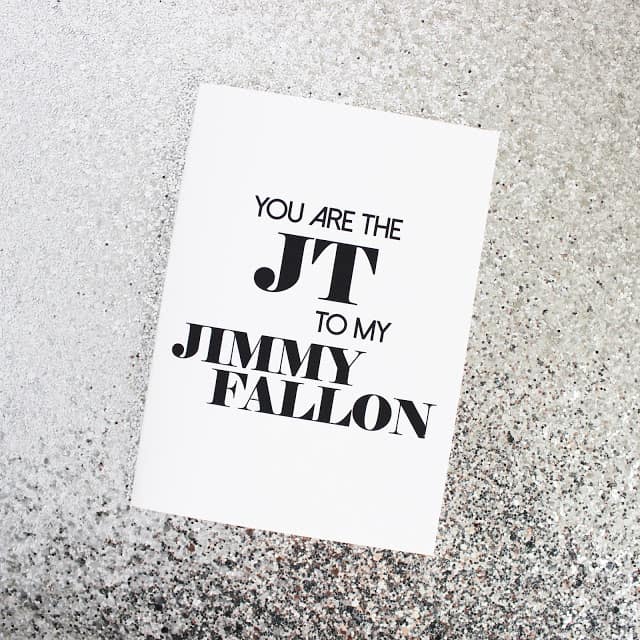 I LOVE this JT and Jimmy Fallon Valentine card from Love and Lion! Perfect for any BFF.
Want more ideas? Check out these too: