Is there anything better than celebrating a new little baby?! I think not! A few months ago my best friend Melissa from Mellie and Lou and I had the privilege of throwing a shower for the beautiful Anna from Practical and Pretty! It was her first baby and it took awhile for him to get here so it felt even more exciting than usual! We knew that Anna was doing a nature themed nursery and Where the Wild Things Are is one of my all time favorite books (seriously if you don't own it yet, buy it now!) so this theme felt easy and fun!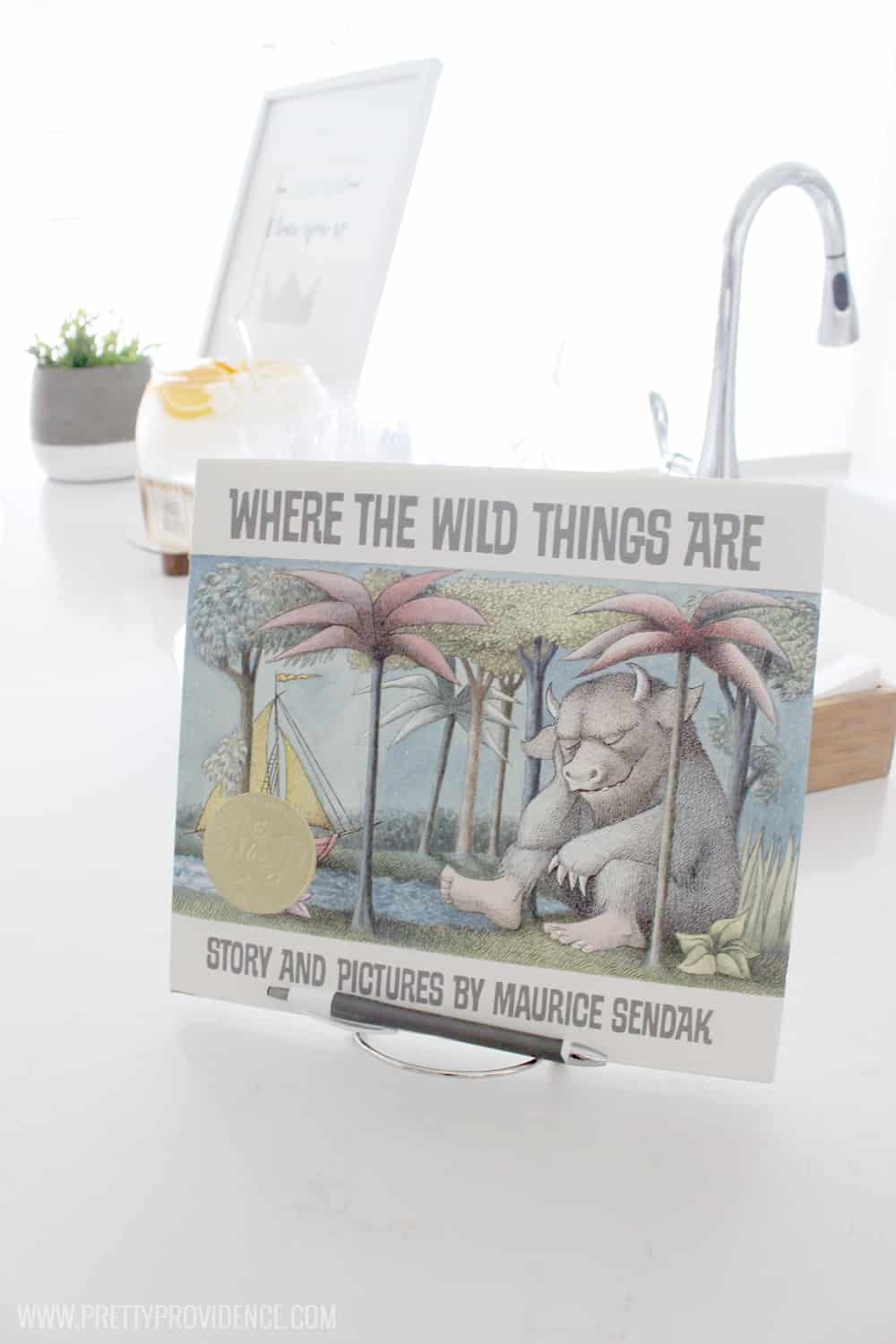 If you've read my post about how to throw a baby shower on a budget then you know that I am a big proponent of using what you have on hand to decorate with! For the nature theme we wanted to focus on deep greens and browns and I used a bunch of greenery that I already had around my house to get the vibe we wanted! I also used my cute letter board from Letter Folk Co to add a cute little theme with the baby's due date!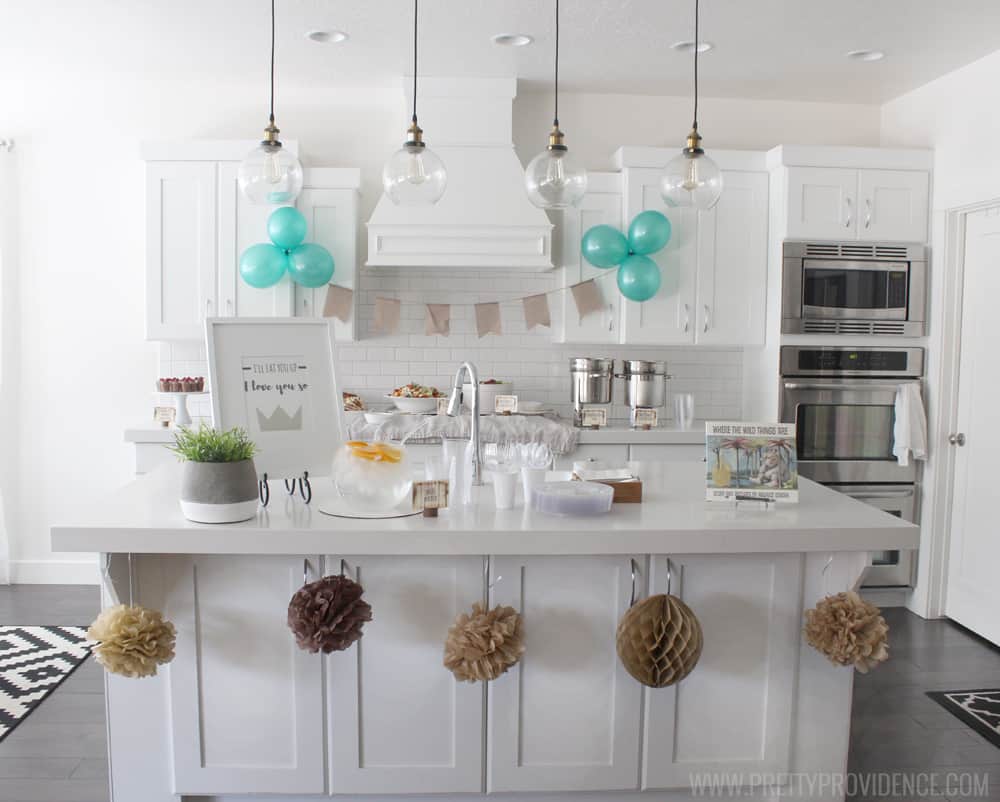 Melissa loves designing printables and so she whipped up the adorable "I'll eat you up I love you so" printable as well as all the amazing food labels! You can print them off to use for yourself over here on her site!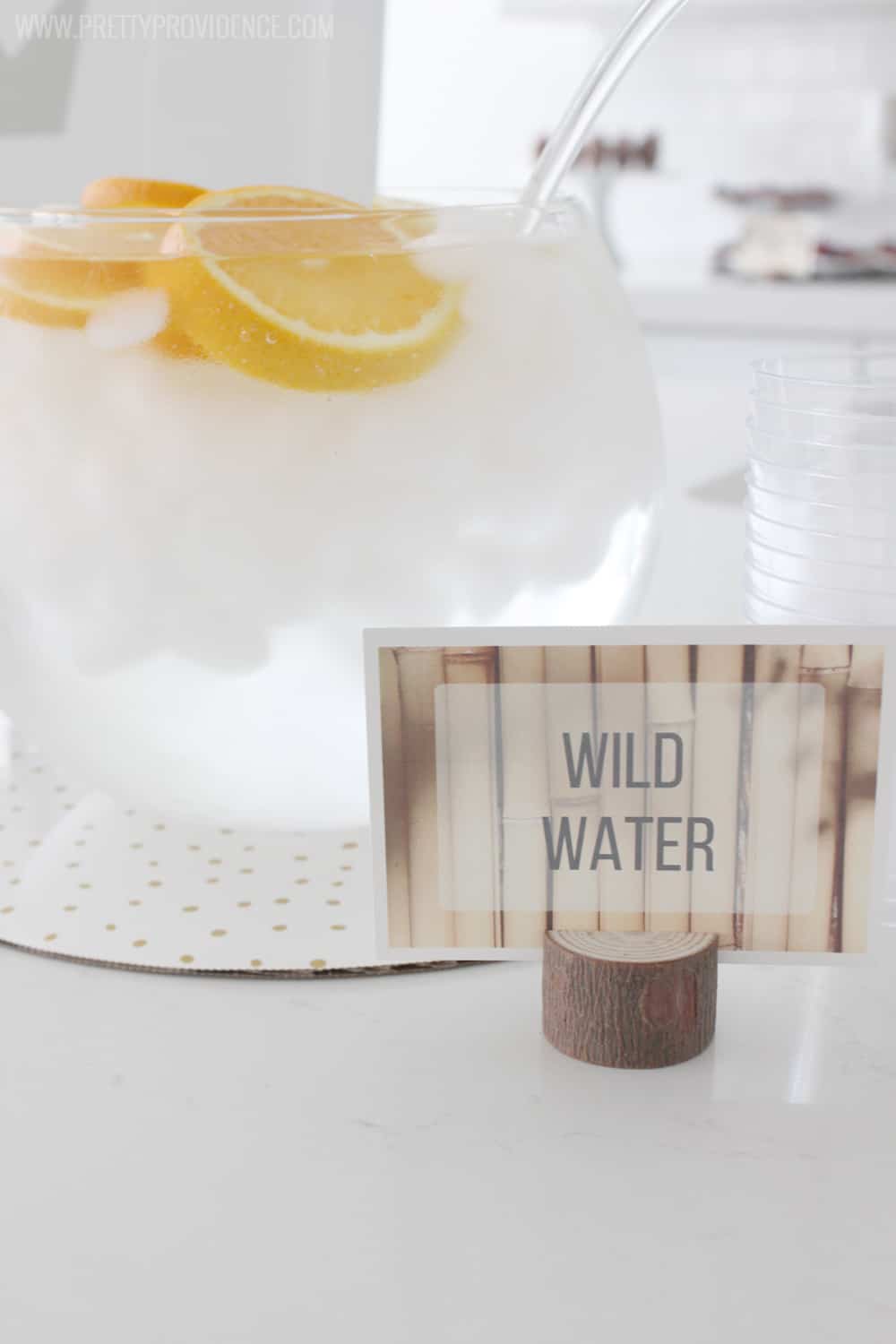 Isn't that bamboo label just too perfect? I got those little wooden place card holders forever ago on Amazon and I re-use them for everything! Also, drinking water is a great way to save a little money at a shower too, and honestly people don't mind since there are so many other yummy things around to eat!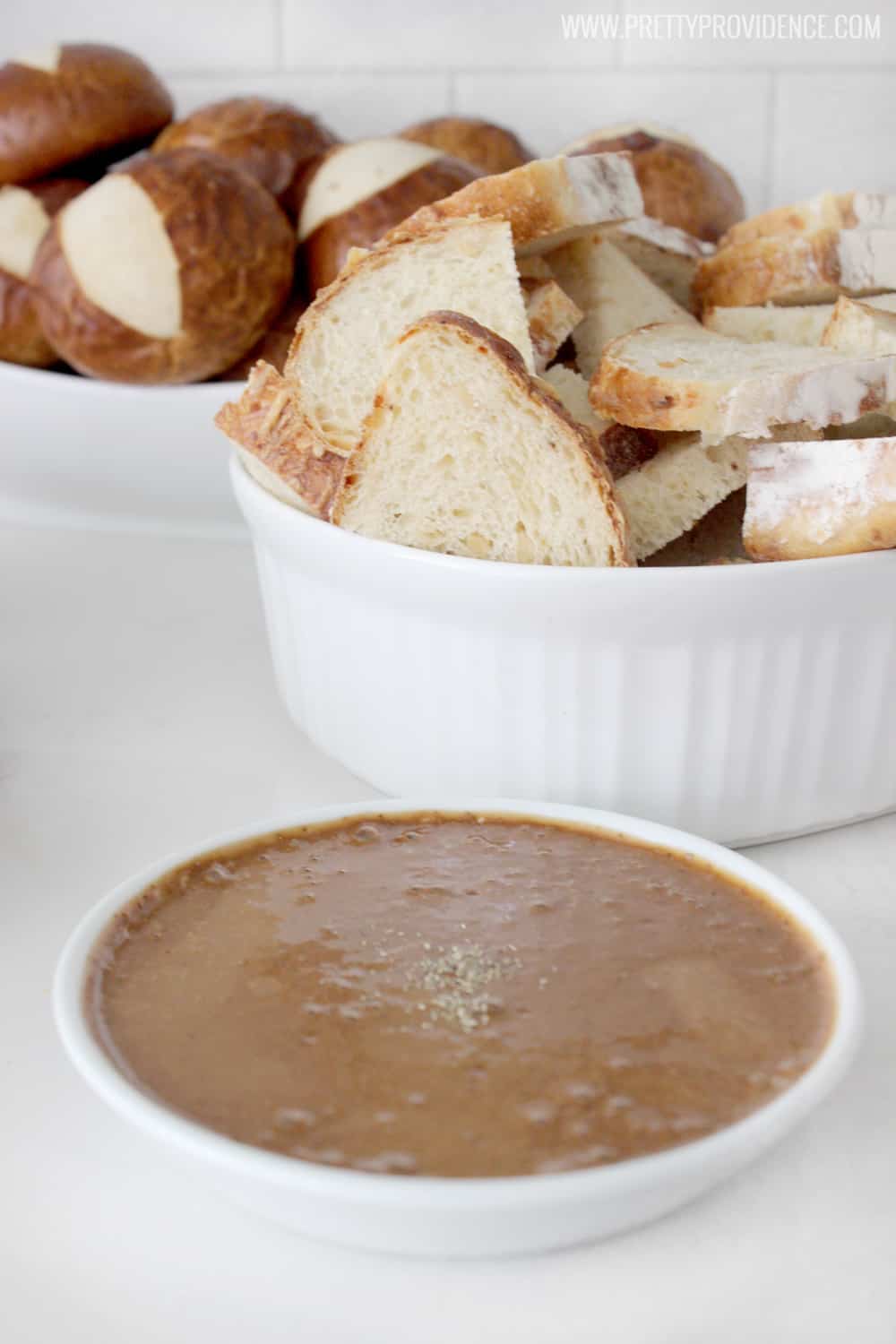 You cannot have a party without serving this AMAZING balsamic bread dip! It may be my most requested recipe of all time! It takes two minutes to whip together and is freaking delicious!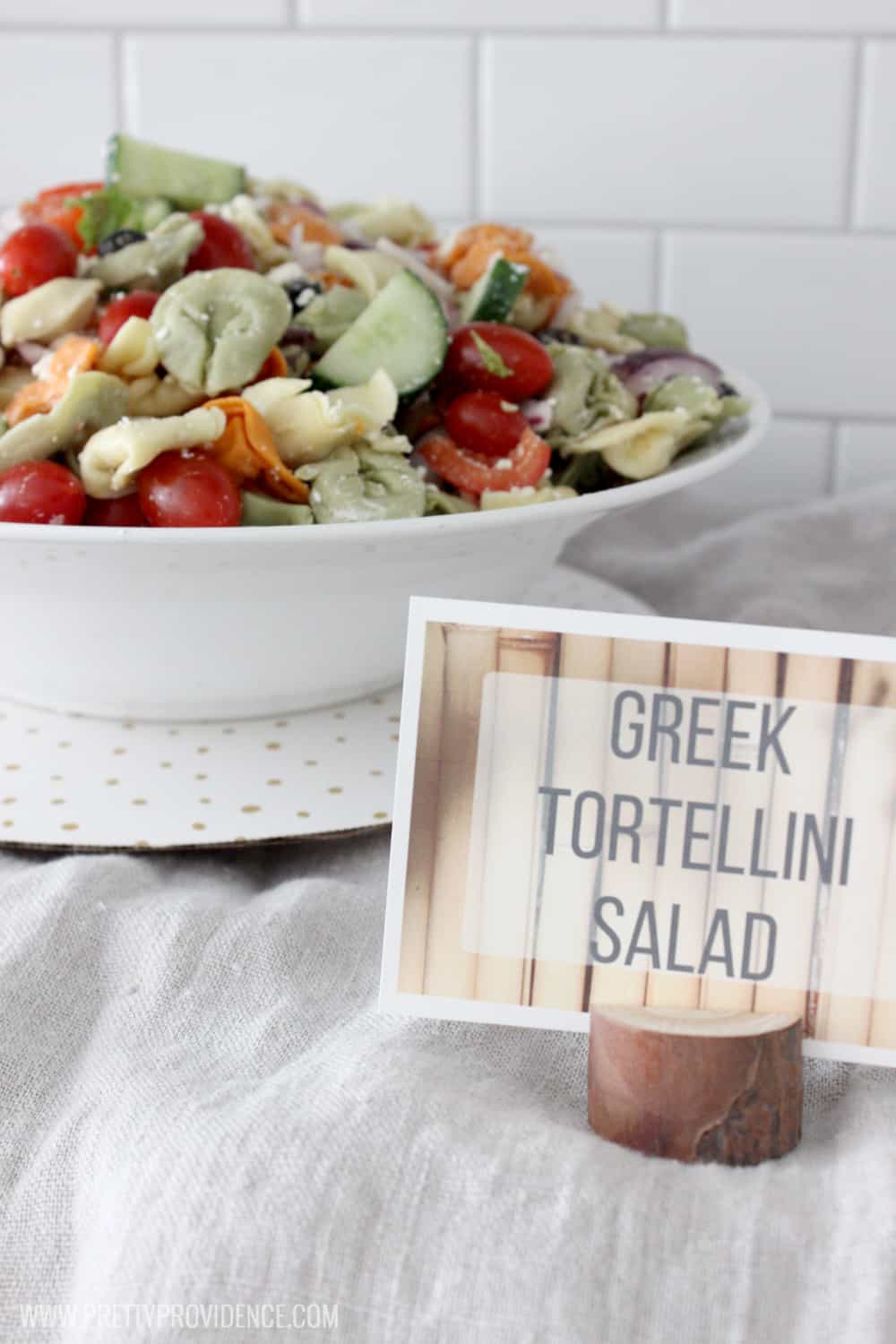 We are super lucky that one of our other besties Cassie owns a catering company and so she handled the rest of the food! If you have an event in the St. George area be sure to look her up at Kitchen435 because she is unbelievable! Read on for some ideas for what to eat at your next party…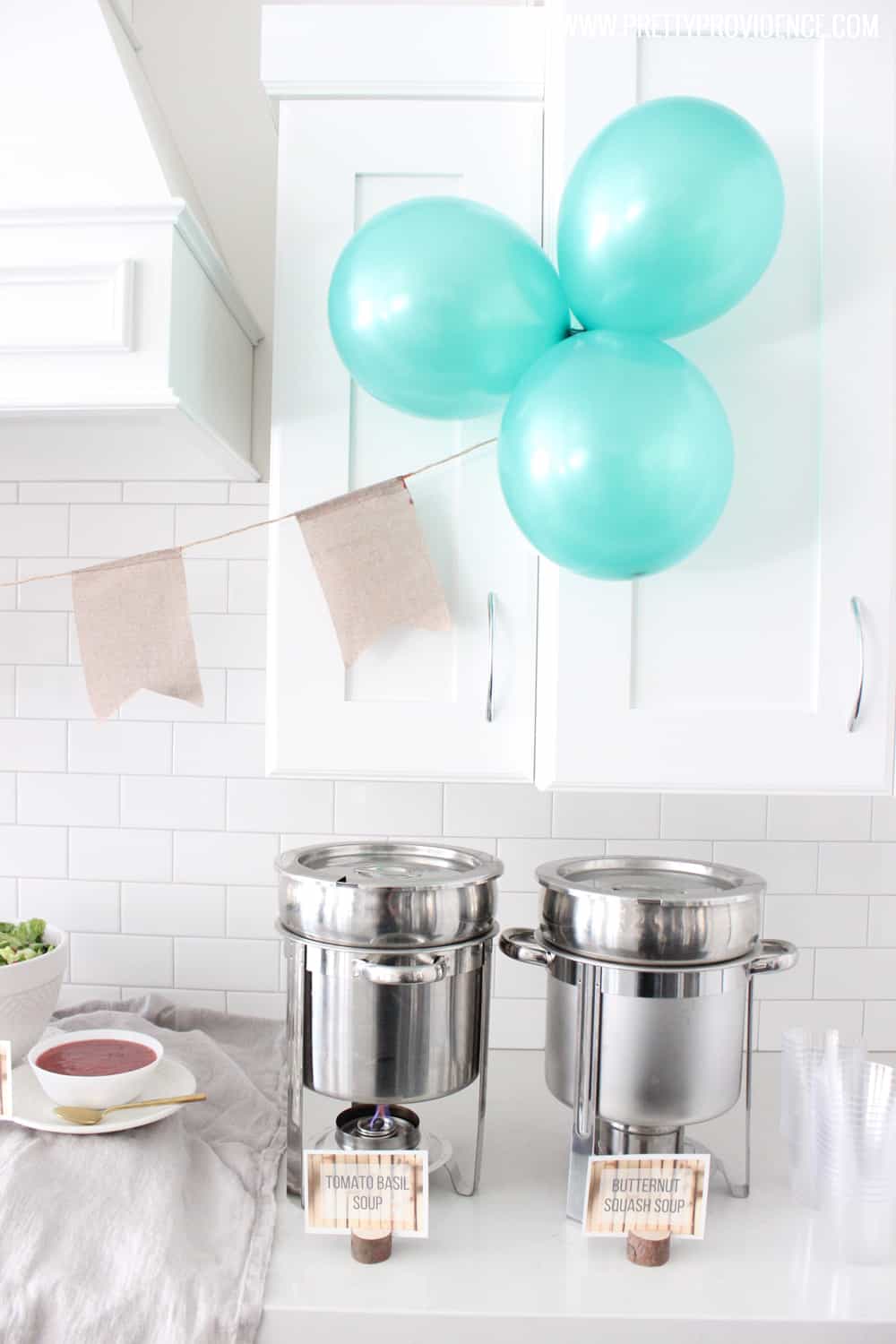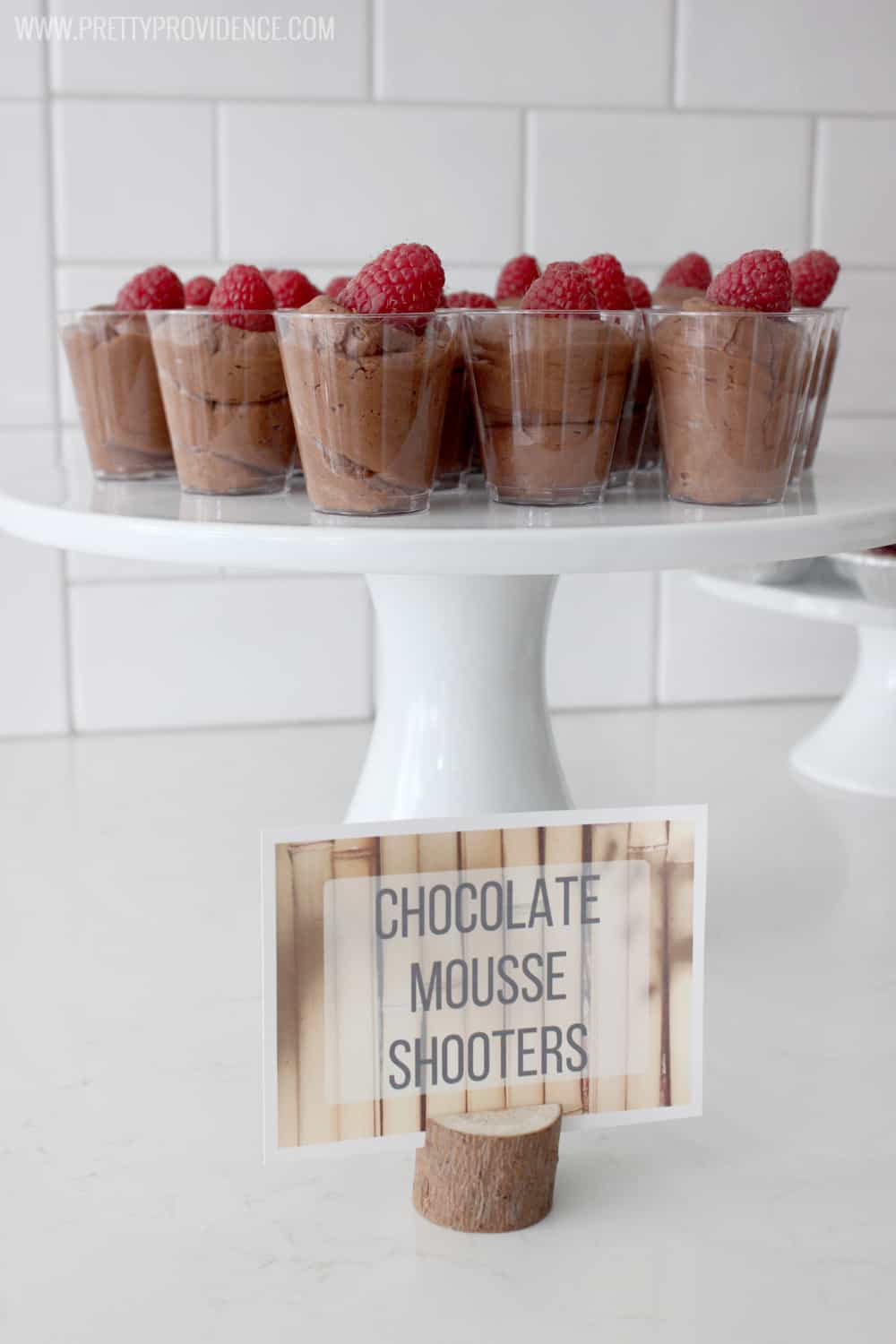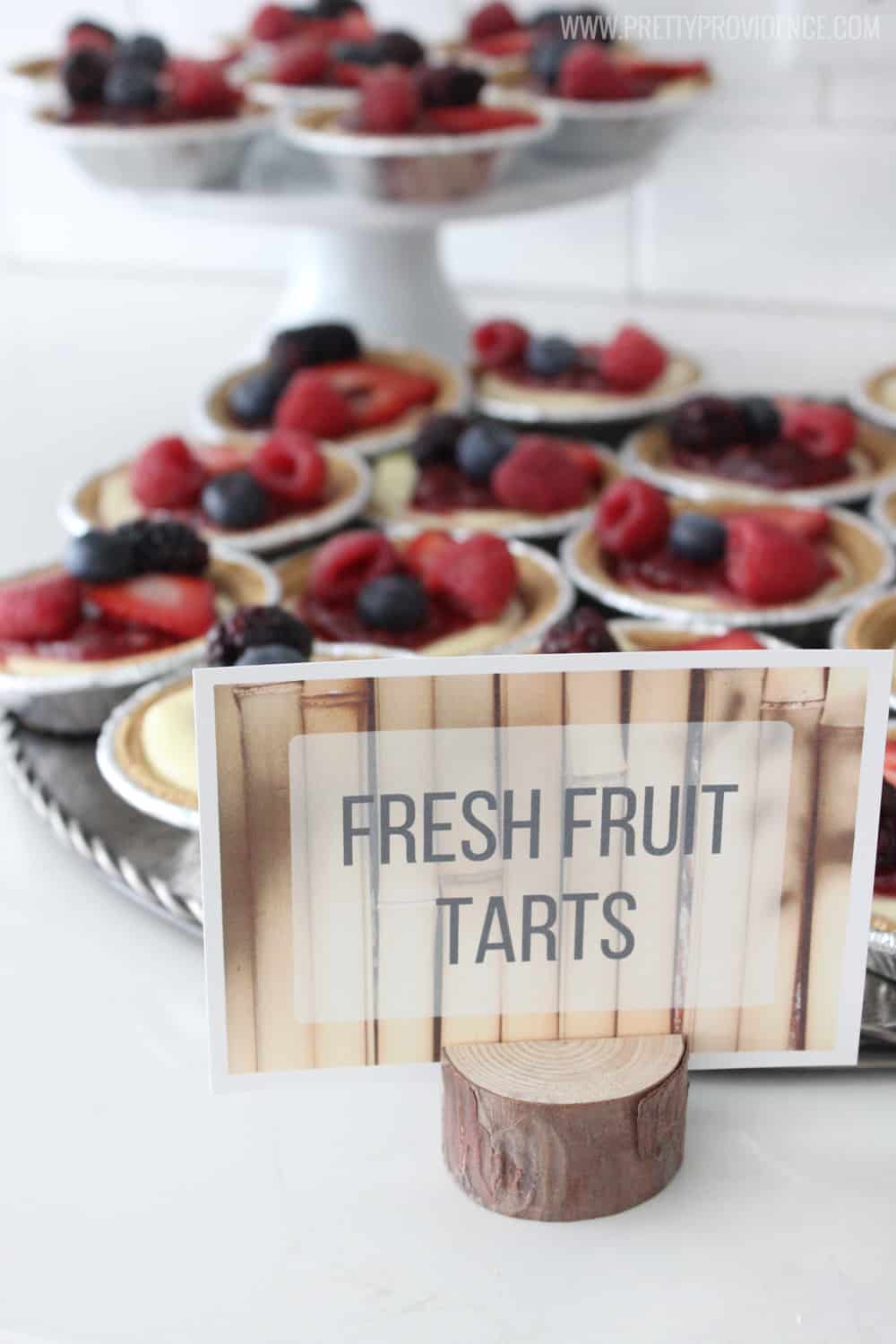 Don't those all sound amazing? I don't know about you but whenever I am throwing a shower people are always asking what they can do to help– so let them! If you have two people each bring a soup and you whip up a salad and bread and have someone else bring a treat you are totally set!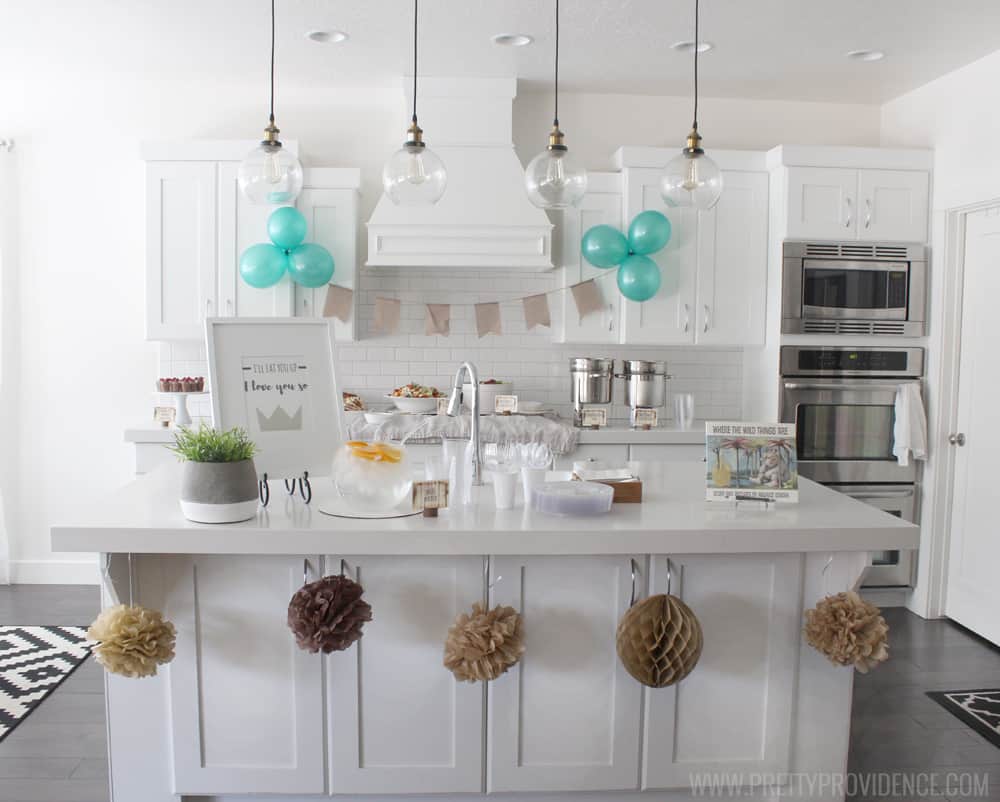 We just used my kitchen as the serving area but hung out and ate in the living room that is connected to it.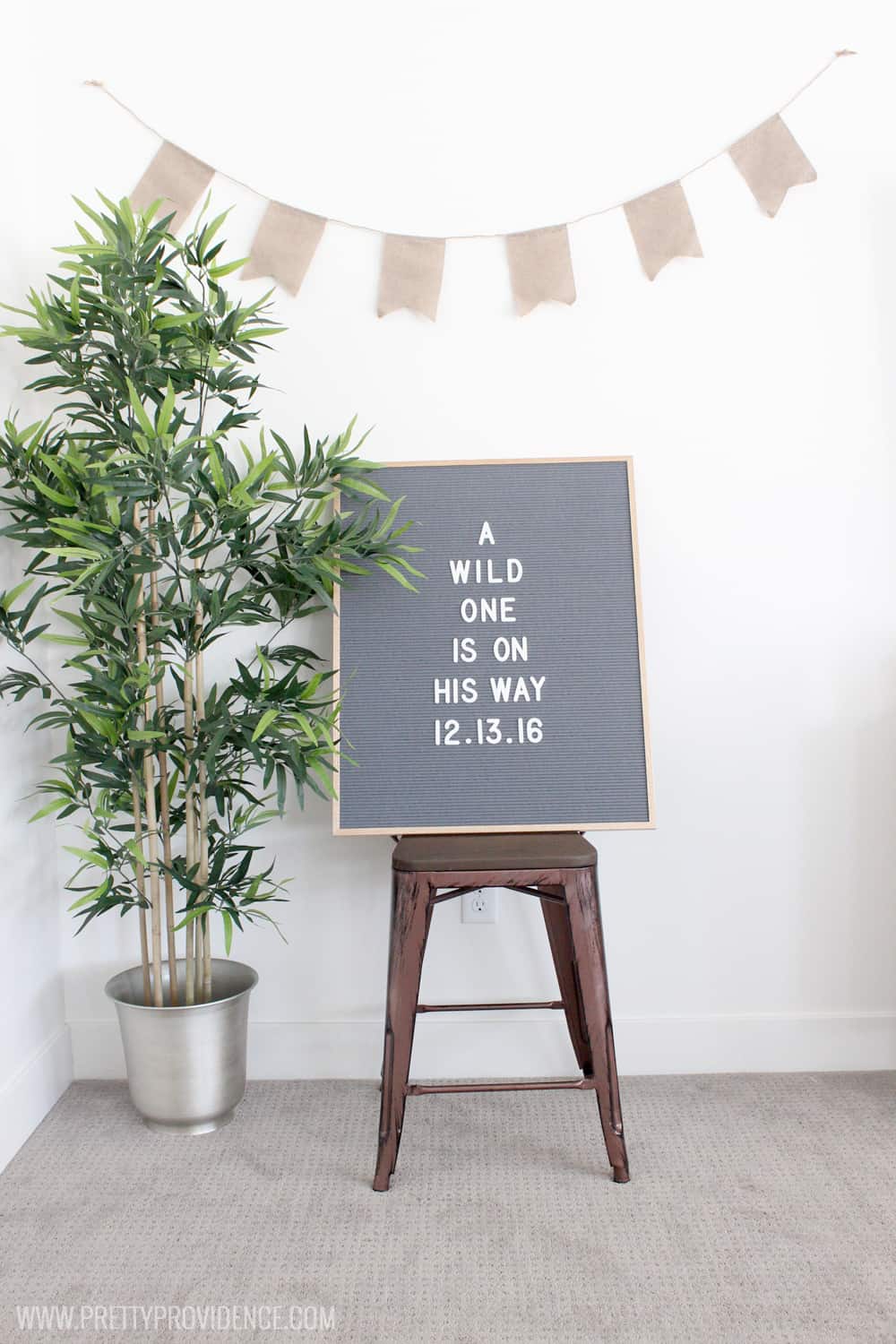 We had so much fun spoiling baby Leo! You should follow Anna's instagram, because he is adorable!!! Good luck with your showers friends!
xo,

If you need a fun shower gift idea be sure to check out this Classy Diaper Cake video tutorial! Everyone always LOVES these, and it can double as a fun centerpiece!