I know before I was a mom myself, I never knew what to give people for a baby shower! I tend toward giving practical gifts, but when you aren't in the throes of mothering babies or young children you may not feel like you know what the best new mom items are. Never fear! Today I am sharing all of my best ideas for baby shower gifts - from gift baskets to books, cute accessories and the majorly practical must-have items, I am sure you will love these ideas!
*this post contains affiliate links!
Baby Shower Gift Basket Ideas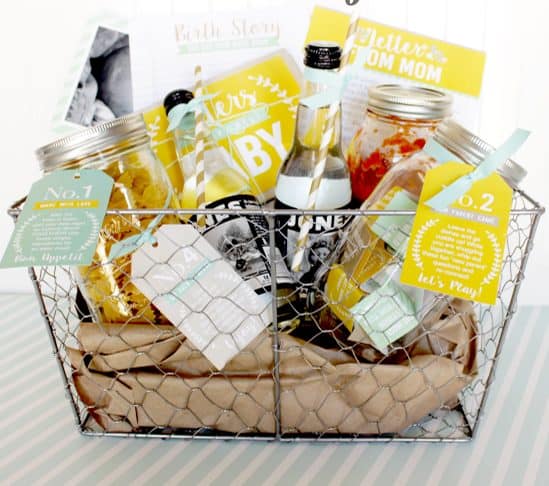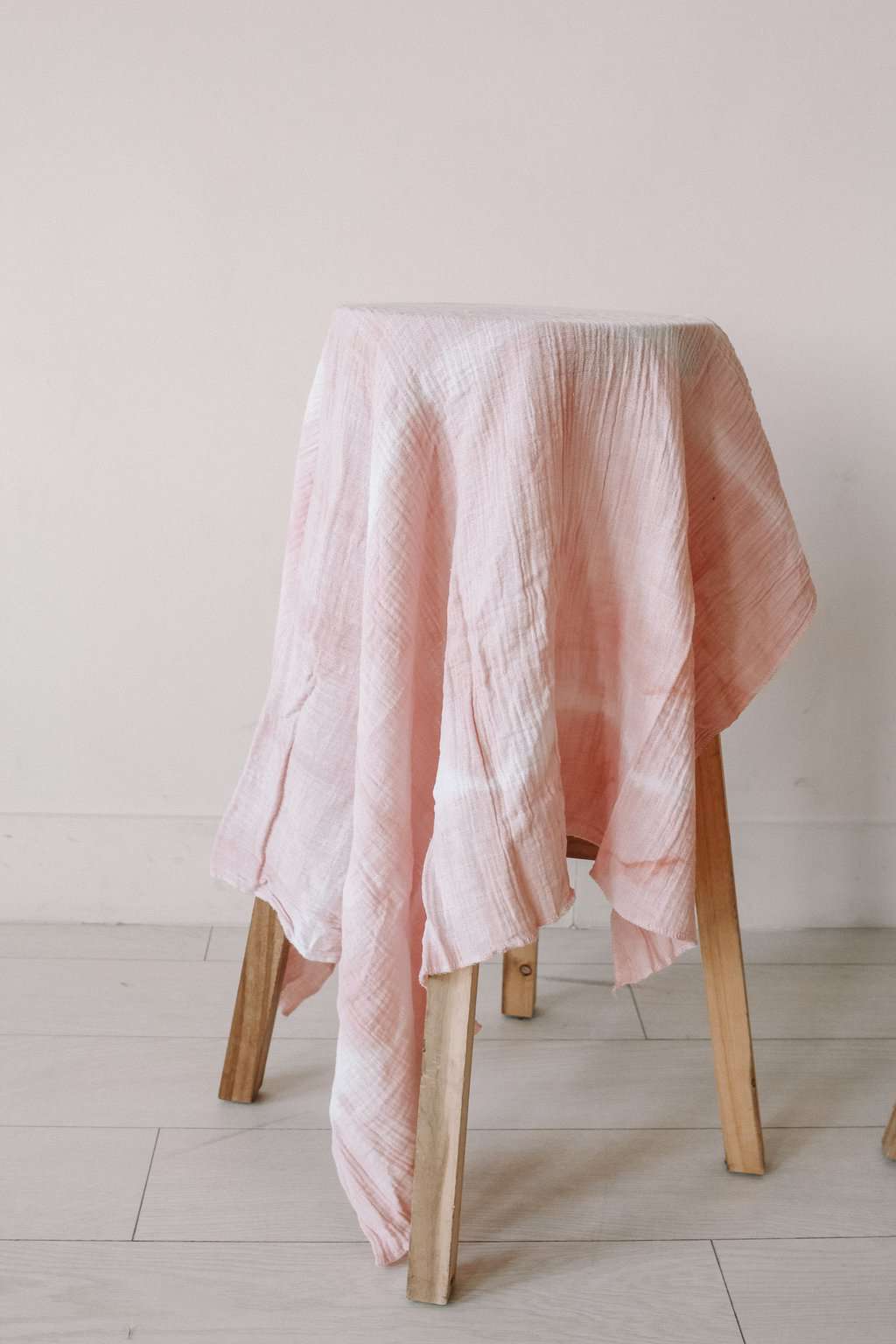 Essentials
The Rock n' Play Sleeper is a MUST. It's one of the things that I (along with countless others) feel passionate about. Give a mama one of these, and she will be thanking you for years to come!
Gold baby moccasins are my favorite baby accessories of all time! They match everything, and the soft soles are great for babies learning to walk. So yes, I'm calling these 'essential.' Pro tip - get them in 6-12 month size so they can learn to crawl and walk in them!
Swaddles are a MUST and these natural dyed muslin swaddles are my favorite. They are big and beautiful and hand-dyed with things like indigo & avocado. No one else will give a gift this good!
Love this Zarbees Naturals newborn essentials set. It's best to have that stuff on hand before you need it!
I am a noise machine advocate. My babies have always slept better with one, and what better gift than the gift of more SLEEP!? This Wave Baby noise machine is both functional and good looking and fits easily on a shelf. Score!
This Love to Dream zip-up swaddle is amazing for when baby starts to break out of traditional swaddles!
Burt's Bees pajamas are SO SOFT and the patterns are cute, modern and minimal. You will wish you had a pair of these for yourself!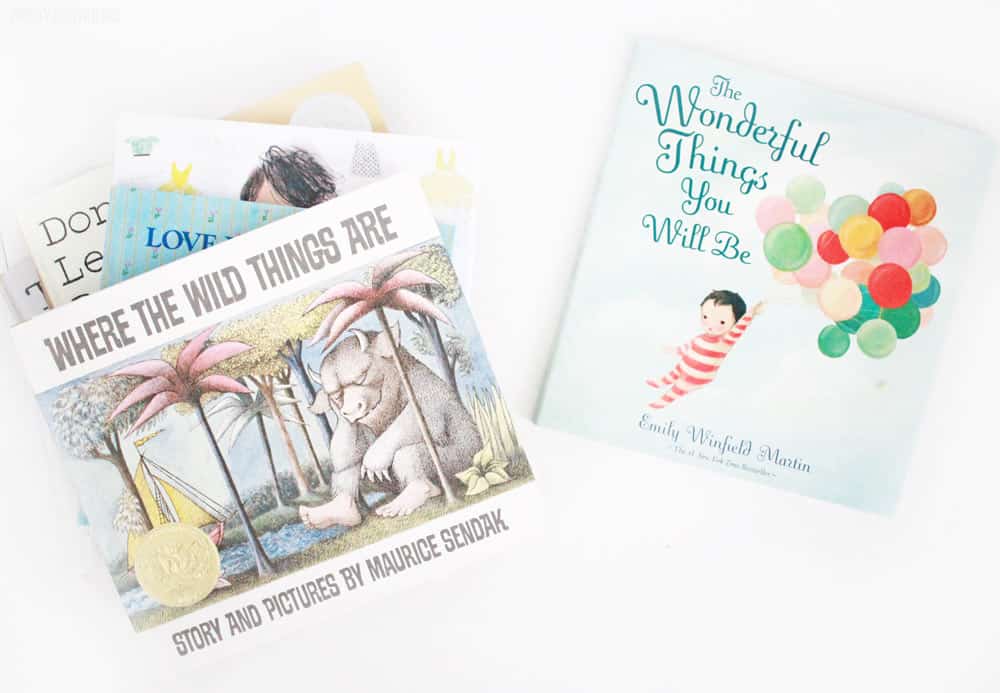 Literary Baby Gifts
Have you ever given any of these things as baby shower gifts?
If you like this, check out these baby shower ideas too:
Boy Baby Shower Ideas
Where the Wild Things Are Baby Shower
'Ready to Pop' Baby Shower
Candy Bar Baby Shower Game
Yogurt + Toppings Bar Party Idea
DIY Balloon Garland
DIY Name Placemat
Black & White Baby Shower Ideas
Classy Diaper Cake - there is a video tutorial!