Everything you need to know about Cricut fonts, including the best Cricut fonts in Design Space by category: script fonts, bold fonts, fonts to use for monograms, etc! Make sure to bookmark this page so that you can reference it while you're making your projects!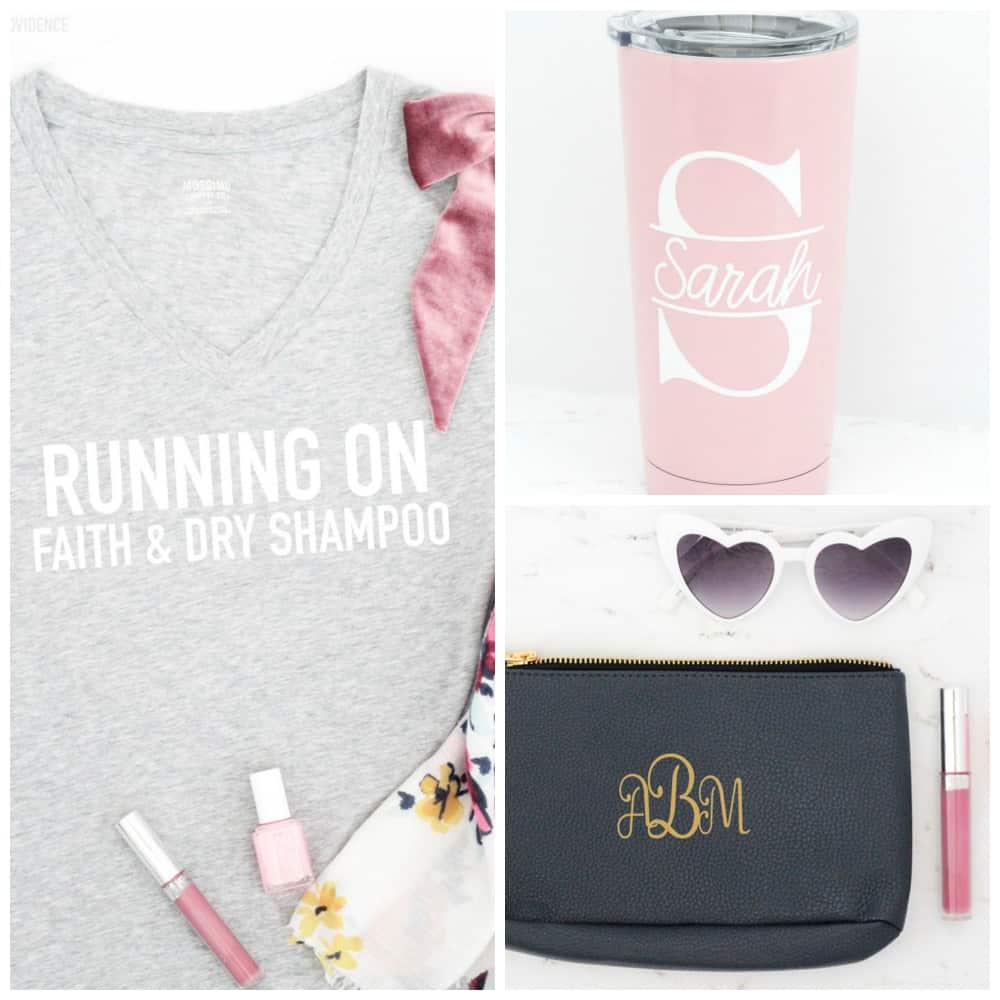 *This post contains affiliate links.
I have been making projects with my Cricut Machines and using Cricut Design Space for a couple of years now. Since then, I feel like I have really become an authority on something - Cricut fonts. I've been asked a lot about what my favorite fonts are. When I made a quick guide including my favorite fonts for the Cricut Mountain Make-a-Thon last year, it was a hit. Lucky for all of us, Cricut has added a lot of new fonts since last summer!
I combed through all of them to share with YOU my very favorite fonts in Cricut Design Space, and organized them into categories; script fonts, bold fonts, font pairings, and some of the best fonts for monograms! While you're here, don't forget to check out our Cricut project gallery for some craft inspiration!
Video
I even decided to make a video for you explaining all about Cricut Fonts. If you prefer to watch rather than read - watch this. I even demo how to fix one of the most common issues people have in design space when working with fonts!
What are Cricut Fonts?
Cricut fonts are fonts that are built into the Cricut Design Space software. They are designed specifically for Cricut machines. Therefore, when you use one of Cricut's fonts, you will get a clean and beautiful cut every time. A lot of amazing fonts are included with a Cricut Access subscription. Read our post all about Cricut Access!
Can I use my own fonts with Cricut?
Yes. System fonts are the fonts that you have downloaded on your computer or device. When you open Design Space, you will have the option to choose from a list of either Cricut fonts or system fonts. Whatever fonts are installed on your computer or device, will be available in 'system fonts' automatically. No need for uploading or installing into Design Space!
Many system fonts will work great with a Cricut machine, but not all of them. Some of them are coded to have rough edges or extra details that are not ideal for use with a Cricut project. Choose system fonts that have simple, clean lines for best results!
How do you add fonts to Cricut Design Space?
Download a font and install it on your computer, and it will automatically show up under 'System Fonts' in Design Space. It's as easy as that! If you download a new font while you are working in Design Space, and the font doesn't appear in the System Fonts tab, you might need to re-start Design Space. Don't forget to save your project before you exit! Then, open it again. Your font should appear in the list.
Okay, now for the fun stuff!
The Best Cricut fonts - Bold, Serif & Sans Serif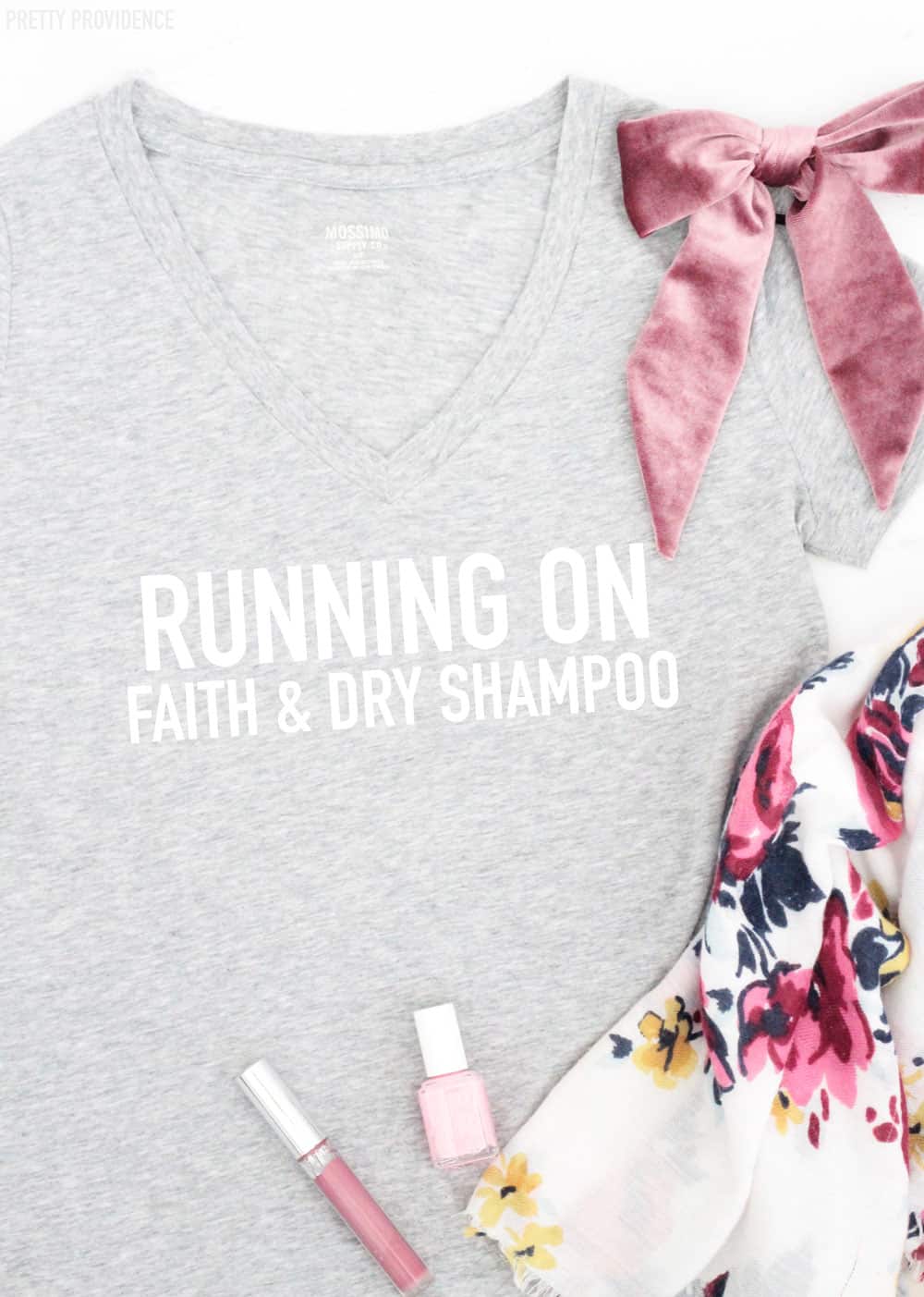 Out of all the fonts, I love a good bold font the most. I have used DIN 1451 more often than any other -that's the one on the t-shirt shown above. I just discovered Poker Night, though, and I can't wait to take that font for a spin. You can't go wrong with any of the fonts listed here!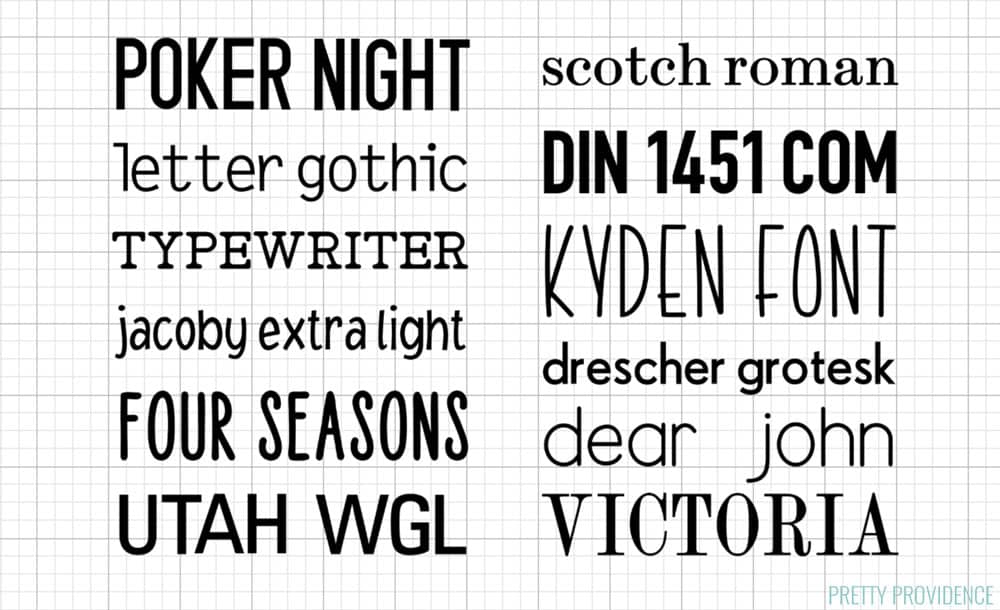 My favorite Cricut script fonts (aka cursive fonts)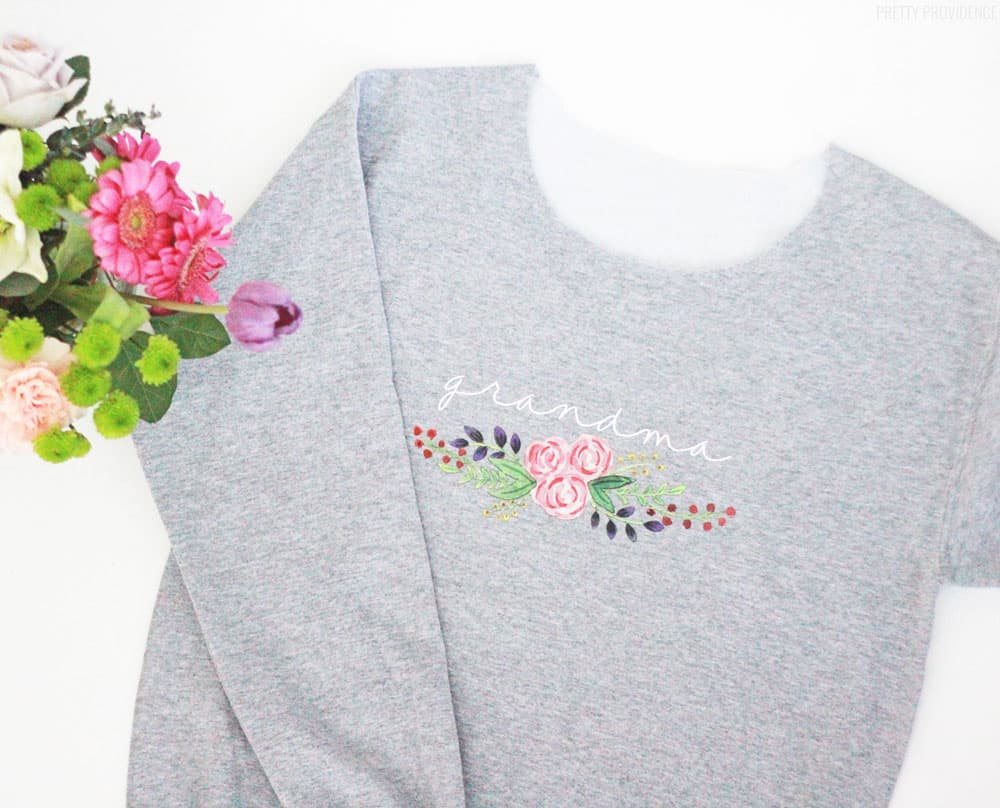 I love a good script font. I used 'Yours Truly' on this Mother's day gift for Grandma. There are so many good ones, but my absolute favorites are listed below. I have used Babette a lot, it's beautiful, fun and playful!
How to fix the spacing with Cricut fonts
Cricut fonts are set to be spaced at 1.2 as a default. That just doesn't work for cursive fonts! There are two easy ways to fix it. (I demonstrate both ways in the video above, so watch that if you would rather learn that way!)
Change the spacing in the navigation bar at the top - labeled 'Letter Spacing'
Ungroup the letters, and drag and drop them together one by one. This takes longer, but it often works better for cursive fonts because they don't always fit together perfectly when you use the letter spacing tool.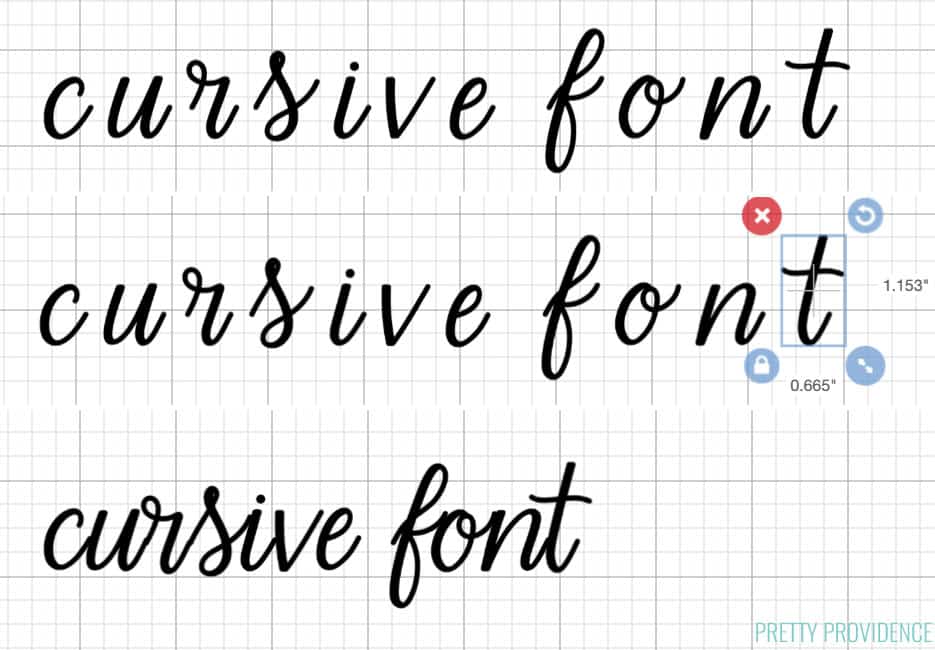 Cricut Fonts for Monograms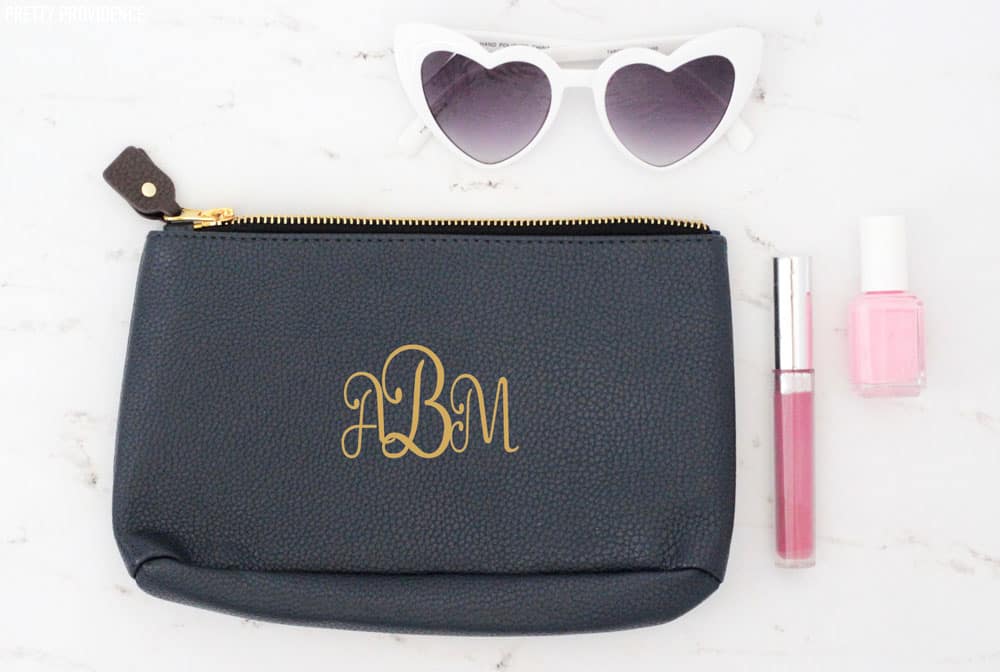 When I moved to Texas, I had no idea what Monograms were. I mean, I knew that people put their initials on things sometimes, but I didn't know that monograms were a THING. I've been educated now, my southern friends, I see you. Here are my favorite fonts to use to monogram all the things - pocket tees, makeup bags, stainless tumblers. You know they all need monograms.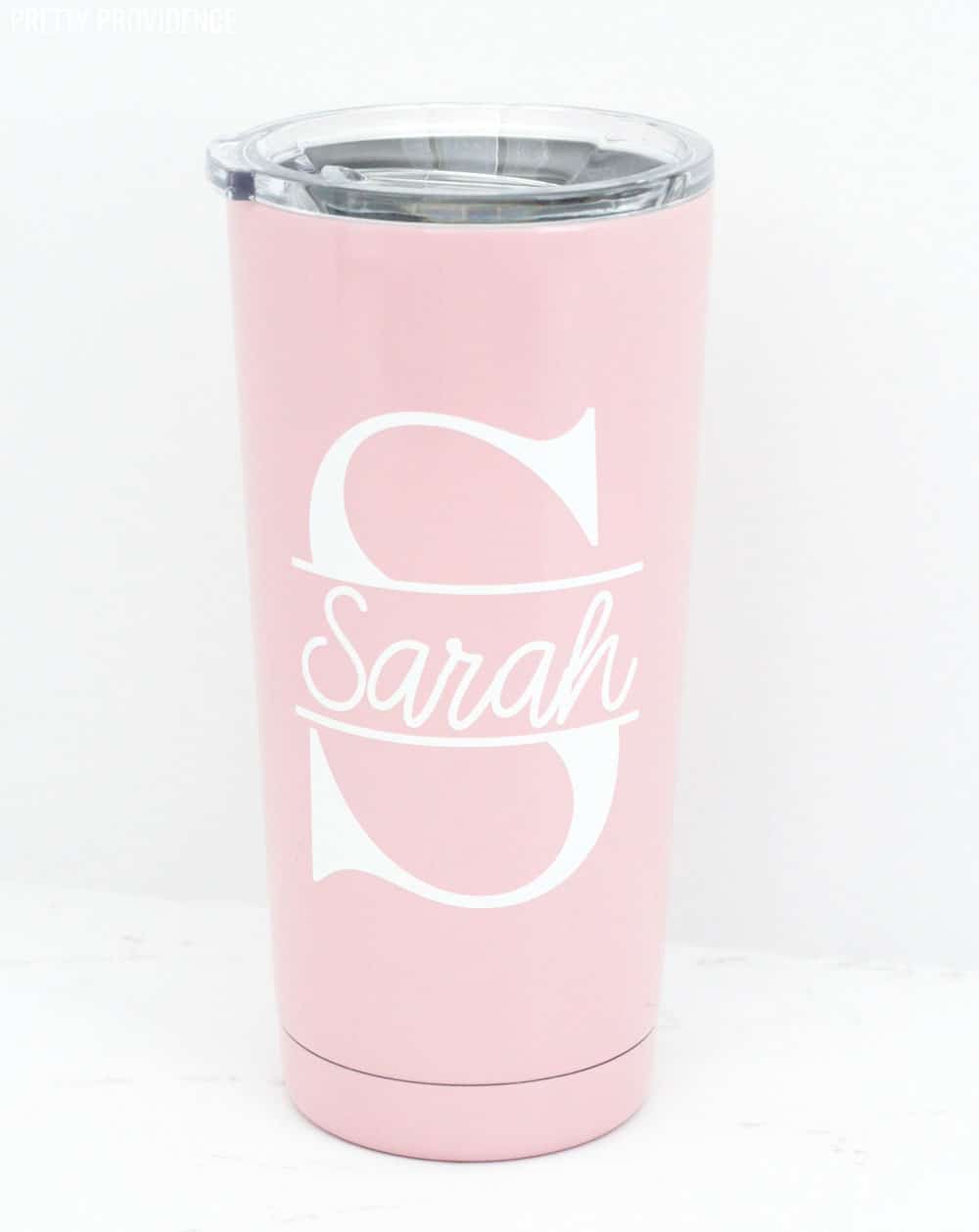 To illustrate both font pairing AND monogramming, I decided to make a fun split monogram for my stainless steel tumbler using permanent vinyl! The fonts I used are Emiline and Scotch Roman.
My very favorite Monogram Fonts in Design Space

If you like a cursive monogram, these are my favorite of the Cricut fonts. 'Fling' is my very favorite. I tried a lot of them. This is an art! It can't be *too* swirly, or *too* slanty or there will be too much overlap. (I know, these terms are so technical.)

Font Pairing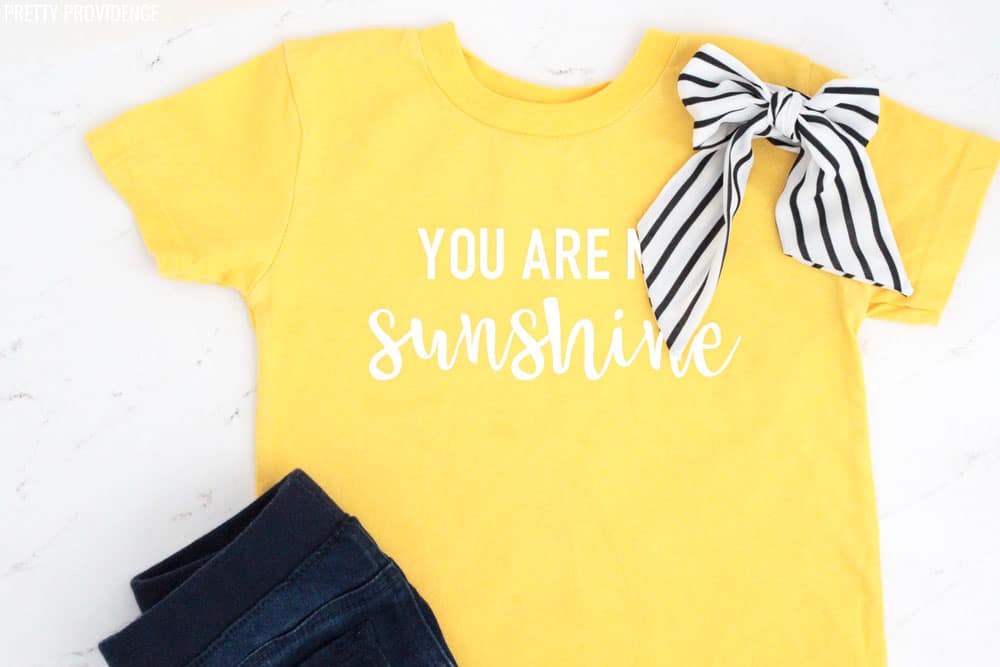 Putting two fonts together can go right, or very wrong! I like to pick fonts that are different weights - like one that is thick, and one that is thin, or one that is a serif, and one a sans serif. There are so many options for font pairings, so play around with it, but you can definitely use one of these combinations if you want ideas!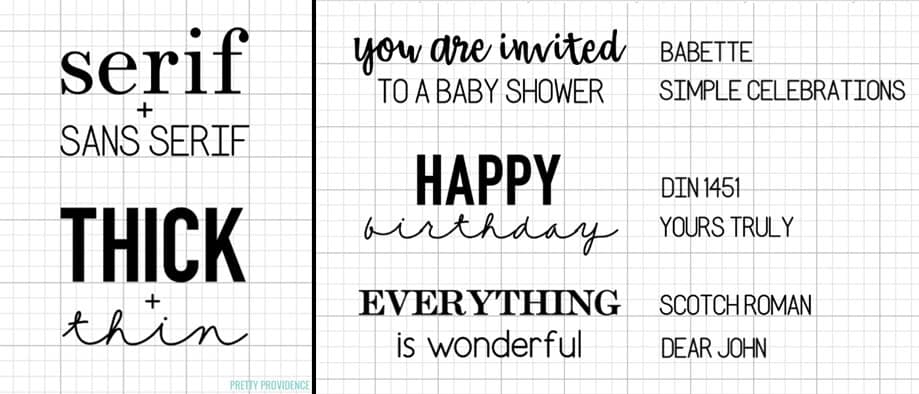 FAQ ABOUT CRICUT FONTS AND CRICUT ACCESS
Cricut Access is a subscription that gives you access to over 75,000 images, over 400 fonts, and ready-to-make projects! You get a discount on any and all Cricut products you buy, as well. Read all the details here.
Do I need Cricut Access?
Cricut Access isn't always necessary, but I'd say if you plan to craft as often as once a month, you would benefit from it. The subscription is a lot cheaper than buying images individually from Etsy or other digital art websites.
How much does a font cost in Cricut Design Space?
If you don't have a Cricut Access subscription, most fonts cost $4.99. Once you buy one, you can use it again and again for Cricut projects!
So, I hope this post leaves you inspired. Ready to make some projects?
Check out these Cricut tutorials:
How to Make a Custom Shirt with Cricut
Everything You Need to Know about the EasyPress 2
How to Use Cricut Transfer Tape
Cricut Knife Blade FAQ
How to Cut Fabric with Cricut Maker
How to Make Paper Flowers
Some of our favorite Cricut projects:
DIY Funny Socks
Modern Quilt Wall Art
Easy DIY Wall Decals
Custom Tote Bags to Organize All the Things
Laundry Organization Bags
Personalized Tote and Tumbler Teacher Gift
Paper Flowers Cake Topper
Do you have more questions about Cricut or a desire for more in depth tutorials like this? Check out this amazing course!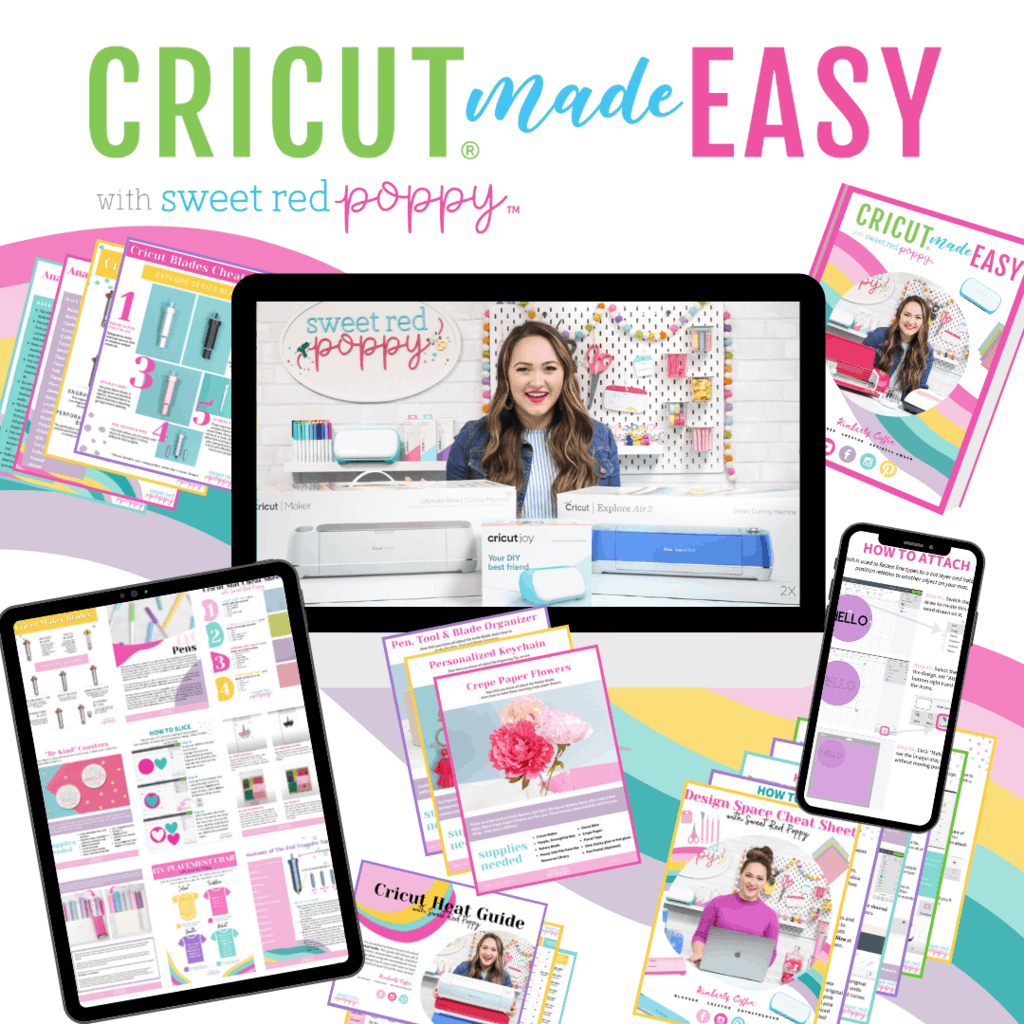 Our friend Kim from Sweet Red Poppy made this Cricut Made Easy Course and it is beyond amazing you guys! So worth it if you really want to invest in growing your Cricut knowledge. Here is a sampling of what it includes:
19 Video Modules(Chapters)
50+ Step-by-Step Video Tutorials
30+ Cricut Cheat Sheet Printables
160+ Page E-Book "Maker's Guide to Cricut"
All 3 Cricut Machines Covered (Maker/Joy/Explore family)
16 Different Projects with Printable Guides
80+ High-Quality SVG Files
Print then Cut Sticker Files
Design Space Glossary
Exclusive Facebook Support Group
Tips and Tricks from an Expert!
Click here to check it out! Or just go to our Cricut project gallery to see ALL of our Cricut projects and tutorials!