Check out all of these DIY Mother's Day gift ideas! From free printables to food gifts, to sentimental jewelry, there is something for every kind of mom!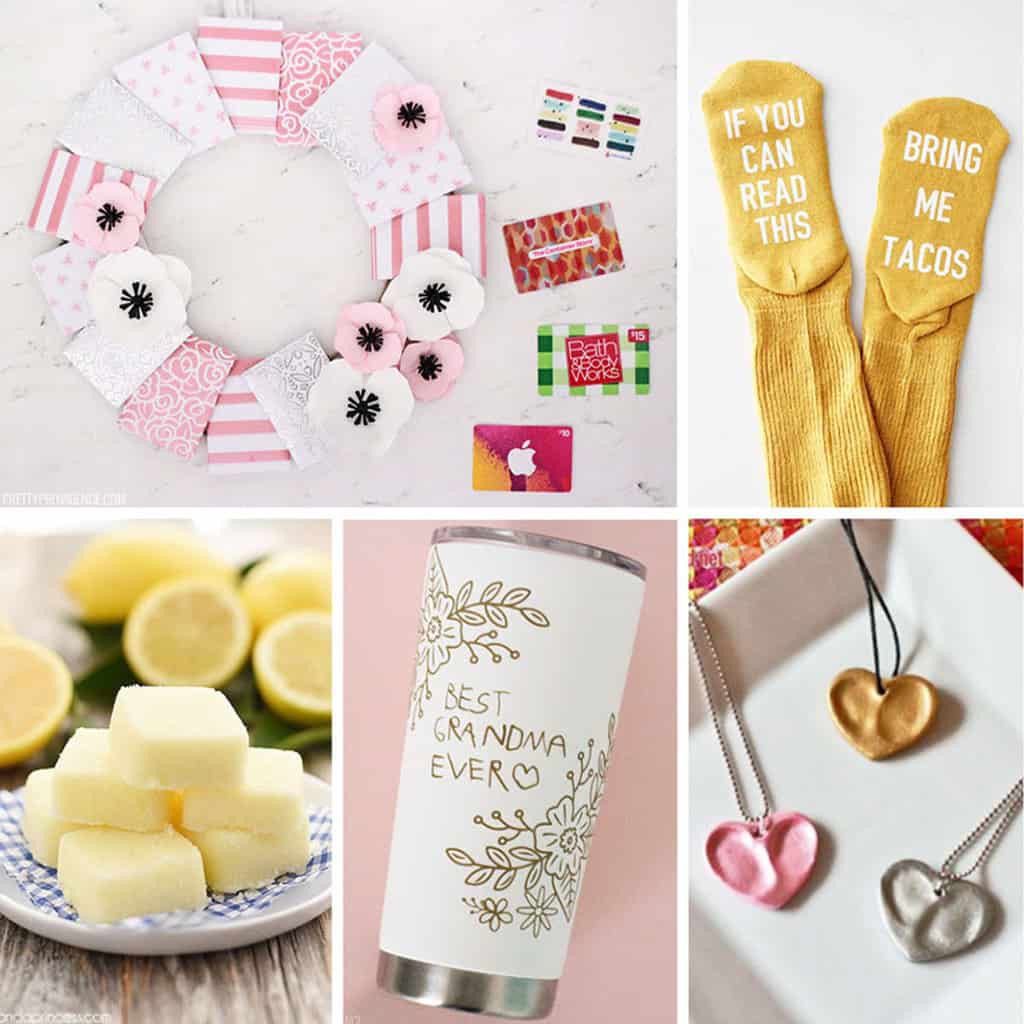 *This post contains affiliate links.
Hey guys! So excited to be talking 'Mom gifts' today. As mothers ourselves AND daughters of actual angel mothers, we love the one special day each year when we get to celebrate motherhood!
Jewelry is always a classic too, so if you are thinking about getting Mom some personalized jewelry you need to check out this post ASAP.
DIY Mother's Day Gifts
One thing that I've learned is that it really is the thought that counts when it comes to gift-giving. People care about being remembered – they typically don't care about price tags. So, we usually turn to more personal DIY Mother's Day gifts. When we were browsing for ideas for our moms, we found ourselves gravitating toward simple projects. Without further ado, here are some fun and simple Mother's Day DIY gifts that we love.
DIY Bath Gifts
Crafty Gifts
Mother's Day Jewelry Gifts
Mother's Day Printables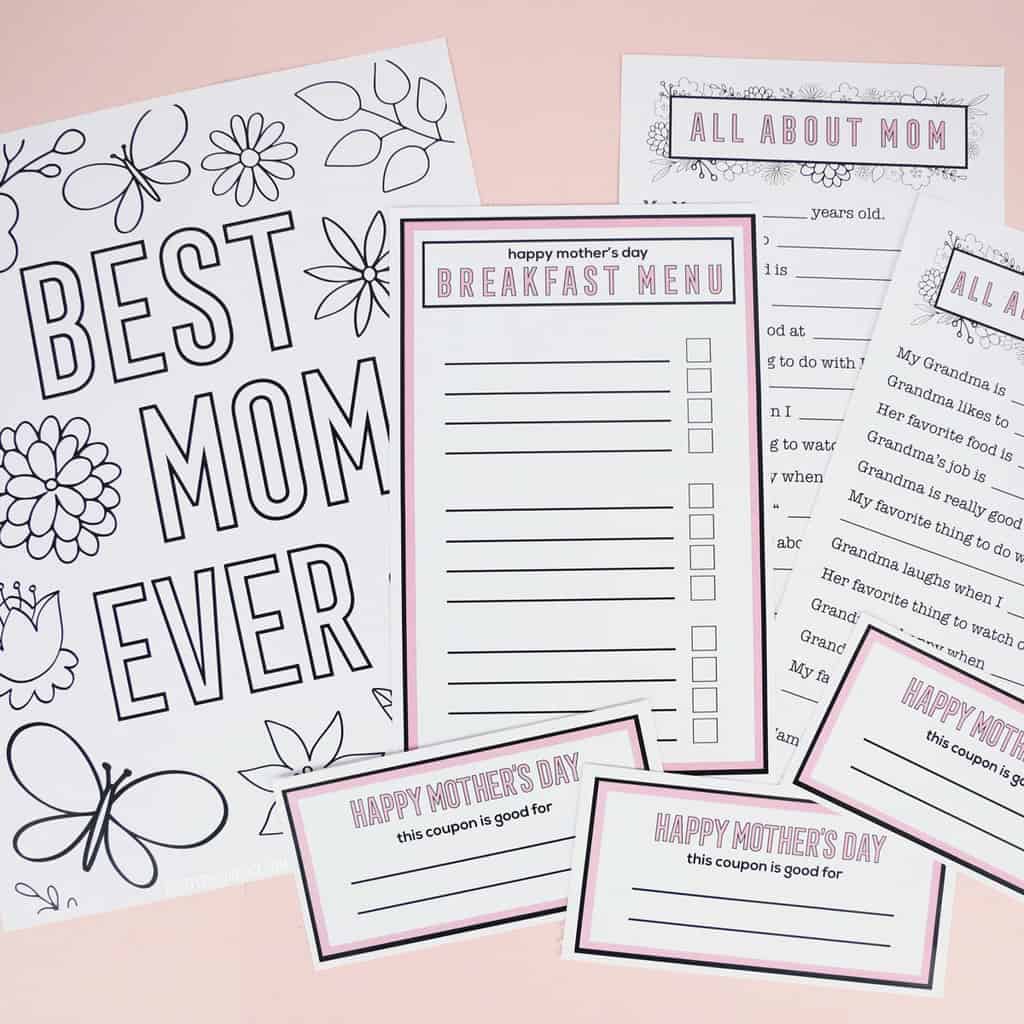 Food Mother's Day Gifts
Cricut Gifts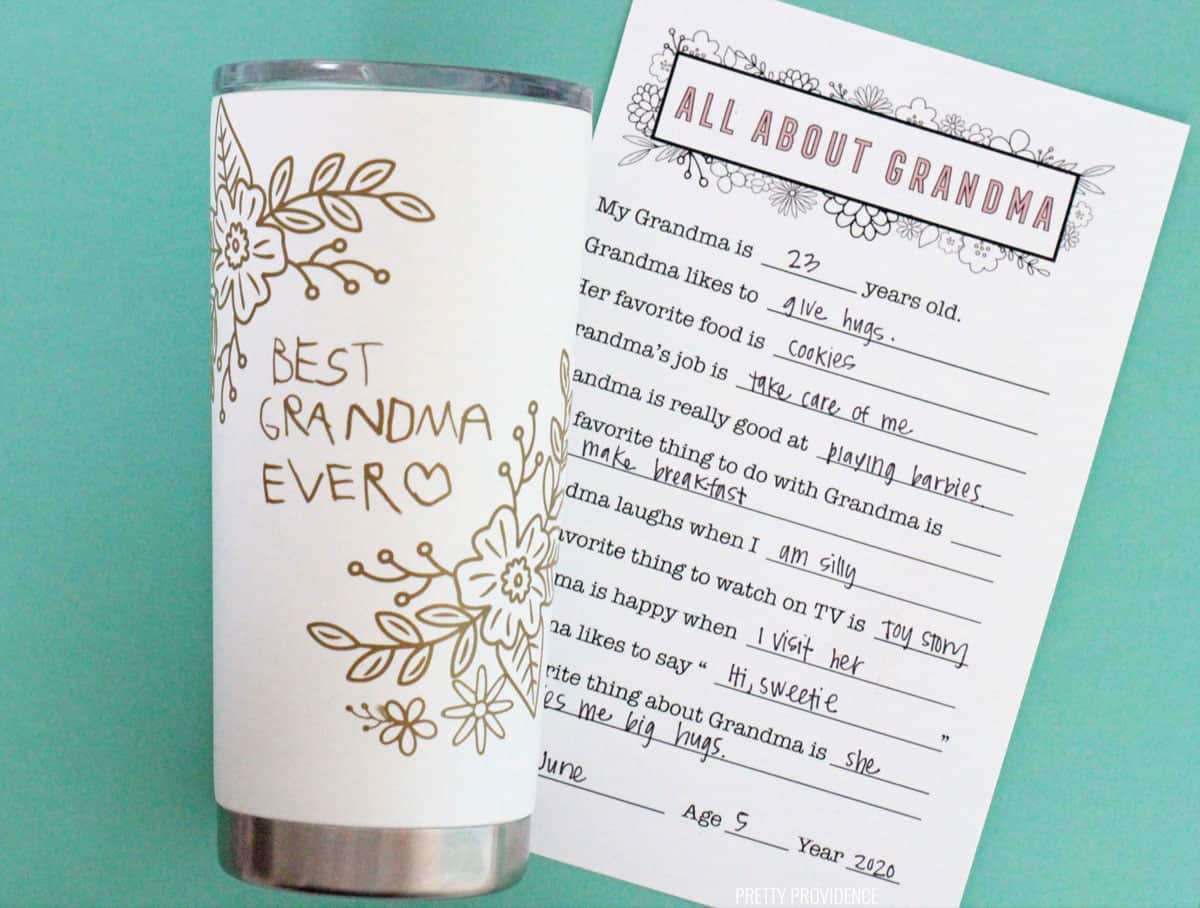 Make a tumbler with your kiddos' handwriting – it will be Grandma's favorite gift!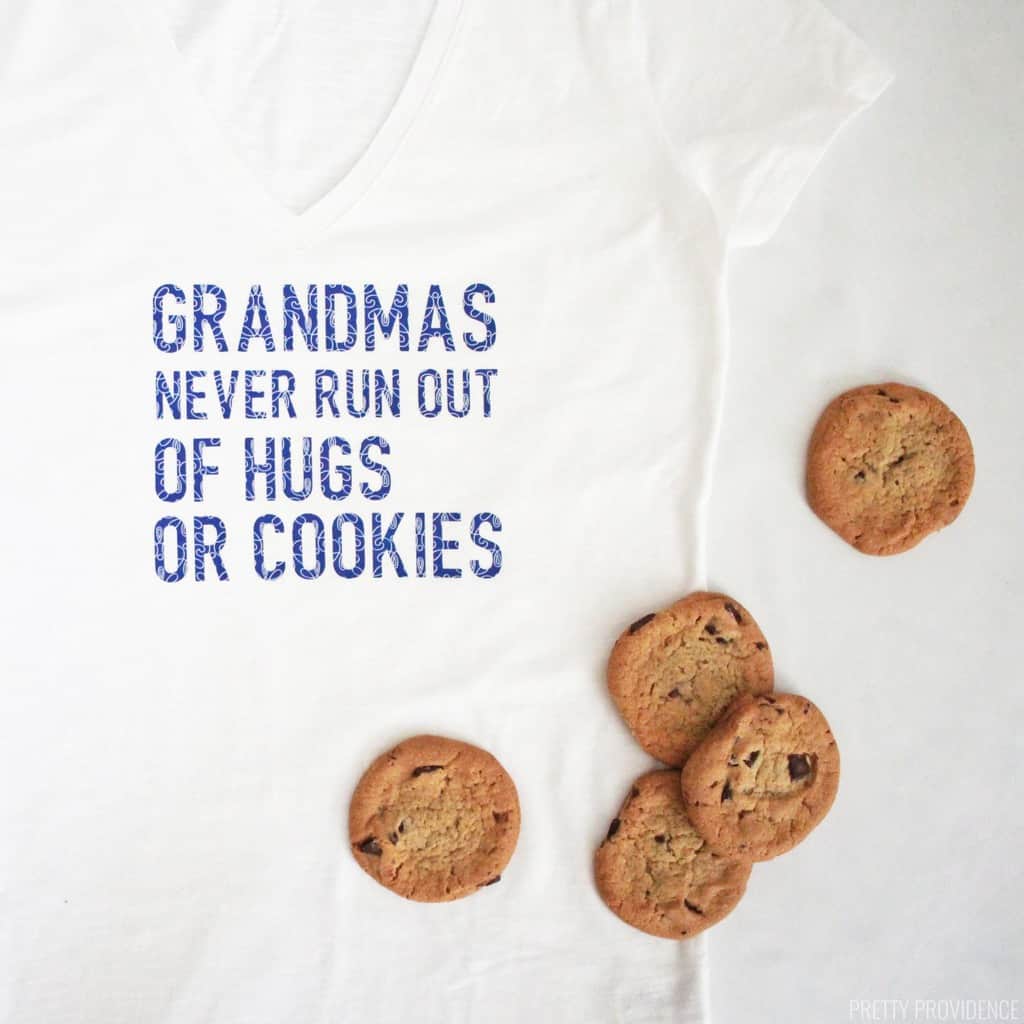 It's true. Grandmas never run out of hugs, or cookies!
Make this t-shirt real quick and watch how fast Grandma will want to put it on!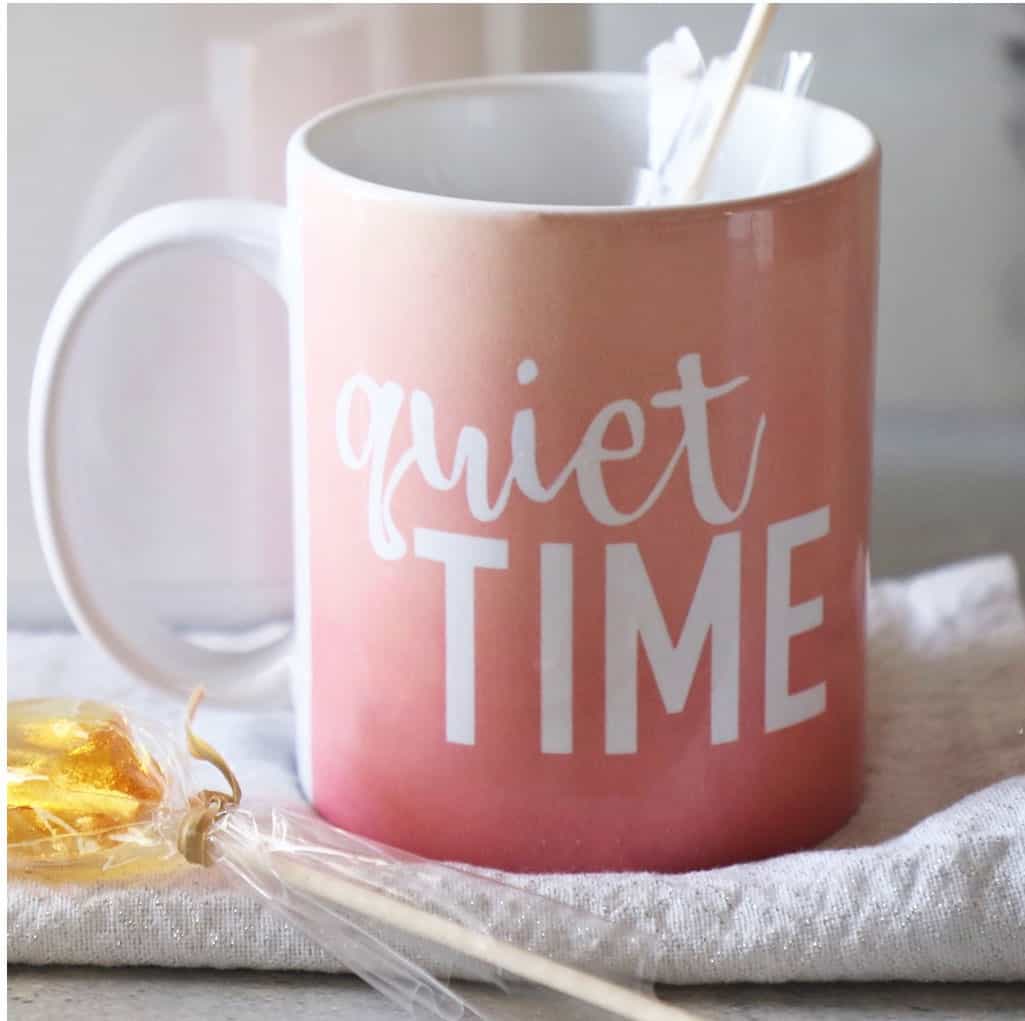 Making DIY Mugs with the Cricut Mug Press is our new favorite pastime. You can make a mug completely personalized with a monogram or name on it, or do something like this Quiet Time mug.
There you go! Now, I hope you've found some good inspiration for gifting, and feel free to share the link with your families for a subtle (or strong) hint! ;)
xoxo,