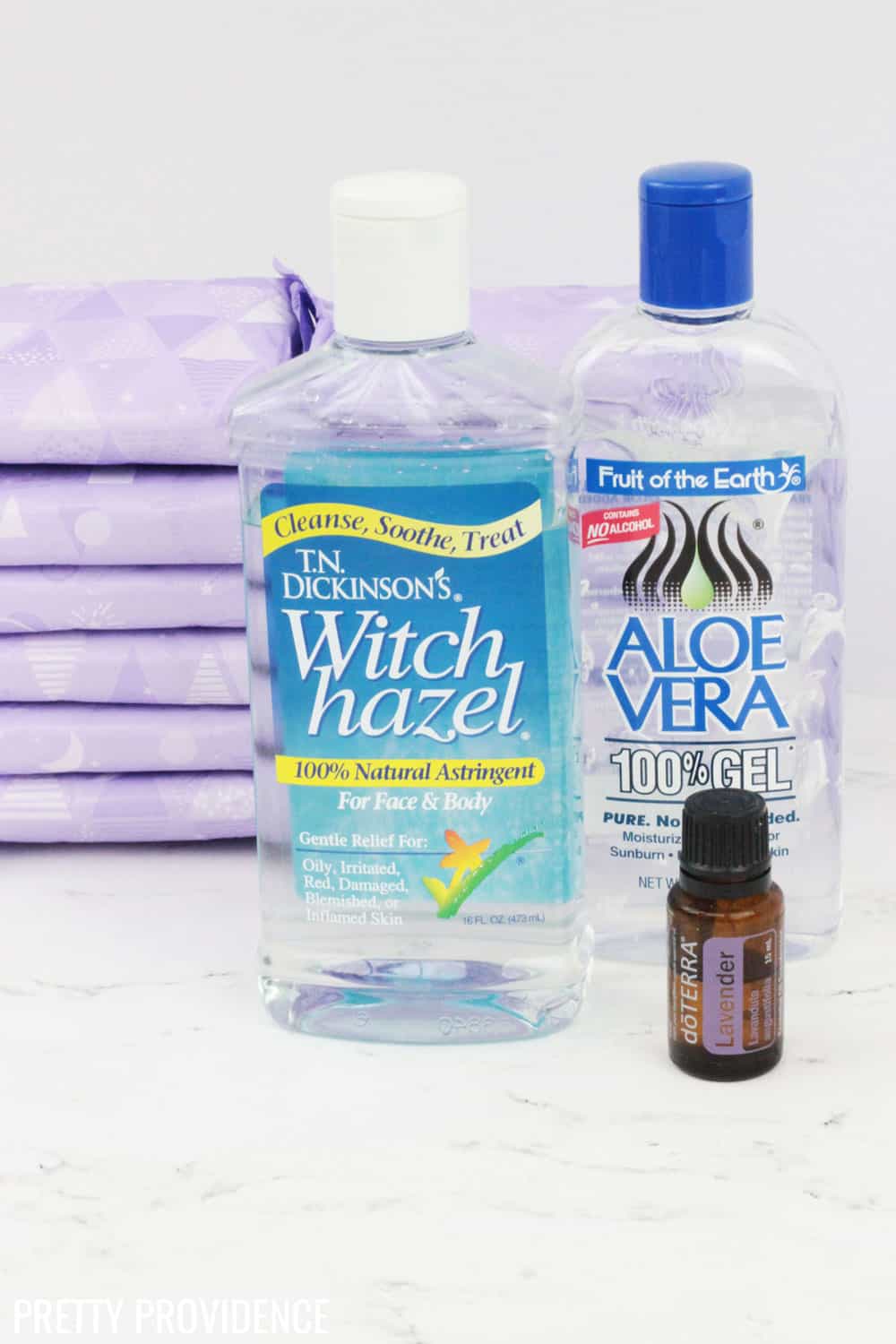 Hey y'all listen up: if you are pregnant or plan to become pregnant you need to know about padsicles.
What are padsicles?
They're essentially home-made cold packs for your lady area. Padsicles are the best postpartum pads because they are covered in aloe vera, witch hazel and lavender oil. All together, these reduce pain AND they aid you in healing faster.
A padsicle is a cold, soothing, healing postpartum pad for new mamas to use after vaginal birth.
I am not going to get into the nitty gritty details of postpartum right now. We'll just say it hurts. Before I delivered my baby in November, I read up about postpartum care and found out about padsicles so I whipped up a bunch of them in about 30 minutes one day. After that baby came I was so glad I did this DIY. They were heaven sent. I kept thinking to myself that I didn't want to know what postpartum life would be like without the padsicles.
So, if you are going to have a baby I highly recommend making these ahead of time so they'll be ready for you when you get home. If a baby is in your more distant future, pin this for later! If you have a close friend or family member having a baby, make some for them and they'll love you forever. I made a batch of about 30 at first but that many only lasted me about a week so I ended up making another batch of 30 after that. It's up to you to choose how many to make!
*This post contains affiliate links.
Supplies needed to make Padsicles:
Biggest pads you can find (I use Always Overnights)
Witch Hazel (I used this kind)
Aloe Vera
Lavender Essential Oil (I used DoTerra)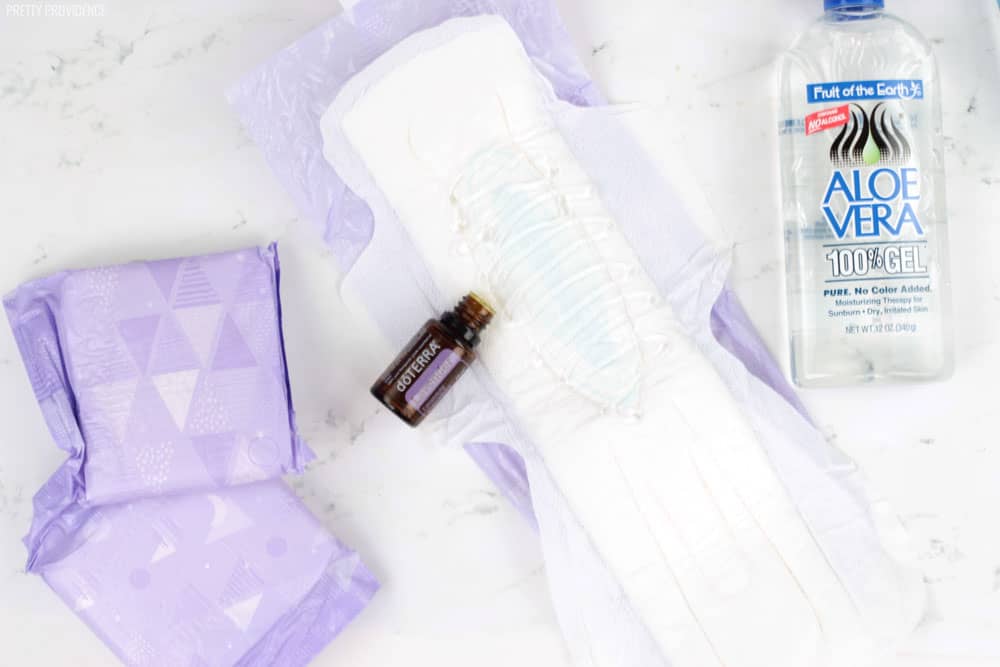 How to Make Padsicles
Partially unwrap a few pads at a time, but don't detach the wrapper. Spread aloe vera generously up and down the whole pad. Don't just do the middle part – spread it further down almost to the bottom of the pad. Just trust me on that.
Pour about a teaspoon of witch hazel down the middle.
Add a few drops of lavender oil. Fold the pads back up to how they were and stick them in a gallon sized plastic bag, then freeze.
Pull them out of the freezer, one by one, as needed and let them thaw for two or three minutes before use.
You'll thank me later for this. Oh and by the way, if you're making these, congratulations on your bundle of joy! The postpartum pain is only a tiny speck compared to the joy your sweet baby will bring to your life.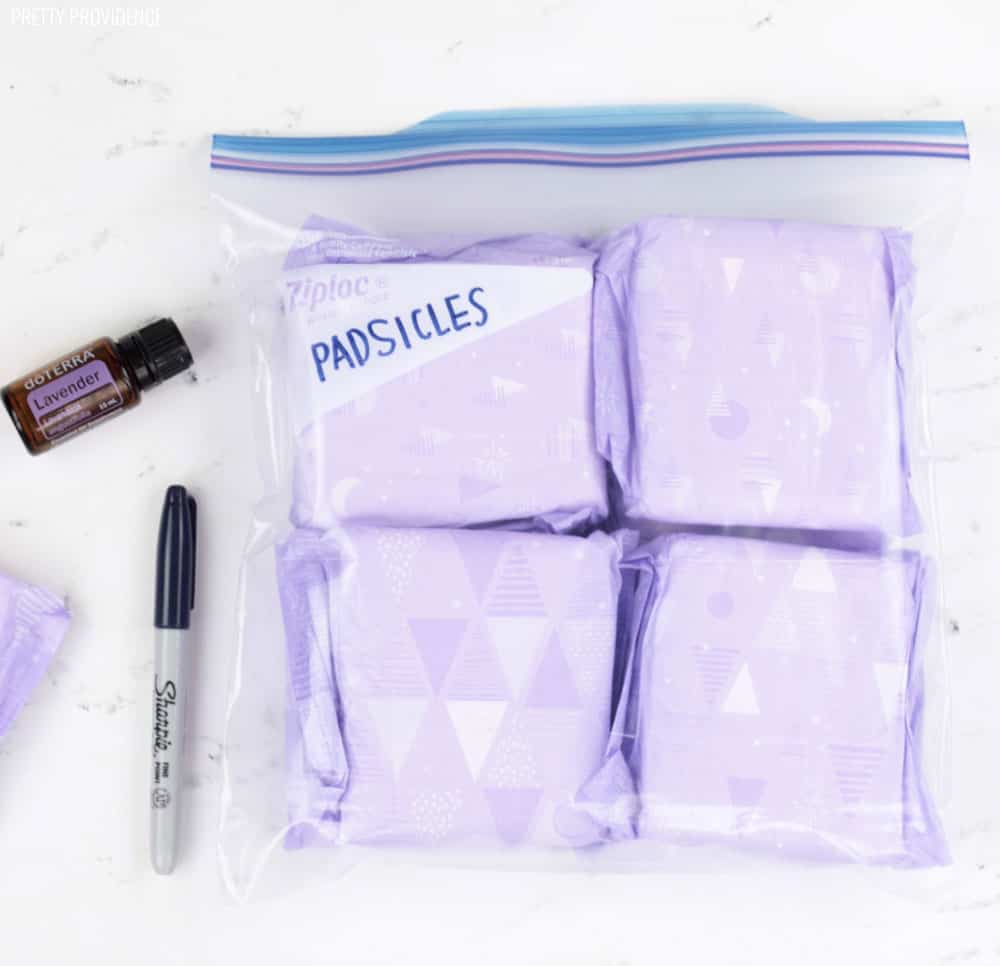 Expecting a baby? Check out these other pregnancy and postpartum tips:
9 Things You Must Do Before Baby Comes
How to Organize and Store Baby Clothes