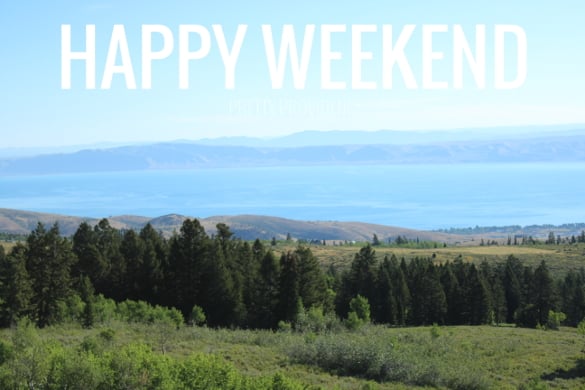 Happy weekend everybody! Is it just me or is anybody else so ready for cardigans and pumpkin and crisp air they could die?? Seriously, fall is so close I can taste it! Something about school starting and the fact that it is almost September means I am officially allowed to start planning for and daydreaming about the holidays! I swear the last four months of the year always go past in an eye blink, and I am a planner, so I like to get prepping early! Enough Christmas talk though.. how about some fall inspired links this week?
Who wants a bouquet of freshly sharpened pencils?? Or how about just one of the best romantic comedies ever.
The mandatory pumpkin candle.
Fun and easy pumpkin/glitter craft!
Haha, all about the "sweater body!"
A cheap, fun, fall book for the babes.
All the fall TV shows!! What are you looking forward to watching??
Great fall polish color, can't beat OPI.
Amazing pumpkin chocolate swirl brownies!
Loving this zippered front cardi! On sale too..
Enjoy the weekend friends!
xo,