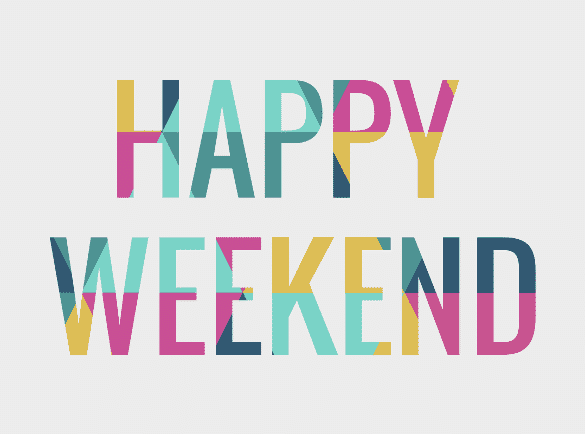 Hey you guys! How was everyone's week? Mine has been truly amazing and I happen to be enjoying some family time at Bear Lake on the Utah/Idaho border RIGHT NOW. I'm probably using pregnancy as an excuse to have Raspberry Shakes for breakfast. Are you jealous? That's the objective. Kinda. I have been looking forward to this retreat for a long time. Since it's up in the mountains it rarely gets up above 90 degrees and the lake is always super cold. Just what the doctor ordered! Now how about some dope links to take you into the weekend?
How do we feel about this painted risers idea? I am a fan. Maybe someday I'll be brave and try it at my house.
I love this rug, and it's totally affordable! If I save my pennies I can add it to the living room makeover I'm working on.
Literally, this.
Lately I've been tempted to buy all the seasons of Gilmore Girls from Amazon. Maybe I'll buy them one by one, but not watch them yet, and then when this baby comes I'll have 7 seasons of TV to watch. Or is it cheaper to just buy the complete series? All I know is I need some Rory/Lorelei banter in my life.
I hope you guys have a fab weekend! Until Monday…