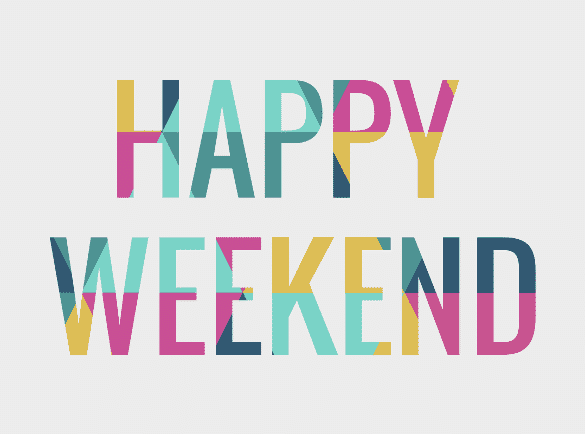 Welp, school is officially out in my neck of the woods which is totally crazy! How is it summer already? If you remember from last year, we basically live in an OVEN in the summer, so it is not my favorite time of year, haha. Especially with a new little one, we will be spending lots more time indoors, so I have been on the look out for any and all awesome summer activities for little ones! So far we are loving this homemade bubble solution, making ice cream in a bag and of course the magic ice cube drinks! If you have any ideas you love, I'd love for you to tell me in the comments!
Anyone with a new little one (or just anyone, in general) should watch this movie. So freaking funny/good.
Have you guys tried the new Pixi by Petra cosmetic line at Target? So far I have been super impressed, especially with these lip balms! I put it on when I do my make up and I am always SHOCKED when hours later I pass a mirror and my lips still have color! Totally worth the money friends.
As a lazy mom of three, my summer hair consists of awesome hats like this one.
Have you guys read Steelheart? A fun, quick read if you are interested (great for the kids, too)!
Happy weekend friends!
xo,