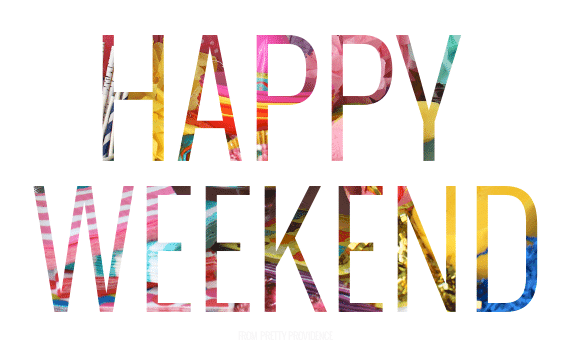 Hi you guys! Wow, the last two weeks have been absolutely crazy. I did a HUGE house project and a lot of smaller house projects between work on the big one. To say I'm tired is an understatement! The good news is that pretty much all those things will be appearing right here on the blog in the next few weeks. I can't wait to share them. This weekend I've vowed to take it easy. I'll probably start putting together a registry of sorts since I haven't even begun. My baby is due in less than three months. AHHHH! I'm so excited and nervous about all this! Any suggestions for the registry? I have no idea where to start! And I think the next project I will do is the nursery, so that will be fun. Yay for nesting!
Shark Week may be over but with this letterpress poster it doesn't have to be.
I never knew toaster tongs existed until a few days ago, and now I feel like I can't live life without them. It's such a smart idea!
Speaking of the nursery, I want a cactus pillow in there, for sure. The crocheted letter is adorable too!
While doing all my DIY's I realized I really needed some new beats to keep me going – so I got this song (booty anthems are always good!) the new Neon Trees album (it's great, it's only $6 and they came out of Provo, Utah!) and, of course, Taylor Swift's new one Shake It Off.  Baby girl has been dancing to all of this new music and I can't speak for her, but I'm assuming she recommends it too.
Yesterday I gave my personal blog a makeover and a new name, maybe you want to check it out!?