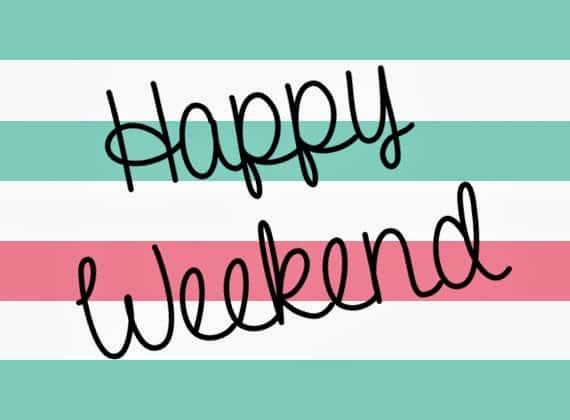 Jessica's Links to Love:
Hey guys! Is it just me, or is anyone else out there starting to feel like time for Christmas prep is running out. I have been running errands like crazy doing last minute shopping and preparing to go out of town. I kind of hate that Thanksgiving was so late this year because I am feeling like I don't have as much time to just let it all sink in… you know?
With that being said, I have been trying hard to have a lot of fun and get the littles into the spirit as well! It actually snowed here in Southern Utah (which NEVER happens) and it was so fun to watch Luke clomp around in the snow for the first time, it brought back memories of my childhood and made me a little homesick if imma be honest :). Here's a picture of that day:He's a heart melter am I right? And, that button nose… I mean.
I have been trying so hard to plan out (and actually make) meals every week, so in case you need some ideas too, here is my meal plan for this coming week:
Monday- Spaghetti Pie
Tuesday- BLTA's
Wednesday- Taco Soup
Thursday- Steak and Tortellini Salad
Friday- Breakfast for dinner, eggs, bacon, the best biscuits ever and homemade Orange Julius
Saturday- Eating out (whoop!)
Sunday- Grandma Kim's Healthy Enchiladas
I loved this post about Mandi's DIY Christmas tree.. I know most of you are going to have your trees up already, but I just had to share this frugal inspiration.
And. Have you guys read the Llama Llama books? Oh my goodness. So sweet. They are definitely new family favorites around here so if you haven't checked them out, do it now!
Have a great week everybody, and thanks for reading. We love you!