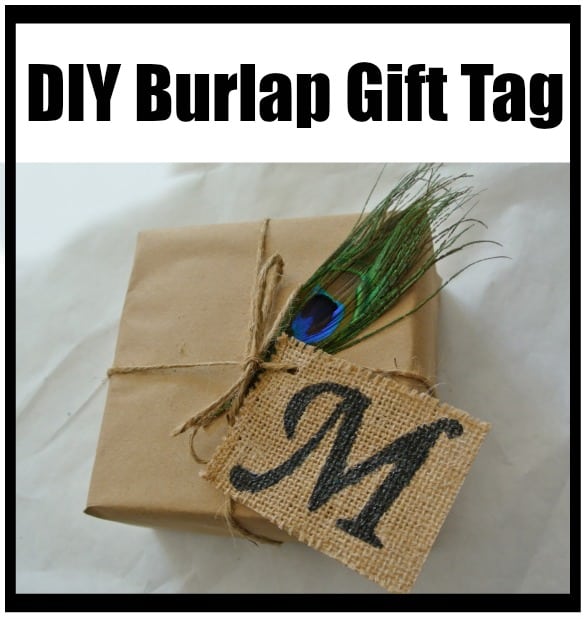 Happy Thanksgiving Pretty Providence Readers!
It's Kara from While Camden Sleeps and I'm so glad you stopped by on your busy holiday.  Nothing puts on the pressure like knowing that Christmas is up next, but it's also a very exciting time.  I usually spend way more time picking out gifts than wrapping them, but if there is anything I have learned from my mom its that presentation matters.  That's why I'm here to share a cute way to wrap your gifts this season with these simple burlap tags.

You will need:
paint brush/foam brush
acrylic paint
stencils (optional)
DIY Burlap Gifttag Tutorial:
1. Cut out desired tag shapes
2. Paint whatever message or label you want.  I prefer to use stencils.
3. After it dries, coat front and back with Mod Podge.  This prevents fraying.
4. Once dry, use a hole puncher to make a hole for easy wrapping.
5. Wrap and enjoy!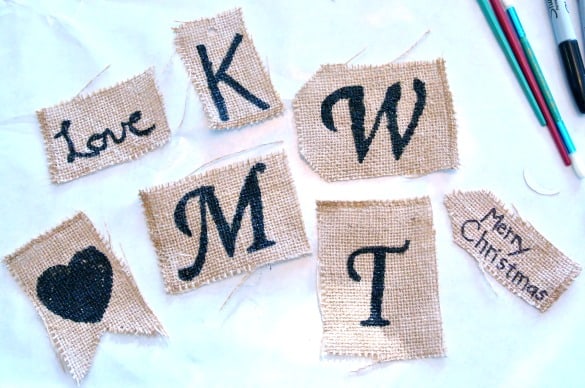 Tips:
You can actually paint the design before or after you Mod Podge.  If you do it before, you may want to touch it up after to darken it a little.
Stencils are much easier than free-handing since the burlap is so rough.
Don't try to hole-punch the burlap until after it's mod podged.
After the Mod Podge has dried, you can cut new straighter lines if your tag has frayed.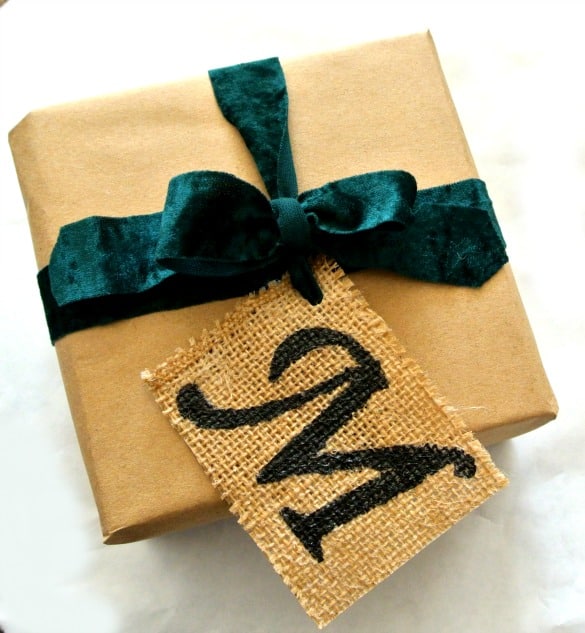 Good luck if you try it,
Kara from While Camden Sleeps