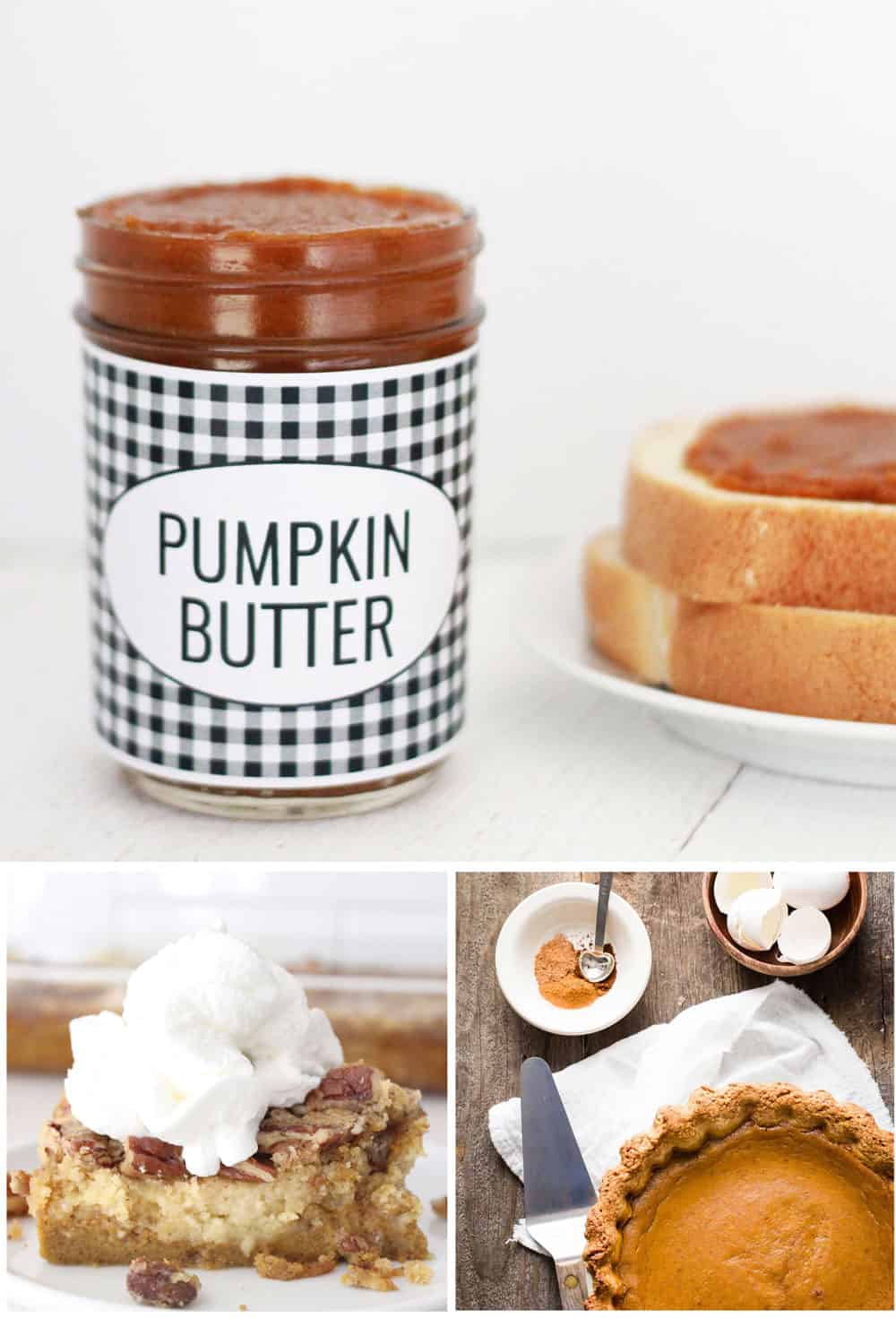 Pumpkin Everything. The trend really seems like it's here to stay! Nothing says the seasons are turning like breaking out pumpkin and putting it into as many meals and recipes as we possibly can. We've rounded up all our favorite Pumpkin Recipes and compiled them here for you to enjoy!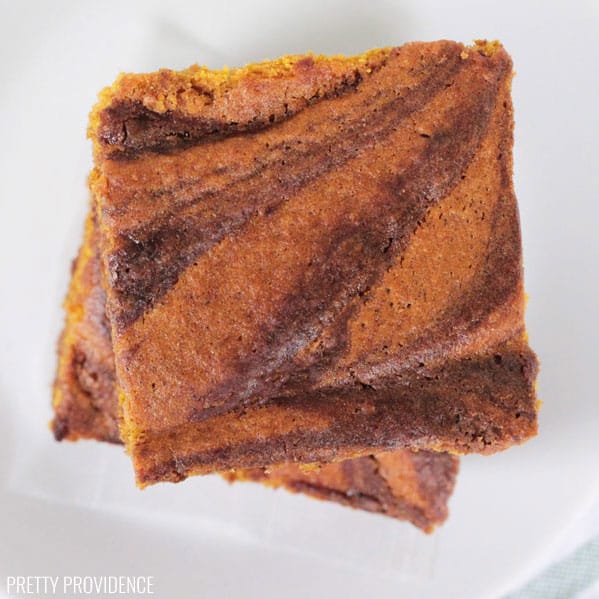 Pumpkin Brownies
These pumpkin swirl brownies are an easy pumpkin recipe for fall baking!
SEE THE POST
You'll want to bookmark the
Pumpkin Swirl Brownies
. They are hands-down our family's favorite fall pumpkin treat!
Check out how EASY they are to make in this video!
Pumpkin Cake Recipes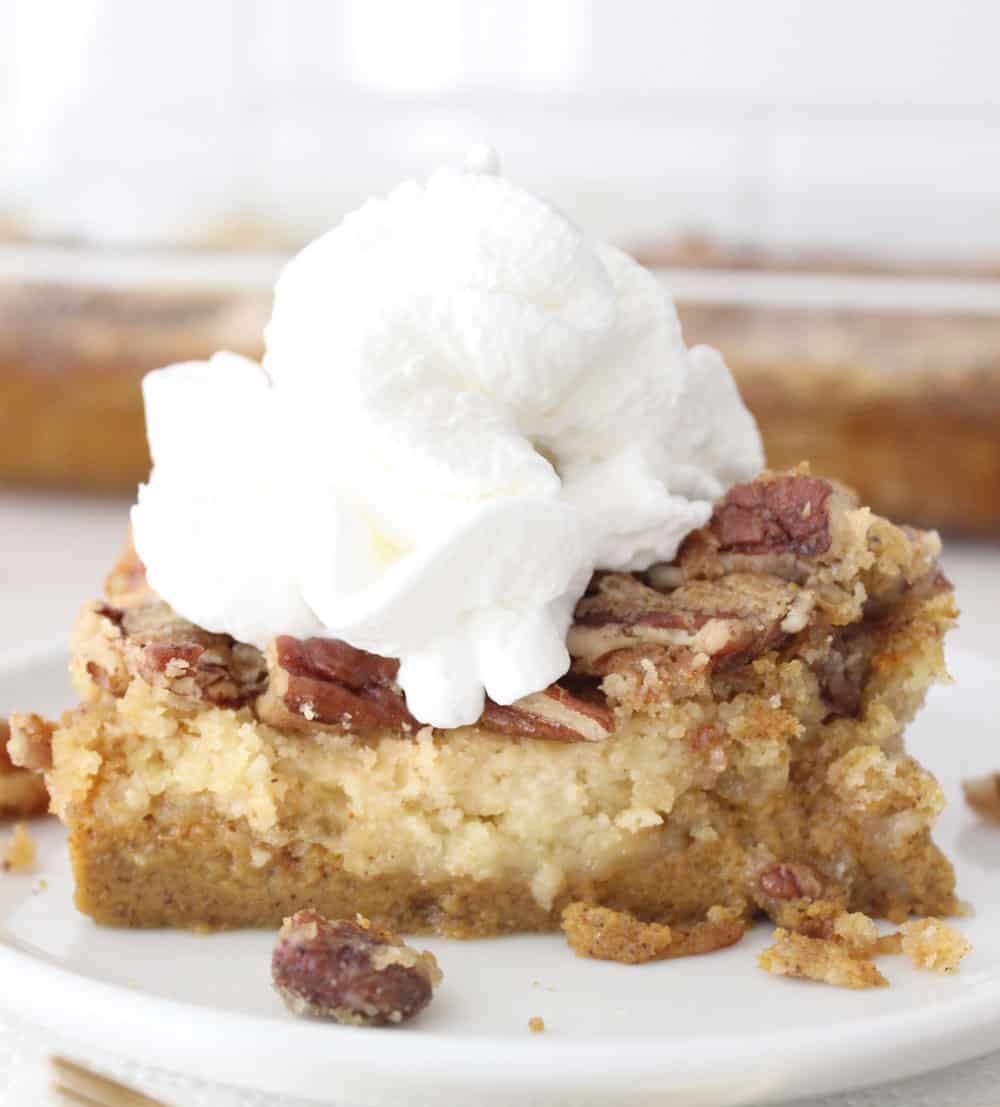 Pumpkin Cookie Recipes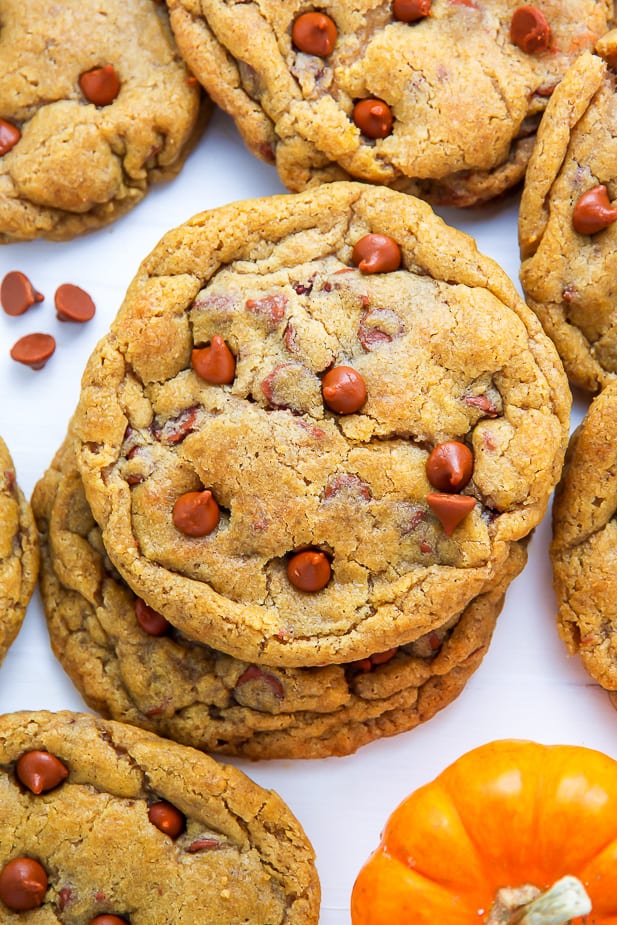 Pumpkin Pie Recipes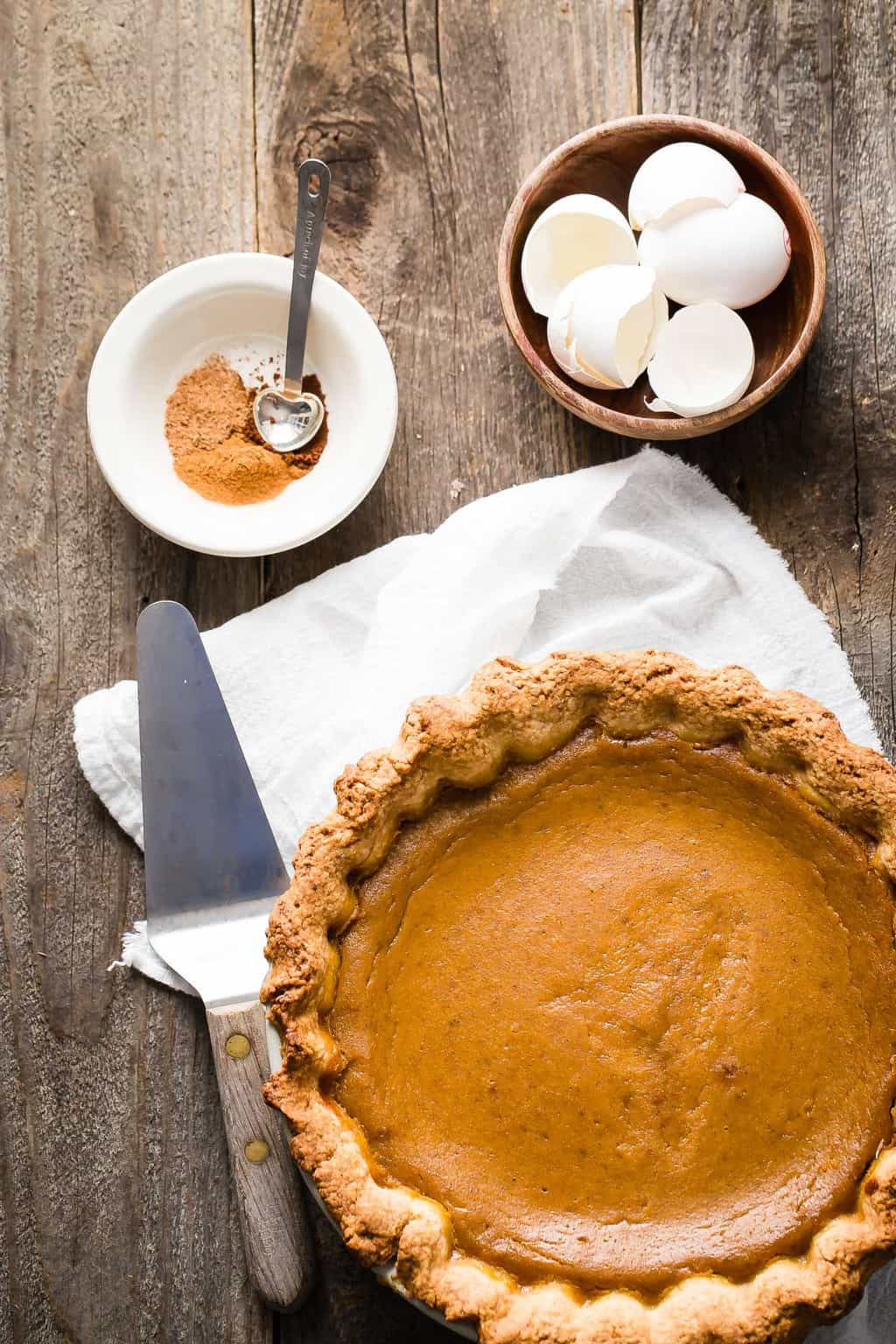 Pumpkin Bread Recipes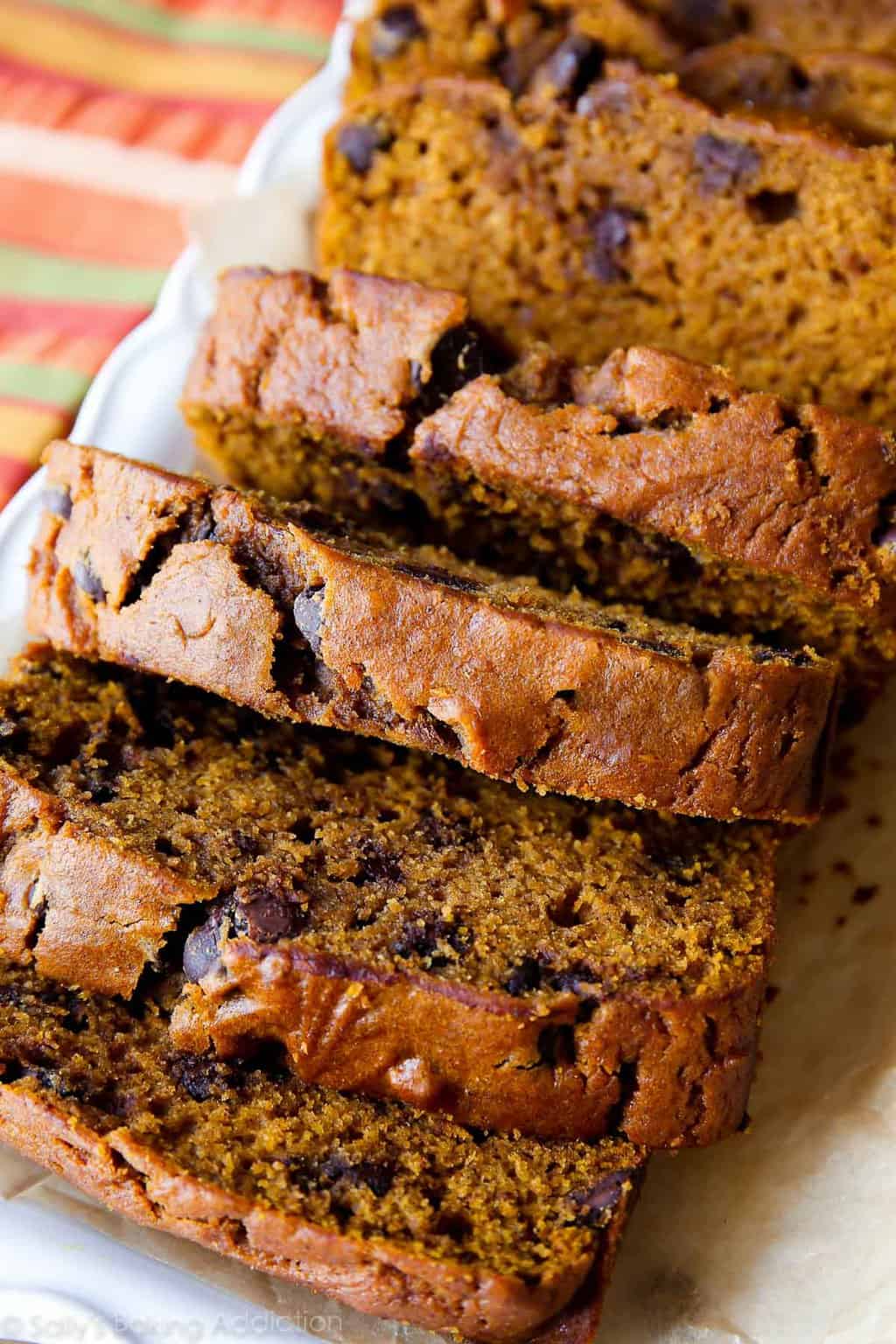 Pumpkin Breakfast Recipes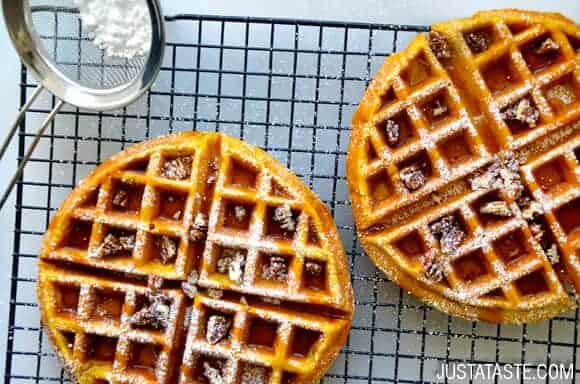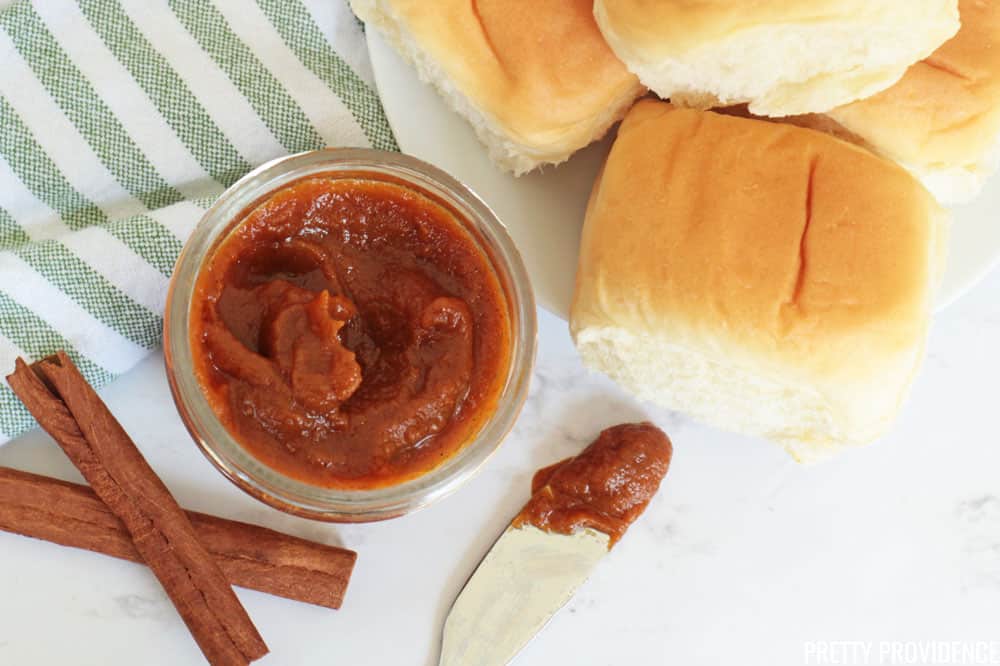 Homemade Pumpkin Butter
This easy Pumpkin Butter recipe is made in the slow-cooker. It's similar to Trader Joe's pumpkin butter but homemade! Enjoy this delicious fall pumpkin recipe all year!
SEE THE POST
Look how easy it is to make
!
Healthy Pumpkin Recipes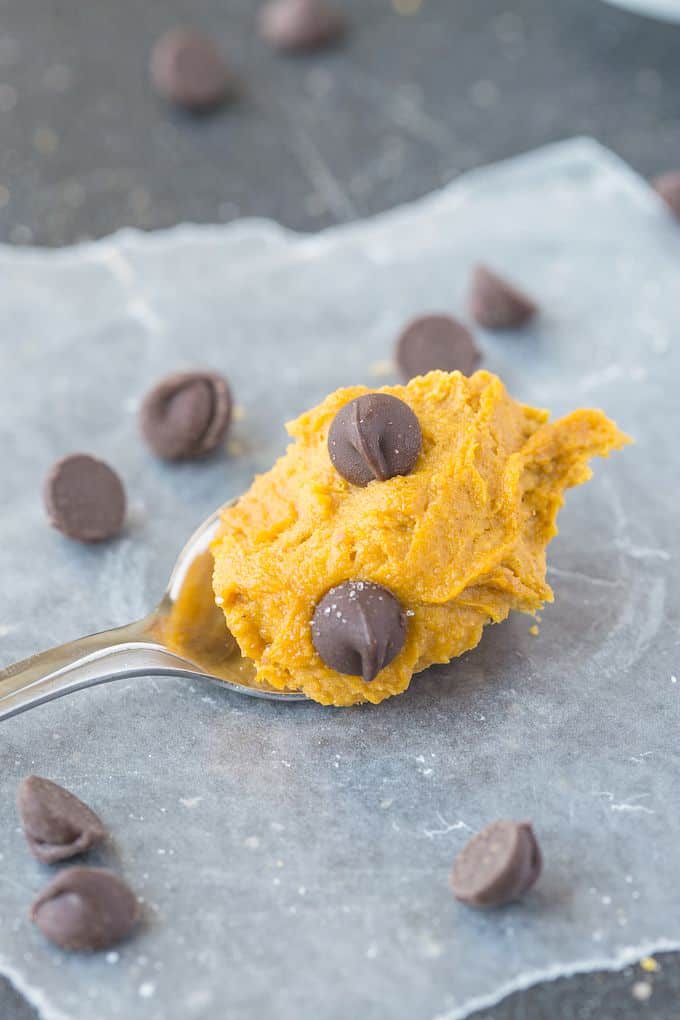 Savory Pumpkin Recipes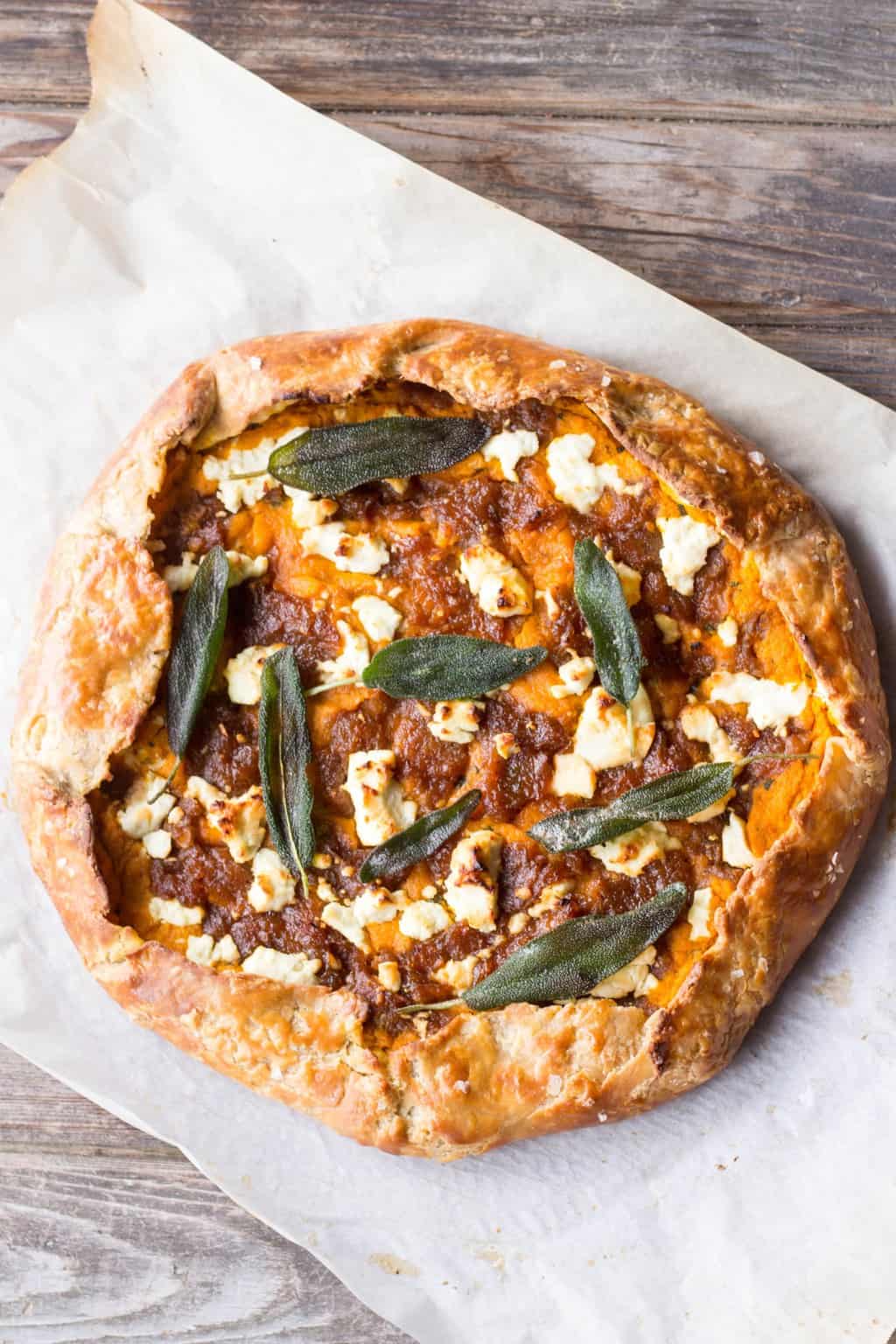 Sweet Pumpkin Recipes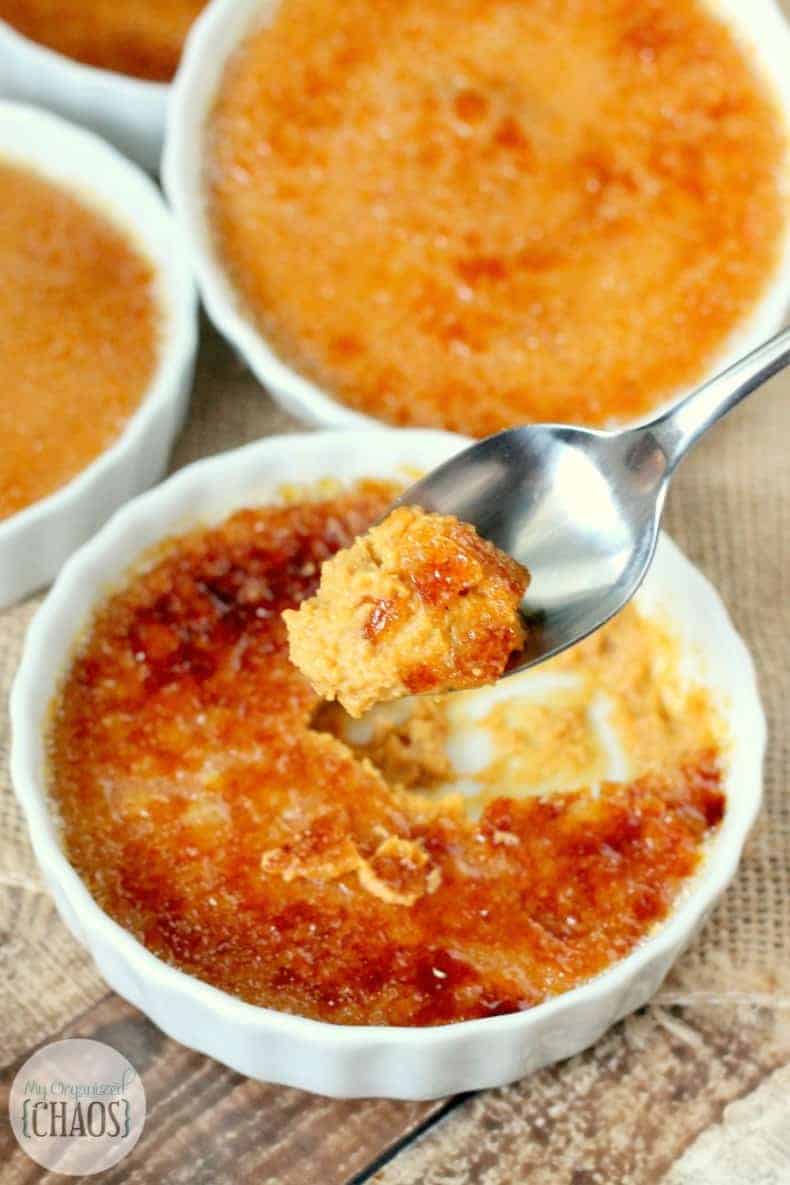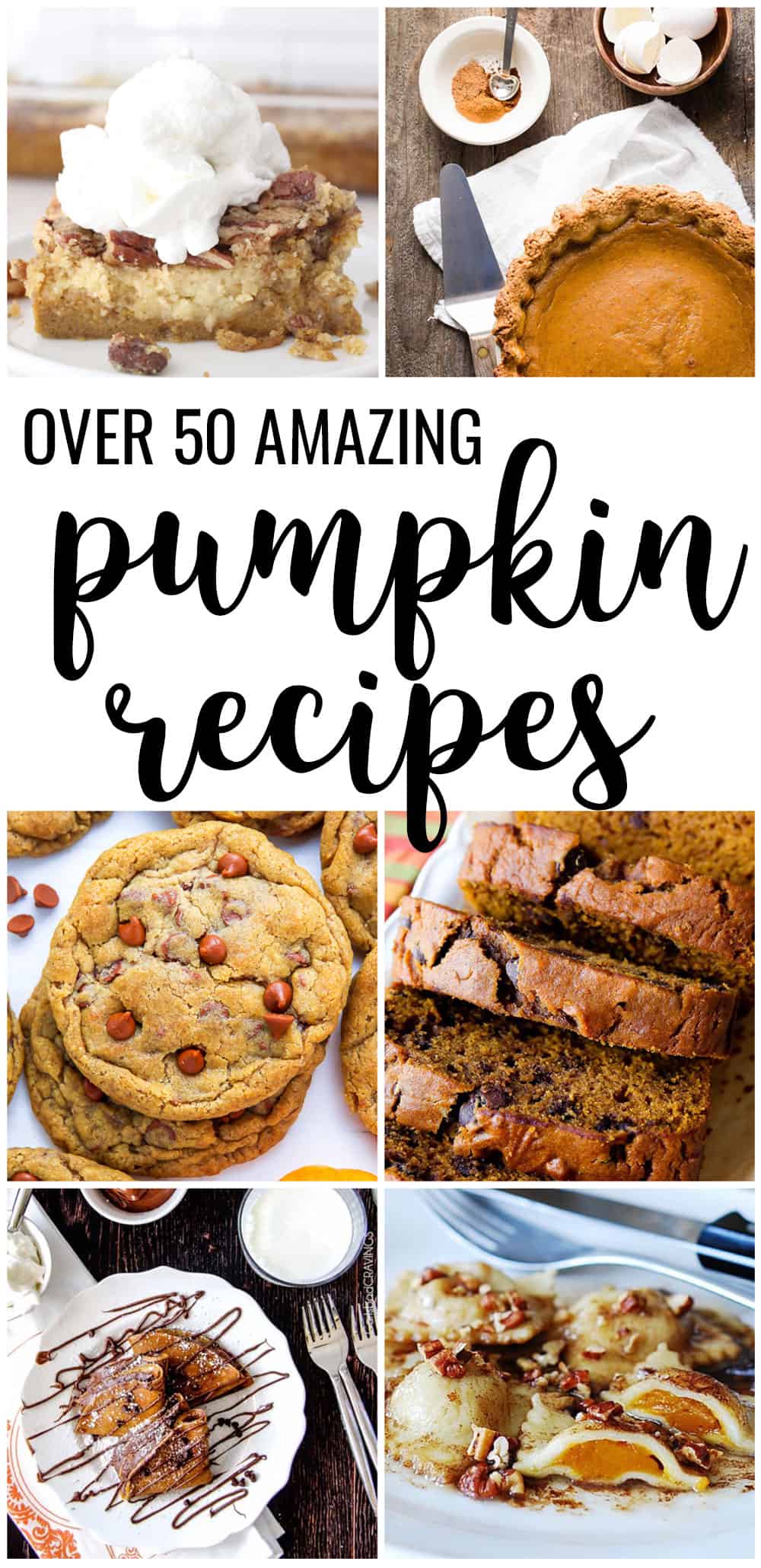 We've tried our hardest, but we can't possibly have gotten all of the pumpkin recipes out there. Is there a classic or a favorite we missed? Maybe even a more unique way you've found to use Pumpkin that we haven't discovered yet? We would love to hear it!