This post was created in partnership with BookBub. All opinions and thoughts expressed are completely my own.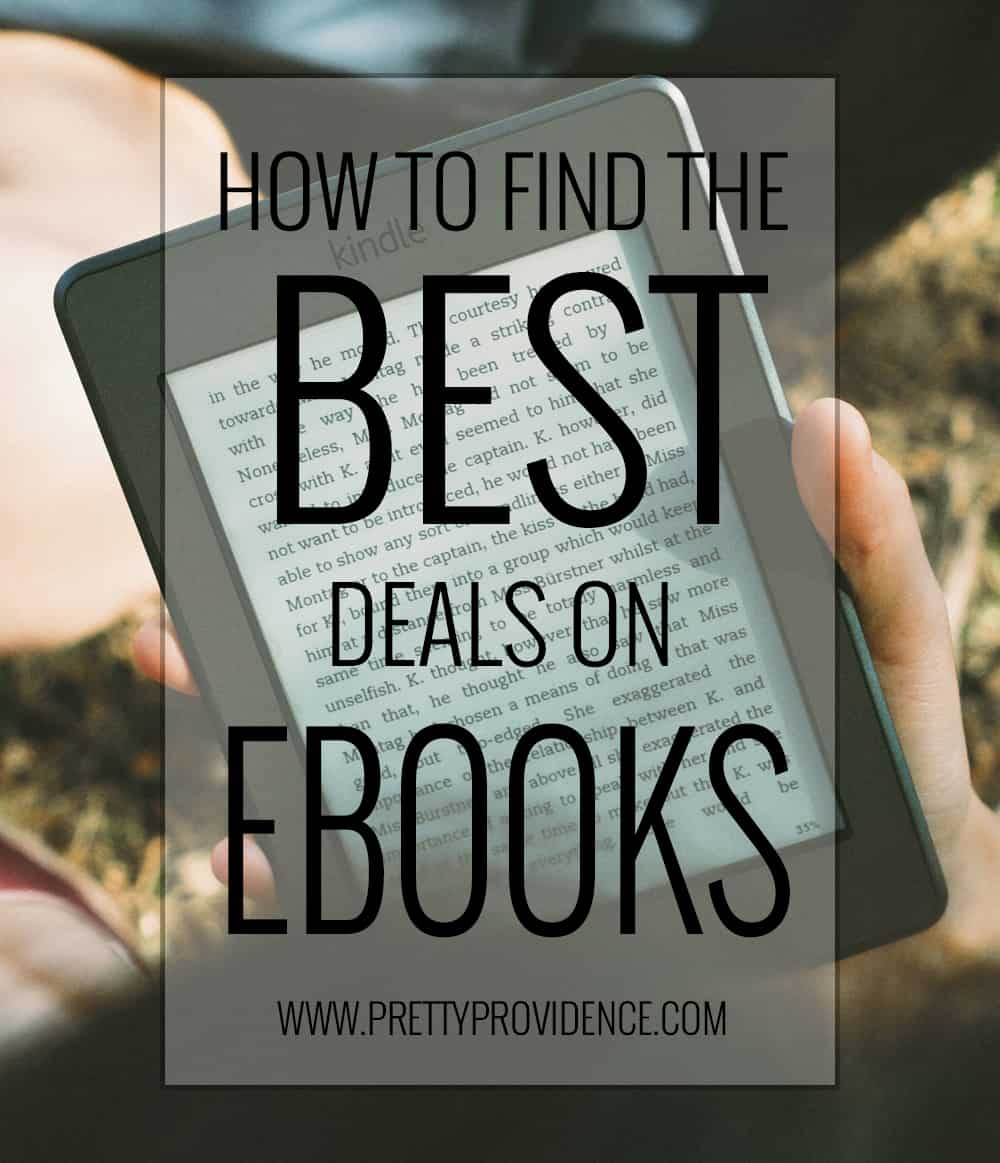 Anyone who knows me knows how passionate I am about reading. Reading is one of my greatest loves in life, what I love to do to unwind at the end of a long day, and the first thing that comes to mind when someone asks me about my hobbies. One of my life's dreams was to have a "
library
" in my home (which we finished
earlier this year
) and one of my favorite nights of each month is when I get to go to book club with my friends and laugh and talk and eat and discuss our latest reads!
I love reading almost everything! From science fiction, to self help, to young adult novels, to historical fiction to romance to memoirs, I love it all! The only real challenges that accompany loving to read as much as I do are selecting books that are worth my time and not spending all my money on them! Haha. I recently discovered
BookBub
and I am obsessed with it! It is a completely FREE service that allows you to select your preferences and enter favorite authors etc. and then they have experts who curate lists that fit your tastes of great ebooks that are worth reading! Plus, you wanna know the best part?! They are always $3.99 and under! I don't know about you but it is a lot easier for me to take a chance on a new book or author when it's super cheap to download, and I have already found a few new favorites through
BookBub
that were completely free!