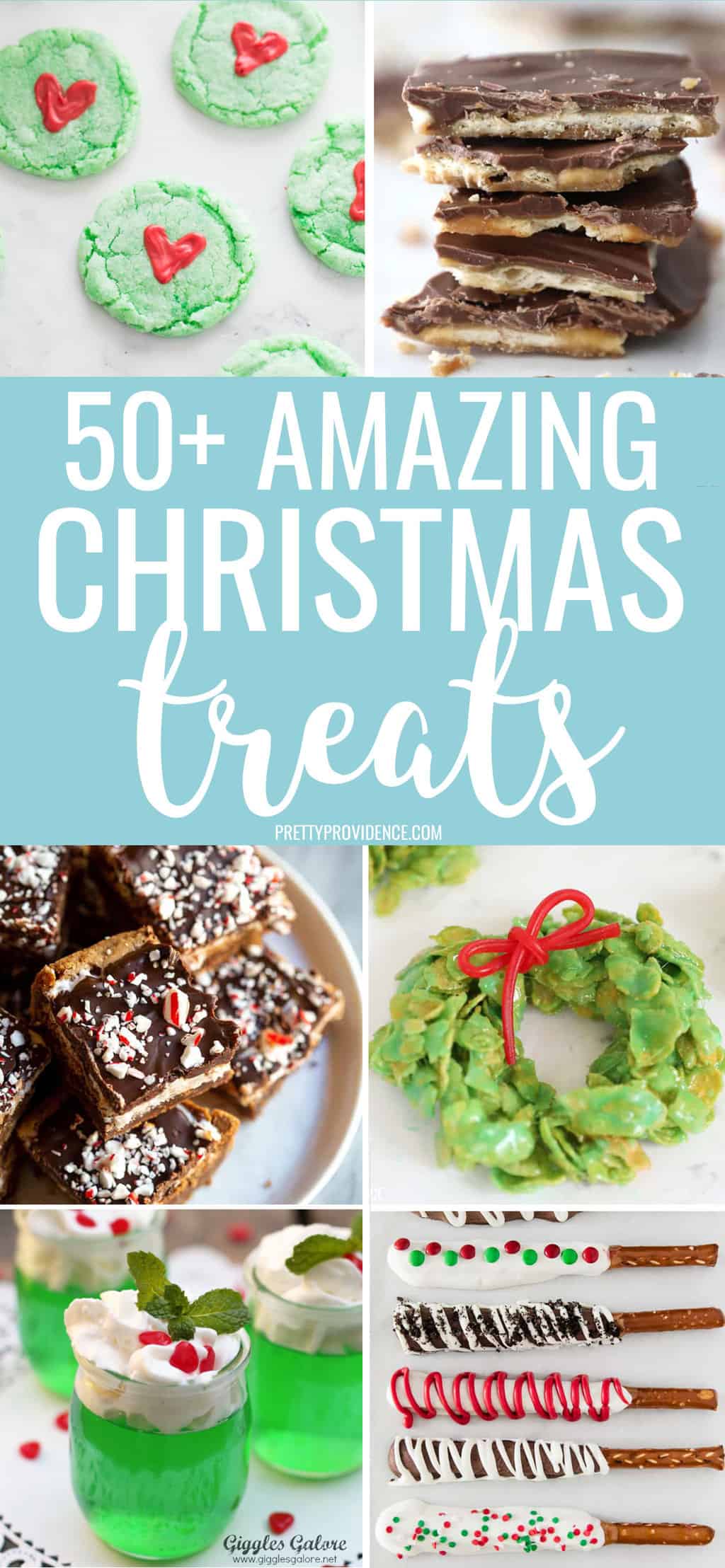 Hey guys! I know I sound like a broken record but WOW there is so much talent out there in blog land! I love sharing my ideas with you, but sometimes it is so fun to pop in and share my favorite things that I've seen from fellow bloggers. As a Christmas junkie and good food connoisseur I hold myself to high standards when it comes to food served at holiday parties and these ideas are beyond irresistible! I hope you all find the perfect fit for your holiday soirees!
We have a few fun Christmas Treat video tutorials on our site as well! How fun are these Snowman Kebabs or our Grinch Party Punch!?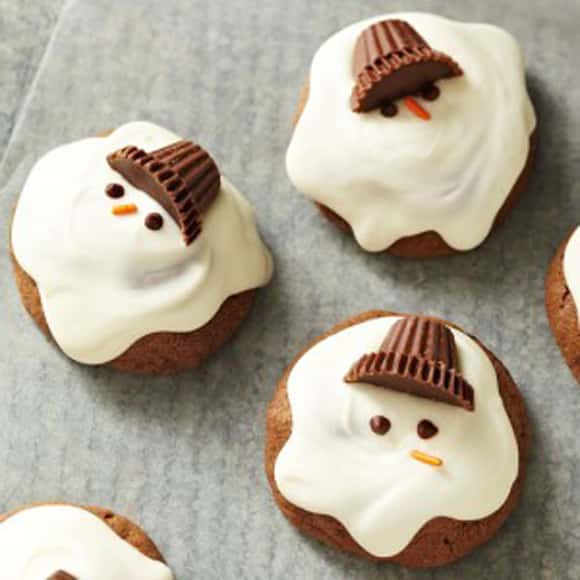 Melted Christmas Cookies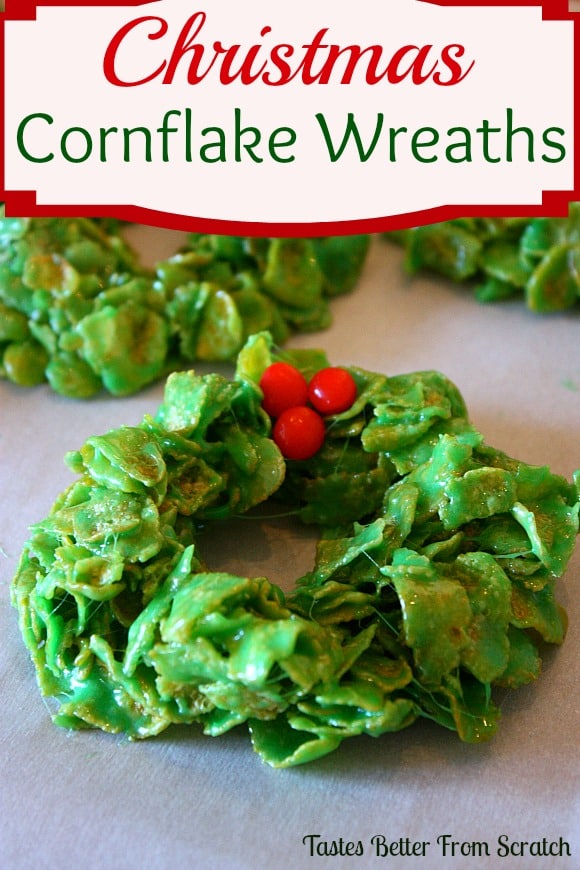 Christmas Cornflake Wreaths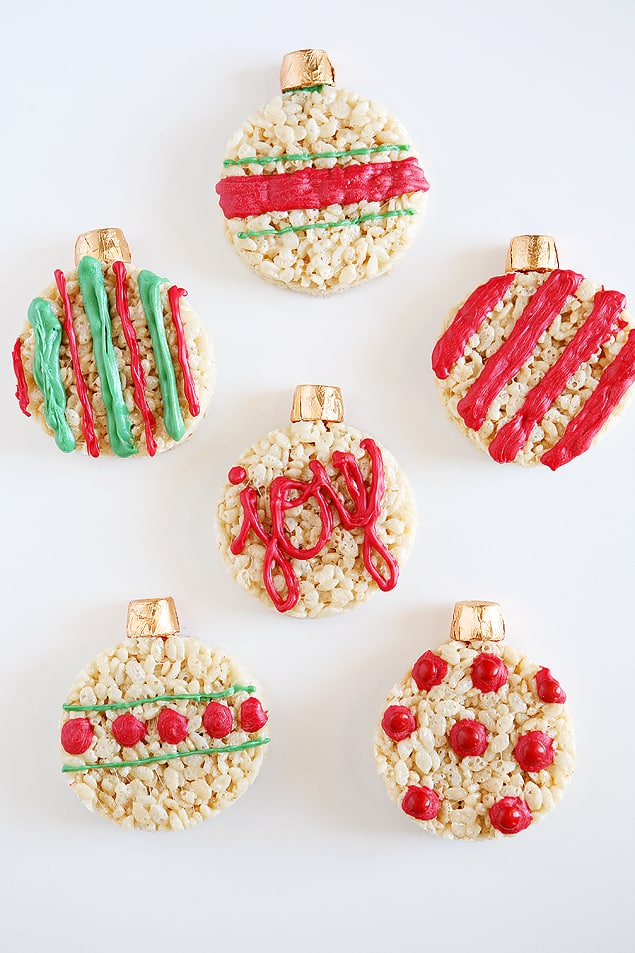 Rice Krispie Treat Ornaments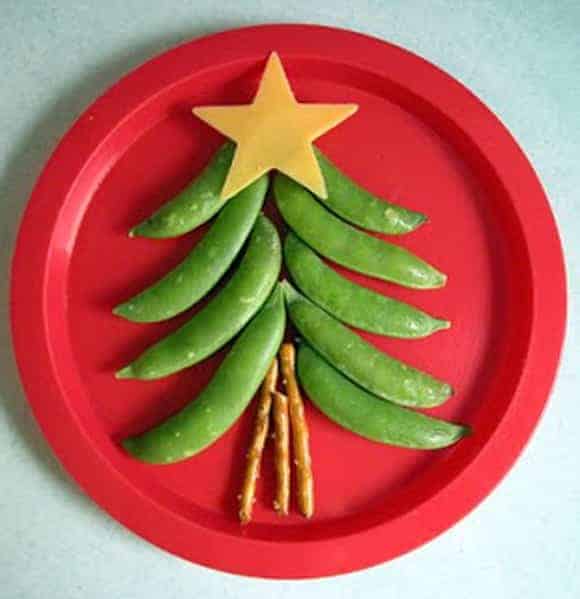 Healthy Christmas Tree Snack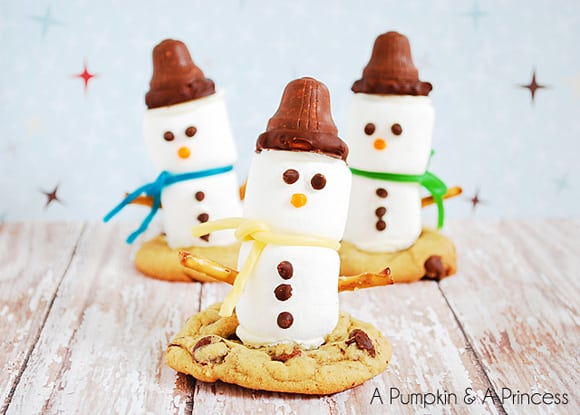 Marshmallow Snowman Cookies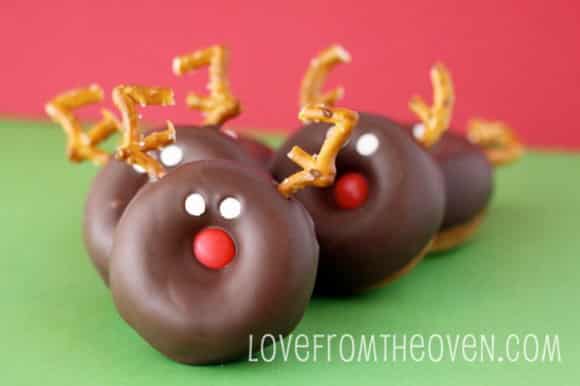 Reindeer (and Snowman) Donuts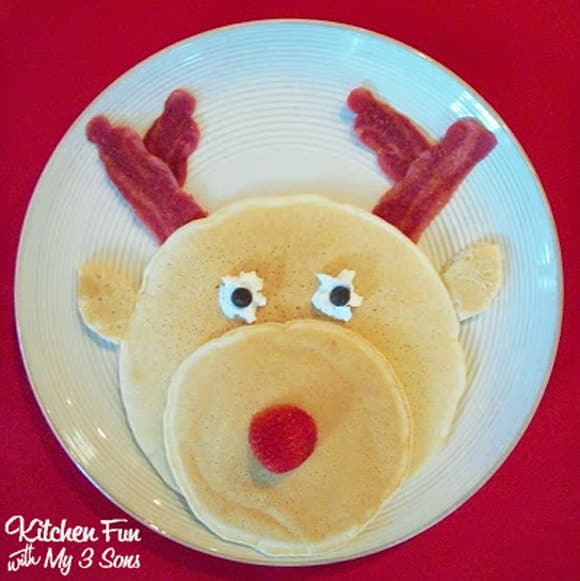 Rudolf Pancakes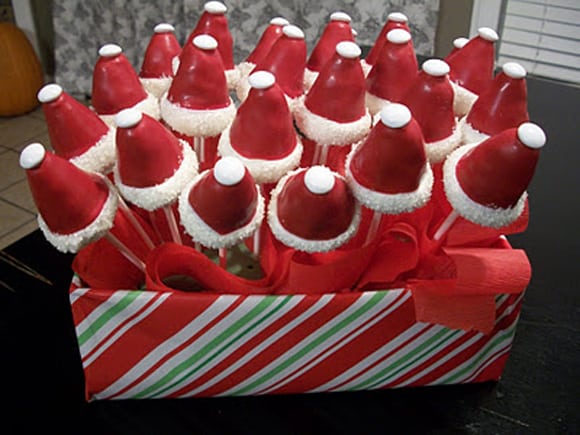 Santa Hat Cake Pops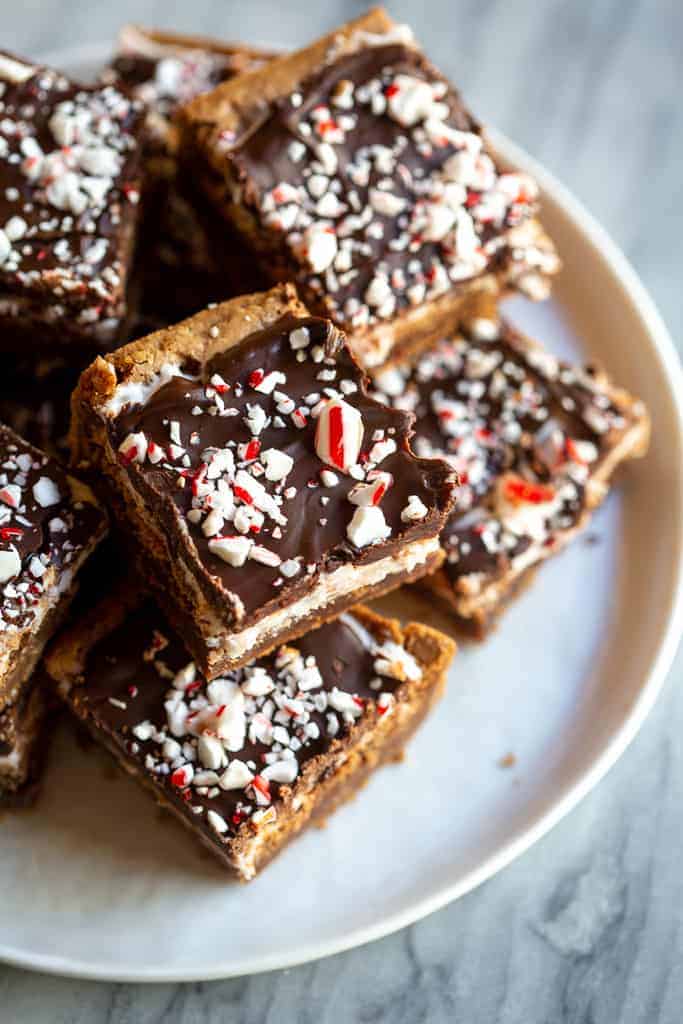 Peppermint Candy Cane Brownies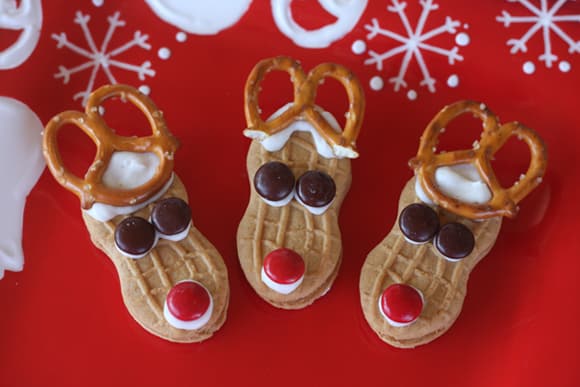 Nutter Butter Reindeer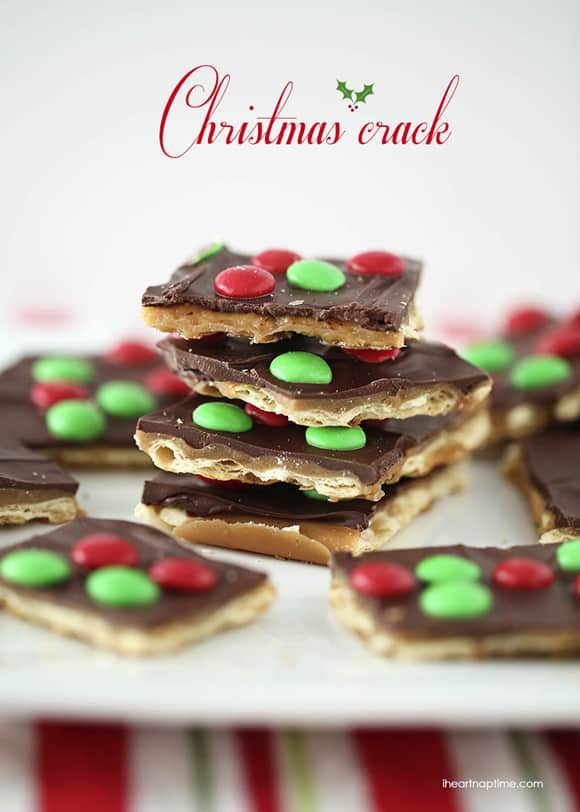 Christmas Crack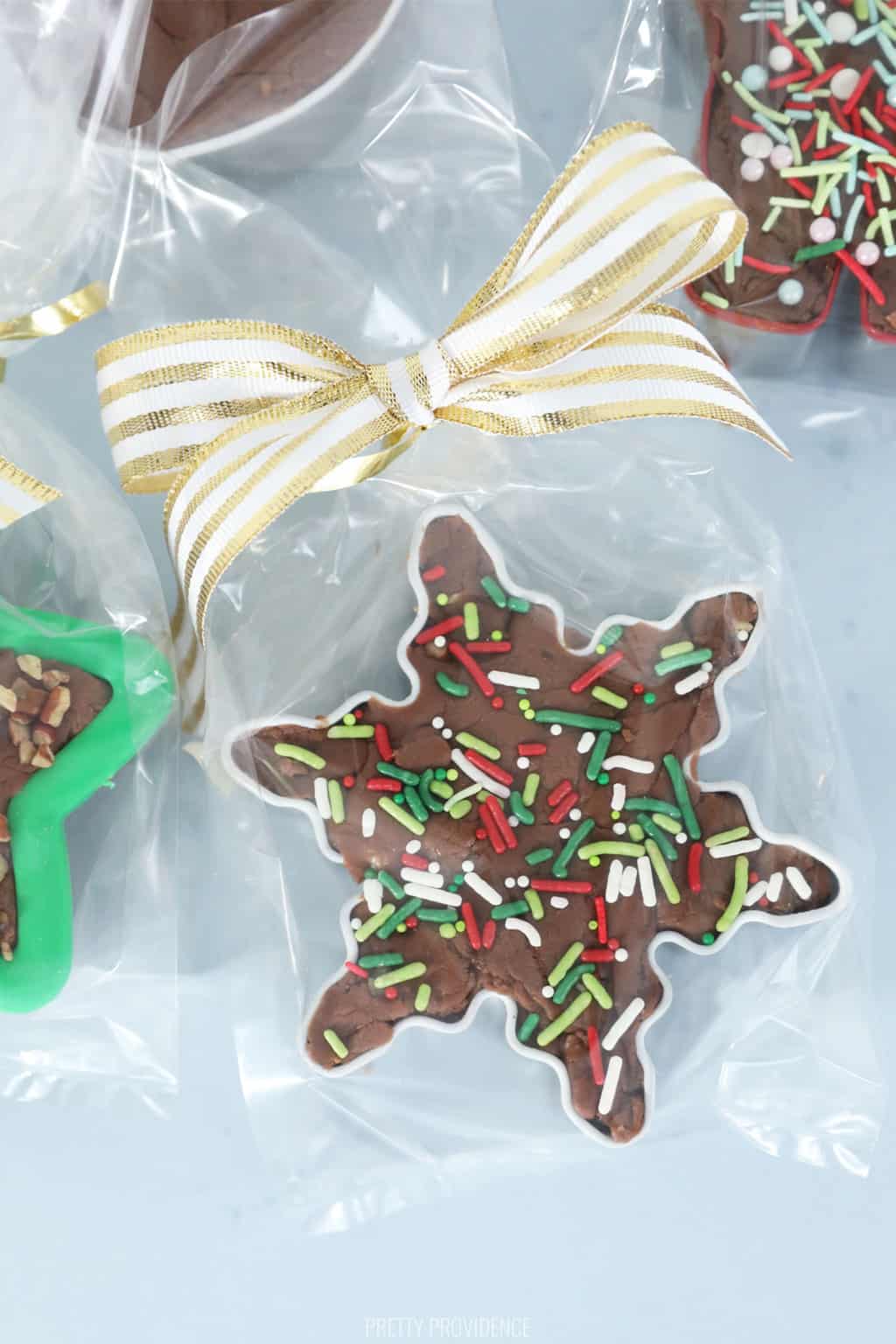 Fudge Filled Cookie Cutters
Gingerbread Puppy Chow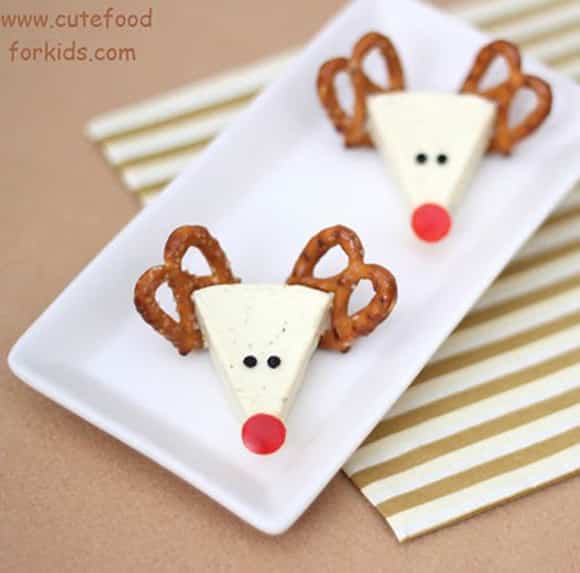 Cheese Reindeer Appetizers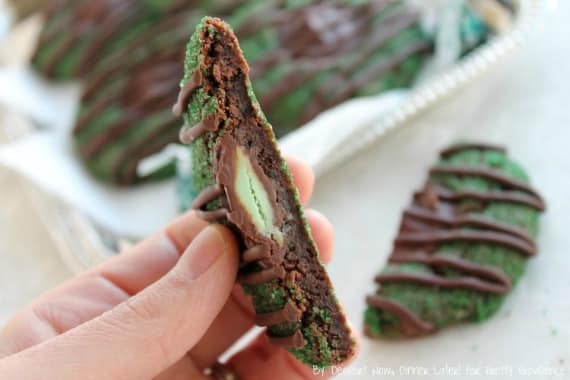 Mint Truffle Thumbprint Cookies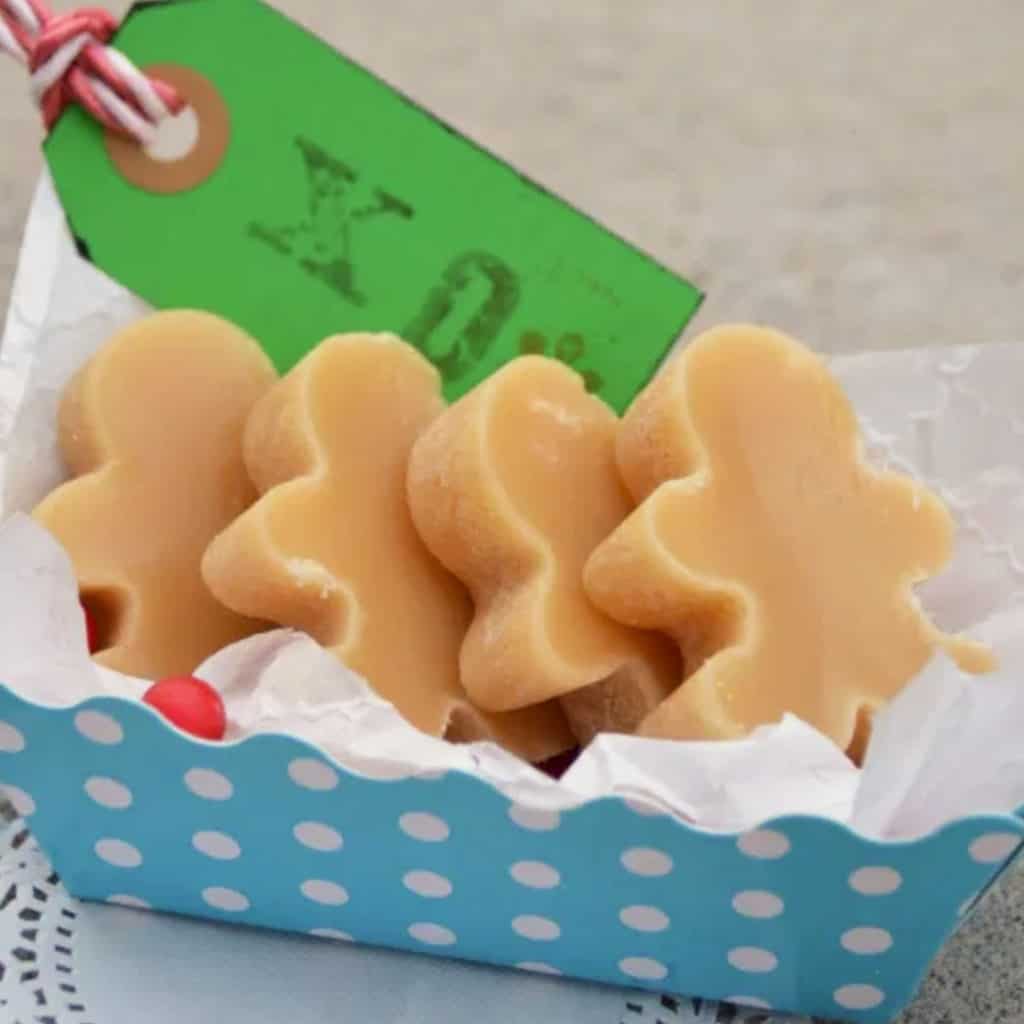 3 Ingredient Peanut Butter Fudge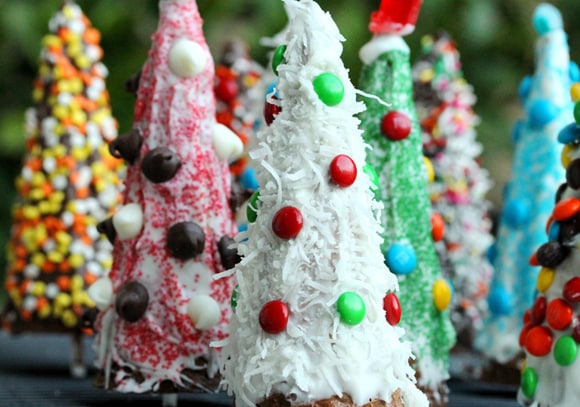 Christmas Tree Cones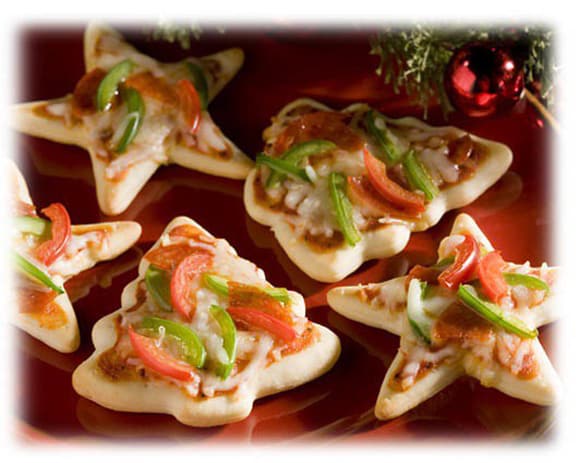 Cookie Cutter Pizzas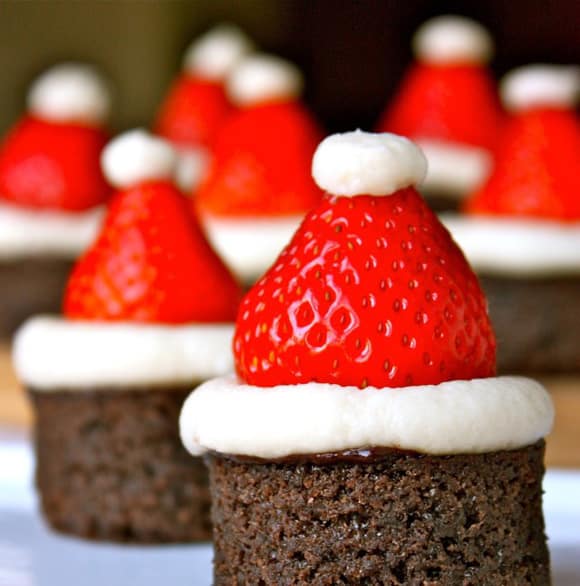 Santa Hat Brownies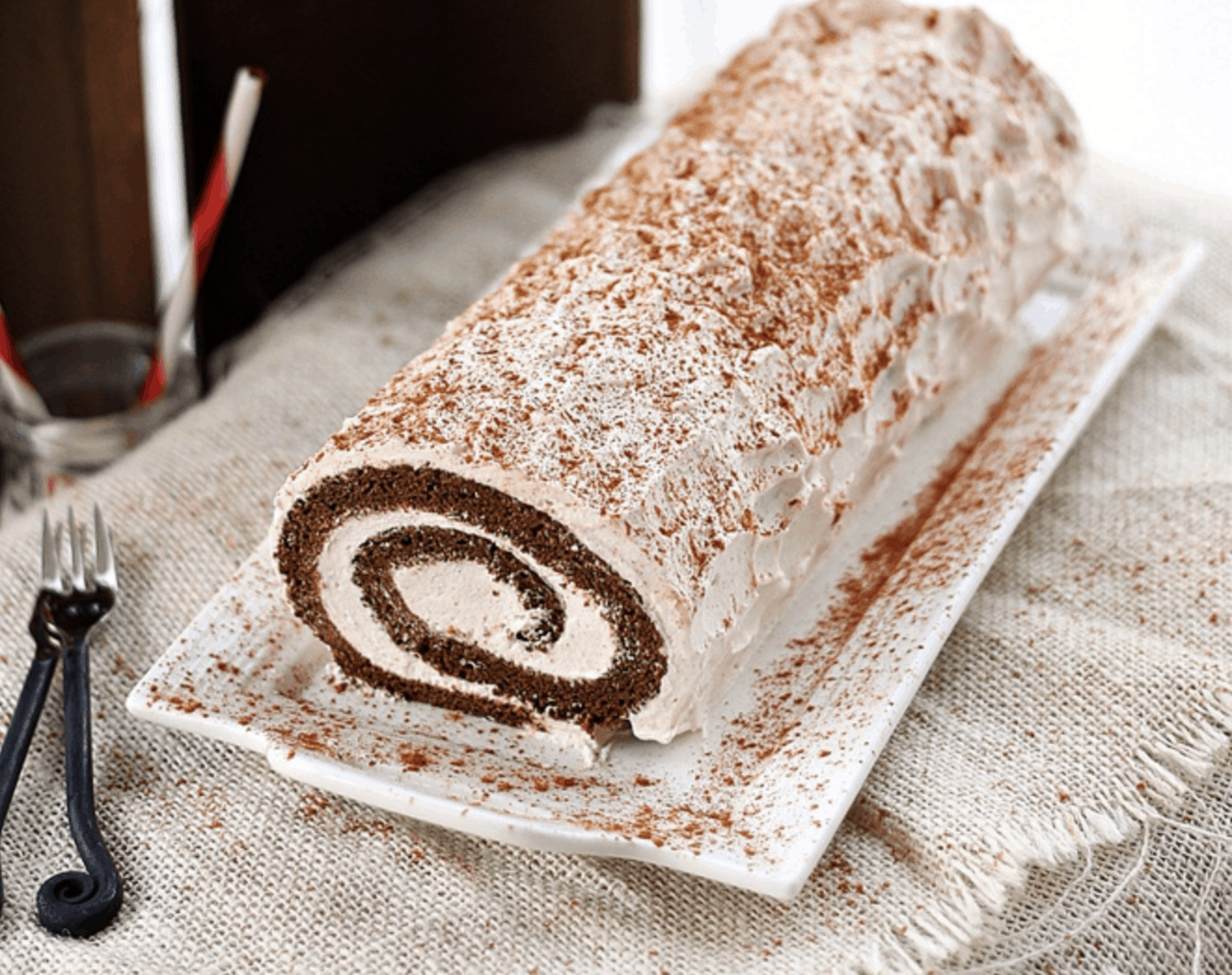 Gingerbread Roll Cake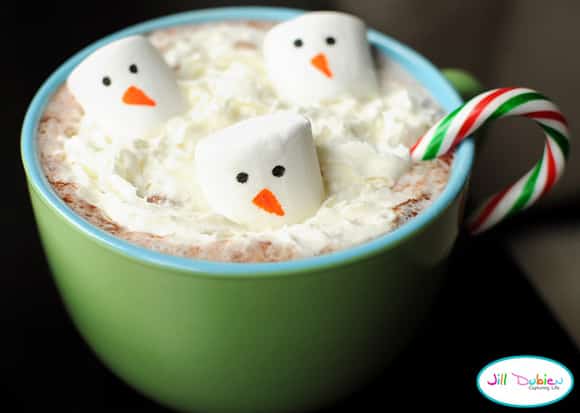 Snowman Hot Chocolate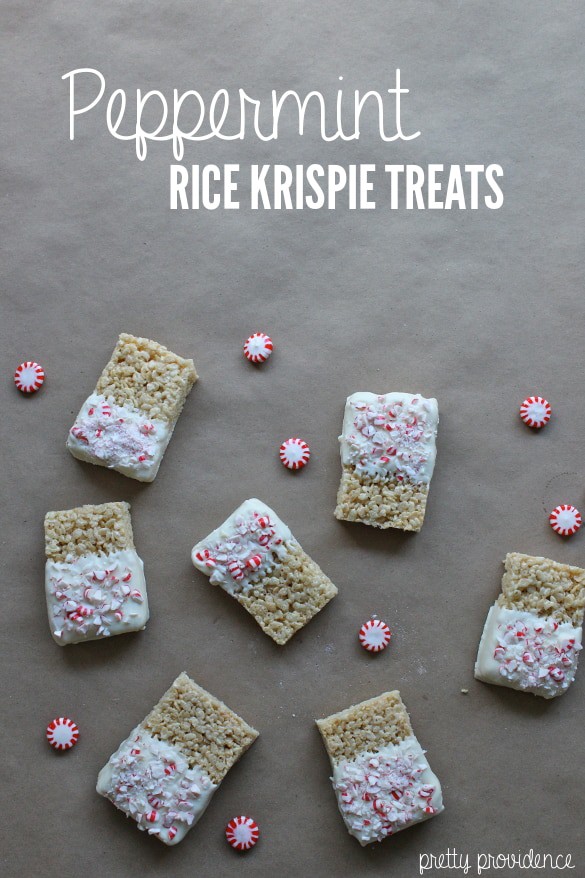 Peppermint Rice Krispie Treats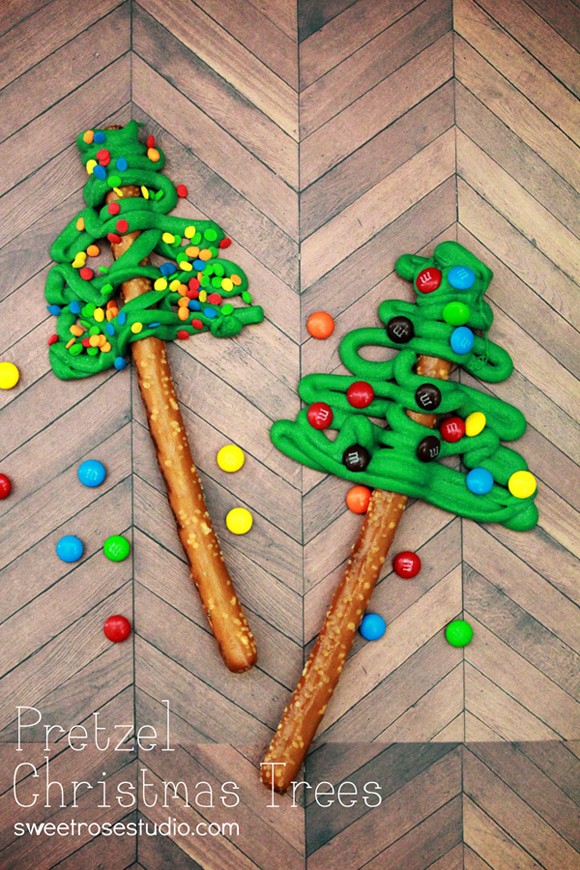 Pretzel Christmas Trees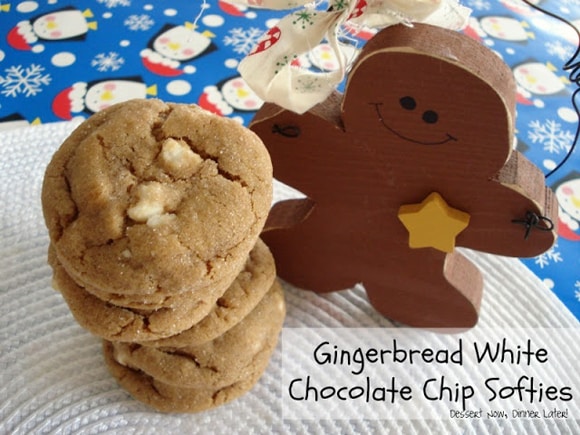 Gingerbread White Chocolate Chip Softies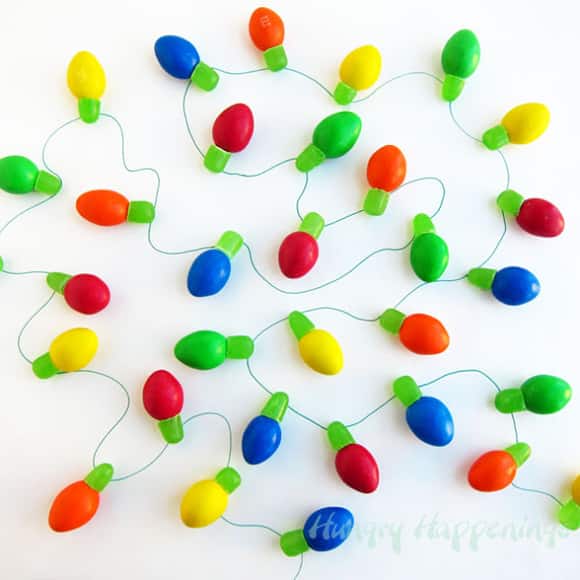 Candy Christmas Lights
Milky Way Teddy Sleds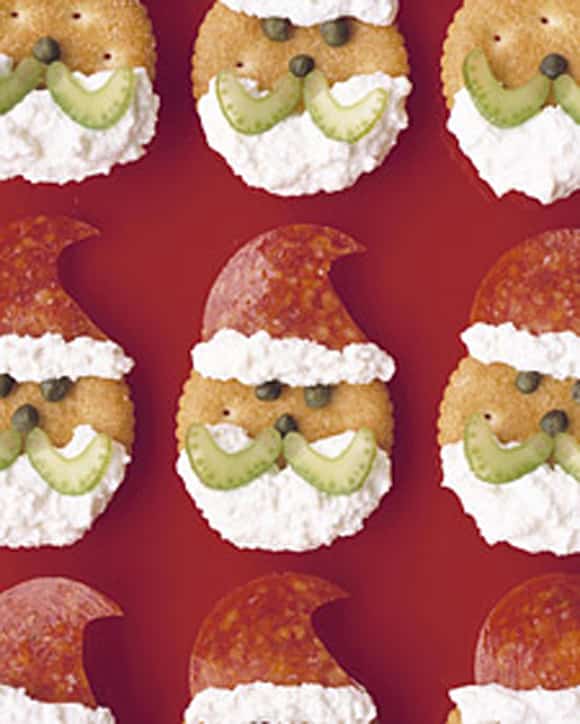 Santa Claus Crackers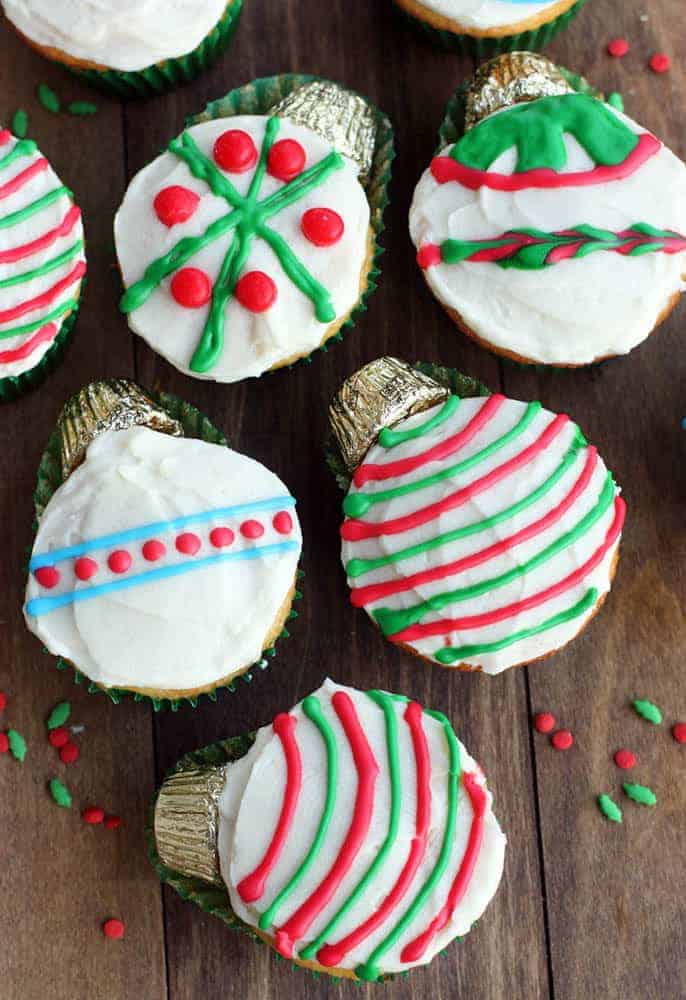 Cupcake Ornaments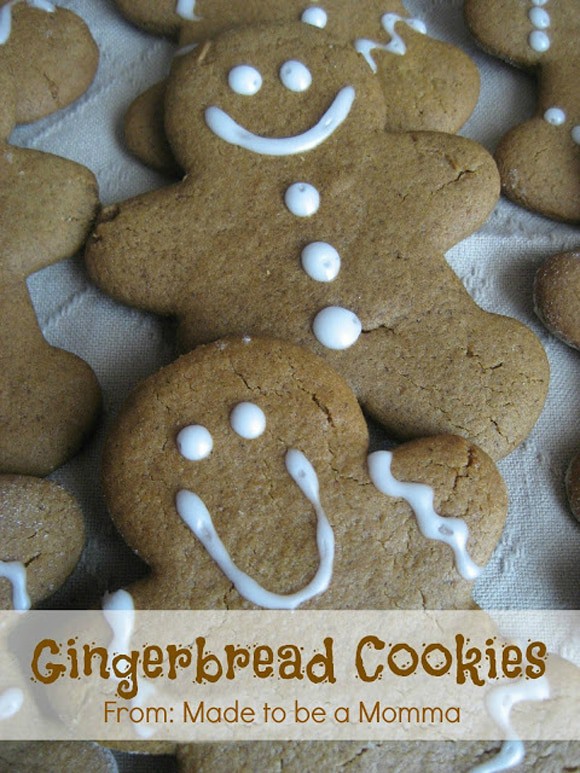 Basic Gingerbread Cookies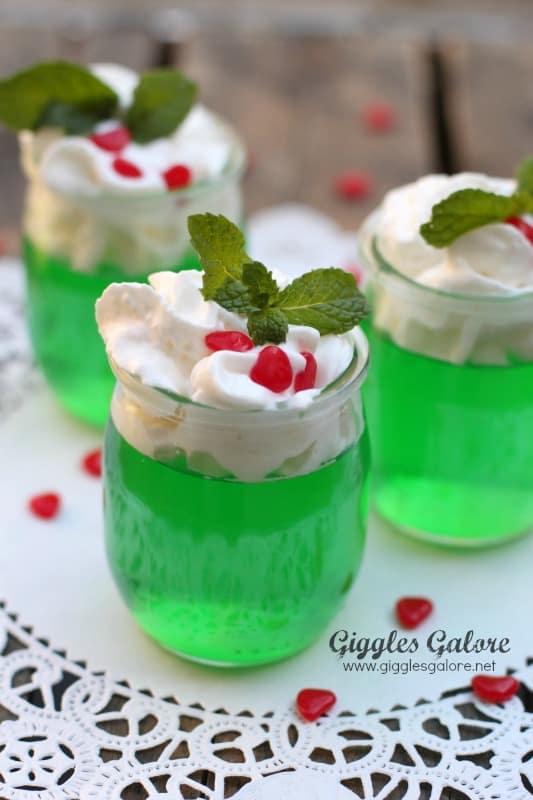 Mistletoe Jello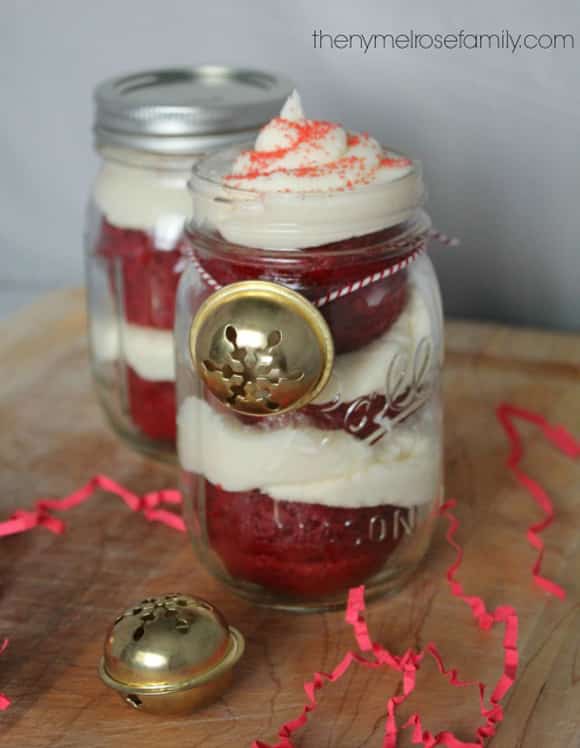 Mason Jar Peppermint Cupcakes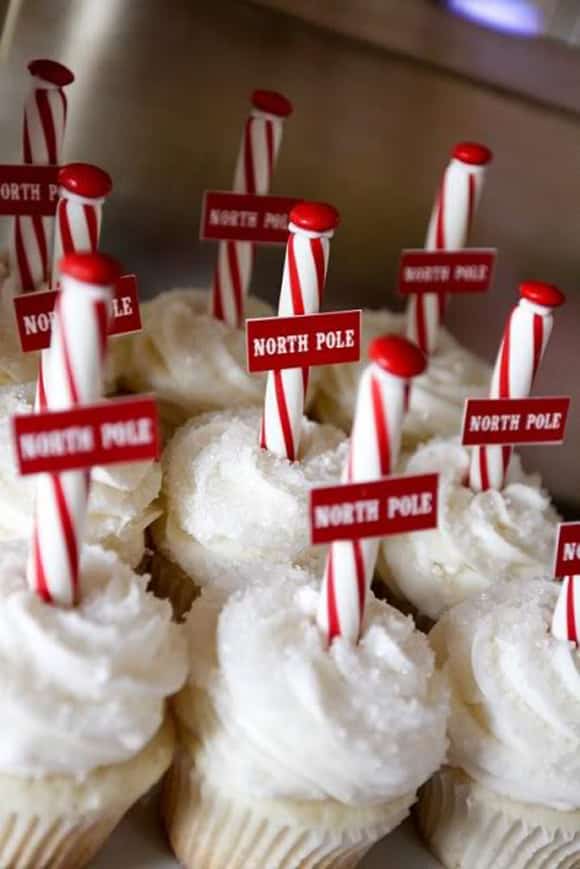 North Pole Cupcakes
Wow, am I right?!! So many fun and unique ideas! I seriously want to have ten holiday parties, just so that I can have a chance to make all these treats. As it stands, I will definitely be making more than is good for me ;). Which ones are calling out to you?!