In need of healthy breakfast recipes? Here are tons of really great healthy breakfast ideas that are good for you and don't take hours of prep before sunrise.
I have something to admit. In the past I never used healthy breakfast recipes. In fact, I'm a serial breakfast skipper. If I do eat breakfast, my meal of choice is the closest bowl of cereal I can find with the most sugar possible, and that's not really much better than skipping it entirely. I am in major need of healthy breakfast ideas!
Healthy Breakfast Ideas
One of my resolutions this year was to eat breakfast every day (not many people make goals to eat more now do they? I highly recommend it) and I have to admit, I'm a happier person when I have had a delicious breakfast.
The reality is there are tons of really great ideas out there for breakfasts that are good for you and don't take hours of prep before sunrise. Have a look through this list and see if you can find a few that inspire your morning meal planning.
To start off with a few of our own favorite healthy breakfast recipes, you will love our easy avocado toast or our delicious chunky strawberry bowl copycat! Or you can check out our entire breakfast category here!
Healthy Breakfast Recipes
I broke all these healthy breakfast recipes down into categories to make this post easier to navigate! Scroll through to see different options for healthy egg recipes, smoothies, muffins and more!
Eggs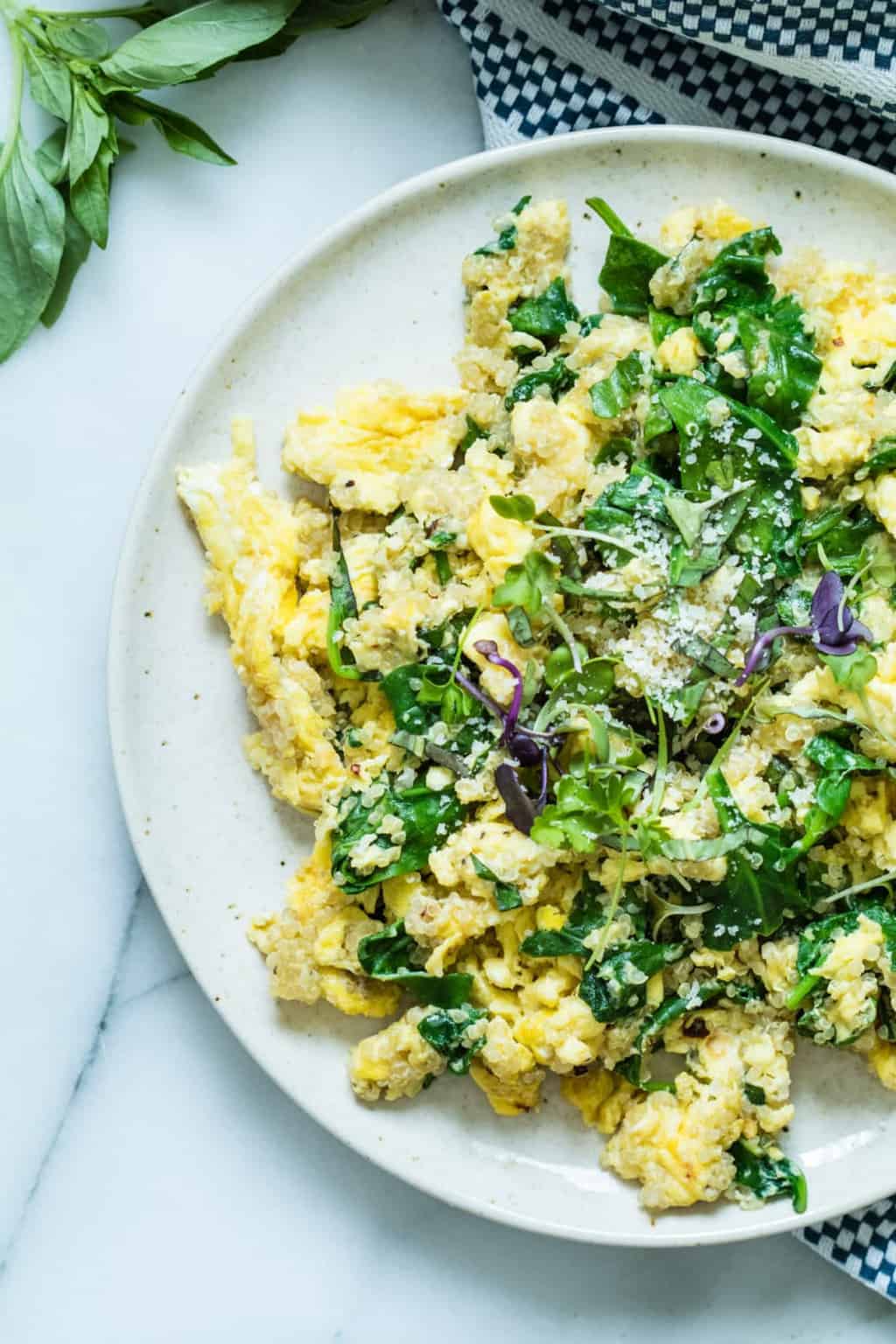 Overnight Oats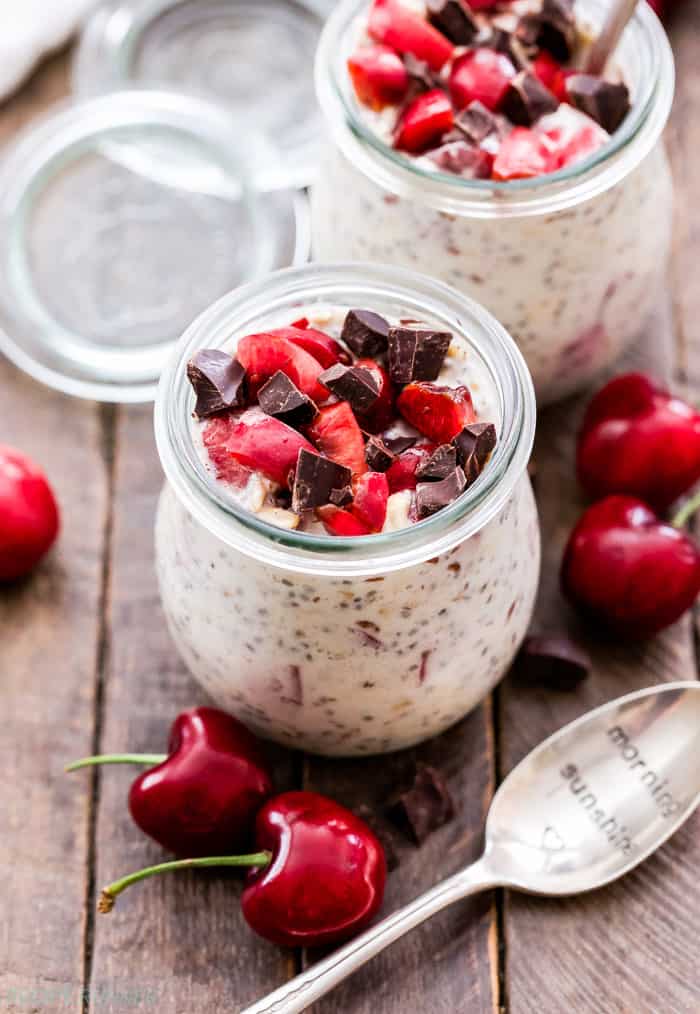 Smoothies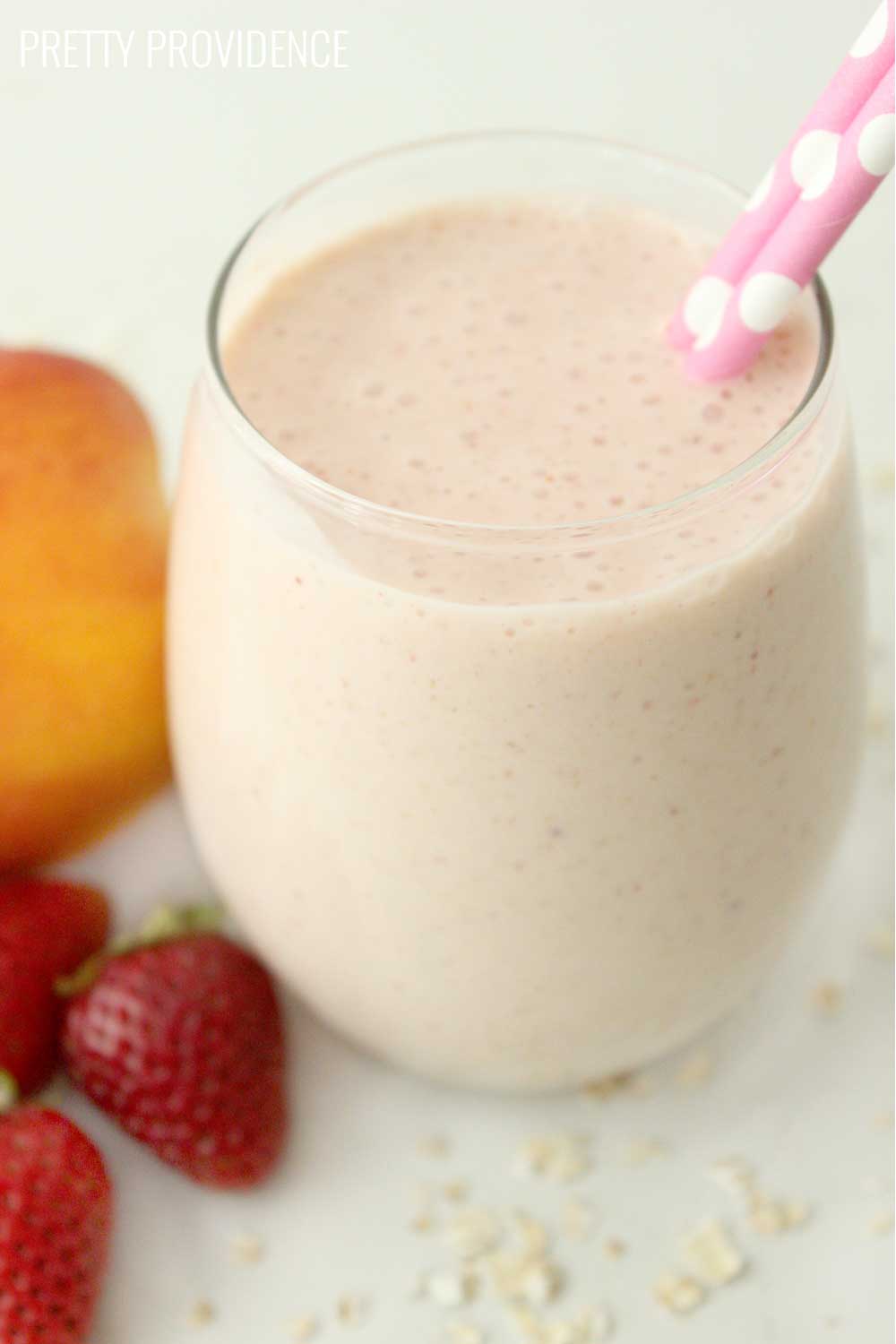 Cookies and Muffins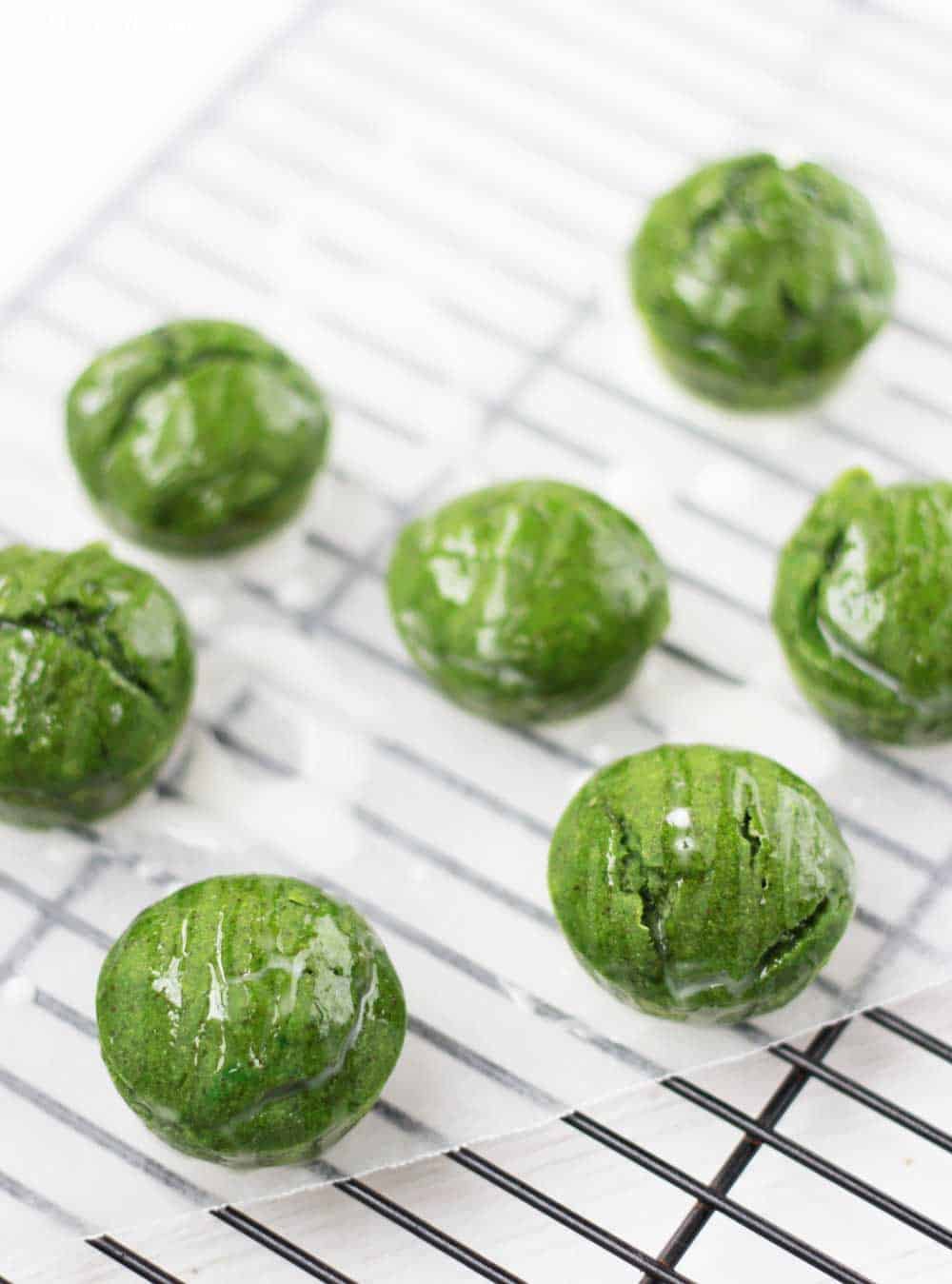 Yogurt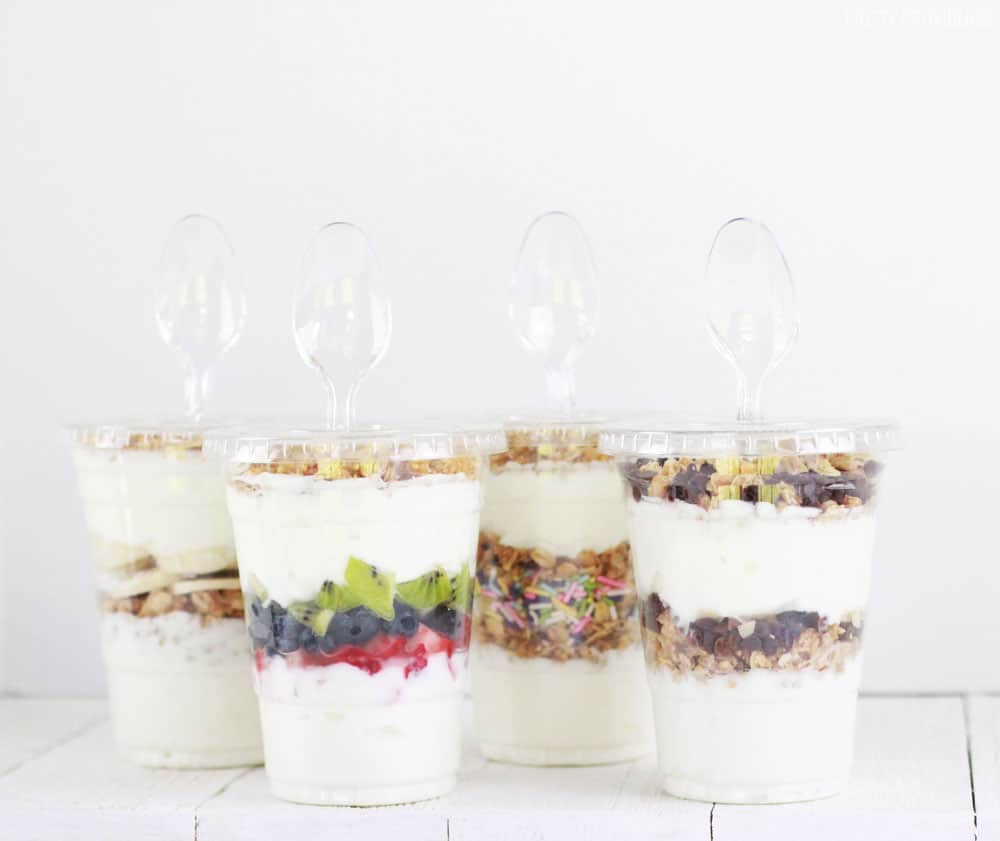 Well we hope you loved these healthy breakfast ideas! Let us know in the comments which ones are your favorites!
xo,