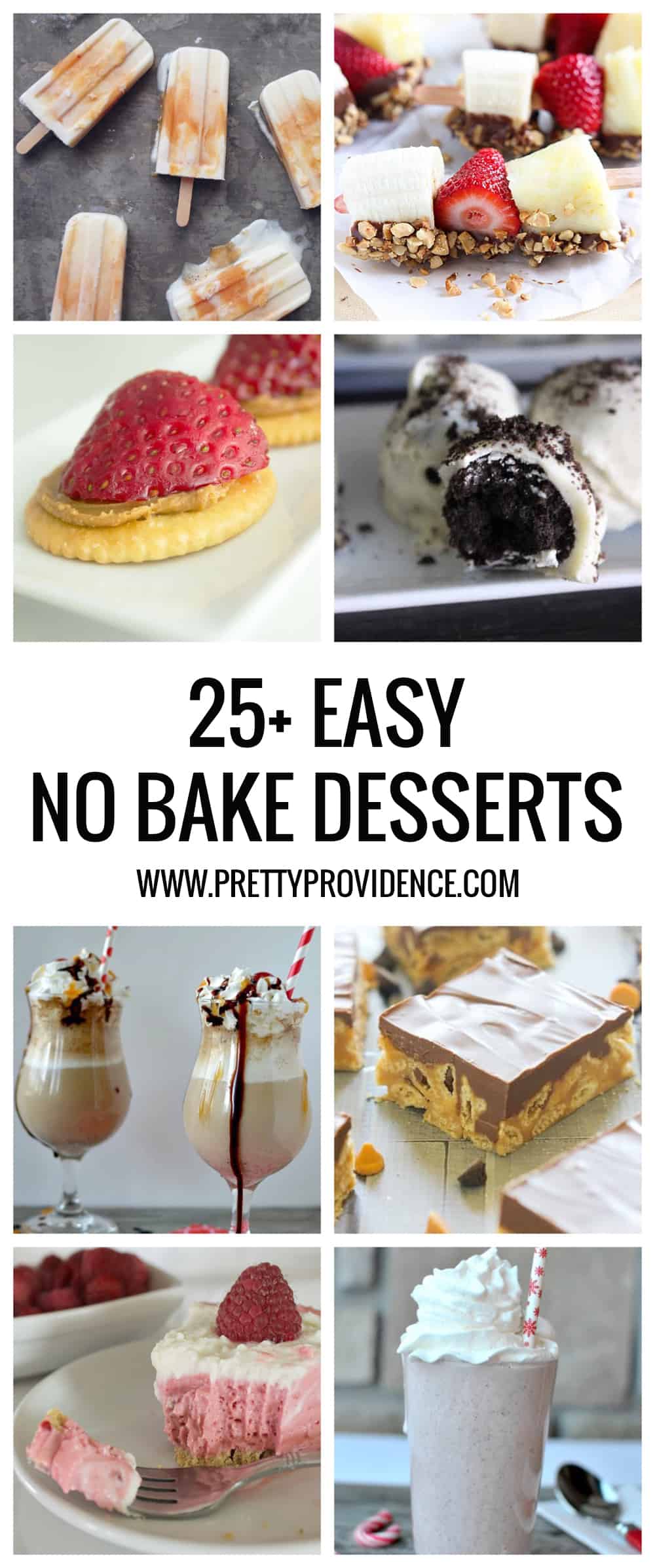 Well friends, we are officially in the throws of summer heat wave and where I'm at we don't dip down below 100 degrees anymore, which basically means my ovens are in hibernation until fall. I have a love affair with no bake desserts, because I actually love baking, and I enjoy making a treat for my family after Sunday dinner or enlisting my kids to bake together. The beauty of these no bake desserts is that they fill all my needs without having to heat my whole house up! Haha. Oh, and I should mention, every single recipe in this round up is tried and tested! So I can tell you from personal experience they are all worth making! Don't judge me… I told you I love no bake desserts!
*Click the picture or the text link below it for the recipe!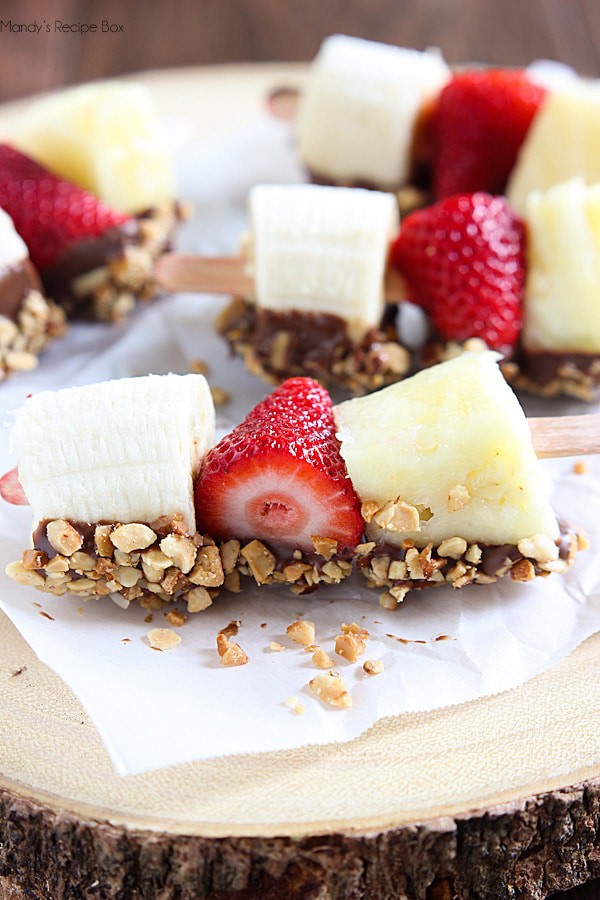 Easy Banana Split Treats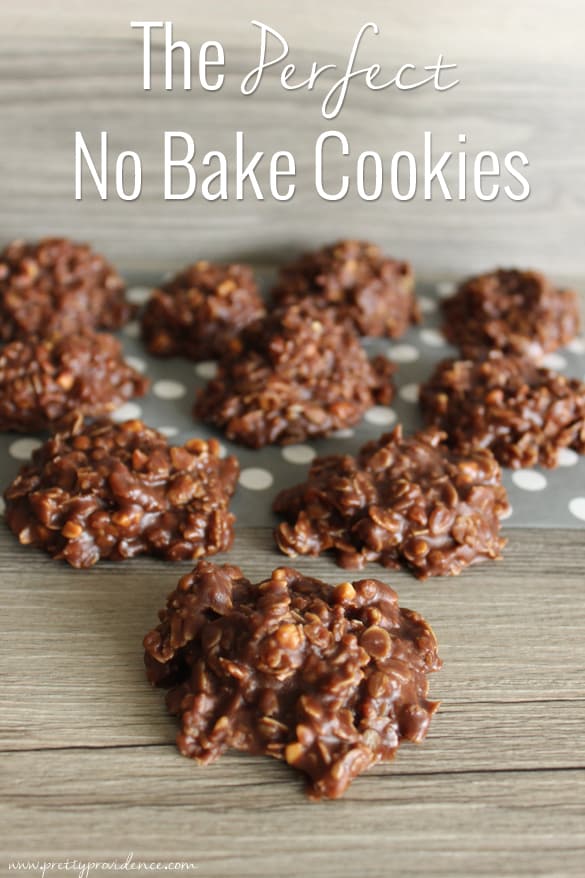 The Perfect No Bake Cookies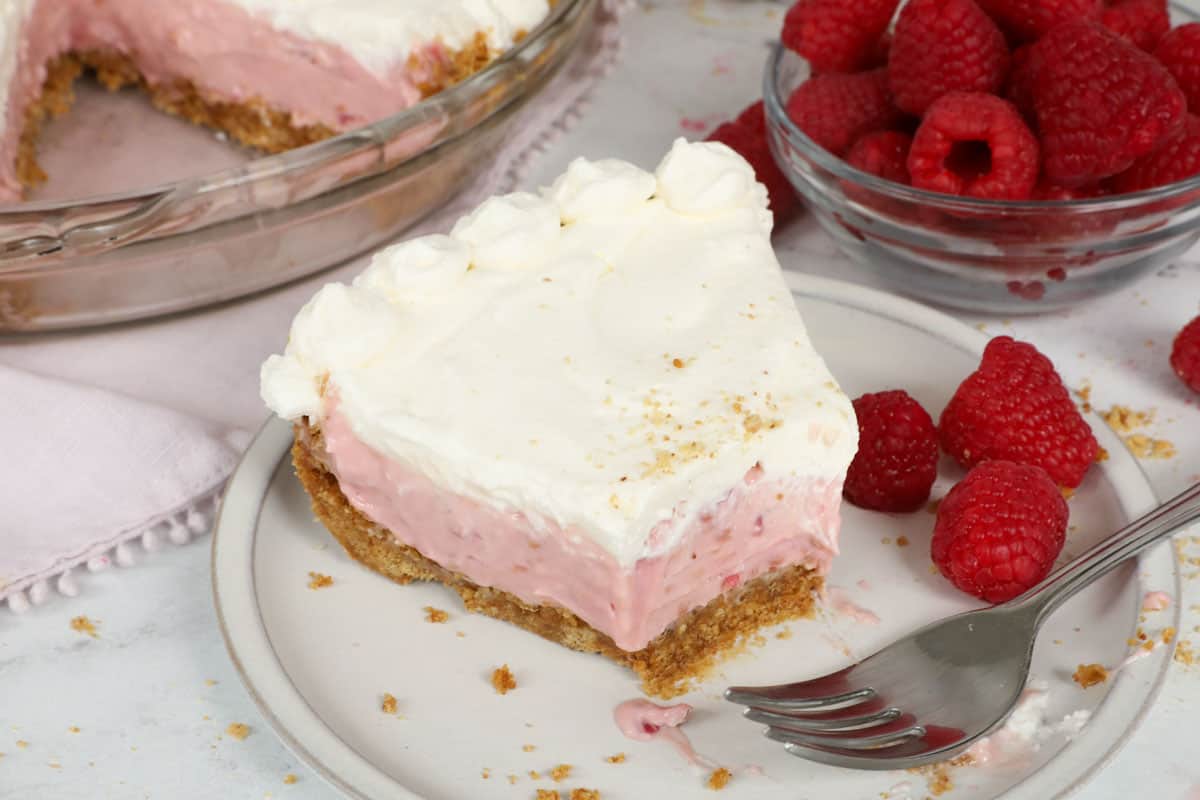 Raspberry Cream Cheese Pie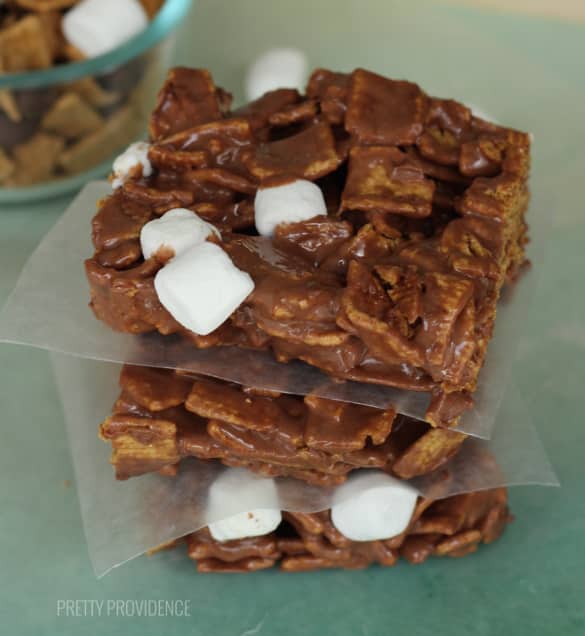 Golden Grahams S'mores Bars
Ice Cream Tacos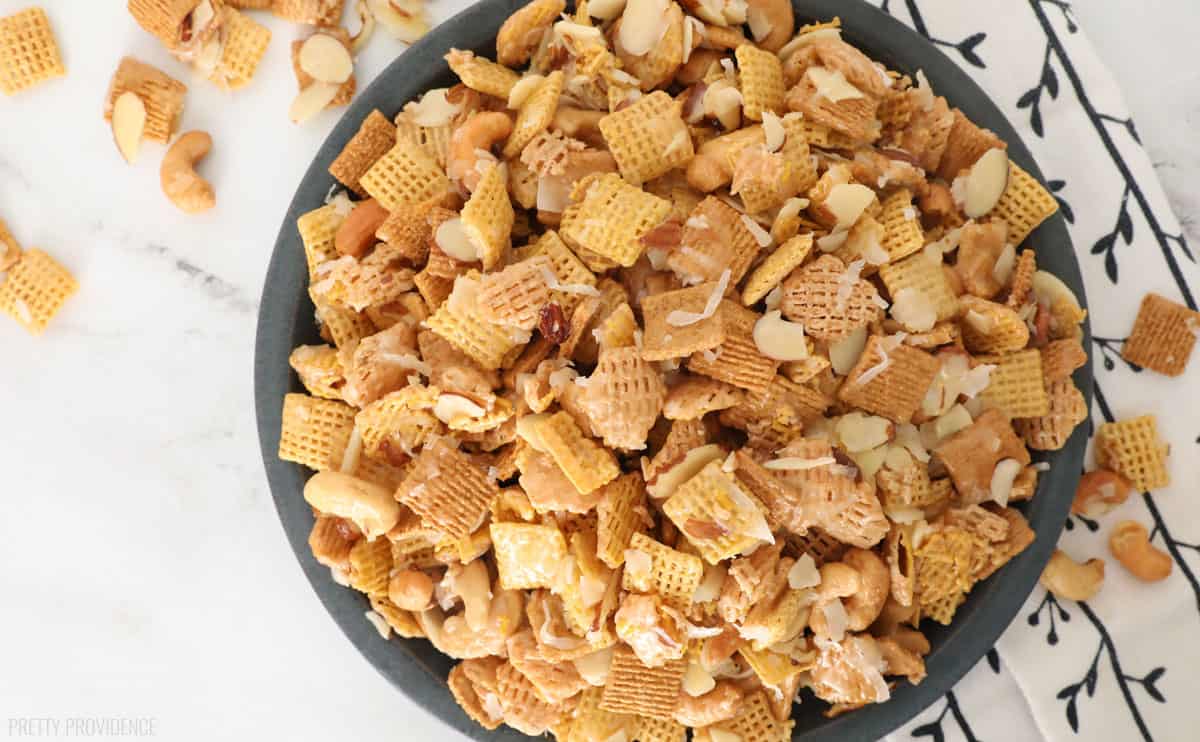 GORP – The World's Best Snack Mix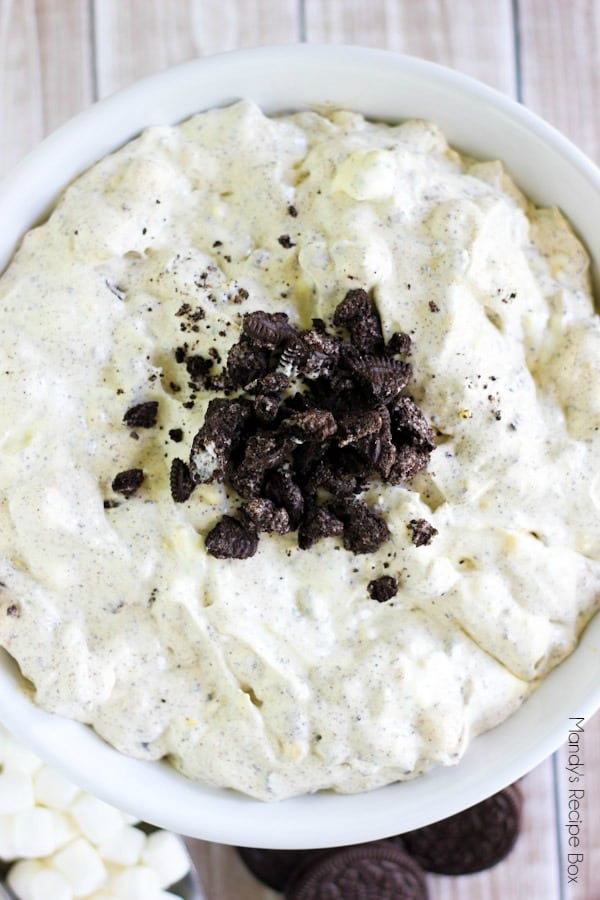 Oreo Fluff Dessert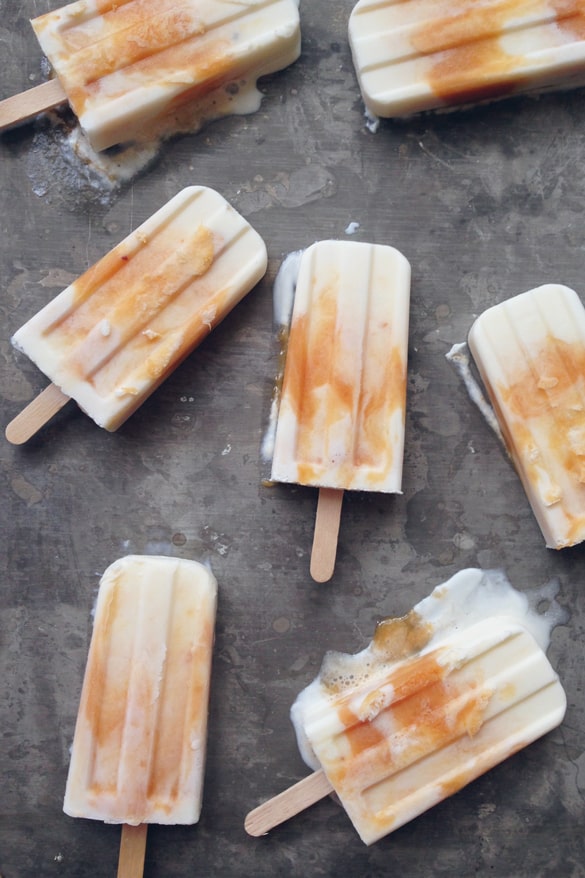 Peaches and Cream Popsicles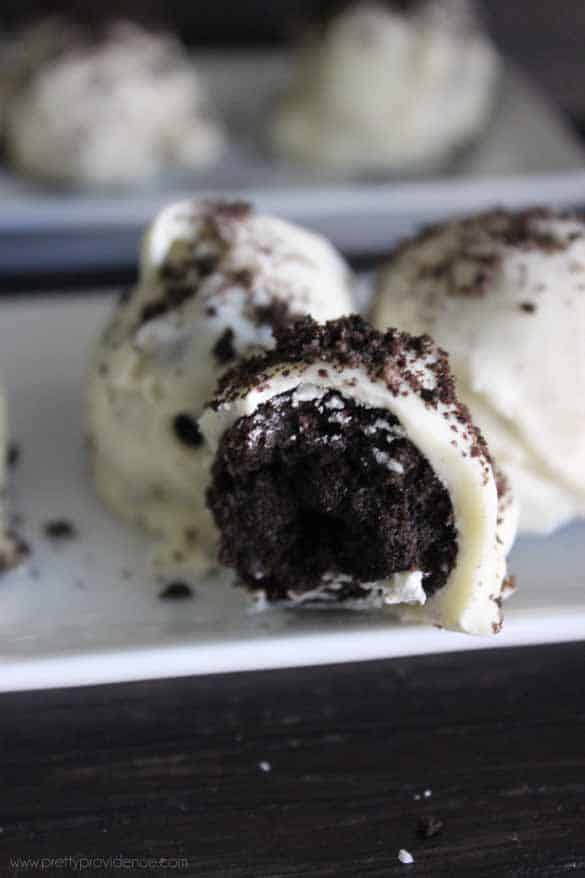 Easy Oreo Truffles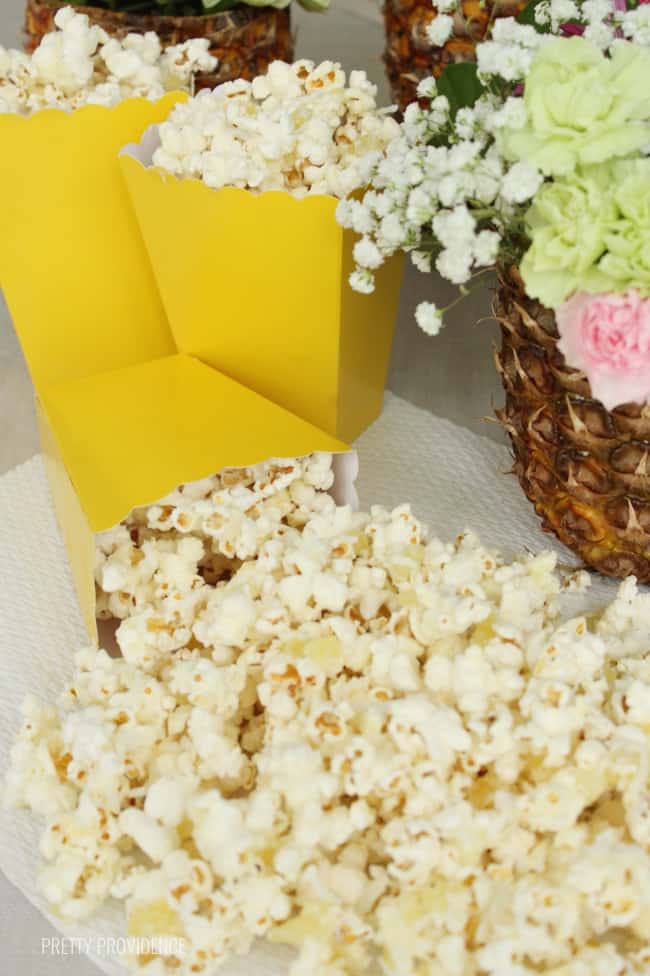 Pina Colada Popcorn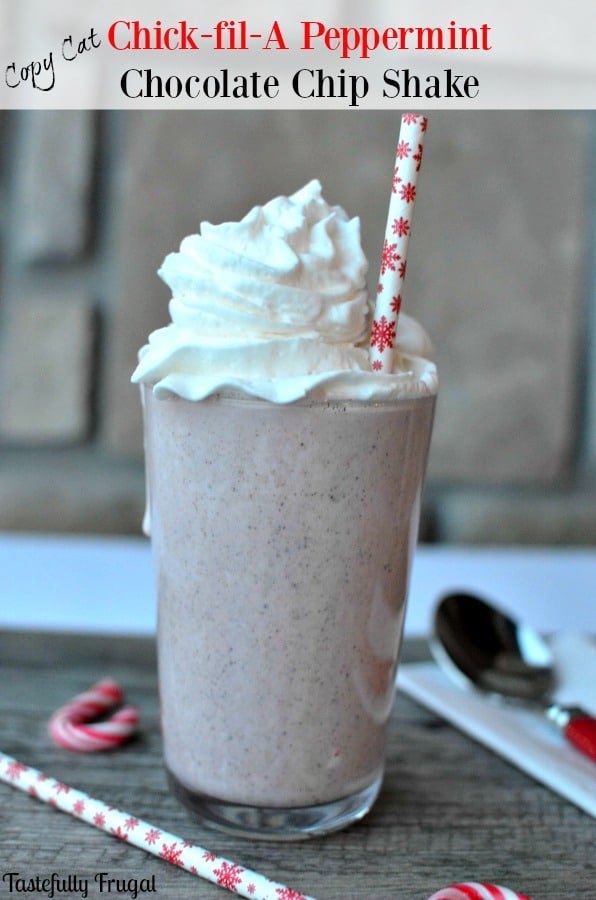 Chick Fil A Peppermint Shake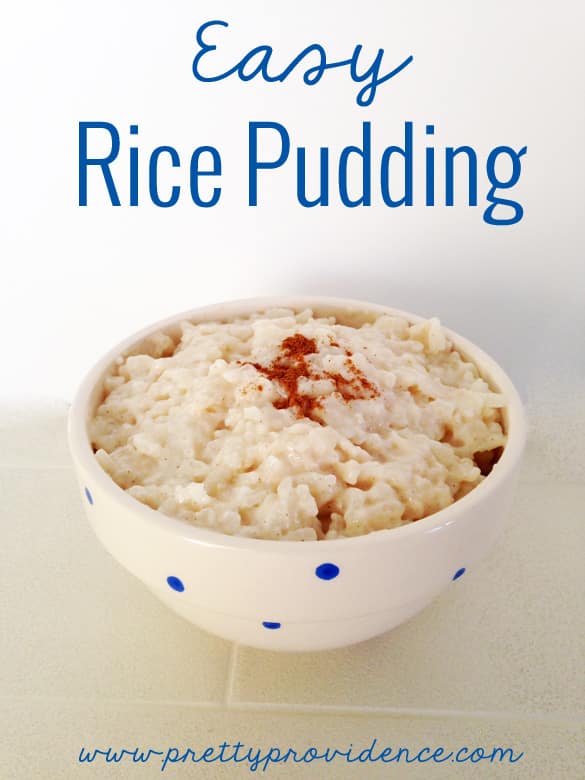 Easy Rice Pudding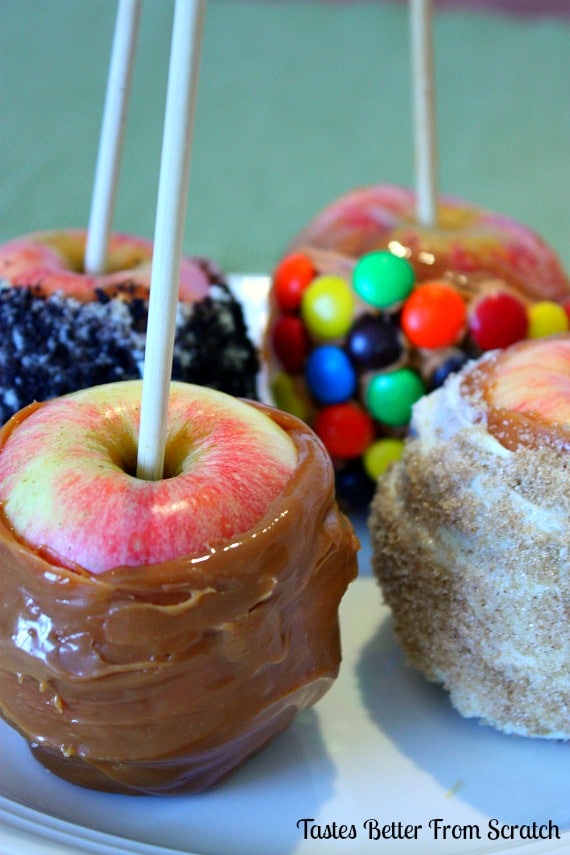 Gourmet Caramel Apples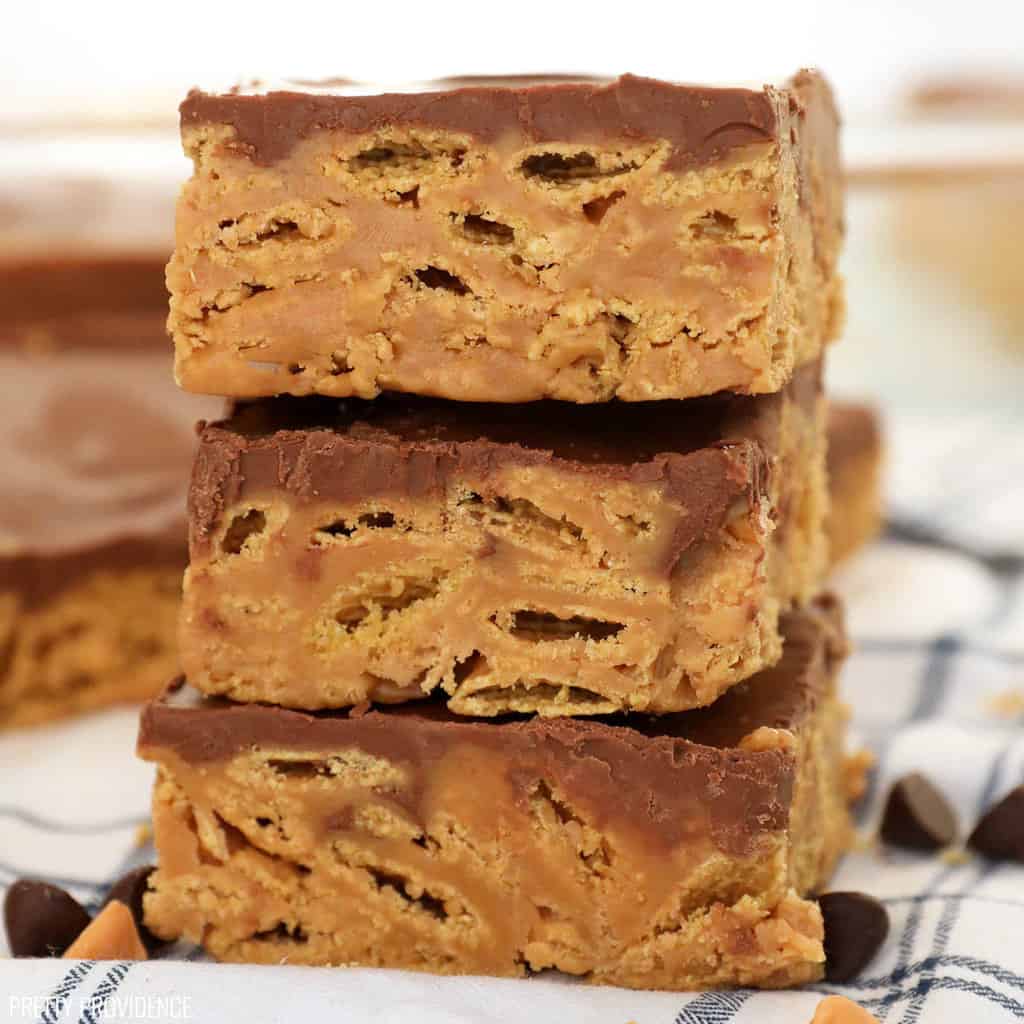 Chex Scotcheroos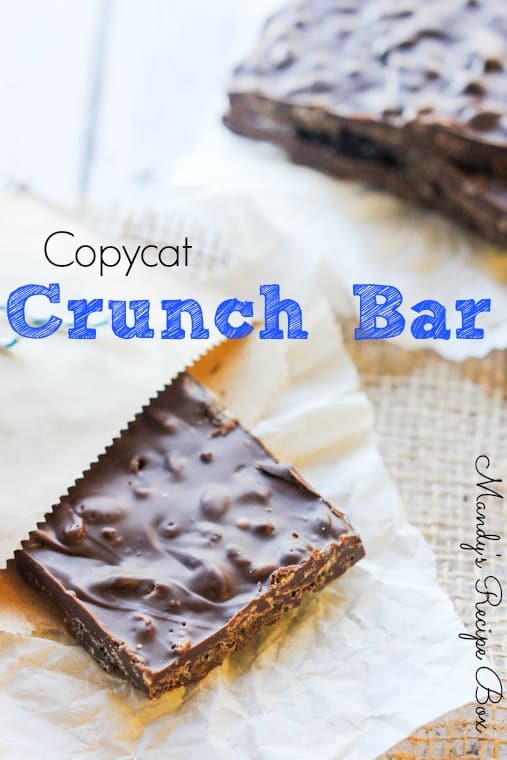 Copycat Crunch Bar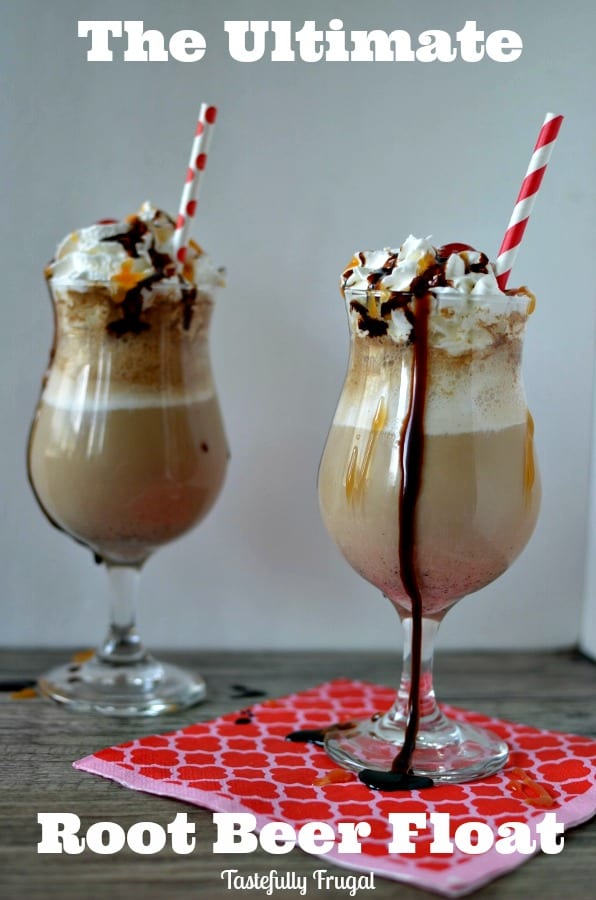 The Ultimate Root Beer Float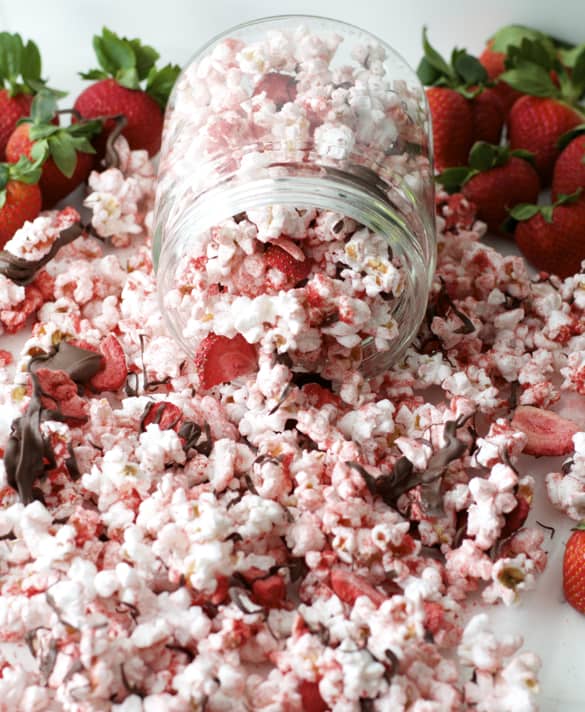 Chocolate Covered Strawberry Popcorn
Skinny Pina Colada Slushes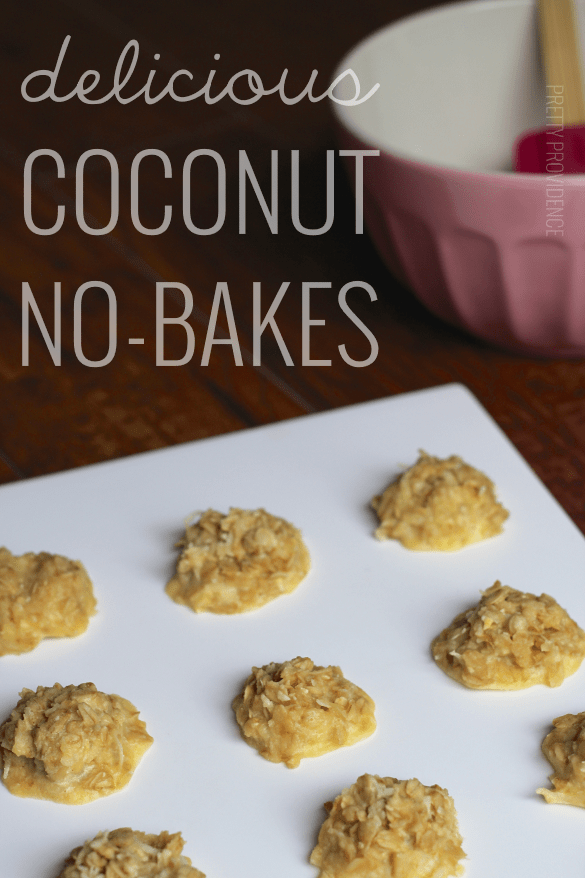 Coconut No Bakes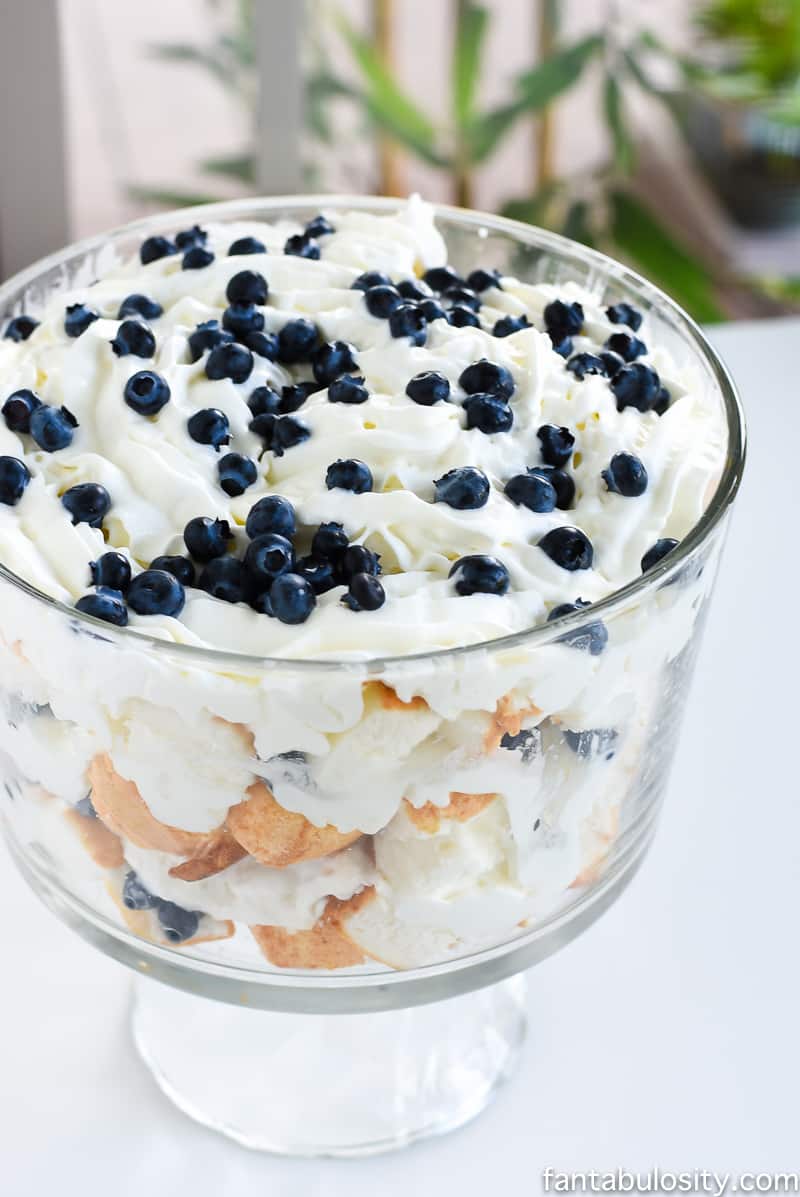 Easy Blueberry Trifle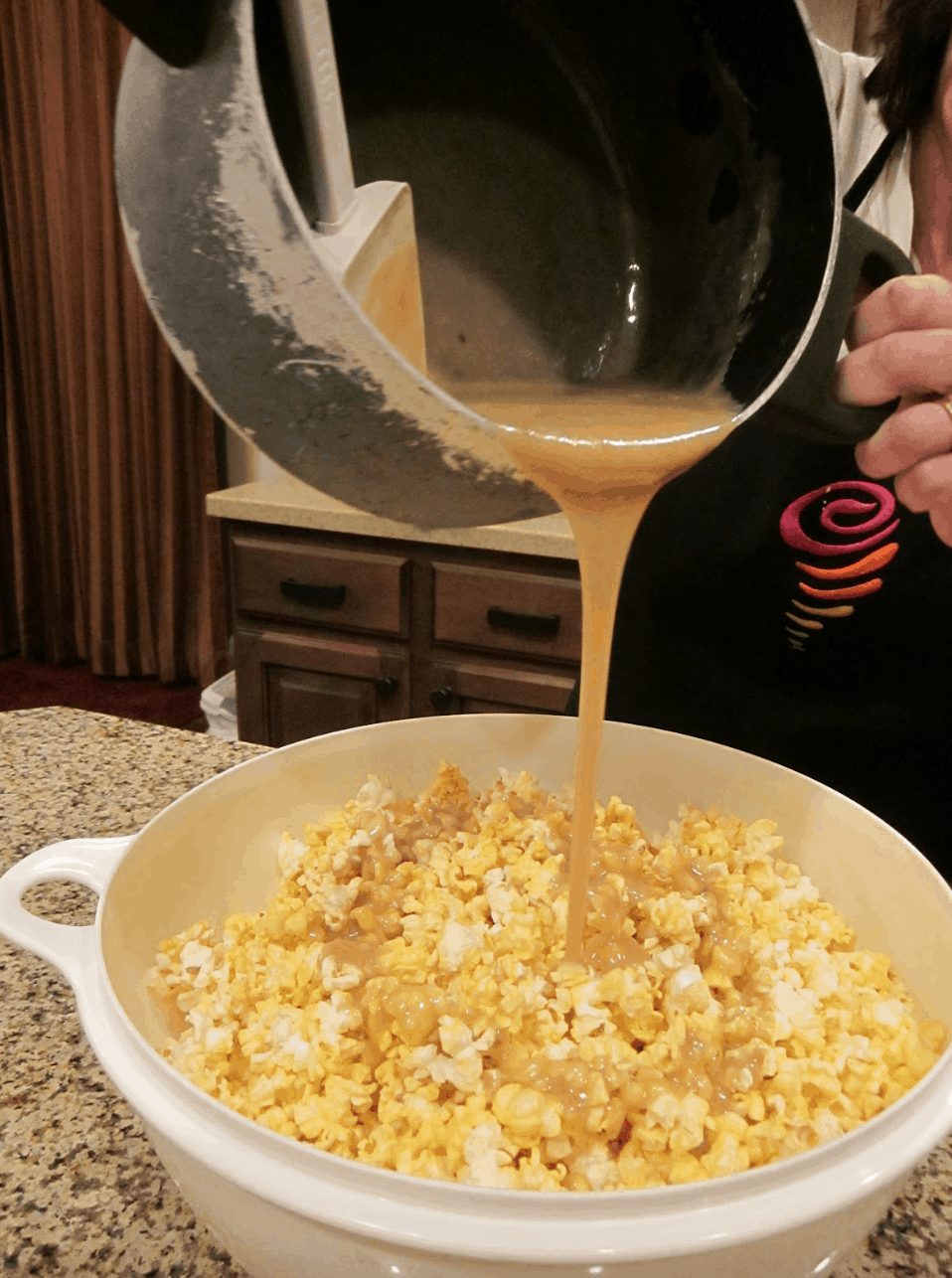 Aunt Val's Popcorn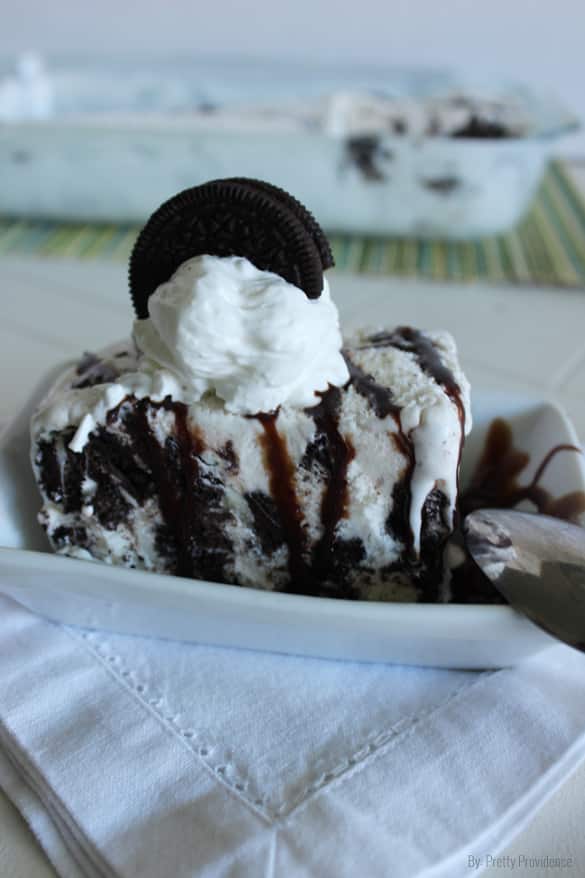 Ice Cream Cake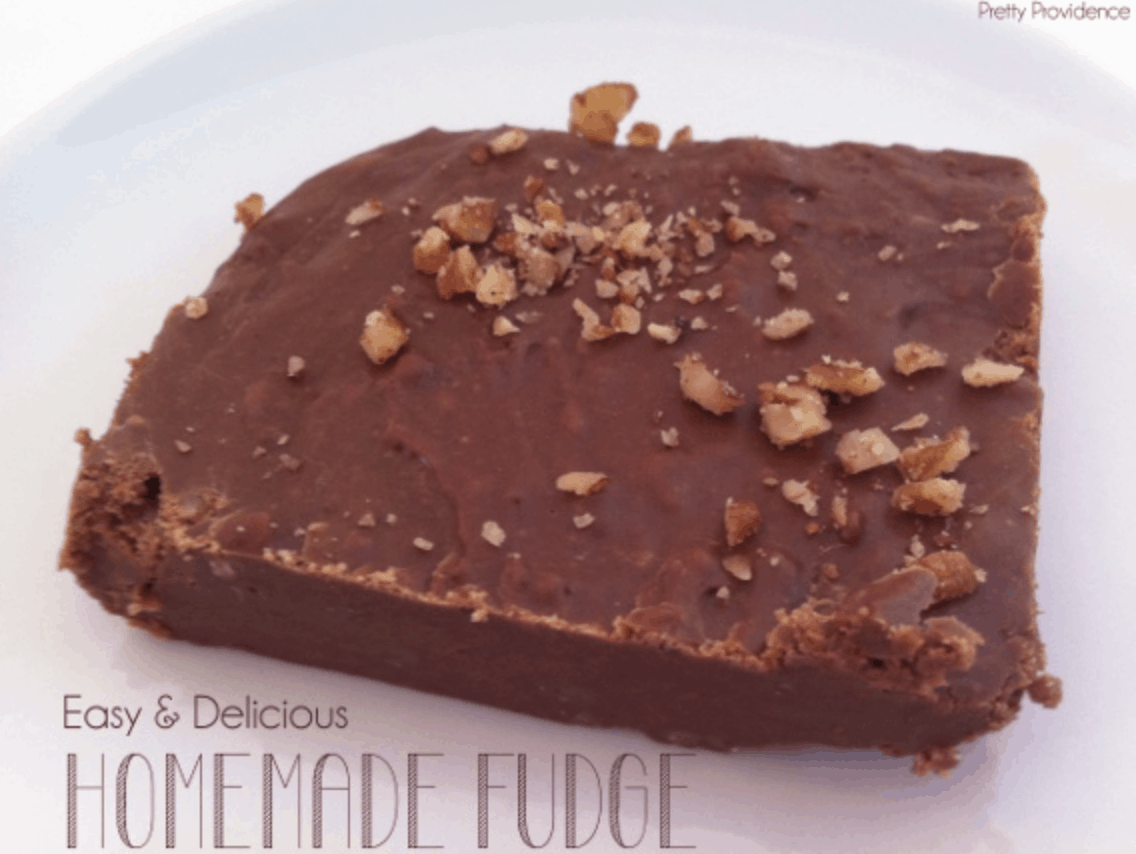 Easy Homemade Fudge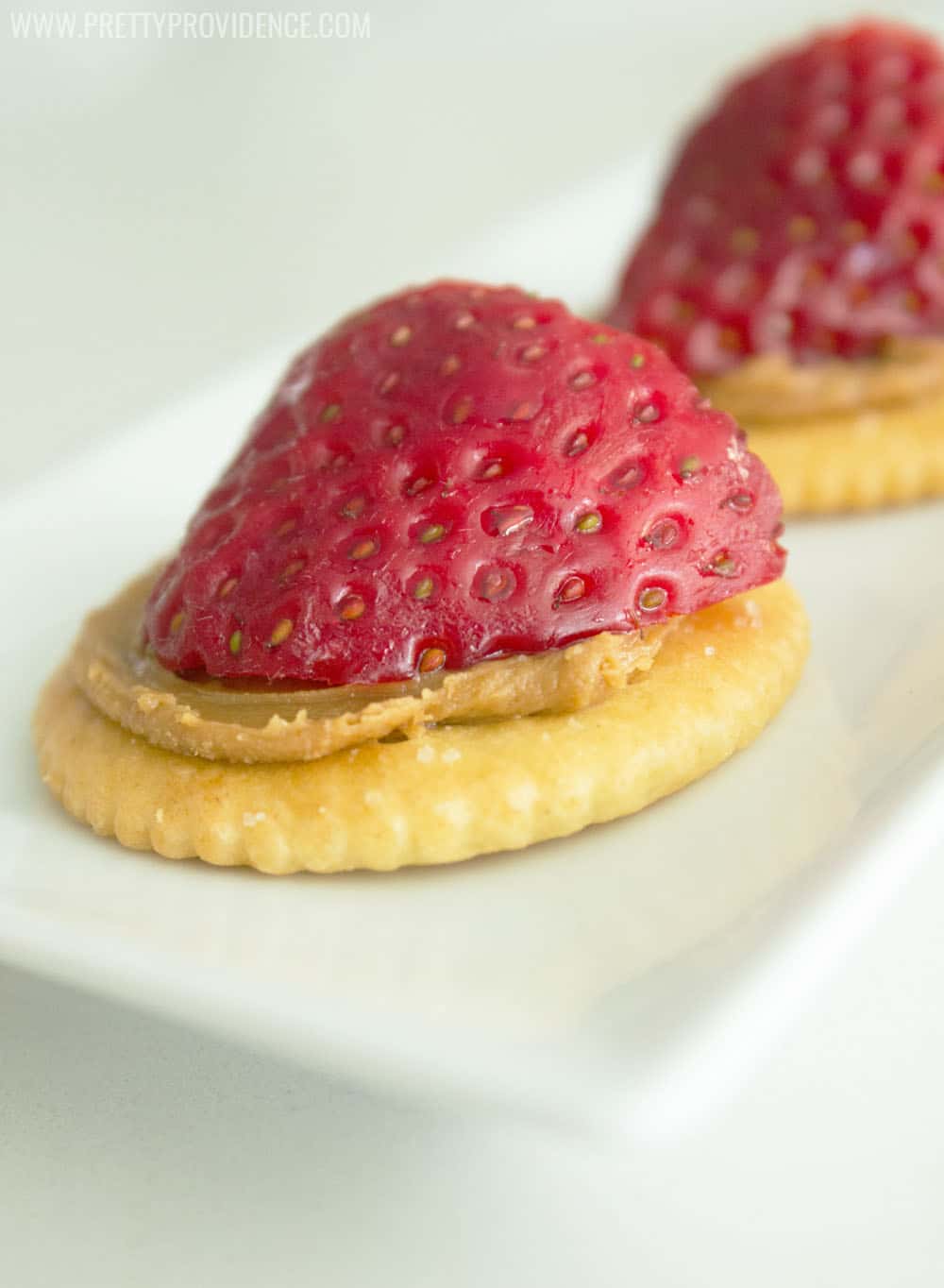 Easy Cookie Butter Ritzwich Sandwich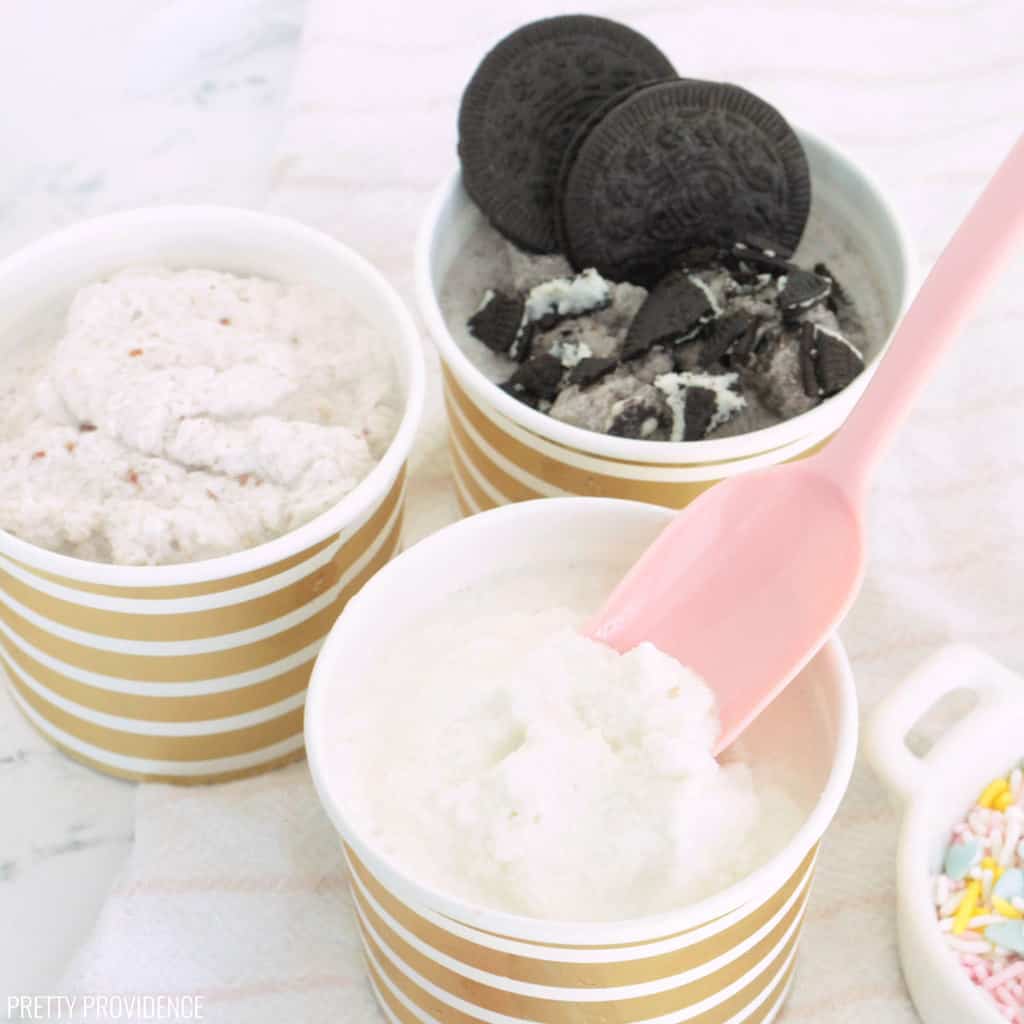 Fun and Easy Ice Cream In a Bag
The real trouble is deciding which one to try first!
For me, it's gonna be this yummy Aunt Val's Caramel!
xo,